DEBLOAT FOOD
+ PREBIOTIC - SACHETS
30 Sachets
Our bestseller designed in single-serving sachets. This formula is fast-acting so you can get rid of uncomfortable bloating ASAP. The formula is inspired by traditional Ayurvedic and Chinese medicines, using three natural carminatives that have been used for centuries: Turmeric, Ginger, and Cinnamon. Together with key digestive enzymes, they work to relieve painful bloating instantly while also supporting digestion and gut health.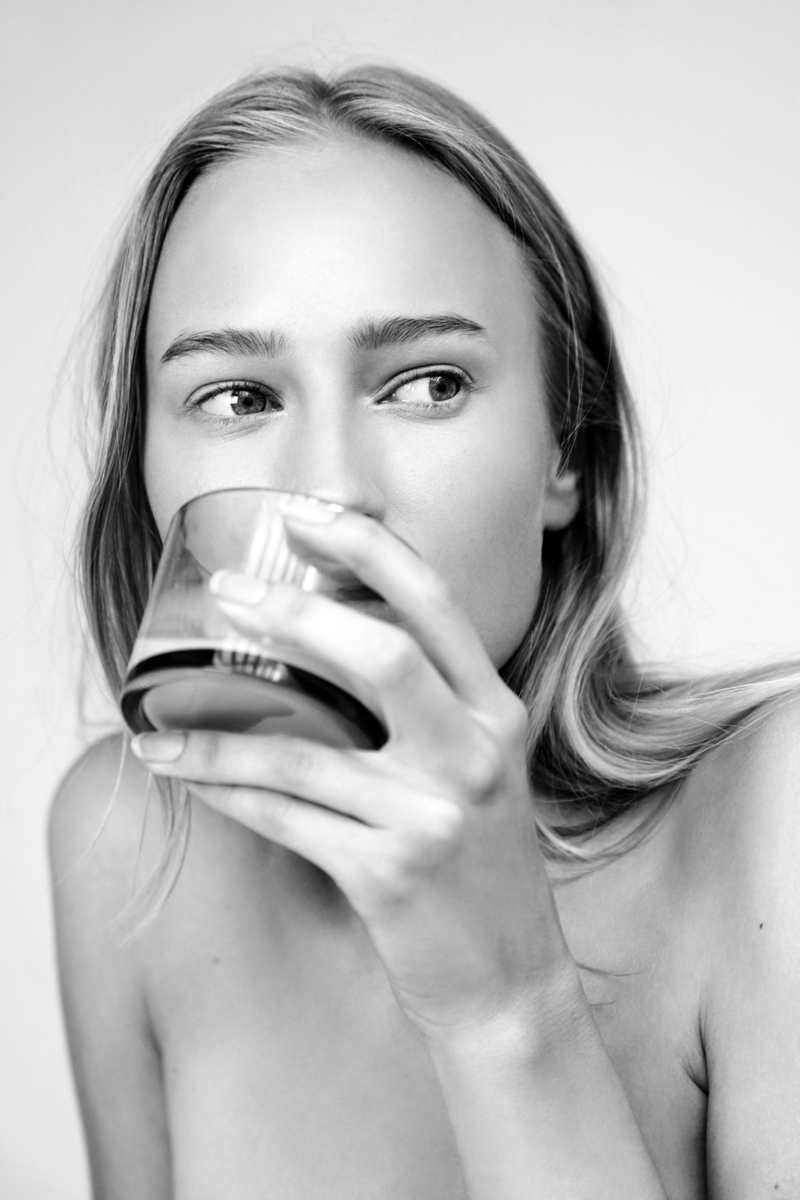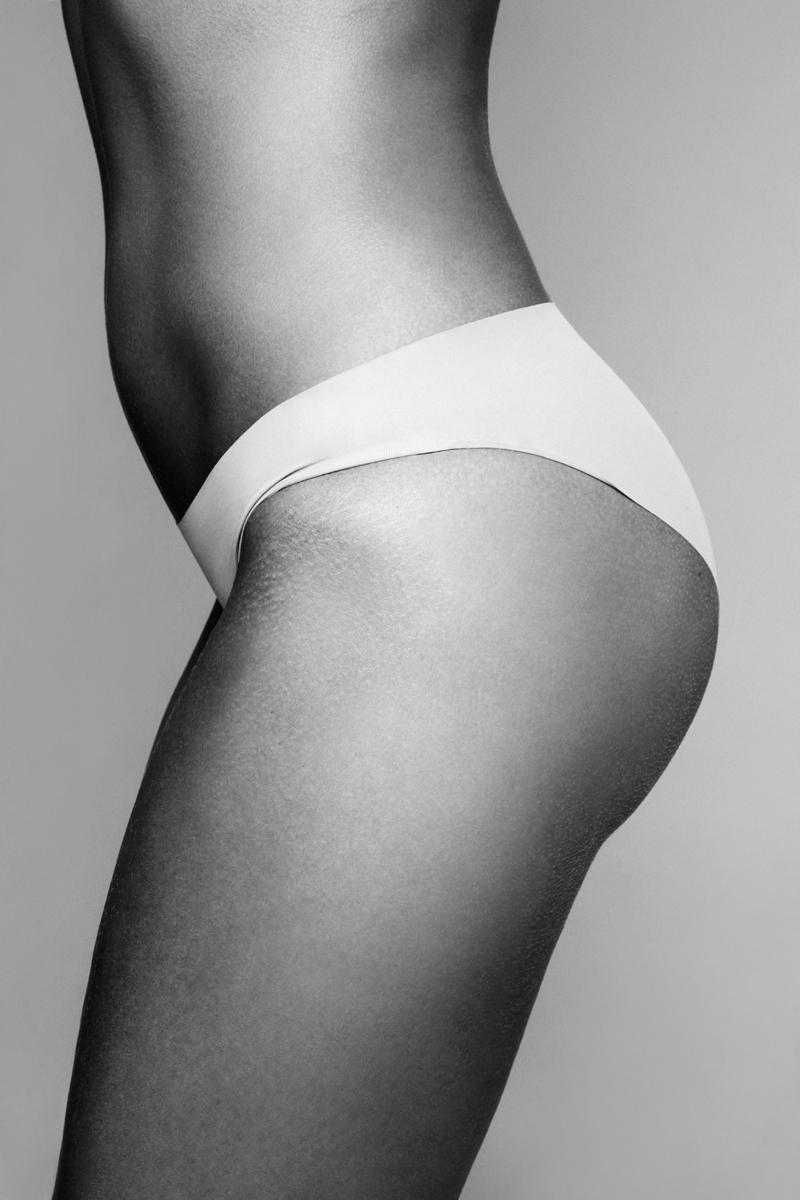 Fixing problems at the root.
DIGESTION
Digestive enzymes help your stomach to break down food, making it easier to digest. Organic Turmeric, Cinnamon + Ginger work together to relieve bloating, abdominal pain, and gas while Marigold flower has been traditionally used as a digestive aid and stomach soother.
GUT HEALTH
Prebiotic inulin from organic artichoke acts as a fertilizer for your gut, reducing gas + feeding the good bacteria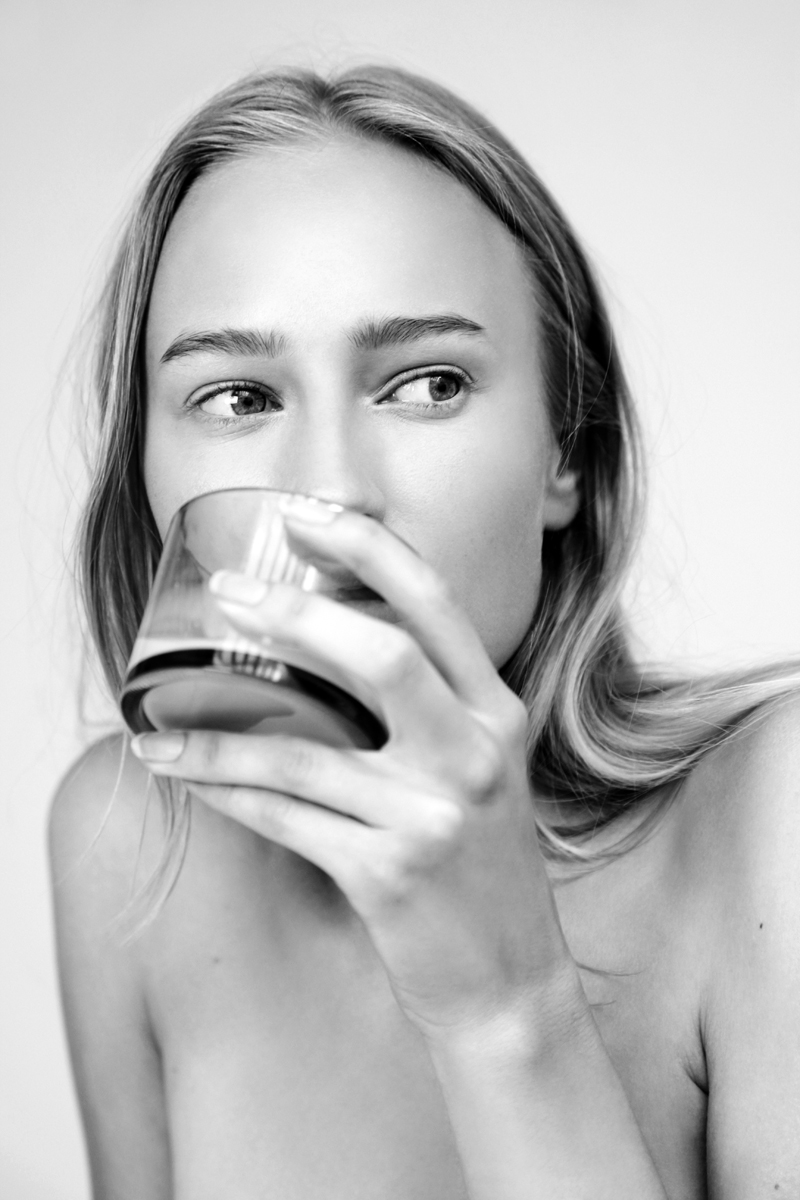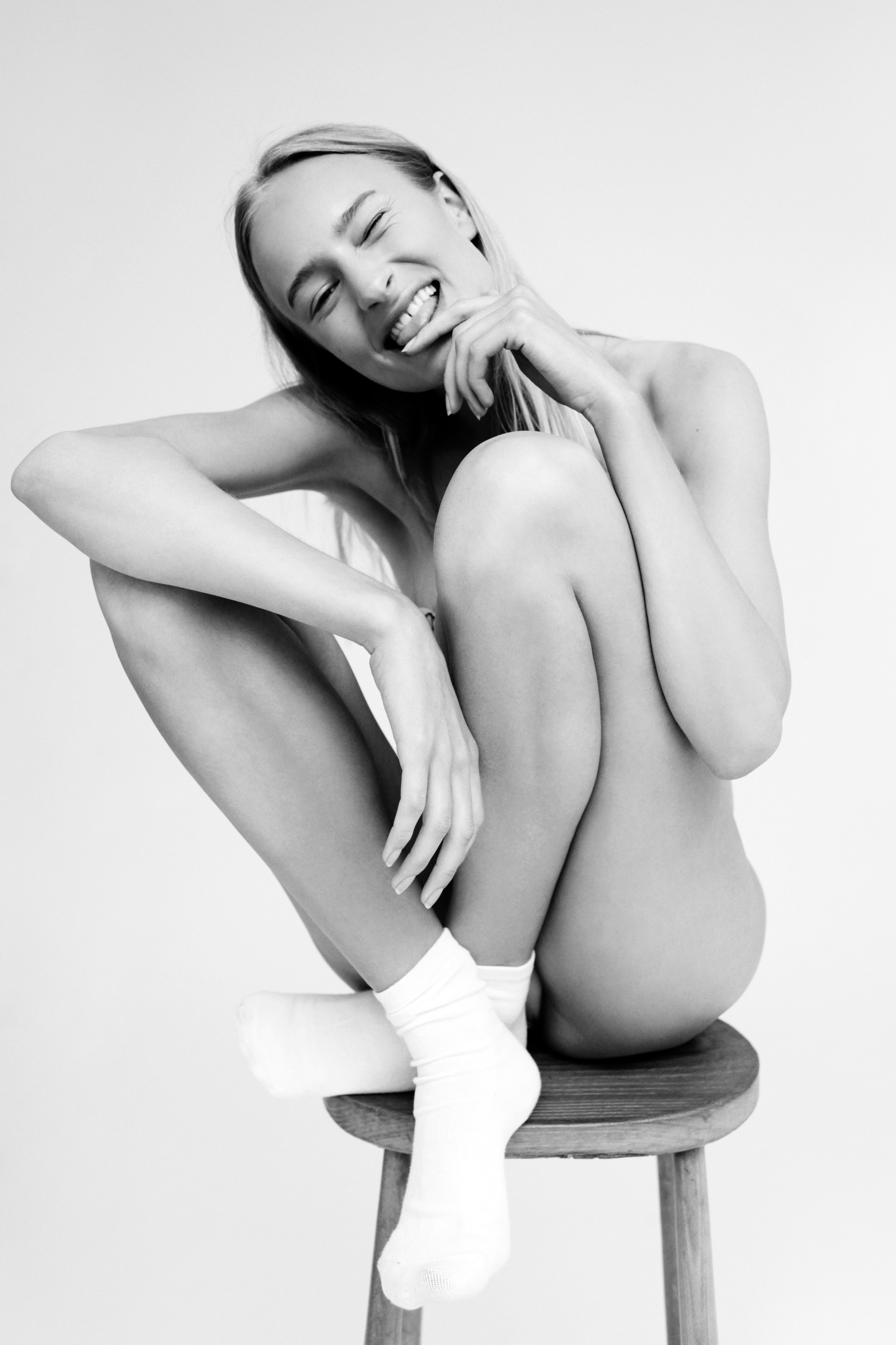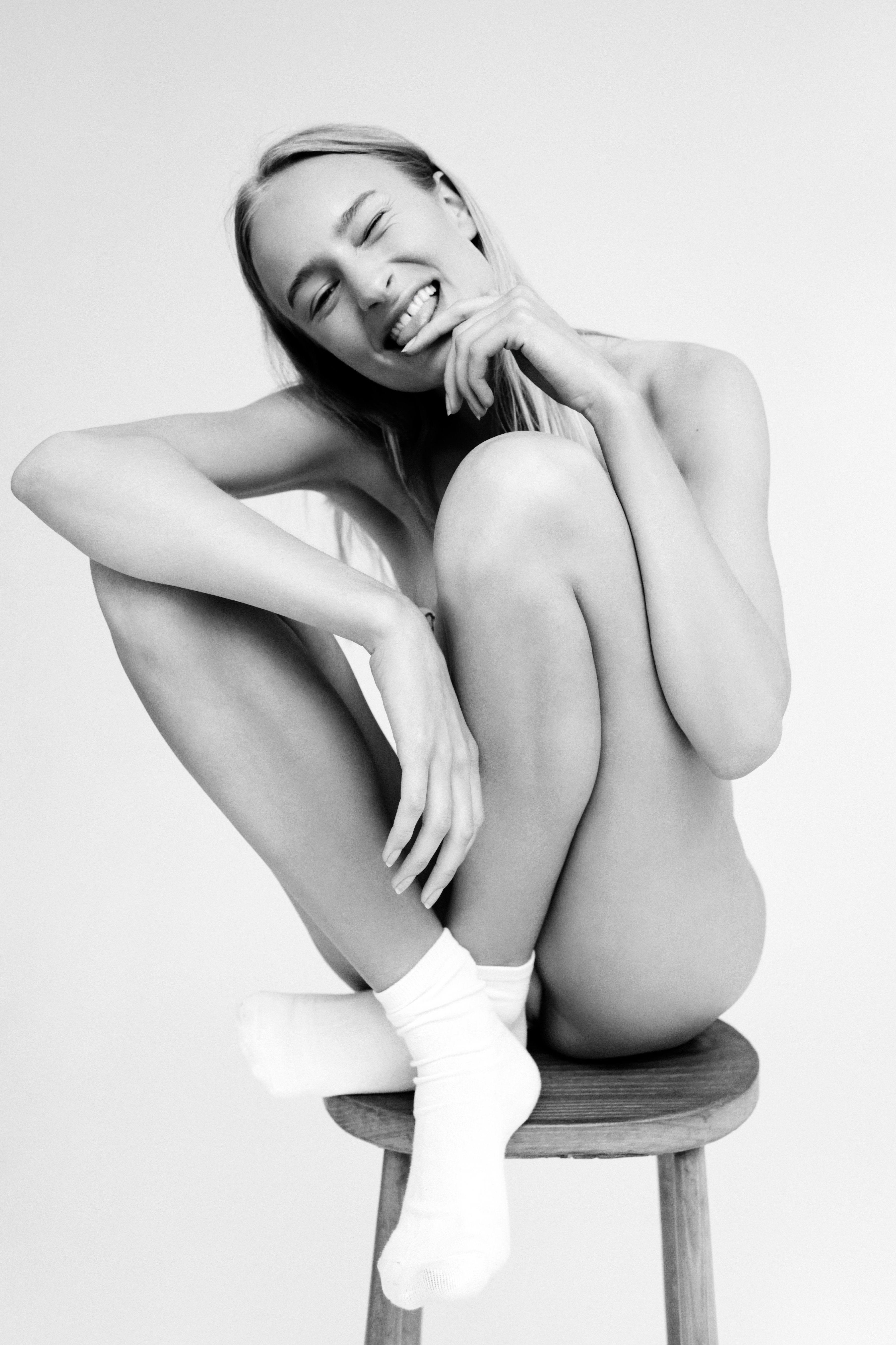 You + Nue
HOW
Blend with nut milk + smoothies or stir into yoghurt + lattes
DOSE
Mix one sachet with 100 ml of water or your favorite non-dairy milk, or add to a smoothie
FRIENDS + ENEMIES
Take with PREBIOTIC + PROBIOTIC to maximize gut health