DEBLOAT FOOD
+ PREBIOTIC - SACHETS
30 Sachets
Our bestseller designed in single-serving sachets. This formula is fast-acting so you can get rid of uncomfortable bloating ASAP. The formula is inspired by traditional Ayurvedic and Chinese medicines, using three natural carminatives that have been used for centuries: Turmeric, Ginger, and Cinnamon. Together with key digestive enzymes, they work to relieve painful bloating instantly while also supporting digestion and gut health.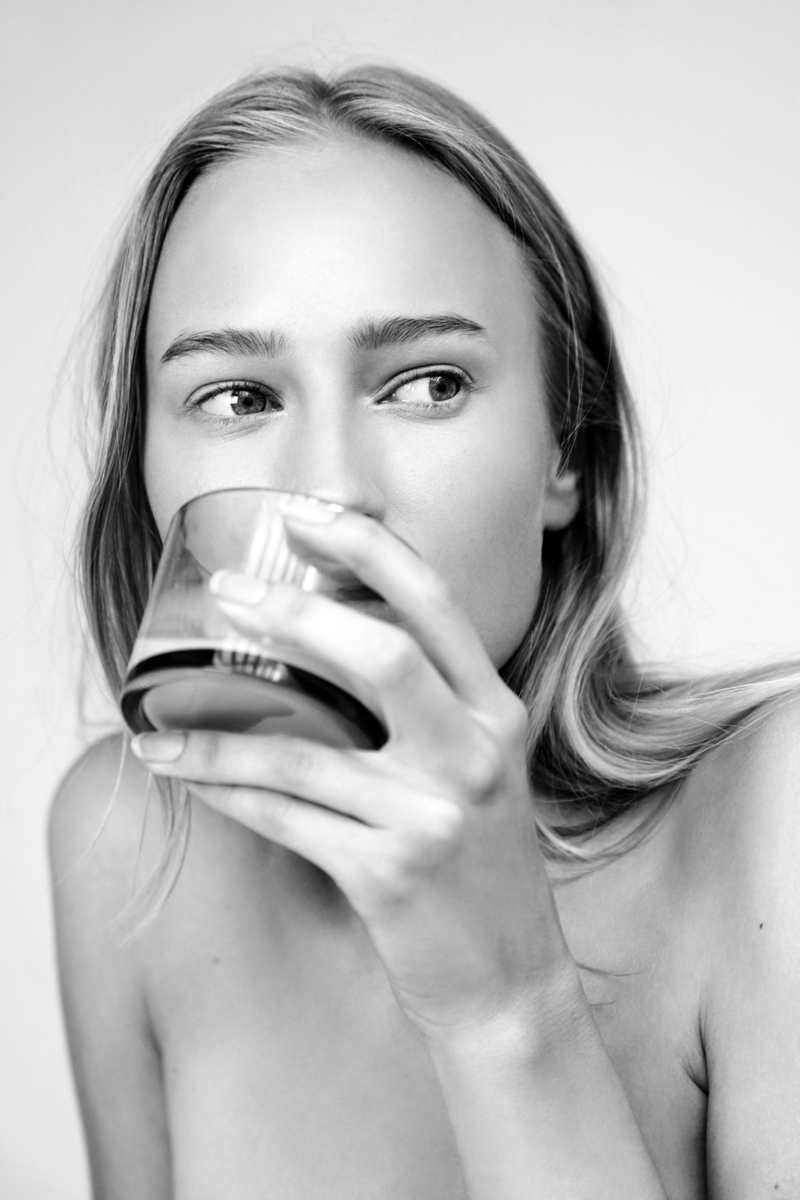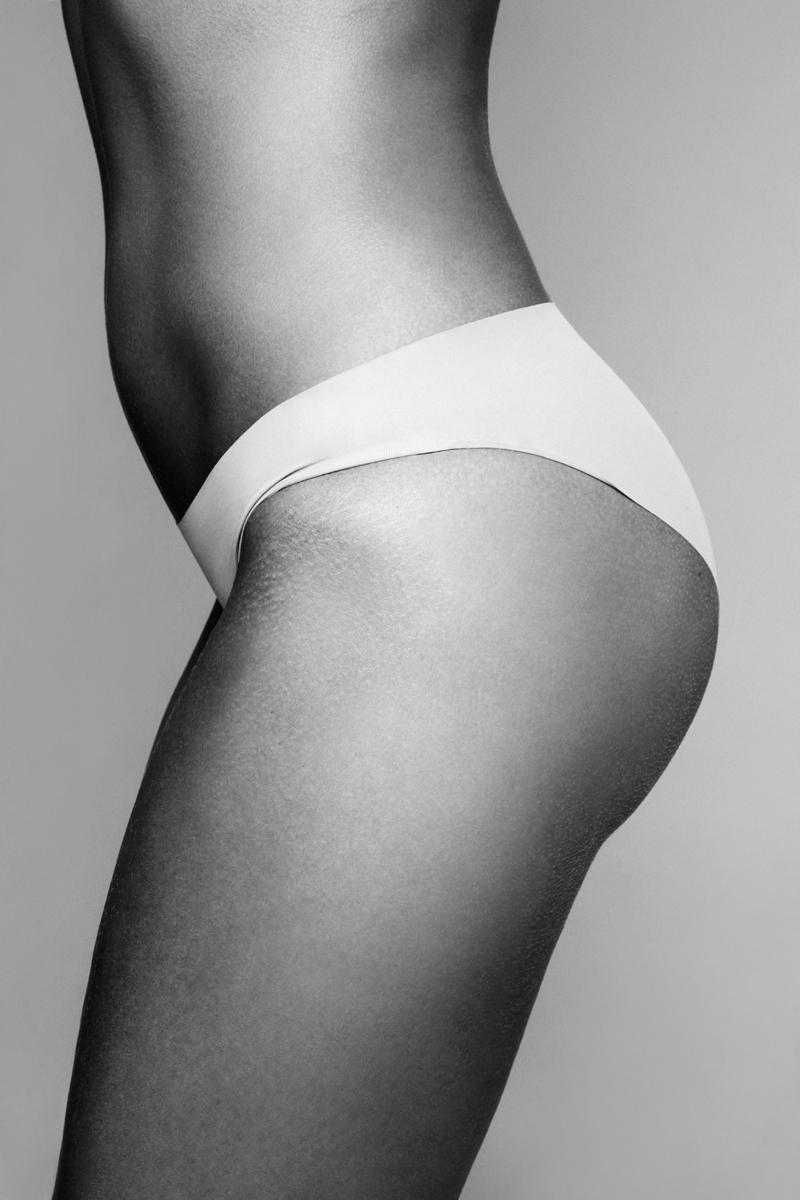 Fixing problems at the root.
DIGESTION
Digestive enzymes help your stomach to break down food, making it easier to digest. Organic Turmeric, Cinnamon + Ginger work together to relieve bloating, abdominal pain, and gas while Marigold flower has been traditionally used as a digestive aid and stomach soother.
GUT HEALTH
Prebiotic inulin from organic artichoke acts as a fertilizer for your gut, reducing gas + feeding the good bacteria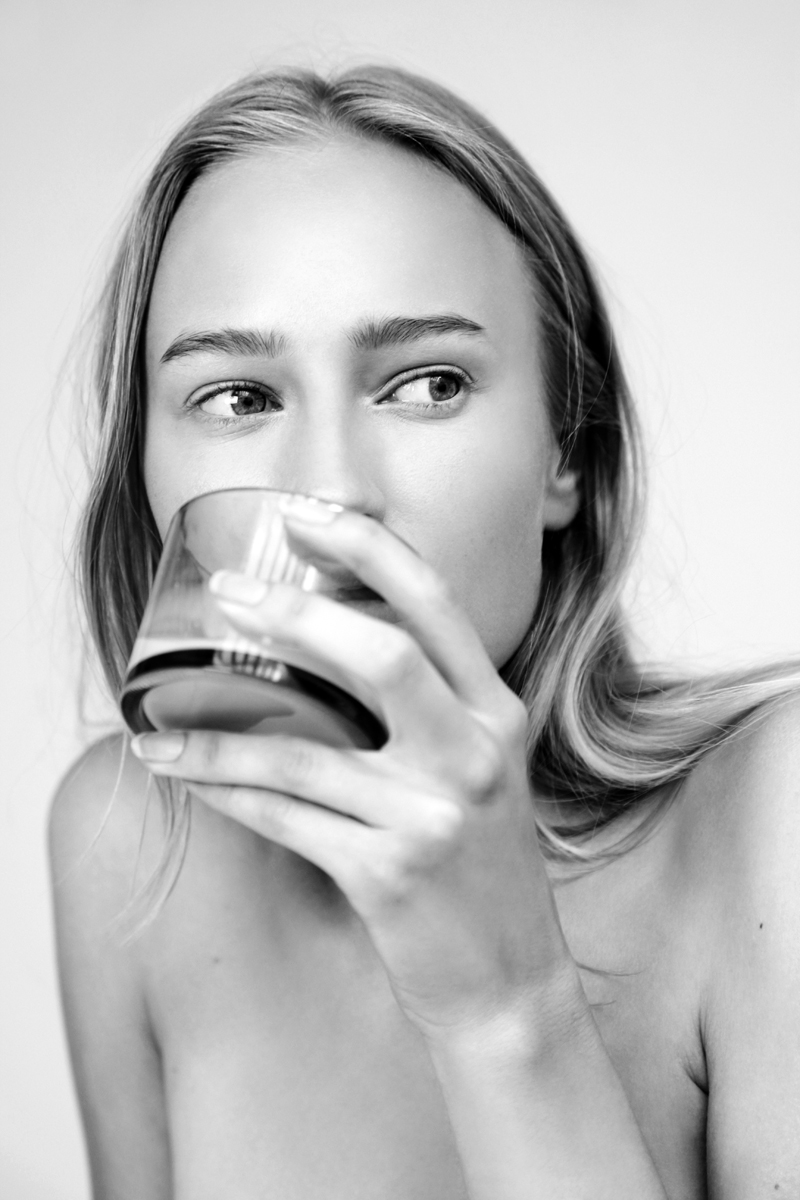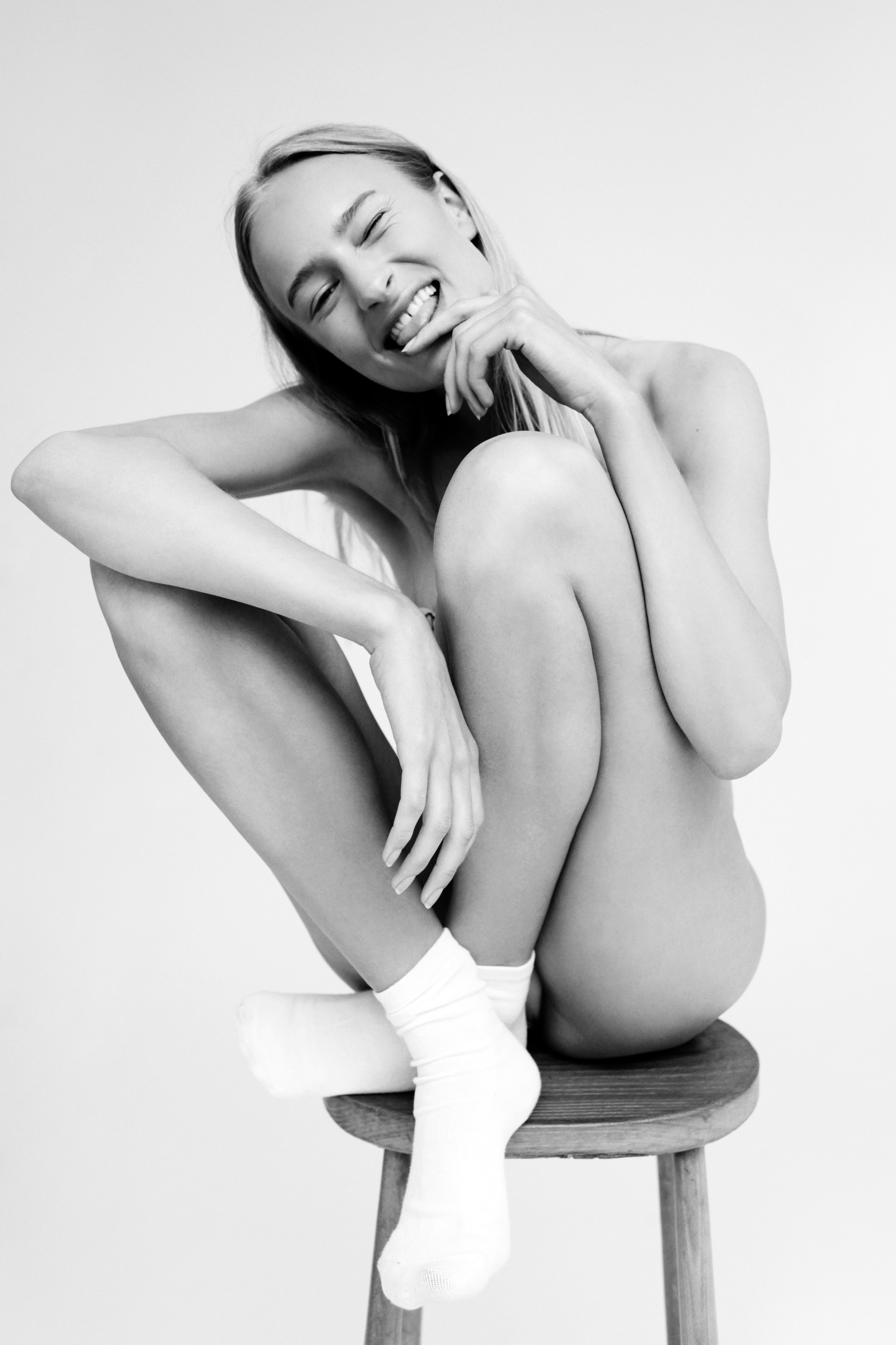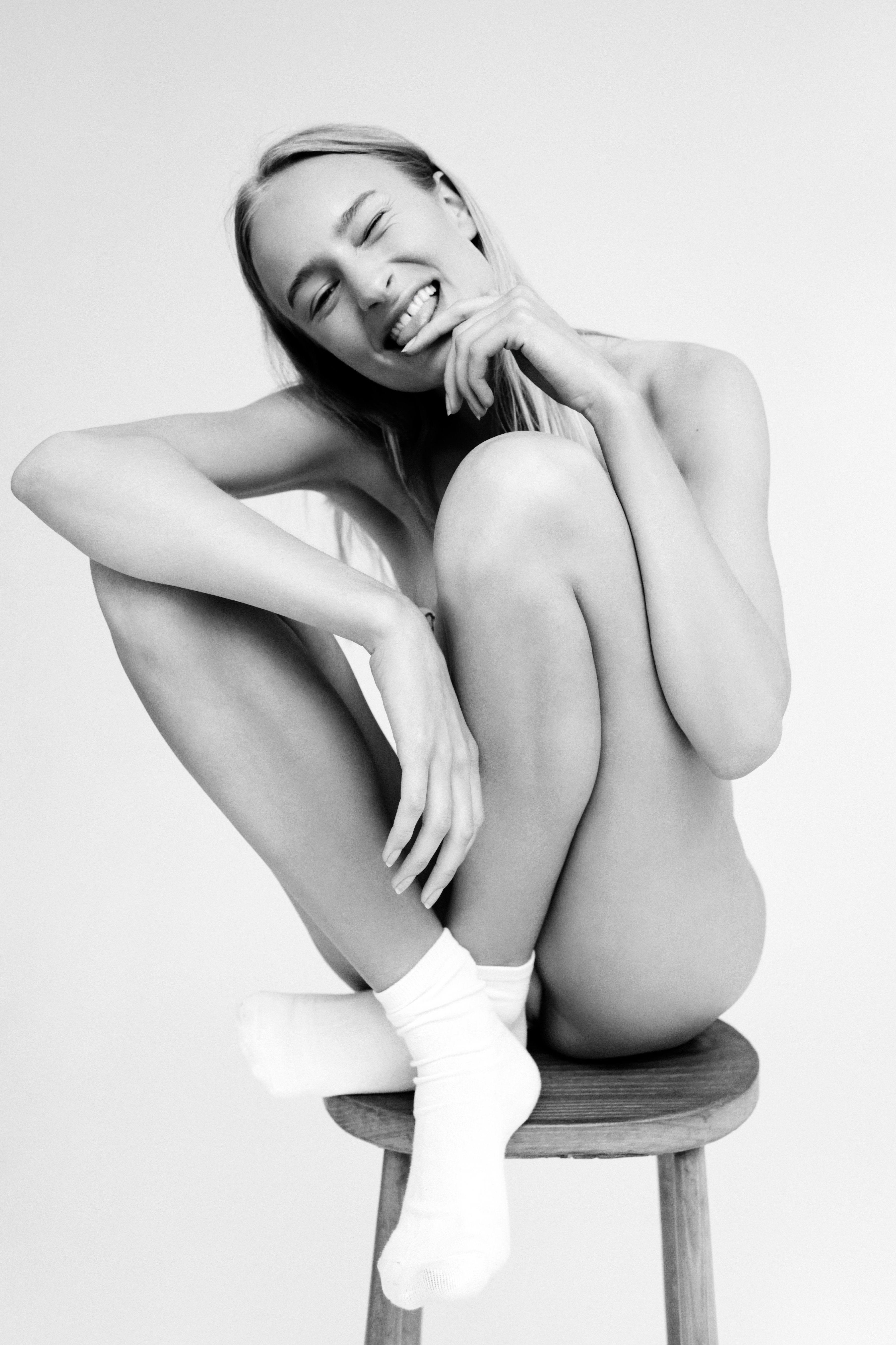 You + Nue
HOW
Blend with nut milk + smoothies or stir into yoghurt + lattes
DOSE
Mix one sachet with 100 ml of water or your favorite non-dairy milk, or add to a smoothie
FRIENDS + ENEMIES
Take with PREBIOTIC + PROBIOTIC to maximize gut health
Works wonders for me
I have IBS and randomly bloat and get tummy pains from it. This has helped ease both. I'm really glad to have found this. I've a monthly subscription to make sure I don't run out. Thanks Nue Co. Excellent customer service too from Sarah!
Best way to start the day
Mix these with our morning smoothies and wow does it make a difference. Love these for travel too, or convenient in the handbag after a big meal. Have been using for over a year each day and it makes a huge difference to reducing my bloat! 100%!
Packets..
This something I do not go without. Religiously.. the packets are perfect for storing and travel. Very convenient
Magic dust
Initially, I hesitated to buy these, but I am so glad I have done - They are just perfect.
Happy
My daughter introduced me to this product. She takes it for her bloating belly. She swore about the difference it made to her, so I decided to give it a try. I'm so happy that I did. Being a person who was diagnosed with IBS (irritable bowel syndrome) debloat food + prebiotic is the right addition to my prescription medicine & probiotic. The combination of taking all three has made a world of difference in how my belly feels. As a matter of fact I can say since adding debloat food + prebiotic to my regiment has made a big difference. I do like the individual packets. Makes it easy to grab & go if you need to. Thank you for this wonderful product.
Great product- definitely feel a difference!
I LOVE this product, the packets make traveling and overnight stays very easy, and the new product formula tastes wonderful. I keep it by my bathroom sink and every night before bed I chug it with hot water- I feel great the next morning and definitely can tell the difference when I don't take it.