DEFENCE DROPS
1 fl oz / 30ml
Your first line of defence against getting sick. Our immune-boosting liquid tincture contains a blend of adaptogenic herbs and immunomodulating extracts with naturally antibacterial, antiviral and antifungal properties. Use at the first sign of a scratchy throat or sneeze to help support your body's immune response


Fixing problems at the root.
IMMUNITY
Echinacea has been proven to reduce the duration and severity of a cold, as well as increase white blood cell count.
STRESS
Stress is the biggest threat to your natural immune function. Our blend of tailored adaptogens work through your bodies key control centres (HPA axis and SAS) to modulate response.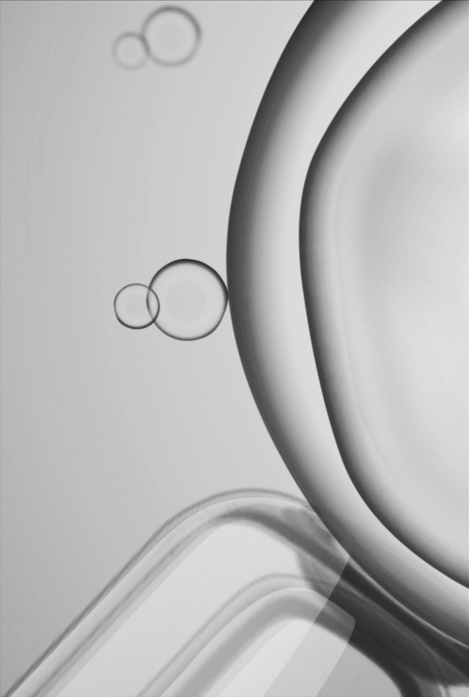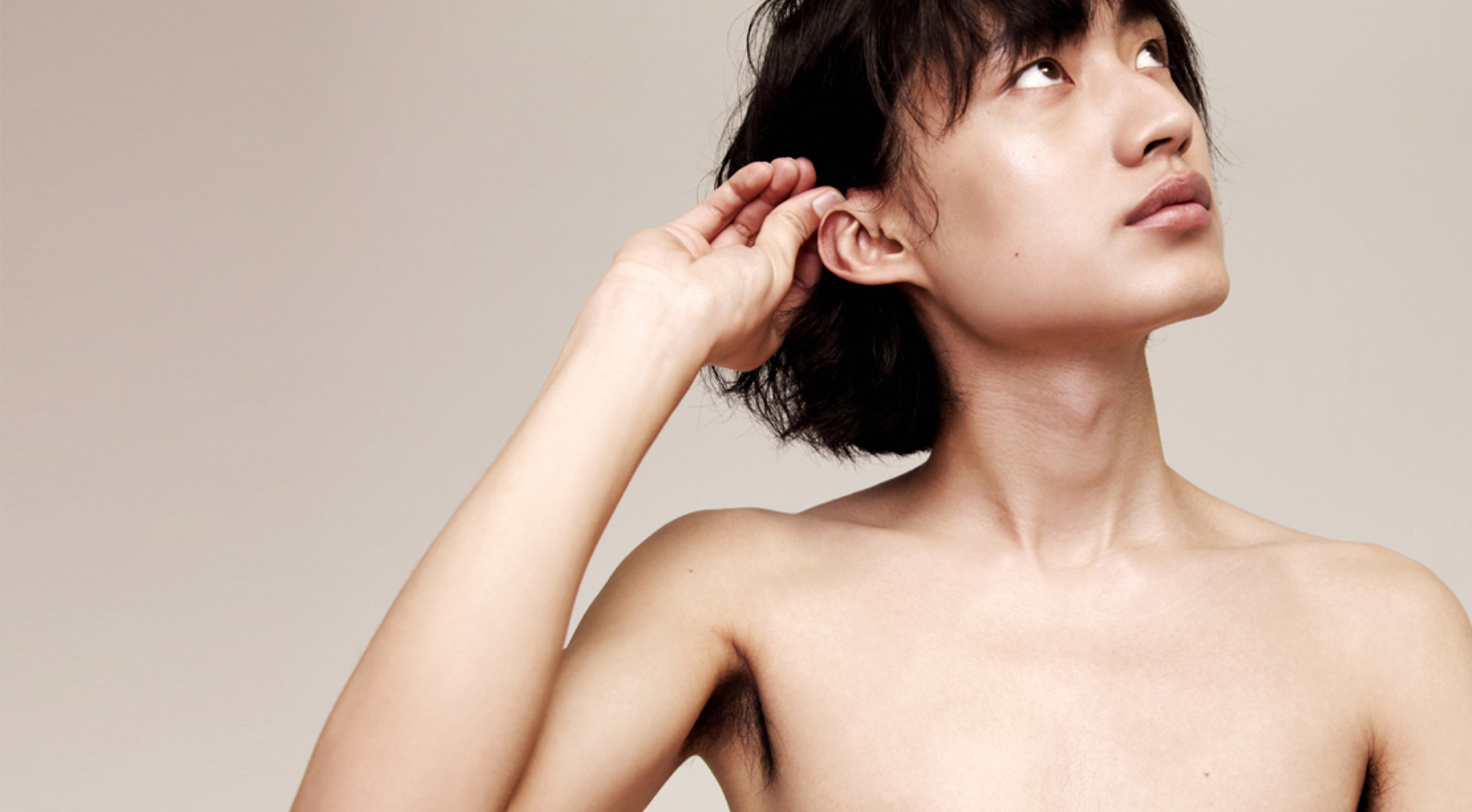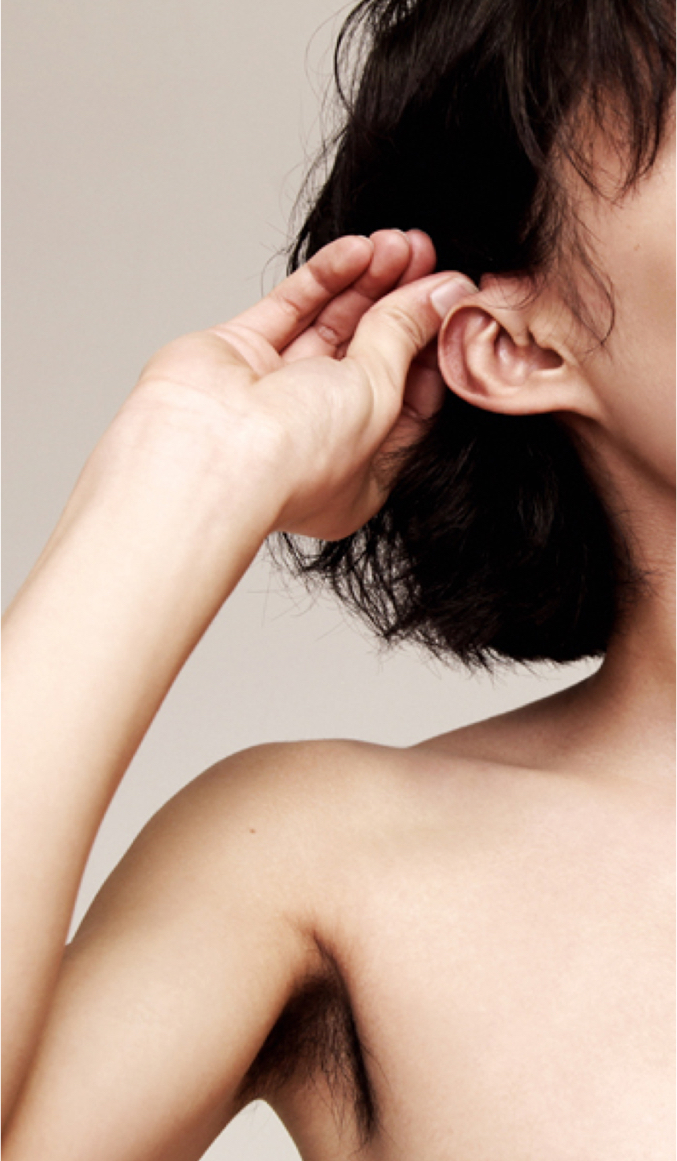 You + Nue
WHEN
Daily as a preventative or as needed
HOW
Place directly under the tongue for fast absorption or add to liquid
FRIENDS + ENEMIES
Works well with all other supplements
The best on the market
I have been using this product for over a year now and I can say without a shadow of a doubt that there is nothing like it on the market! It is effective, especially in the time of pandemic, very easy to intake and most importantly has a very pleasant taste and after taste. Simply the part of my health routine that I can't imagine being without!
First class
What a fantastic company to deal with. Ethical, responsible and they really care about what goes into their products. Week 3 of talking the Defence Drops, as well as the Vitamin D spray. I do feel a lot more confident taking them. No bad taste either. Will be subscribing. Thanks Nue Co.