DEFENCE DROPS
1 fl oz / 30ml
Your first line of defence against getting sick. Our immune-boosting liquid tincture contains a blend of adaptogenic herbs and immunomodulating extracts with naturally antibacterial, antiviral and antifungal properties. Use at the first sign of a scratchy throat or sneeze to help support your body's immune response


Fixing problems at the root.
IMMUNITY
Echinacea has been proven to reduce the duration and severity of a cold, as well as increase white blood cell count.
STRESS
Stress is the biggest threat to your natural immune function. Our blend of tailored adaptogens work through your bodies key control centres (HPA axis and SAS) to modulate response.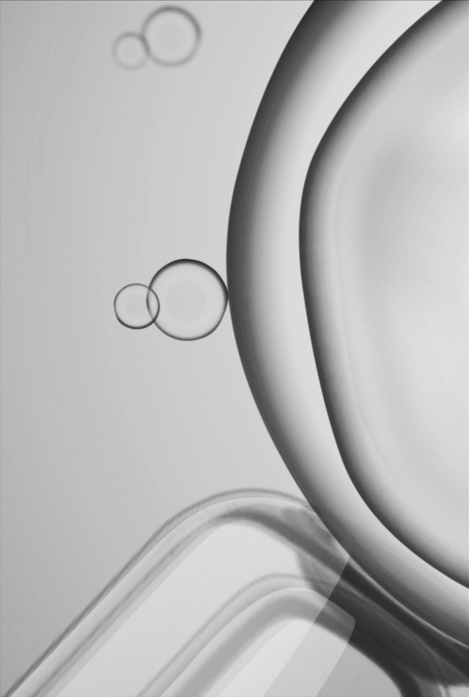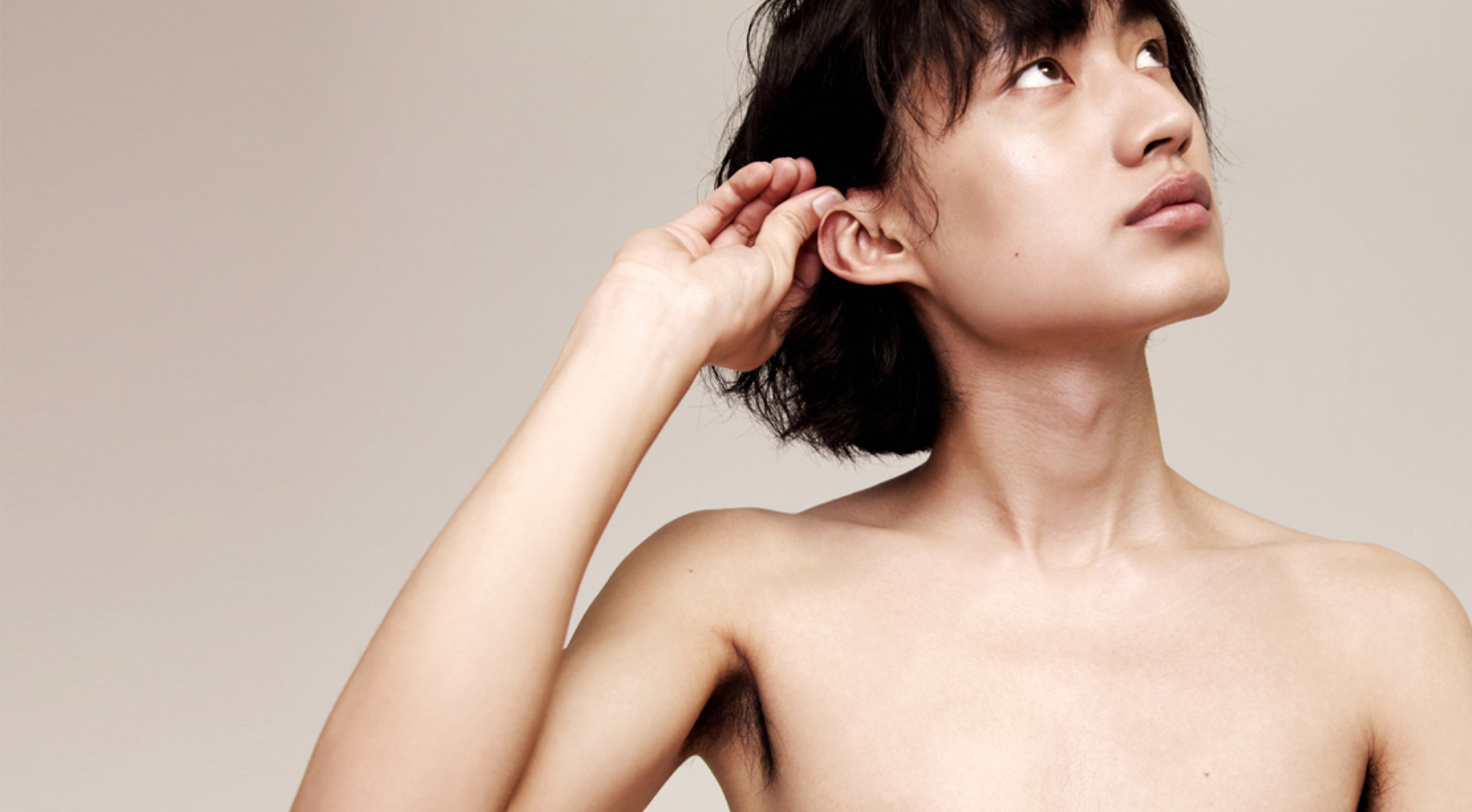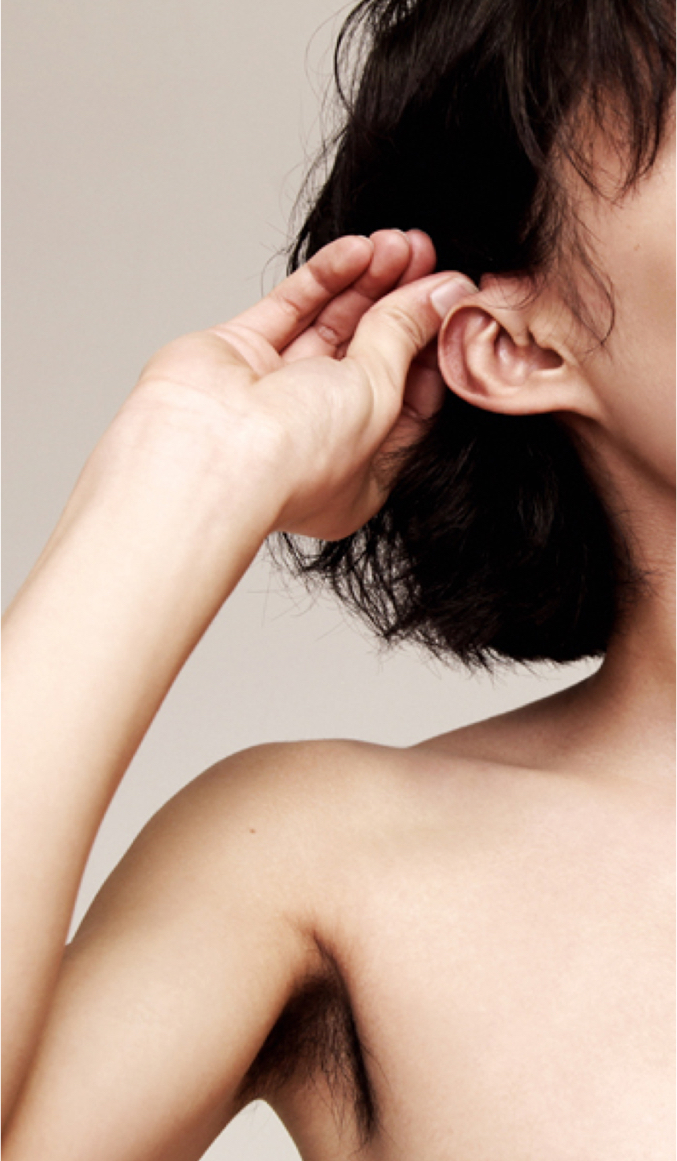 You + Nue
WHEN
Daily as a preventative or as needed
HOW
Place directly under the tongue for fast absorption or add to liquid
FRIENDS + ENEMIES
Works well with all other supplements
Essential For Sickeys
I get sick quite a bit, at least 3 times a year and down for the count for 2-3 weeks with full blown head cold symptoms. This was an impulse purchase based on another reviewer's experience, and even though I got sick this flu season, my time and symptoms were more than slashed in half! This will be an essential to my routine being one with a low immune system.
Great stuff!
I've had a persistence cough and not feeling well for a couple of weeks. After taking the defense drops in my energy drink in the morning for a week I felt great. And my cough went away.