Your first line of defence against getting sick. Our immune-boosting liquid tincture contains a blend of adaptogenic herbs and immunomodulating extracts with naturally antibacterial, antiviral and antifungal properties. Use at the first sign of a scratchy throat or sneeze to help support your body's immune response
Your first line of defence against getting sick. Our immune-boosting liquid tincture contains a blend of adaptogenic herbs and immunomodulating extracts with naturally antibacterial, antiviral and antifungal properties. Use at the first sign of a scratchy throat or sneeze to help support your body's immune response


Fixing problems at the root.
IMMUNITY
Echinacea has been proven to reduce the duration and severity of a cold, as well as increase white blood cell count.
STRESS
Stress is the biggest threat to your natural immune function. Our blend of tailored adaptogens work through your bodies key control centres (HPA axis and SAS) to modulate response.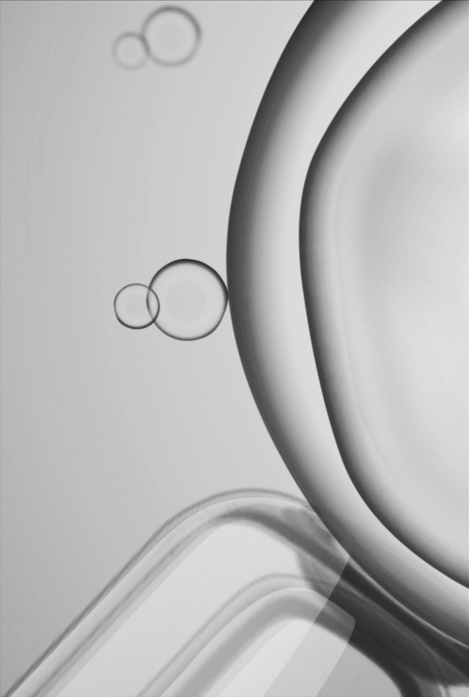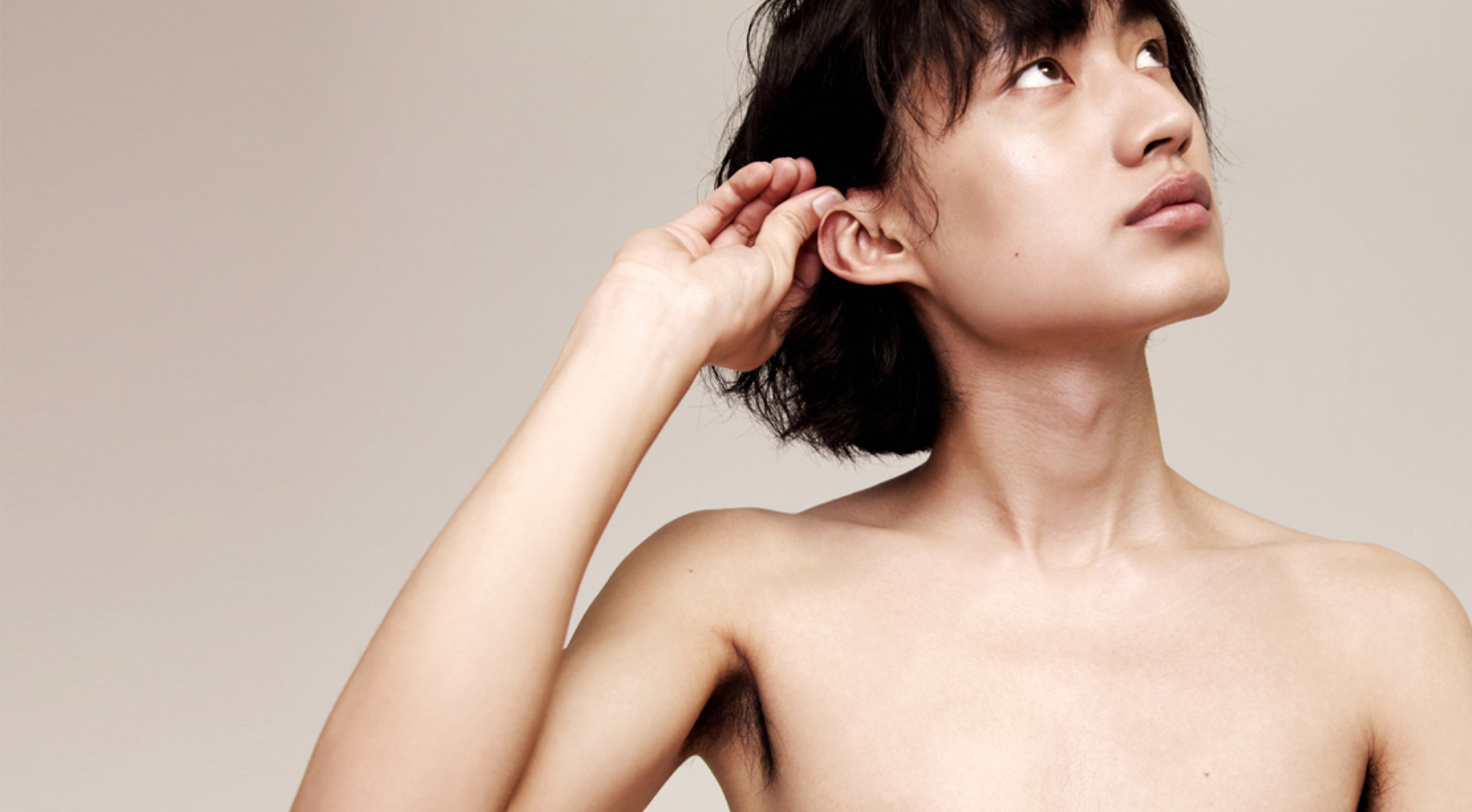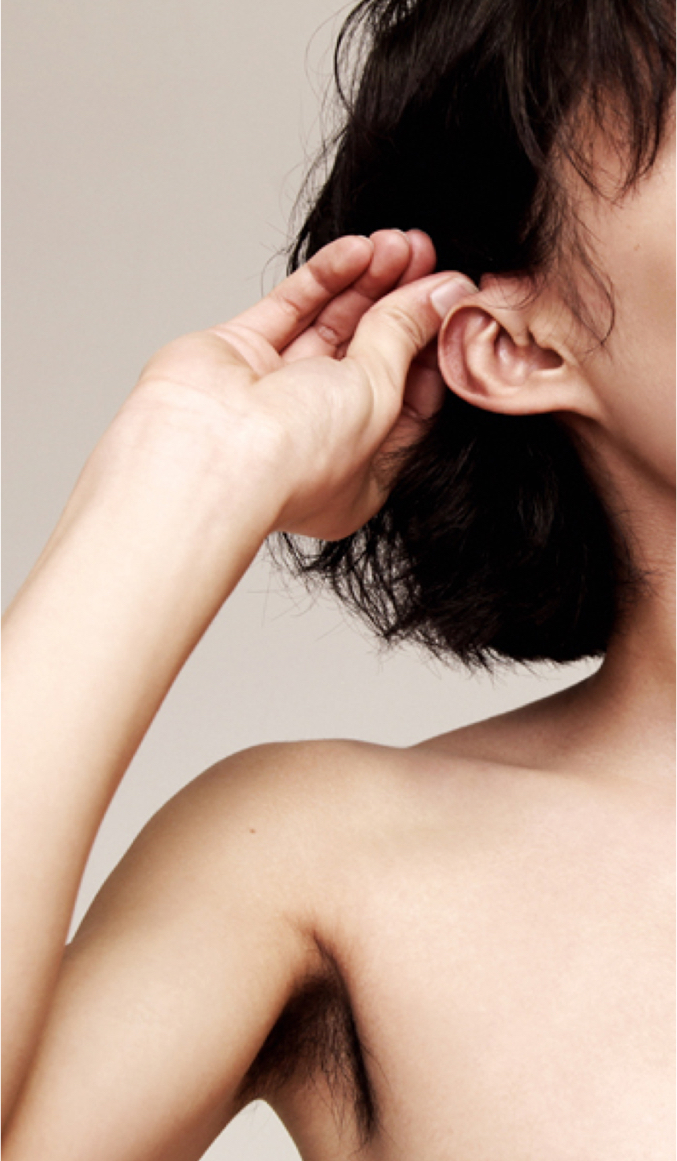 You + Nue
WHEN
Daily as a preventative or as needed
HOW
Place directly under the tongue for fast absorption or add to liquid
FRIENDS + ENEMIES
Works well with all other supplements
Brilliant and they work!!
Really like these drops, once you feel your throat a little bit, I use these drops a few times and the sore throat is gone!
Defence Drops
Really like the drops albeit quite expensive
Good product though
The best helper
Love the defense drops, I struggled to find a form of echinacea that I could take easily and regularly and this is it for me!
Boxy charm
I thought this was for the face so glad i took anouther look!! Thank you im excited to use this eveyday.
Wicked defence drops!
Fully love these drops! Full of all the herbs I would normally take in isolation but in one simple dropper and it instantly had an effect. Love them!