Struggle to digest certain foods or suffering from slow digestion? This can help.

Our modern-day digestive bitters designed to kick-start slow digestion and stimulate your digestive enzymes. A natural blend of burdock, dandelion, clove and liquorice in an apple cider vinegar base. Perfect for on the go, to be used before any meal.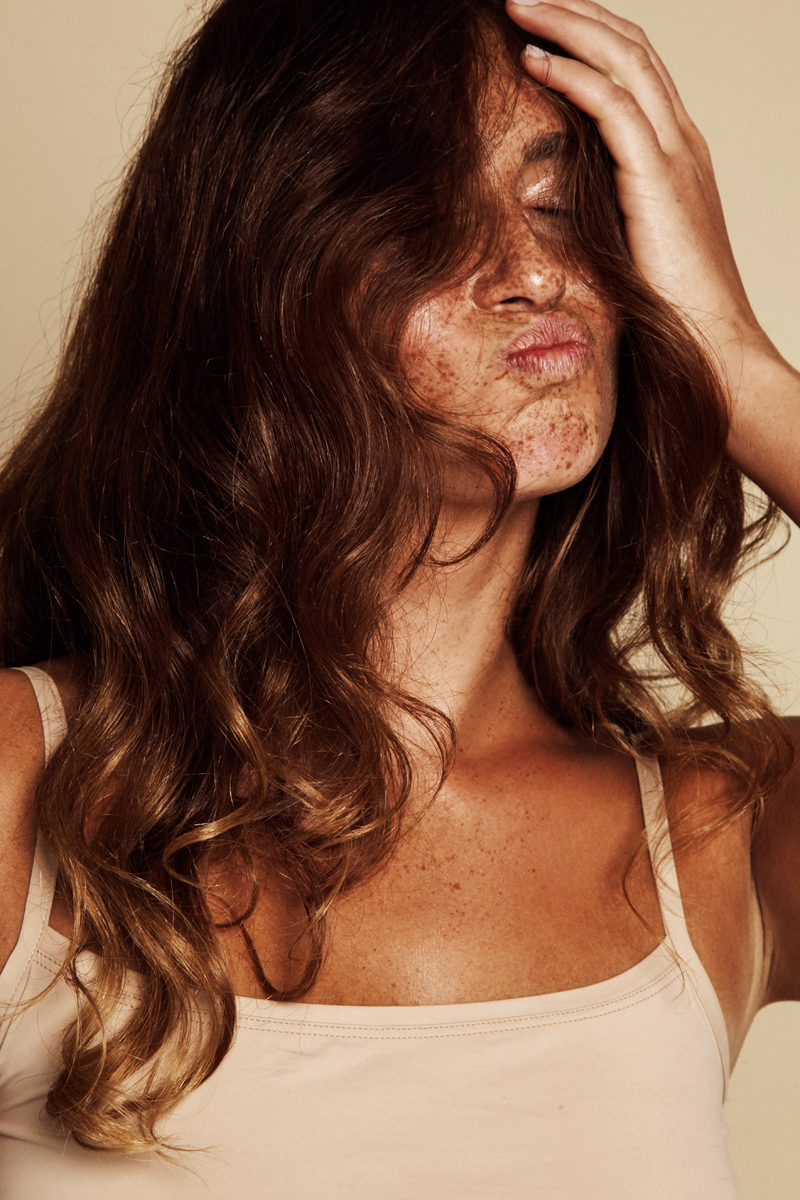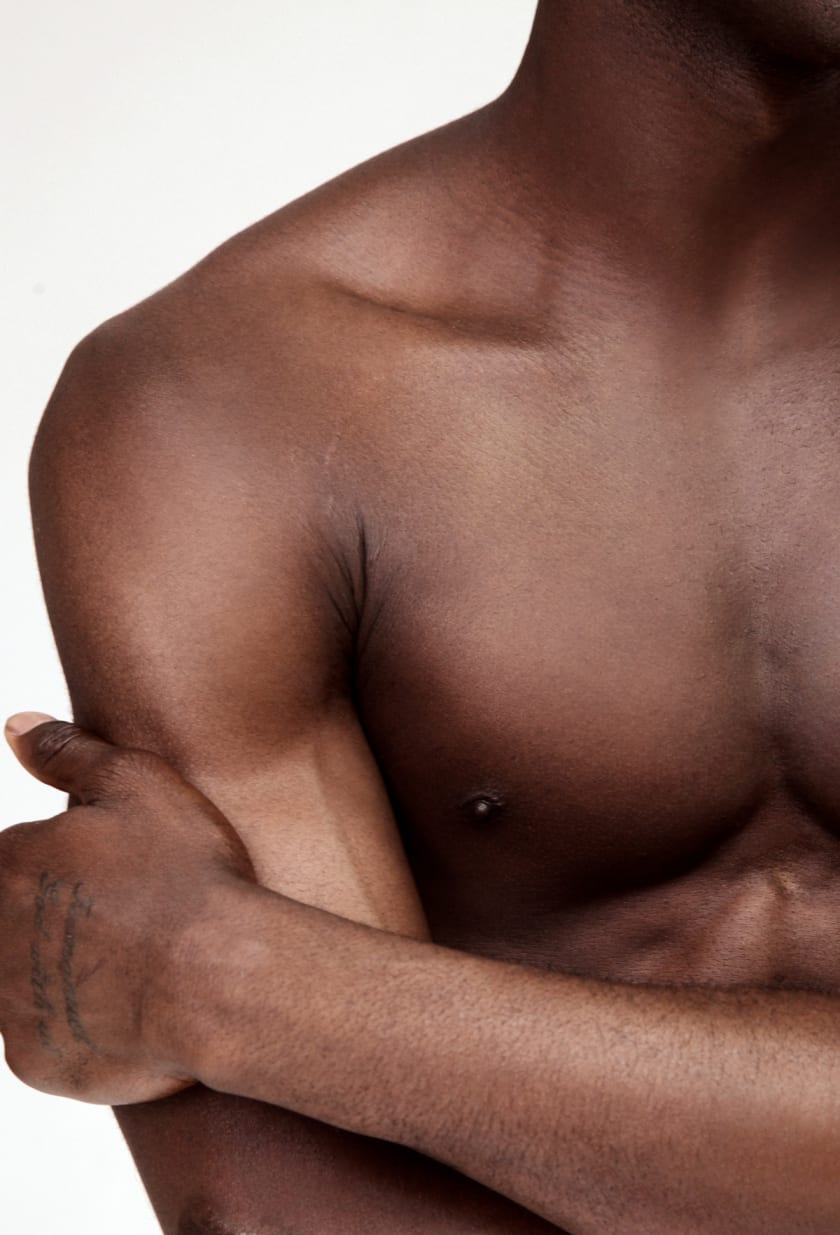 Fixing problems at the root.
Burdock and Dandelion
Used traditionally as digestive remedies for hundreds of years, the bitter taste of both these roots triggers our T2Rs, bitter taste receptors that stimulate our digestive juices + enzymes.
Licorice Root and Clove
Licorice Root has a long history of use as a stomach soothing ingredient, particularly in Ayurvedic medicine, while clove is thought to help settle the stomach and ease digestion as well as reduce nausea.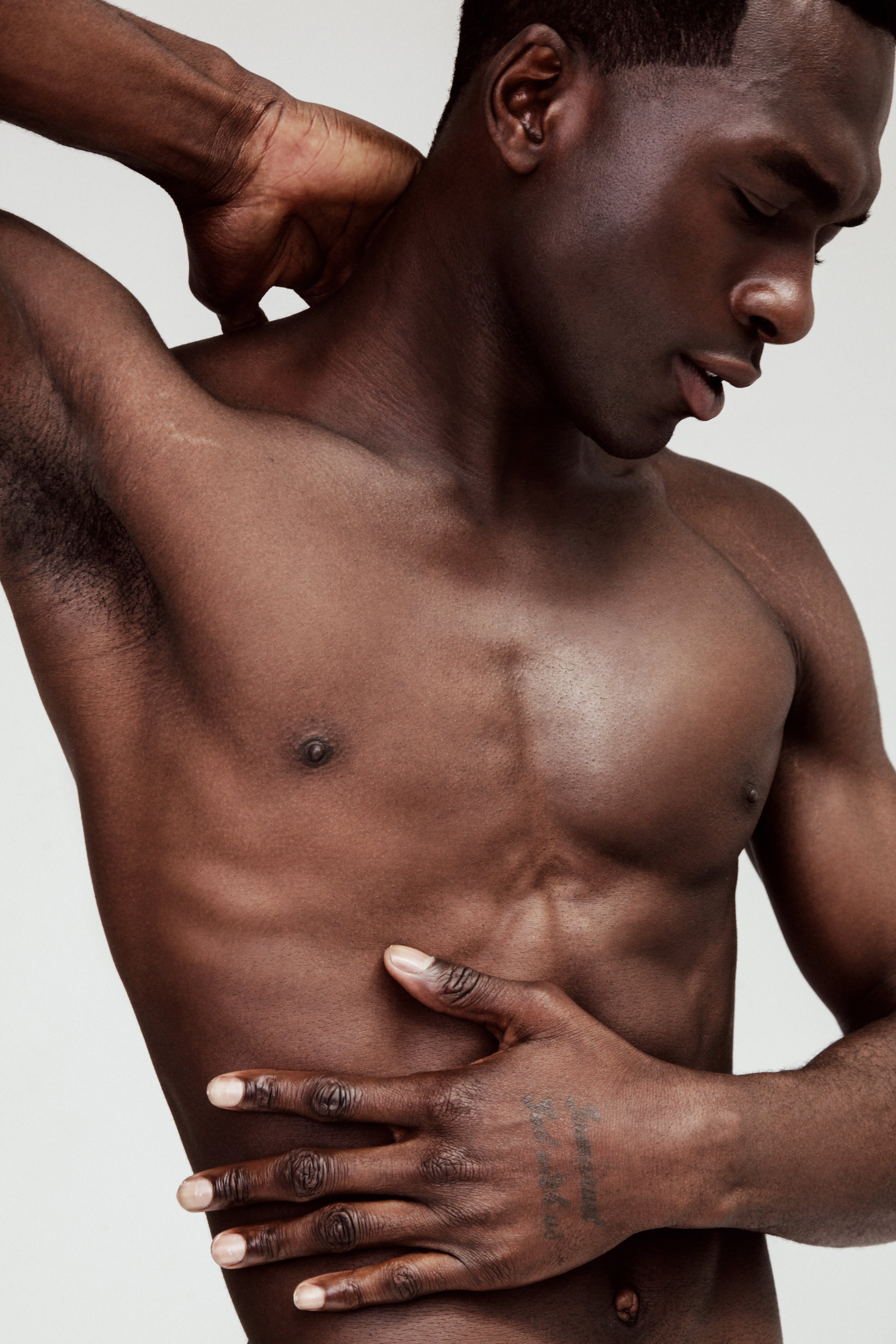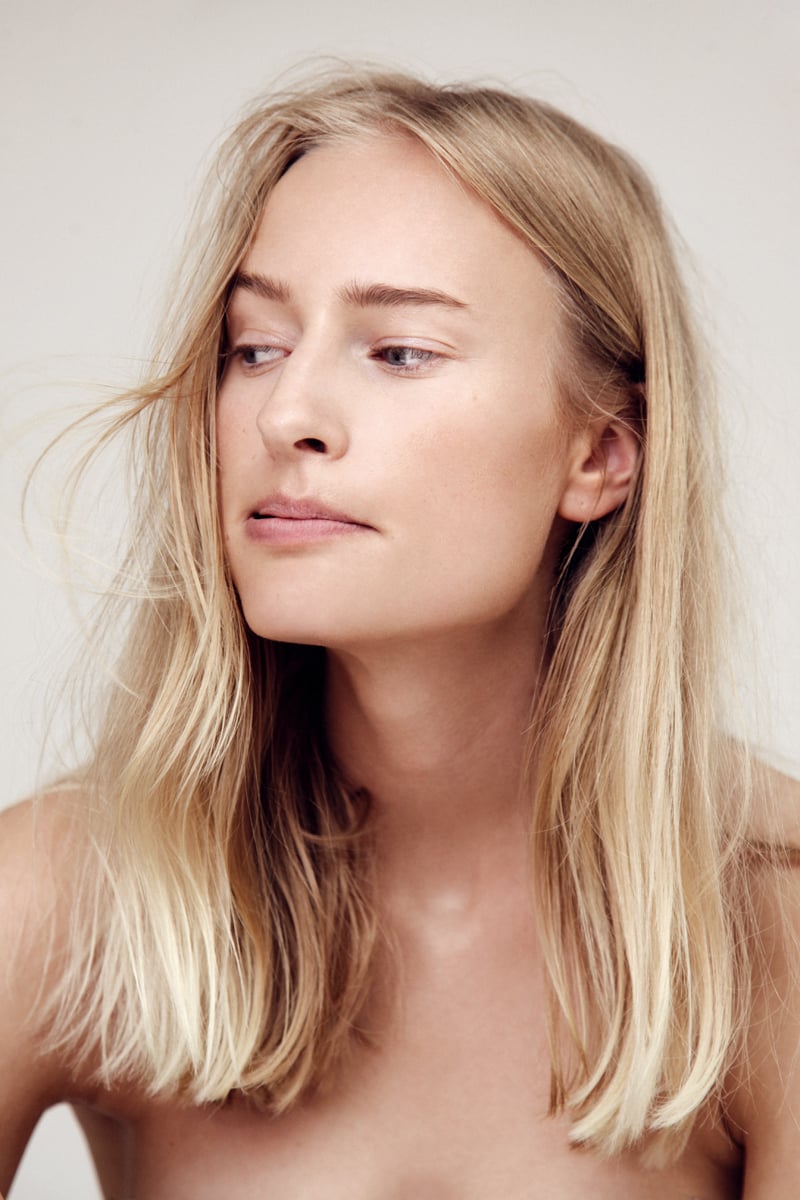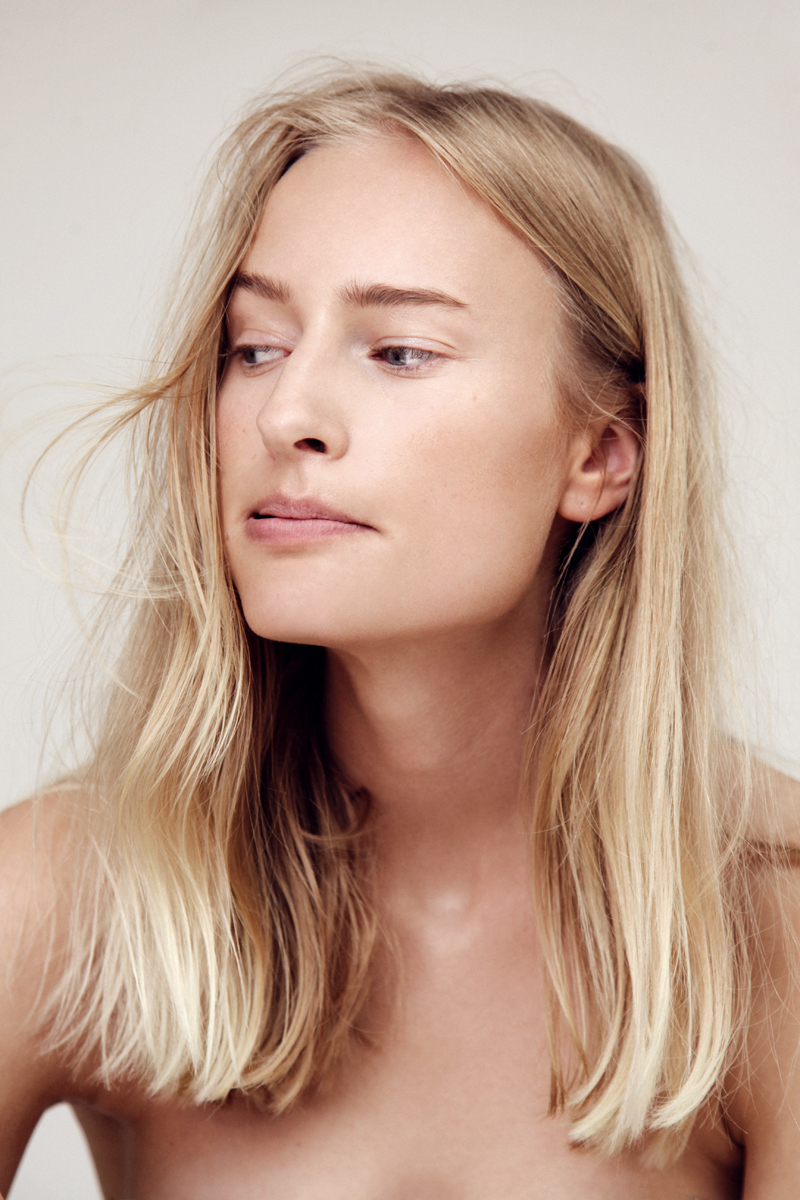 You + Nue
WHEN
Daily or as needed, up to three times per day
HOW
One full dropper onto the tongue, 15 minutes before eating
FRIENDS + ENEMIES
Works with any routine for gut support. Use with Debloat+ for bloating and digestive relief.
Nice
I get really bad acid reflux and have a tough time digesting food these have made a big difference. recommend. five stars.