FUNCTIONAL FRAGRANCE - HOME
Our best-selling anti-stress fragrance, now in a limited edition home spray. Designed using data and research from the Brain & Behavior Laboratory of the University of Geneva, the result is a scent with a purpose, one that helps you to re-center and reset.
Bergamot, Palo Santo, Cardamom, and Iris work together to make a woody, clean and smoky scent, with just a bit of spice to it.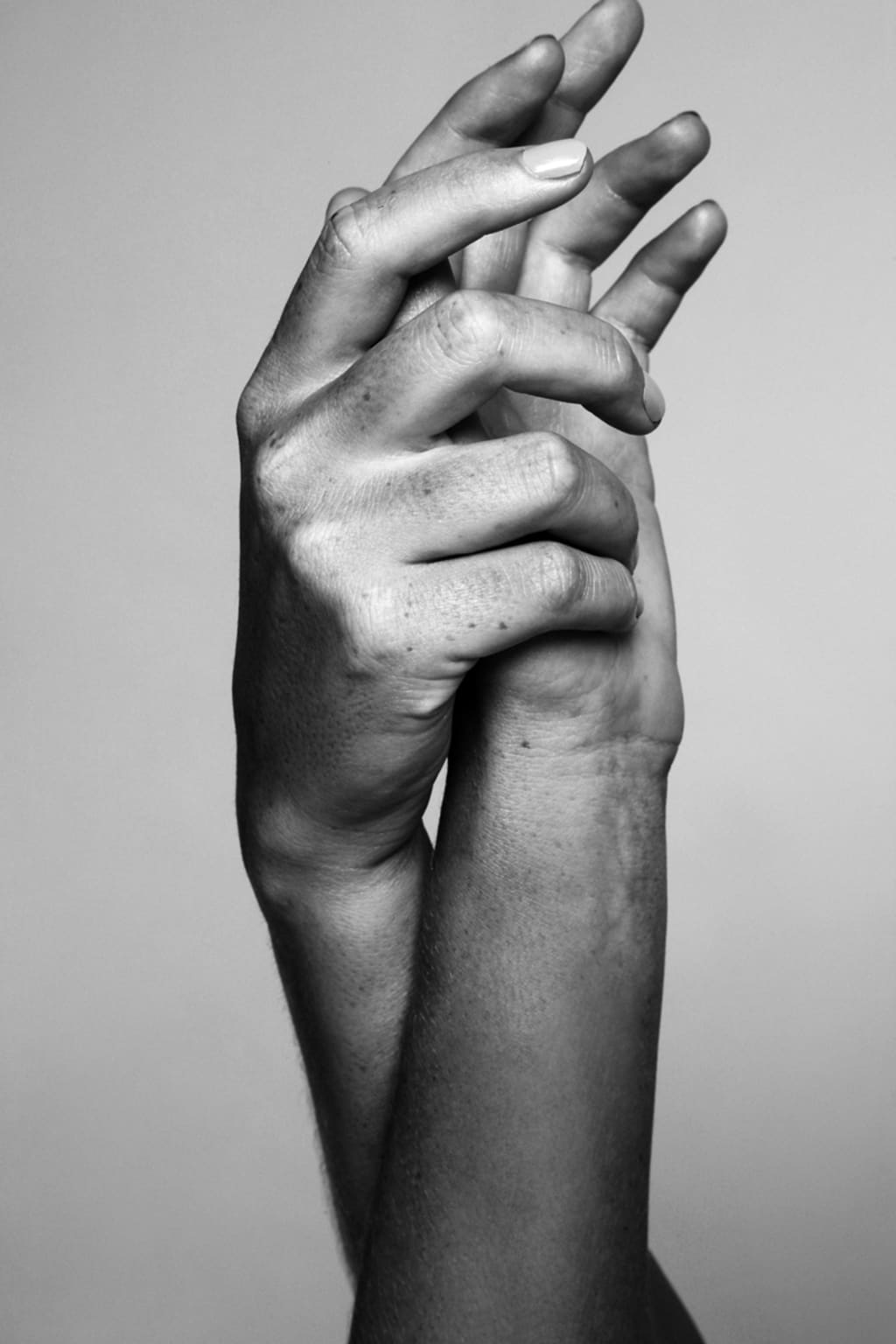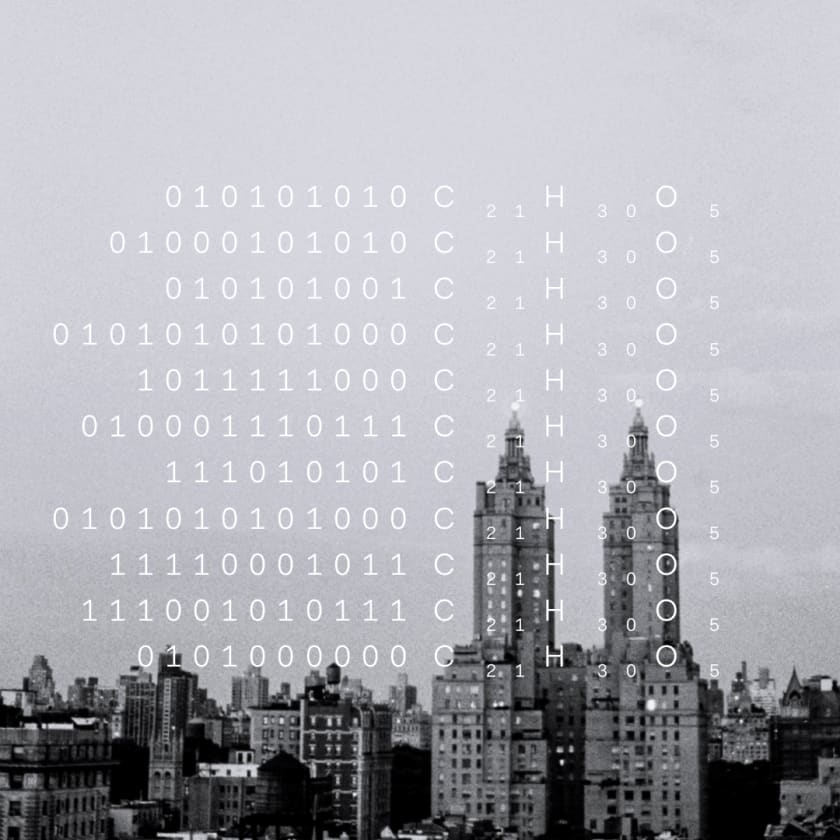 Scent is one of the fastest ways to alter your emotional state
STRESS
Your olfactory system and cognitive function are closely linked, scents can alter your emotional + physiological state. Functional Fragrance is proven to reduce stress.
SLEEP
Heightened stress and raised cortisol levels are one of the biggest contributors to disturbed sleep, as they impact the production of melatonin. Optimize your sleeping environment with our anti-stress home scent.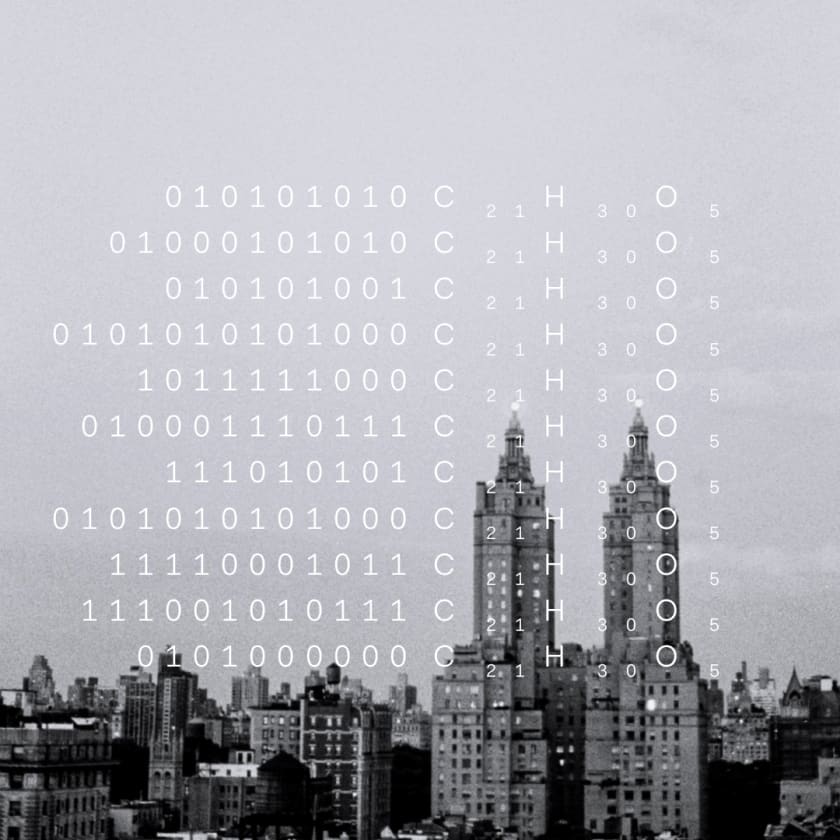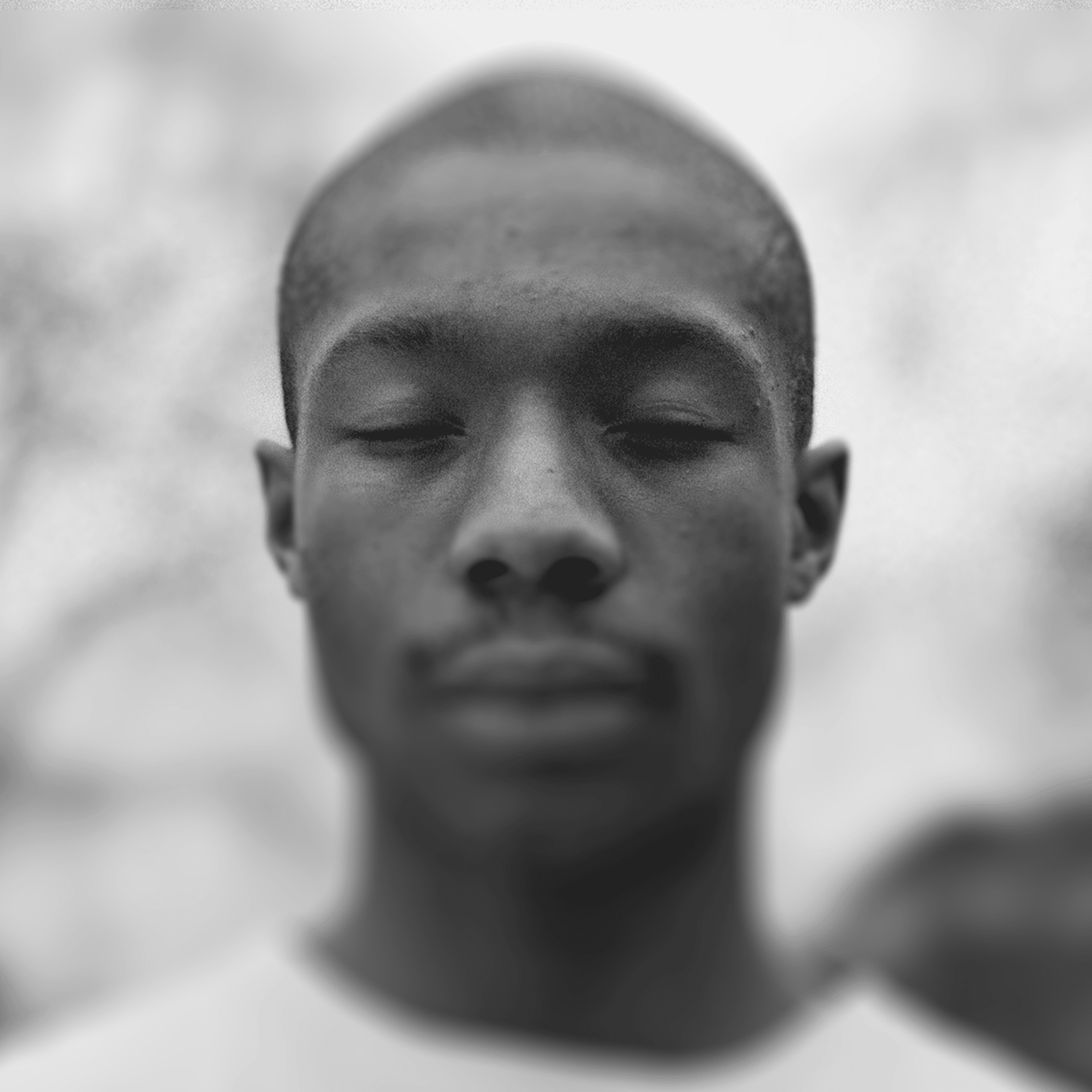 You + Nue
WHEN
Use daily, or at moments of high stress to reset and re-center.
FRIENDS + ENEMIES
Pairs well with all of out products
"93% OF PEOPLE WOULD RECOMMEND FUNCTIONAL FRAGRANCE AS AN ANTI-STRESS
AID"

CONSUMER TRIALS