Calcium, Glucosamine, and clinically studied Indian Frankincense extract are proven to protect joints from collagen degradation + reduce joint pain in 90 days. The formula helps control inflammatory responses in the body while aiding mobility to keep joints healthy and strong both now and in later life.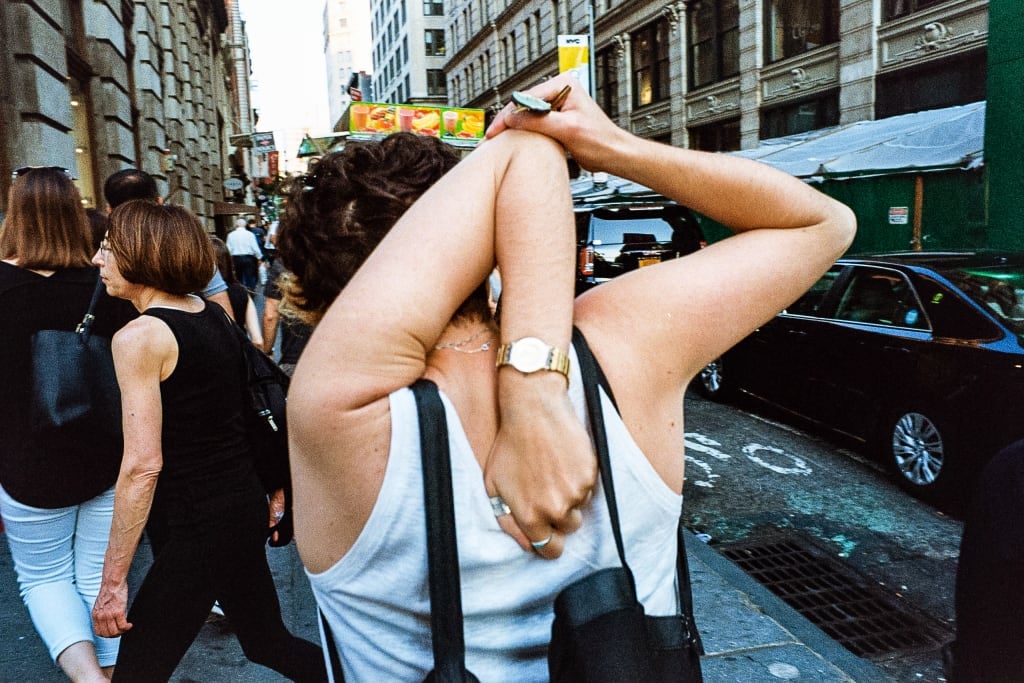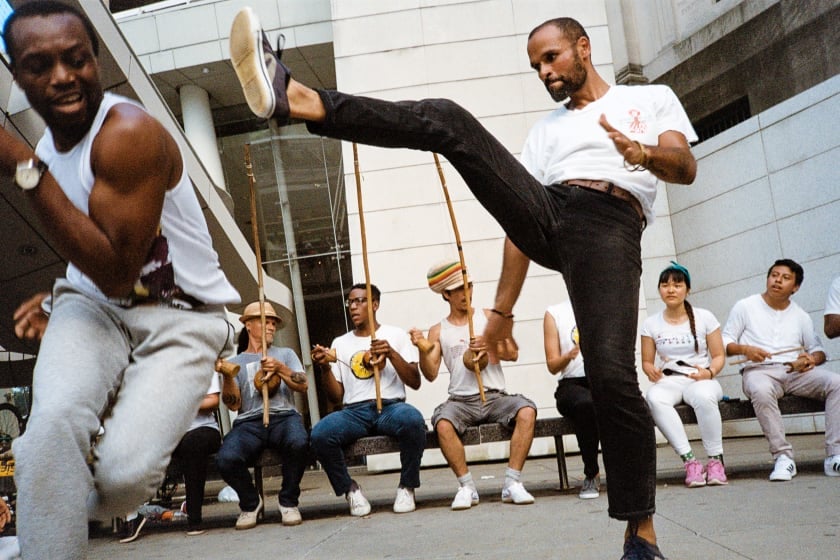 Fixing problems at the root.
REDUCES JOINT PAIN
Glucosamine helps bones from rubbing against each other and causing pain and inflammation. Curcumin has been clinically proven to reduce joint pain.
DECREASES INFLAMMATION
Curcumin, the active ingredient in turmeric, has been clinically proven to reduce inflammation. Boswellia Serrata Gum, or Indian Frankincense, is a powerful anti-inflammatory traditionally used in Asian and African medicines.
IMPROVES MOBILITY
Glucosamine and Calcium promote mobility and strength.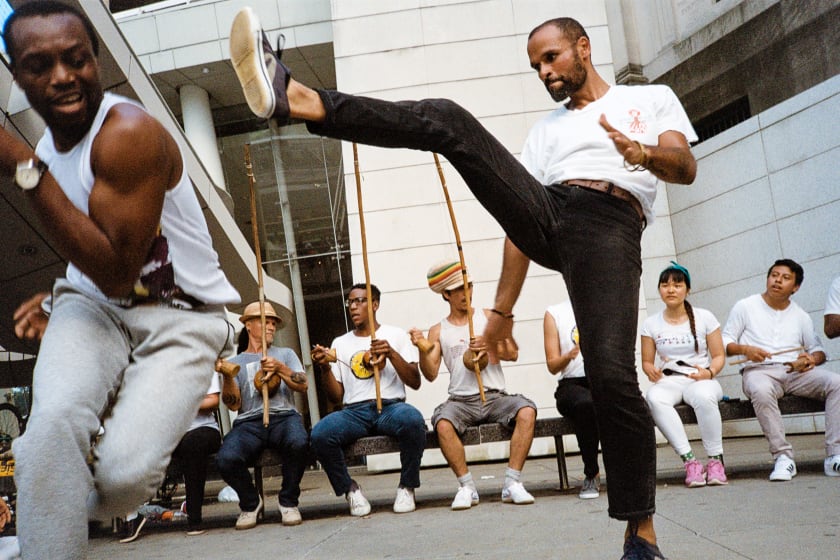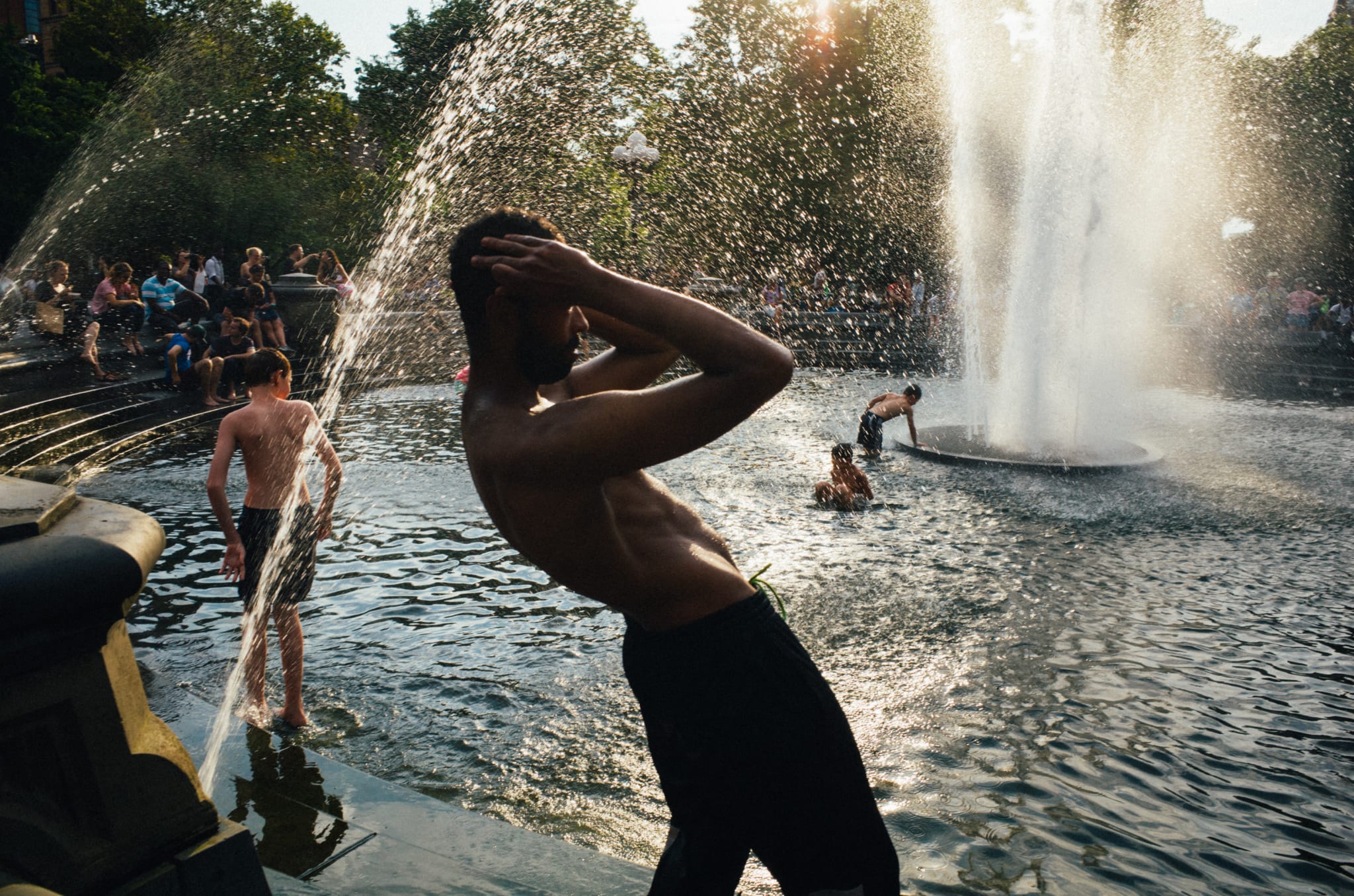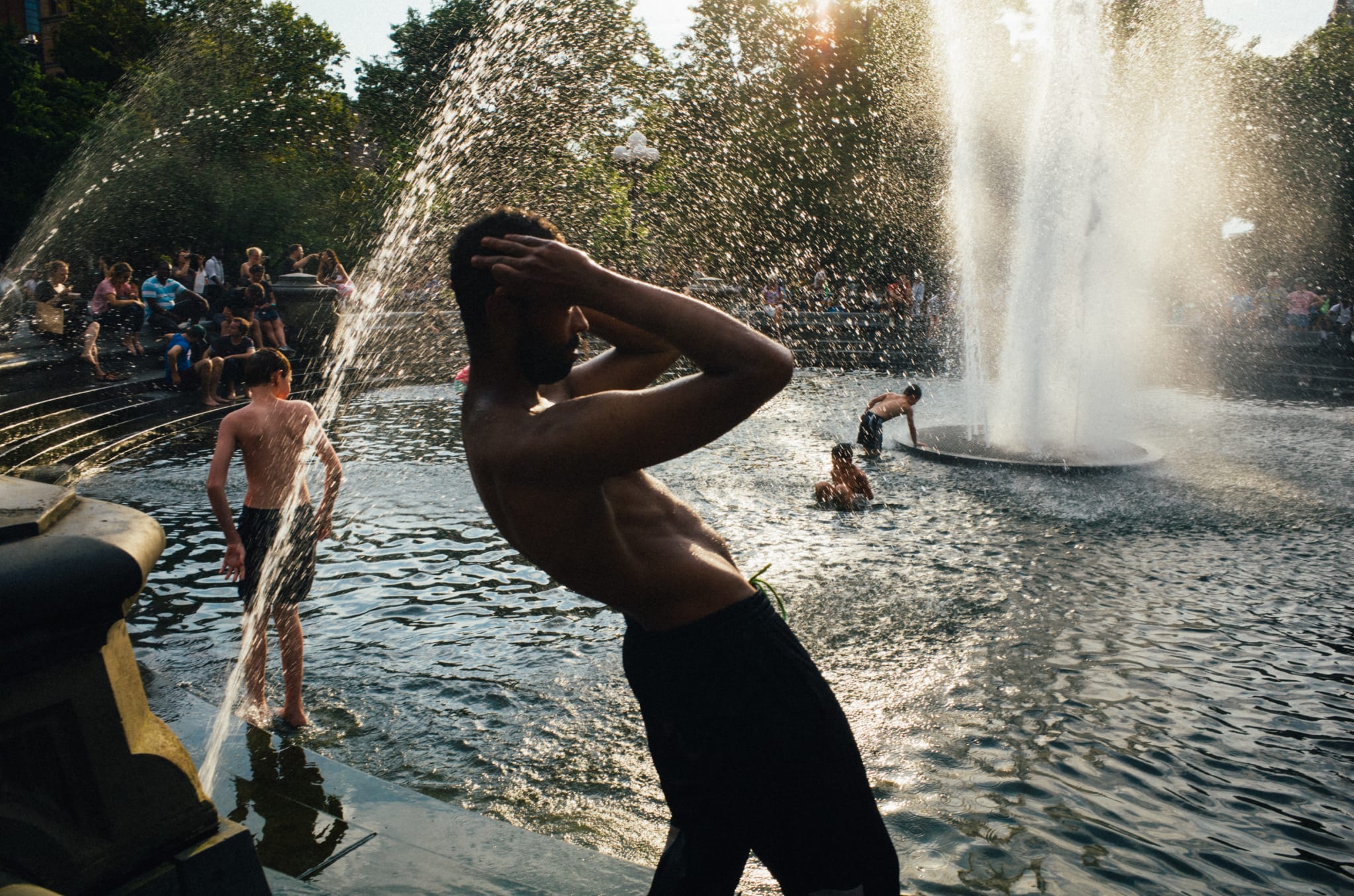 You + Nue
WHEN
Every day, in the AM
HOW
Take with food and water
FRIENDS + ENEMIES
Pair with our Vitamin D for best results, since it aids the absorption of Calcium in the body.
Joints
Appears to have some moderating effect on pain and mobility … needs further time
Joints and arthritis
Have arthritis in my thumb and after a month on Joints...starting to make a difference. Not so painful so will persevere.
Joints
I have been taking Joints for over a year and have found that at 67 I can walk 10 to 15kms a day with no issues in my knees or hips. They certainly work for me!
Great product
I have been taking glucosamine for a while with not much effect on my knee. However this one, with frankincense is working! Just about to order more!! Don't know why it works but it does!!
If you hate pain meds, this THE ONE to take!
After 3 births, my joints just gave way. Dancing, hypermobility, carrying kids, isn't kind to your joints. But if I take this regulalry, I feel supple and like the old me. Can't recommend it highly enough.
Not for me!
I was keen to try 'Joint' after reading the ingredients list and potential benefits. Only after experiencing stomach pain & diarrhoea did I spot in the small print on the bottle that the glucosamine source is crustacean, crab and shrimp, to which I am Intolerant. I wish I had known that earlier!