A slow metabolism can result in fatigue, headaches, sugar cravings, and constipation. Our blend of clinically studied ingredients work together to reduce stress induced sugar cravings, while gently speeding up your metabolism. Traditional Ayurvedic extracts like veld grape and clinically studied catechin boost your baseline metabolic rate, while our thermogenic blend of cayenne, cinnamon, and green coffee bean help stabilize blood sugar levels.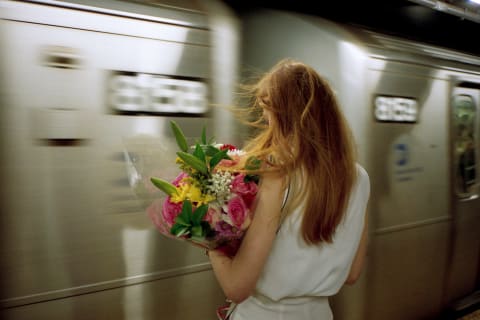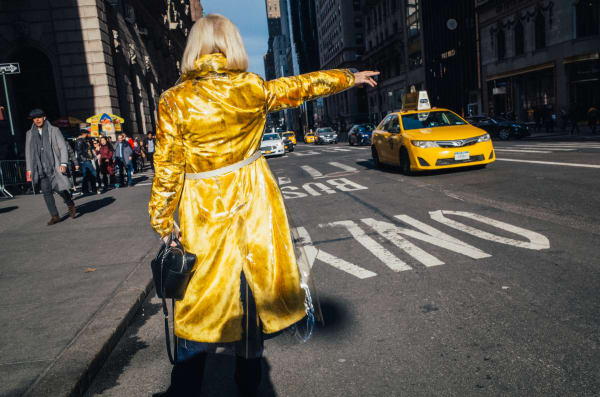 Fixing problems at the root.
STABILIZES BLOOD SUGAR
Ingredients in our formula have been shown to help control blood glucose levels, helping to minimize insulin spikes that result from an unbalanced meal. Veld Grape extract has been shown to improve fasting blood sugar levels and can even support the reduction of "bad" cholesterol in the body.
REDUCES SUGAR CRAVINGS
Cayenne pepper extract and cinnamon help to reduce sugar cravings and have also been shown to help you feel full and satisfied.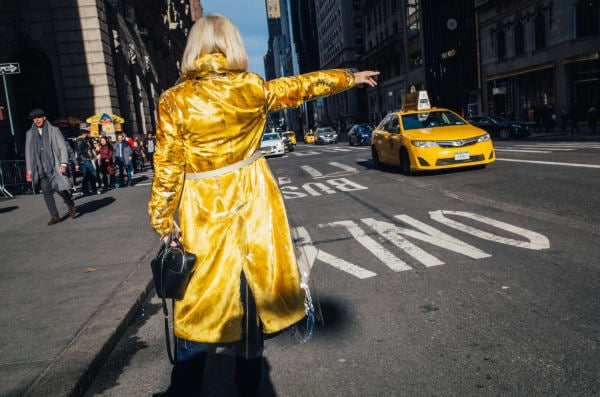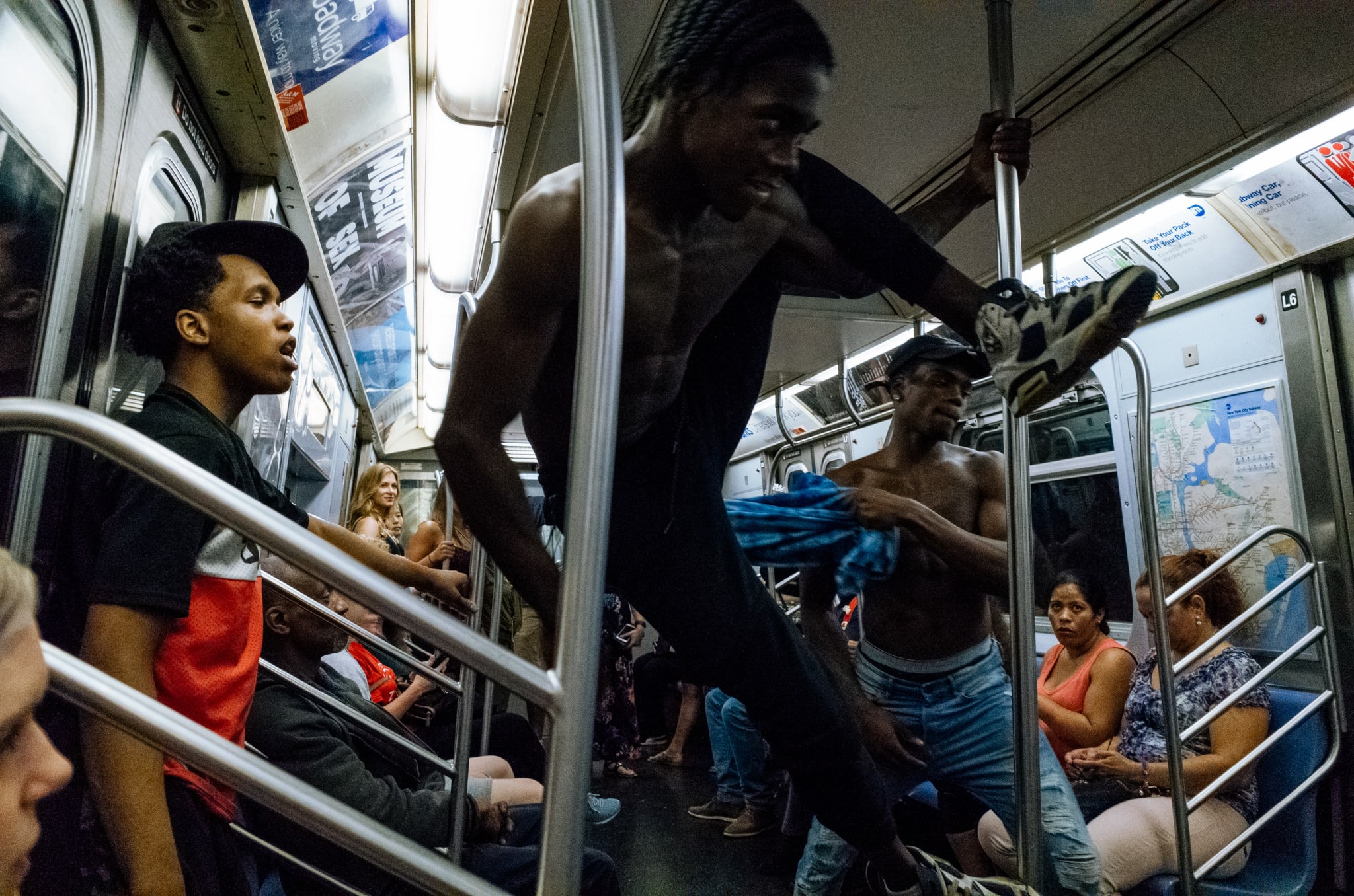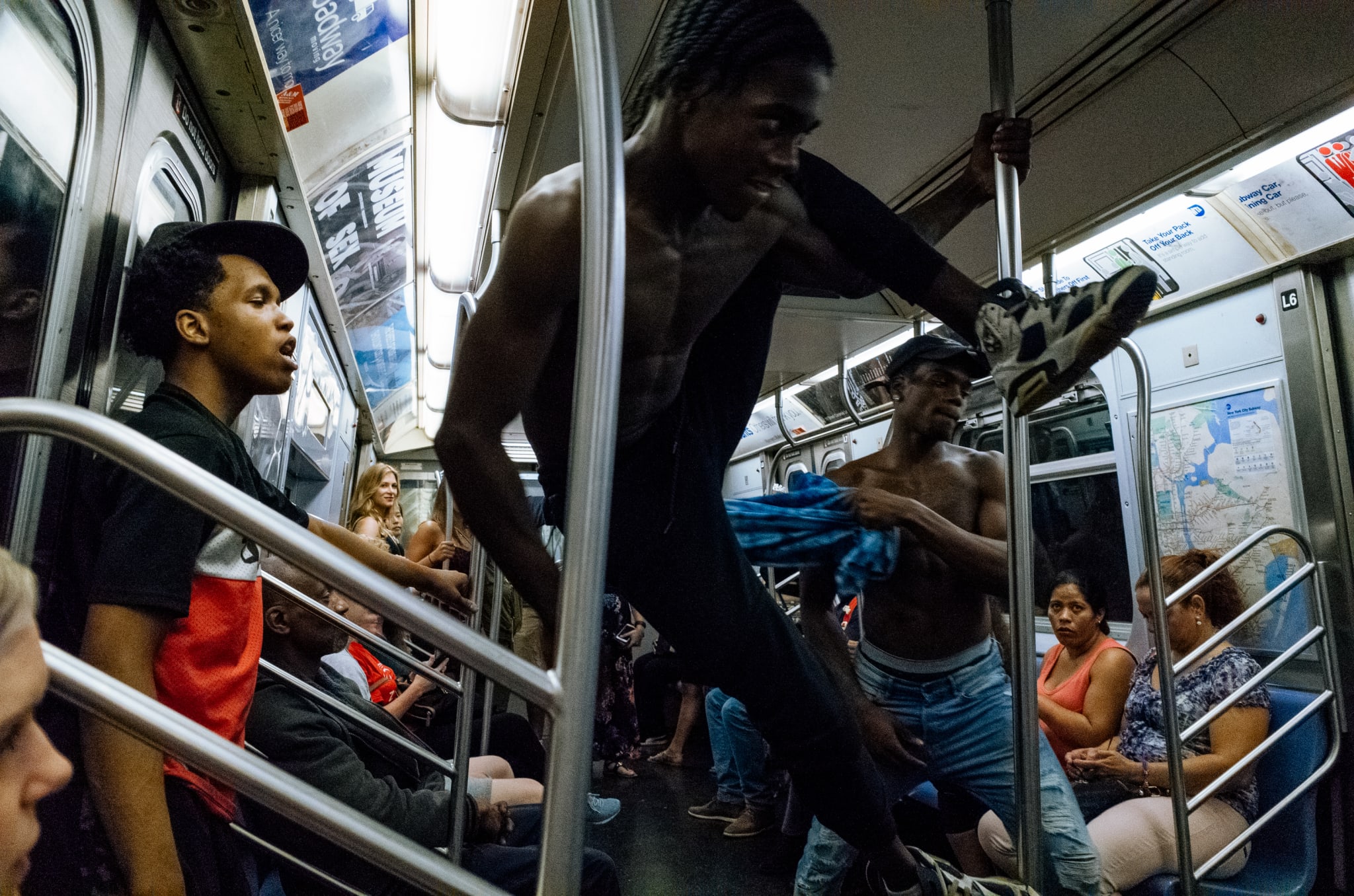 You + Nue
WHEN
Once in the morning with food, once at night with food.
FRIENDS + ENEMIES
Plays nice with all of our other supplements
It works!
Perimenapausal plus gut issues left me gaining but loosing no weight no matter what I did. Took this with probiotics and finally I have a metabolism! With the low carb/sugar/dairy/GF diet I was already doing these started letting me loose 2-4lb a week. I can't actually believe it but I am soooo relieved!
Stabilises sugar cravings
These tablets have kept my weight stable and metabolism fast. I'm so glad I have them on subscription. I needed these in lockdown life.