Our stress hormones can cause our bodies to crave sugar. SUGAR STRESS is designed to curb stress-induced sugar cravings using adaptogens, highly bioavailable minerals and amino acids to reduce sugar cravings and stabilize blood glucose levels.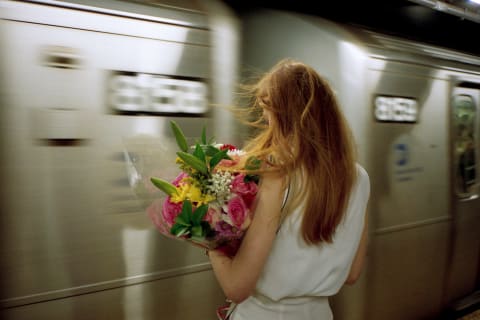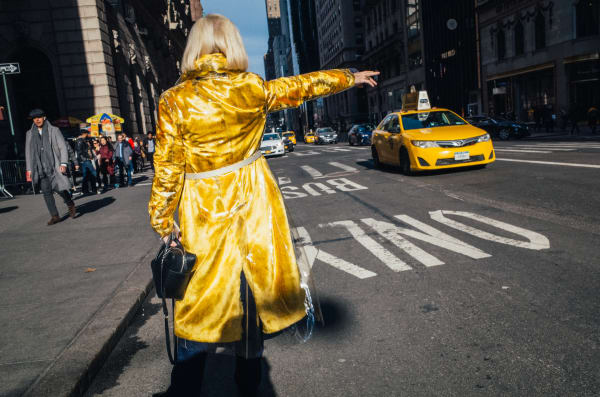 Fixing problems at the root.
CHROMIUM
Reduce cravings for sugar and promotes more stable sugar levels.
L-GLUTAMINE
Stabilizes blood glucose level and reduces sugar cravings.
RHODIOLA
An adaptogen which helps moderate your body's natural stress response.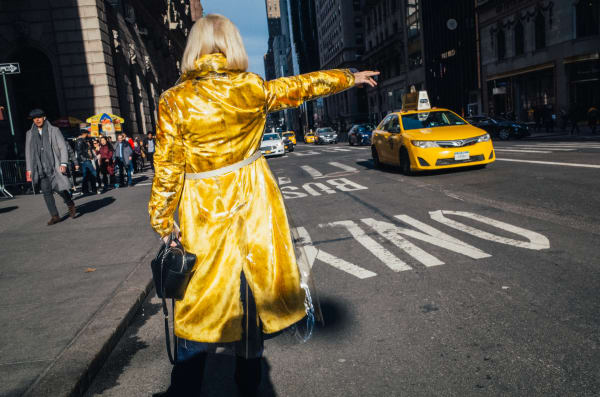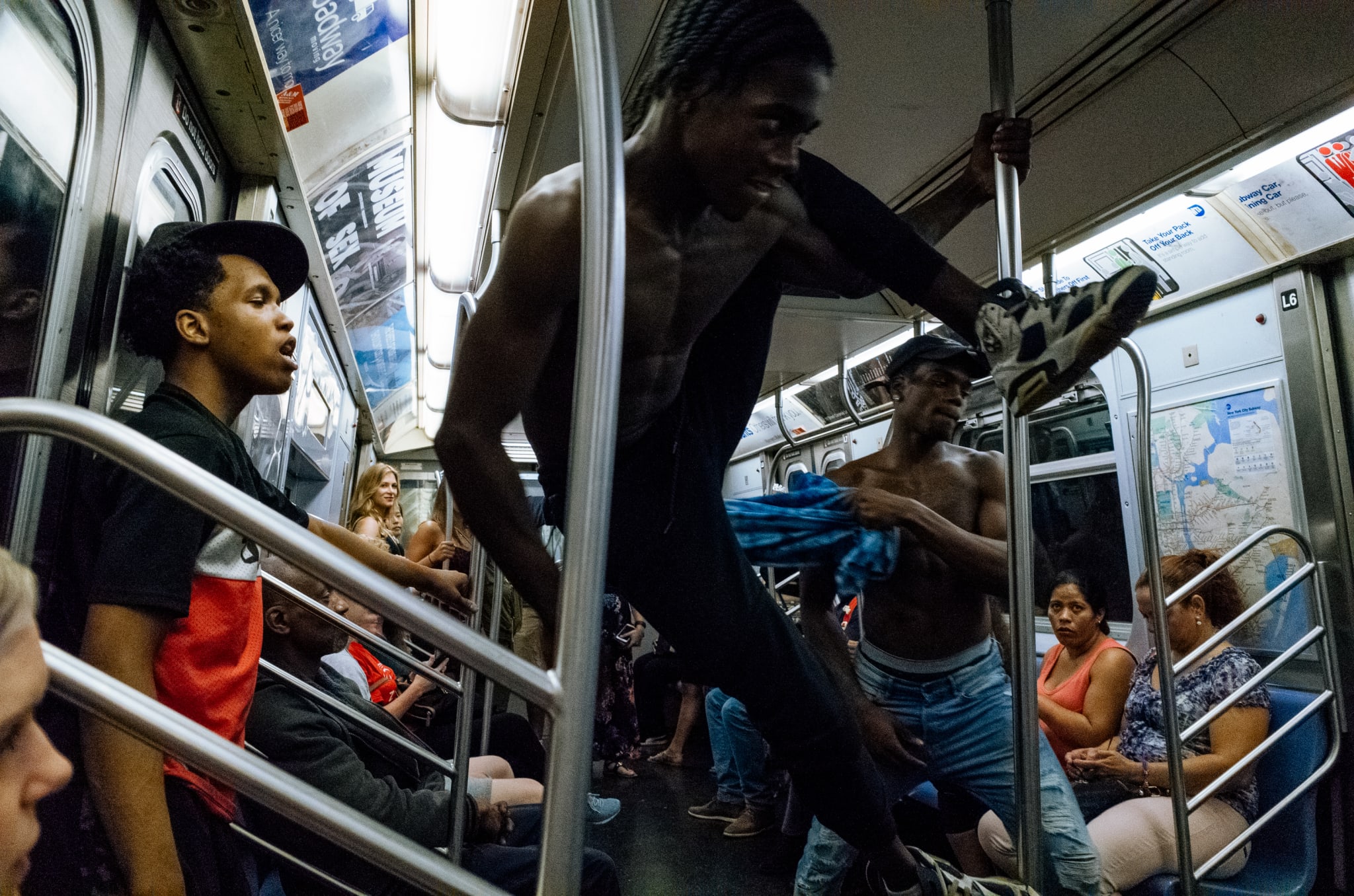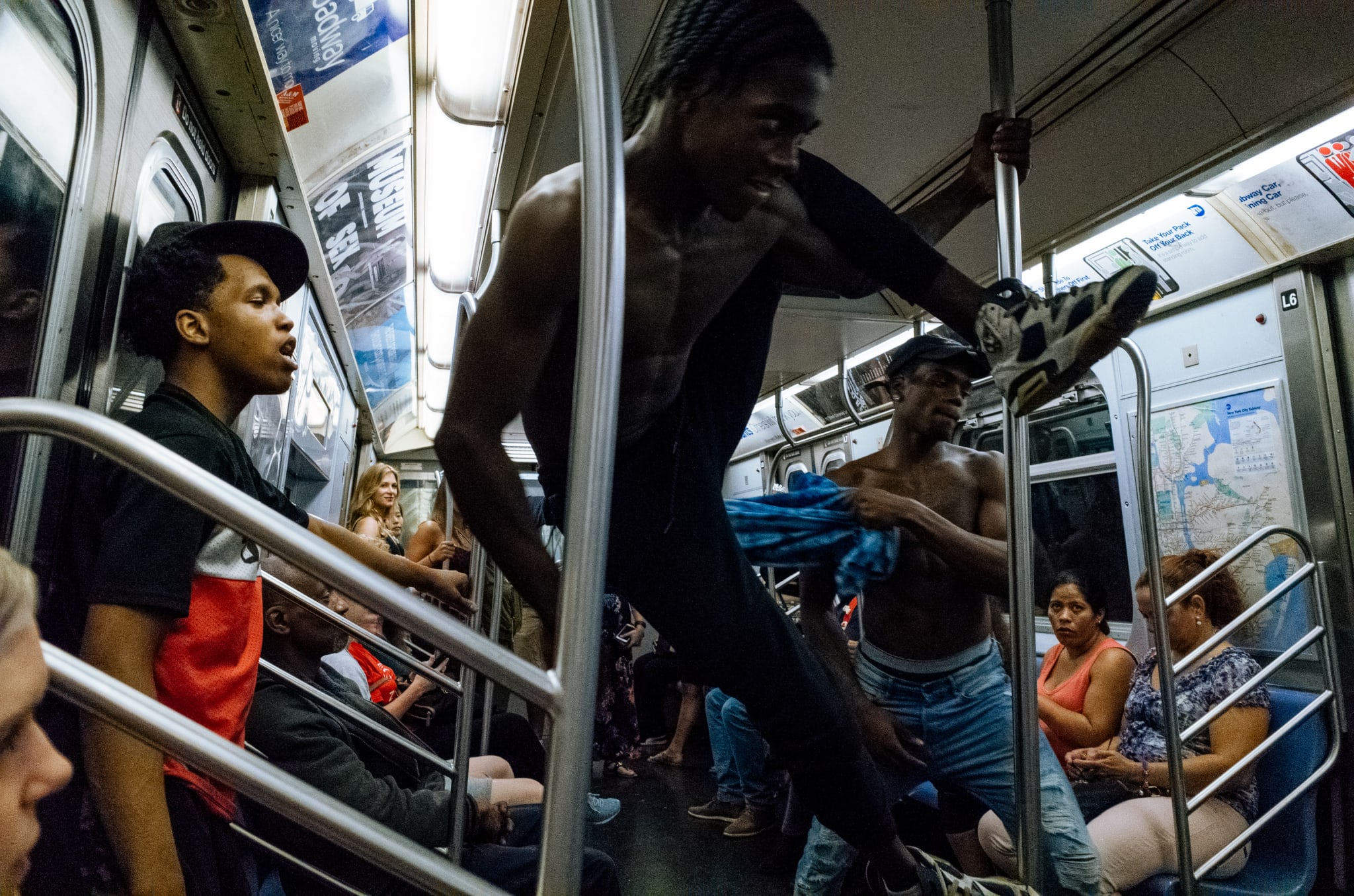 You + Nue
WHEN
Every day, in the AM
HOW
Take with food and water
FRIENDS + ENEMIES
Plays nicely with all other supplements from The Nue Co.