THE PILL, our latest topical supplement, is a single daily dose of every key nutrient for the skin. From complex AHAs, to Hyaluronic Acid to the K-Beauty hero Tiger Grass, we've taken the complexity of layering actives and acids out of your routine to offer a one-step solution for smooth, dewy and deeply hydrated skin.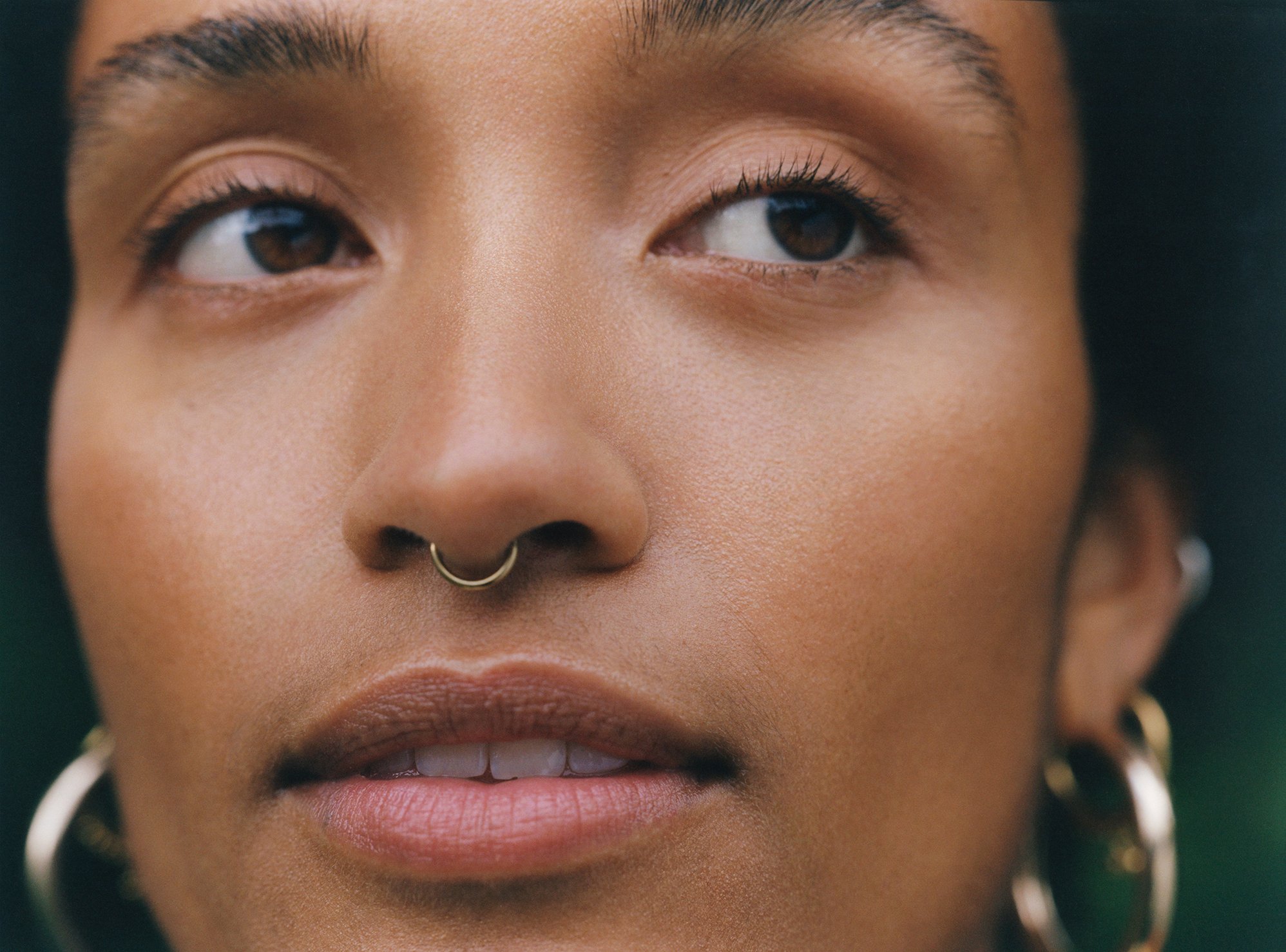 Fixing problems at the root.
Exfoliating
A complex of plant-derived AHA's extracted from passion fruit, bilberry and pineapple deliver Lactic, Glycolic, Citric, Malic and Tartaric Acids to brighten and gently resurface skin.
Hydrating
Hyaluronic Acid, Glycerin and Sodium PCA boost the skin's NMF (natural moisturizing factor) helping it retain moisture long-term, plus plumping and smoothing the skin's texture instantly.
Tightening
Caffeine help reduce surface inflammation and tighten skin, while plant based Isoamyl Laurate creates a velvet-smooth 'second skin' texture.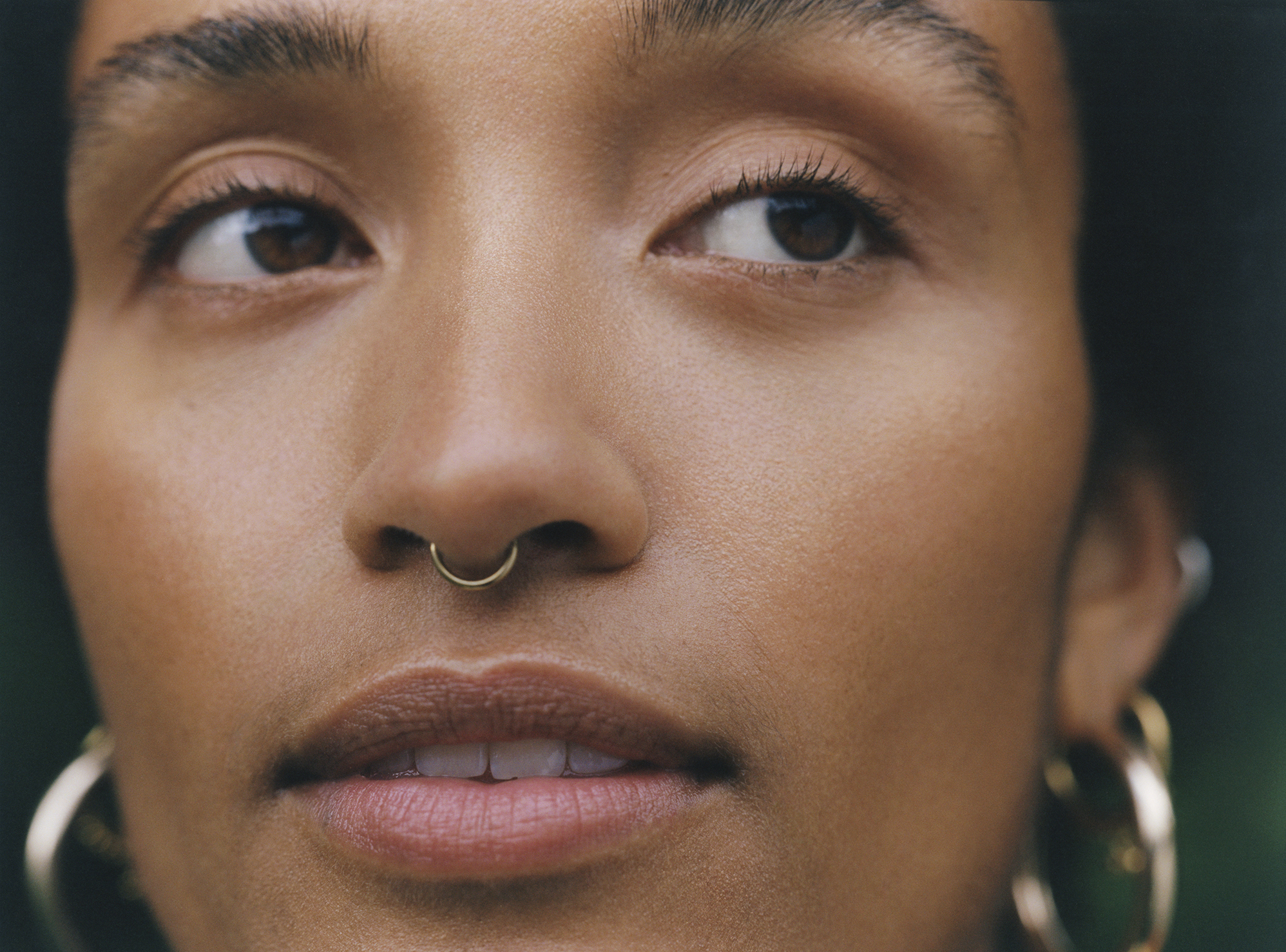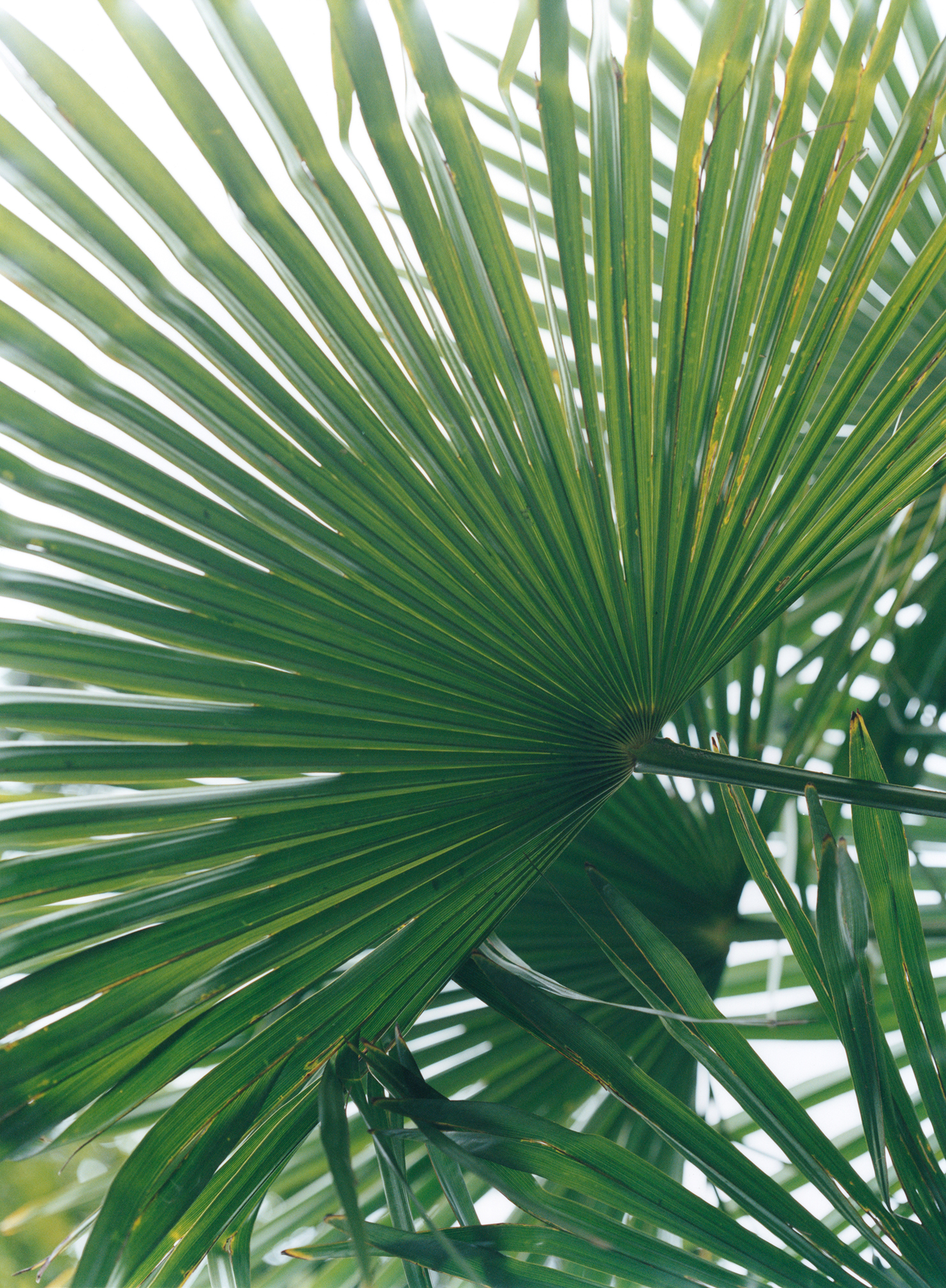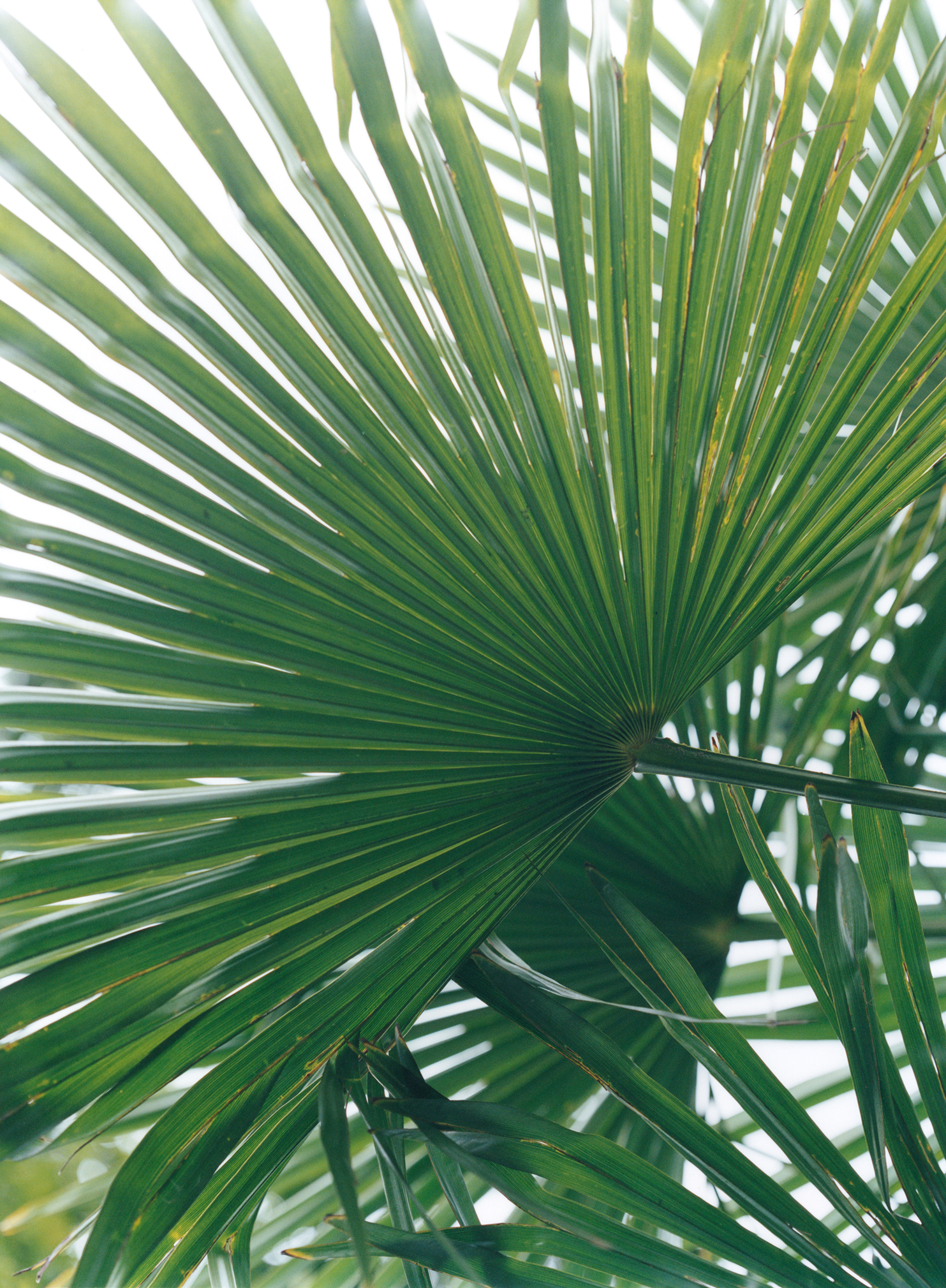 You + Nue
WHEN
We recommend using THE PILL in the morning to see instant results.
HOW
Apply 1-2 pumps of THE PILL to clean, dry skin. Leave to absorb whilst you brush your teeth, follow with moisturizer.
FRIENDS + ENEMIES
THE PILL can be used alongside SKIN FILTER + SKIN HYDRATOR daily. You can also use it in conjunction with TOPICAL-C, but start slowly and work up to avoid any skin irritation.
It's a keeper!!
I love this product...it does exactly what it says. My 70 year old skin has ever felt, or looked, so good!
Effective !
Definitely a noticeable benefit! Using this and skin filter and noticed an improvement in skin from my previous routine, mostly in skins tightness and general luminosity and improvement in breaks outs (still experience breakouts often but improved)! I think next step will be trying out barrier culture cleanser and moisturiser! Really smart product subtle yet clearly effective - skin certainly feels healthier!
Stuff works
Ok
This is a revolutionary product. All in one works depuffs the eyes moisturizes and removes dead surface skin and reduces fine lines . All in all a Genius product. The Nue Rocks !!
Not for me
Since I am so happy with all the other products, I thought to give this a go. But the Pil is not doing anything for me. Tried it now for some time. With and without adding other daily cream, no difference.
Pilling like bits on skin
I had such high expectations for The Pill. It sounded like the perfect product, I loved the idea. And their marketing on their IG really made it seem like it's a holy grail item. I used it for a while and found every time I used it, after applying my oil/moisturiser I would have these bits on my skin. At first I thought I wasn't cleansing properly. But I've never had this reaction before with any product I've used. And I've been using the same cleanser for a while, I double checked by using a warm flannel just to make sure my face is truly clean before applying the pill. As for what I use after, I never use any products with silicone in it, the oil I've always used is 100% rosehip oil and I've tested a few moisturisers I use routinely - all produced the same outcome. I don't apply anything before it either, and I always used The Pill on my skin fresh from cleansing. (I've tested both with and without using a cleanser in the AM) and it always comes out the same. A pro is that it didn't break me out, but it didn't do much for my skin. (I've got acne prone congested combination skin) I think this product will work well for someone who doesn't have a lot of problems with their skin, maybe someone who just wants to have more glow and hydrated skin.