THE PILL, our latest topical supplement, is a single daily dose of every key nutrient for the skin. From complex AHAs, to Hyaluronic Acid to the K-Beauty hero Tiger Grass, we've taken the complexity of layering actives and acids out of your routine to offer a one-step solution for smooth, dewy and deeply hydrated skin.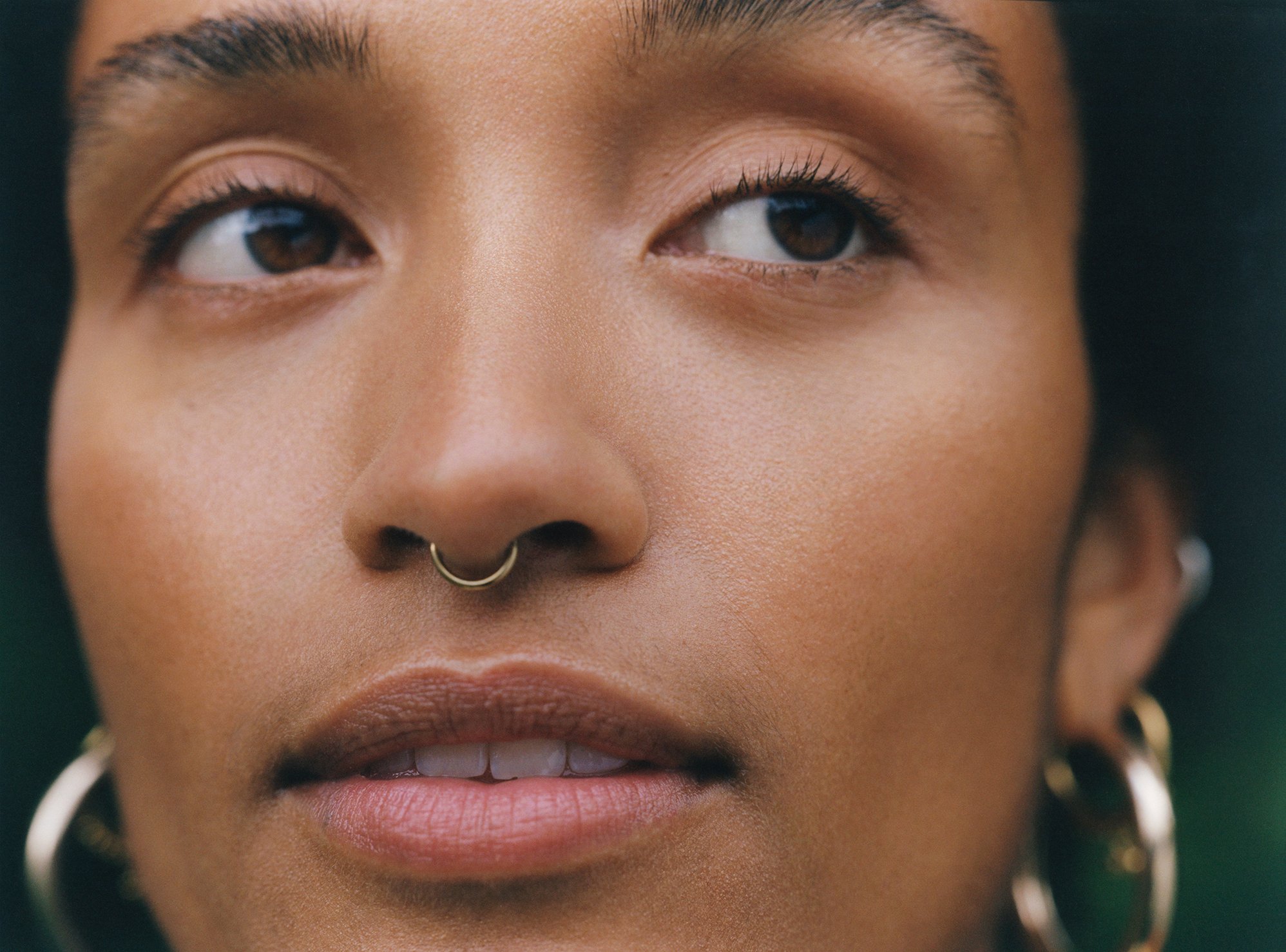 Fixing problems at the root.
Exfoliating
A complex of plant-derived AHA's extracted from passion fruit, bilberry and pineapple deliver Lactic, Glycolic, Citric, Malic and Tartaric Acids to brighten and gently resurface skin.
Hydrating
Hyaluronic Acid, Glycerin and Sodium PCA boost the skin's NMF (natural moisturizing factor) helping it retain moisture long-term, plus plumping and smoothing the skin's texture instantly.
Tightening
Caffeine help reduce surface inflammation and tighten skin, while plant based Isoamyl Laurate creates a velvet-smooth 'second skin' texture.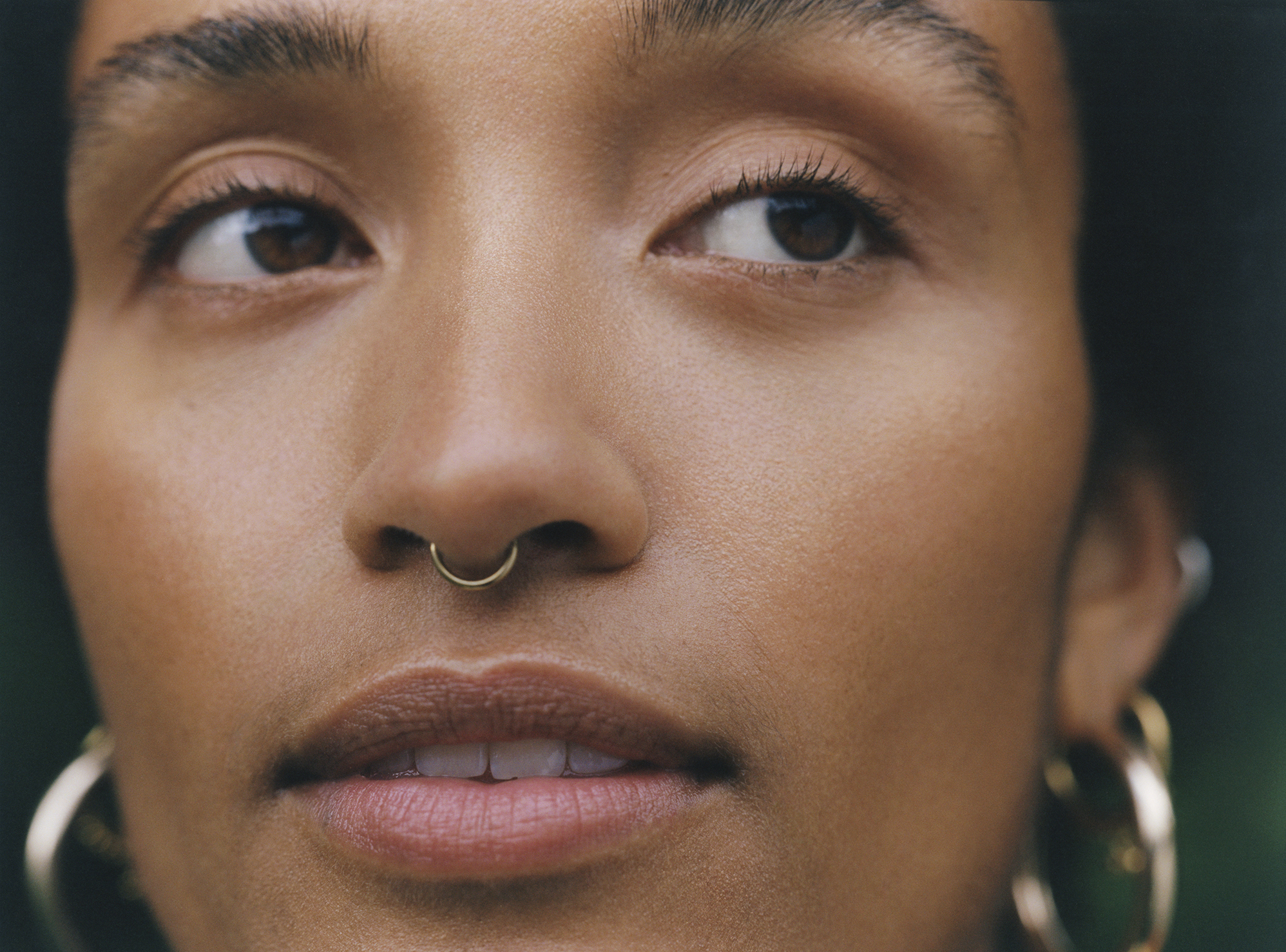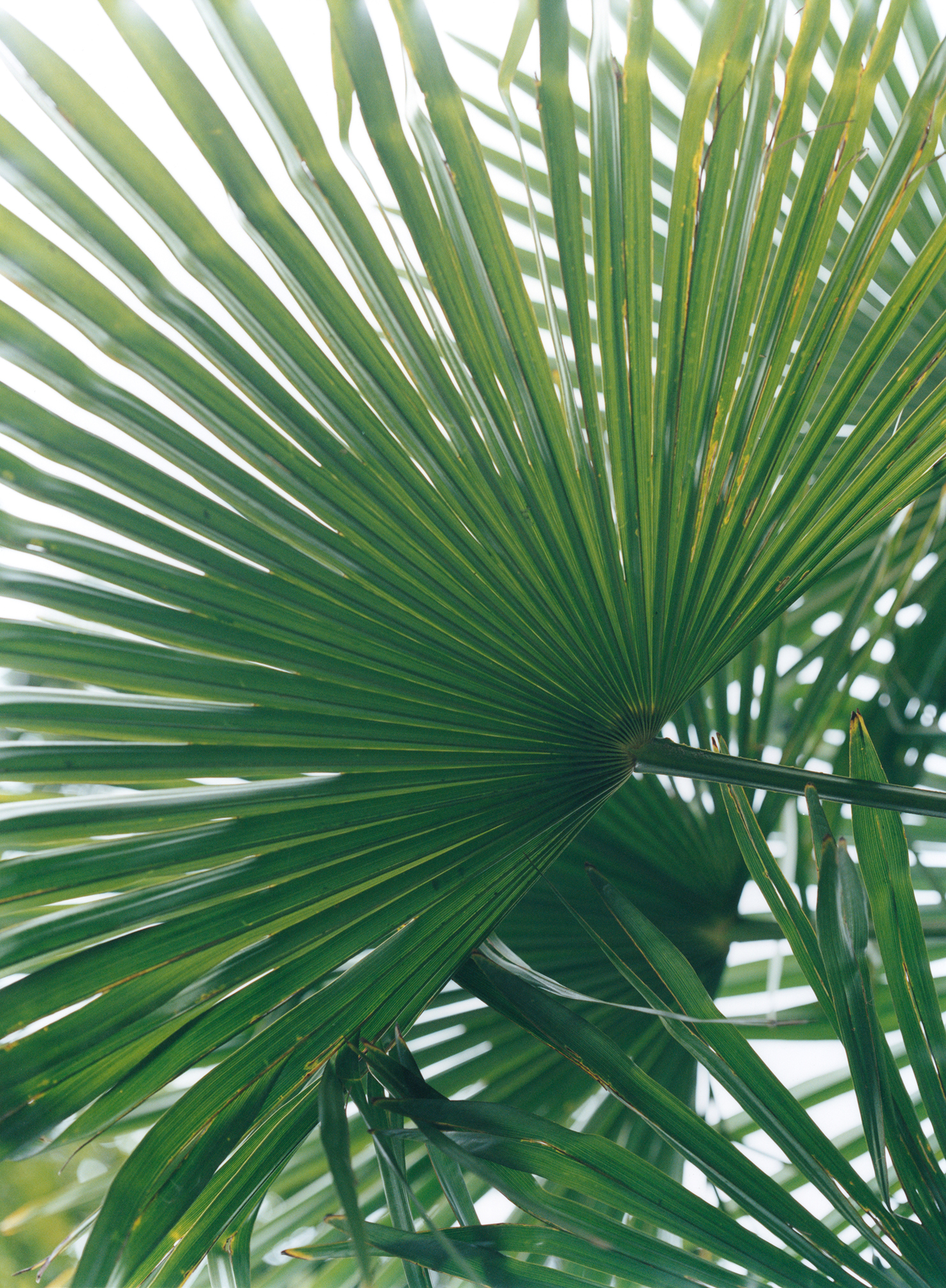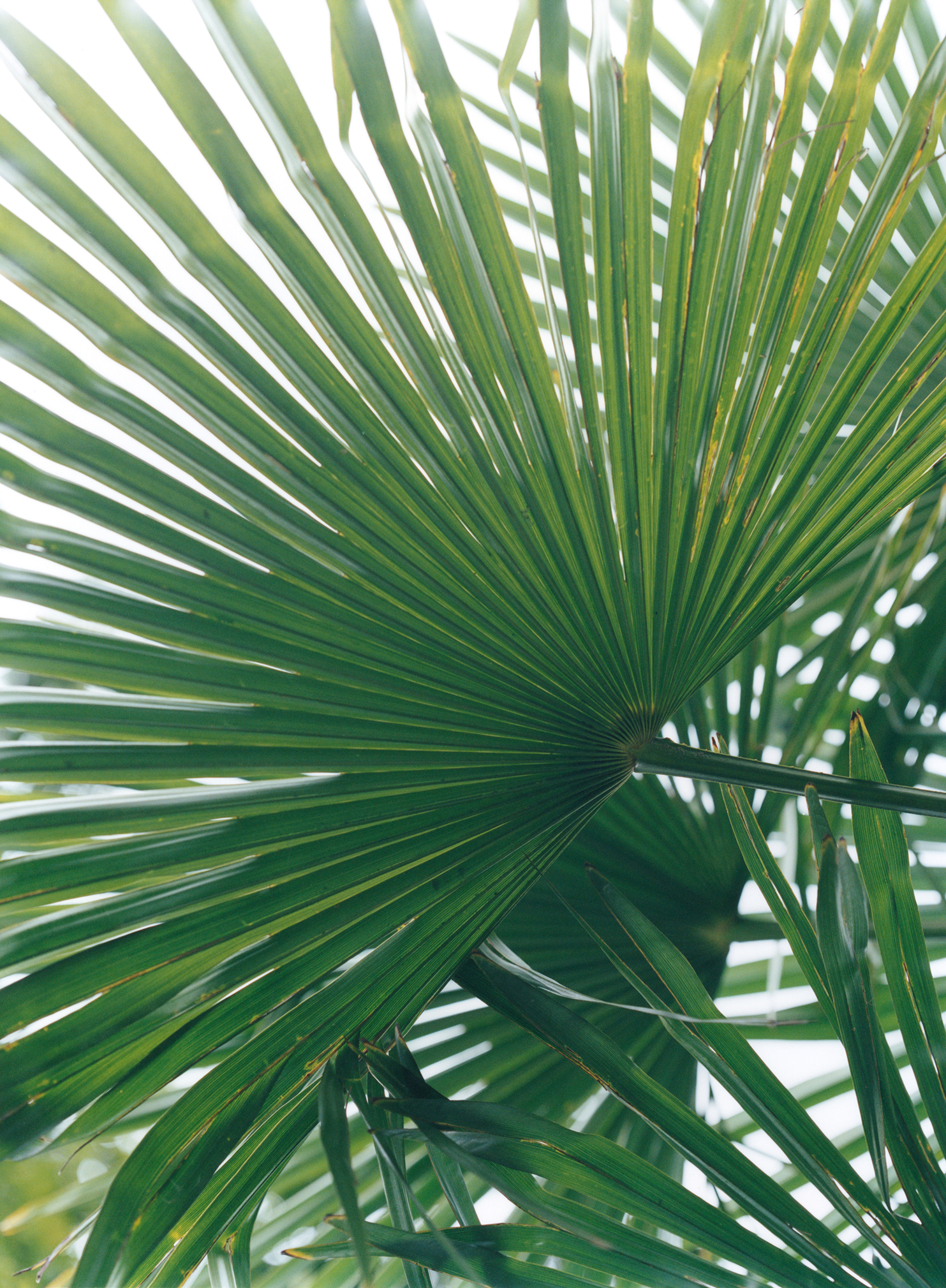 You + Nue
WHEN
We recommend using THE PILL in the morning to see instant results.
HOW
Apply 1-2 pumps of THE PILL to clean, dry skin. Leave to absorb whilst you brush your teeth, follow with moisturizer.
FRIENDS + ENEMIES
THE PILL can be used alongside SKIN FILTER + SKIN HYDRATOR daily. You can also use it in conjunction with TOPICAL-C, but start slowly and work up to avoid any skin irritation.
The Pill
I have adult acne. Pock marks from my younger years, not taking care of my skin. Now in my 40's, I am working on clearing my skin so that I can wear less makeup. I purchased this product thru a monthly subscription box add on. I absolutely have seen results after about two weeks. In conjunction with derma stamping, vitamin C powder and doctor prescribed medication (spironolactone) The Pill has made my skin less red, smoother and I feel that I do not have to use as much of other products. Sure it has a smell to it. I don't mind it, if it means I don't have artificial fragrances on my skin. I will be ordering again.
AWESOME PRODUCT
I love THE PILL. It makes a huge difference :) My skin feels super smooth, hydrated and glowing.
The best gift!
A friend gave this to me for my birthday. I love it so much that I have purchased it for 2 others as gifts! I want to get everyone hooked!
No fuzz, no grease cream
It works for me - it's easy and quick to apply and doesn't leave a layer, so absorbs quickly.
Best thing a 40 year old could ask for…
I received this in my Ipsy bag a few months ago. Used and saw my face responded so well. Cleared up so much of my cystic acne. When it was gone I looked it up and saw the price. I figured I would pass and try other products from other brands. Big mistake! My face broke back out and it was worse than before. I ordered The Pill and it's been about 3 weeks in. My face has calmed down and the acne is still healing but haven't received any new blemishes since using it again. Absolutely worth the money for me. I use a retinol face wash and AHA/BHA exfoliating wash a few times a week. My face is so happy with this combination.