THE PILL, our latest topical supplement, is a single daily dose of every key nutrient for the skin. From complex AHAs, to Hyaluronic Acid to the K-Beauty hero Tiger Grass, we've taken the complexity of layering actives and acids out of your routine to offer a one-step solution for smooth, dewy and deeply hydrated skin.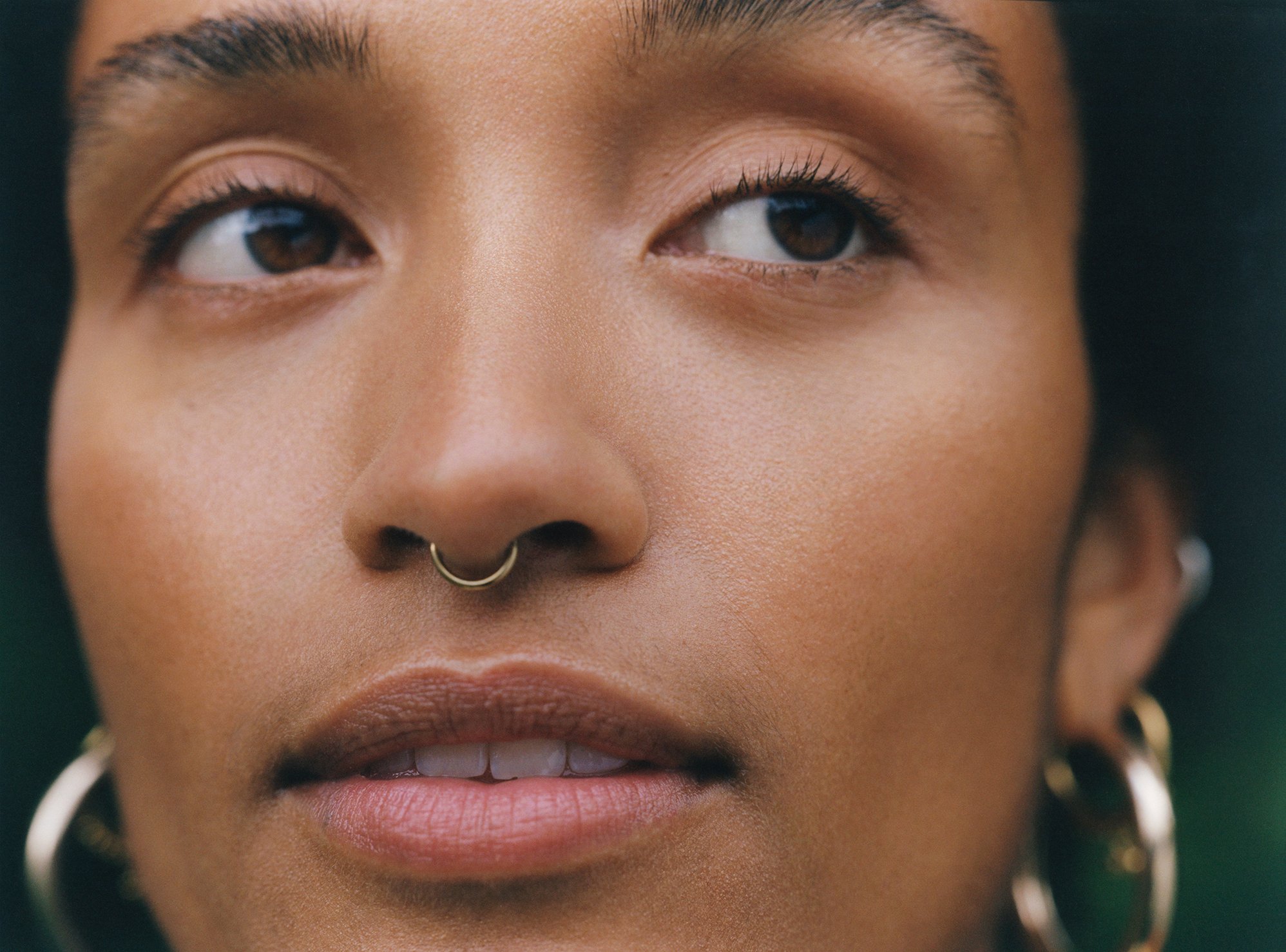 Fixing problems at the root.
Exfoliating
A complex of plant-derived AHA's extracted from passion fruit, bilberry and pineapple deliver Lactic, Glycolic, Citric, Malic and Tartaric Acids to brighten and gently resurface skin.
Hydrating
Hyaluronic Acid, Glycerin and Sodium PCA boost the skin's NMF (natural moisturizing factor) helping it retain moisture long-term, plus plumping and smoothing the skin's texture instantly.
Tightening
Caffeine help reduce surface inflammation and tighten skin, while plant based Isoamyl Laurate creates a velvet-smooth 'second skin' texture.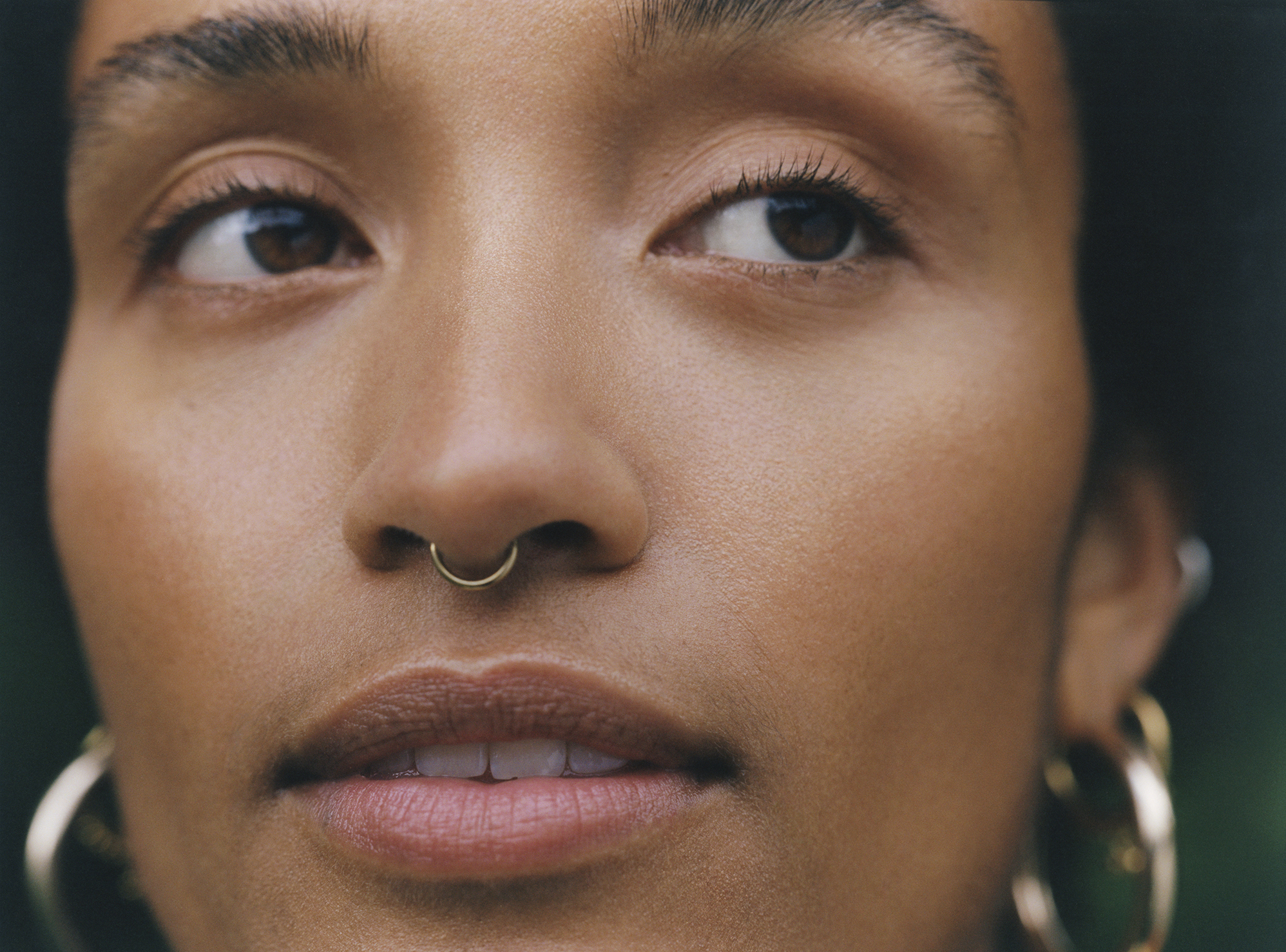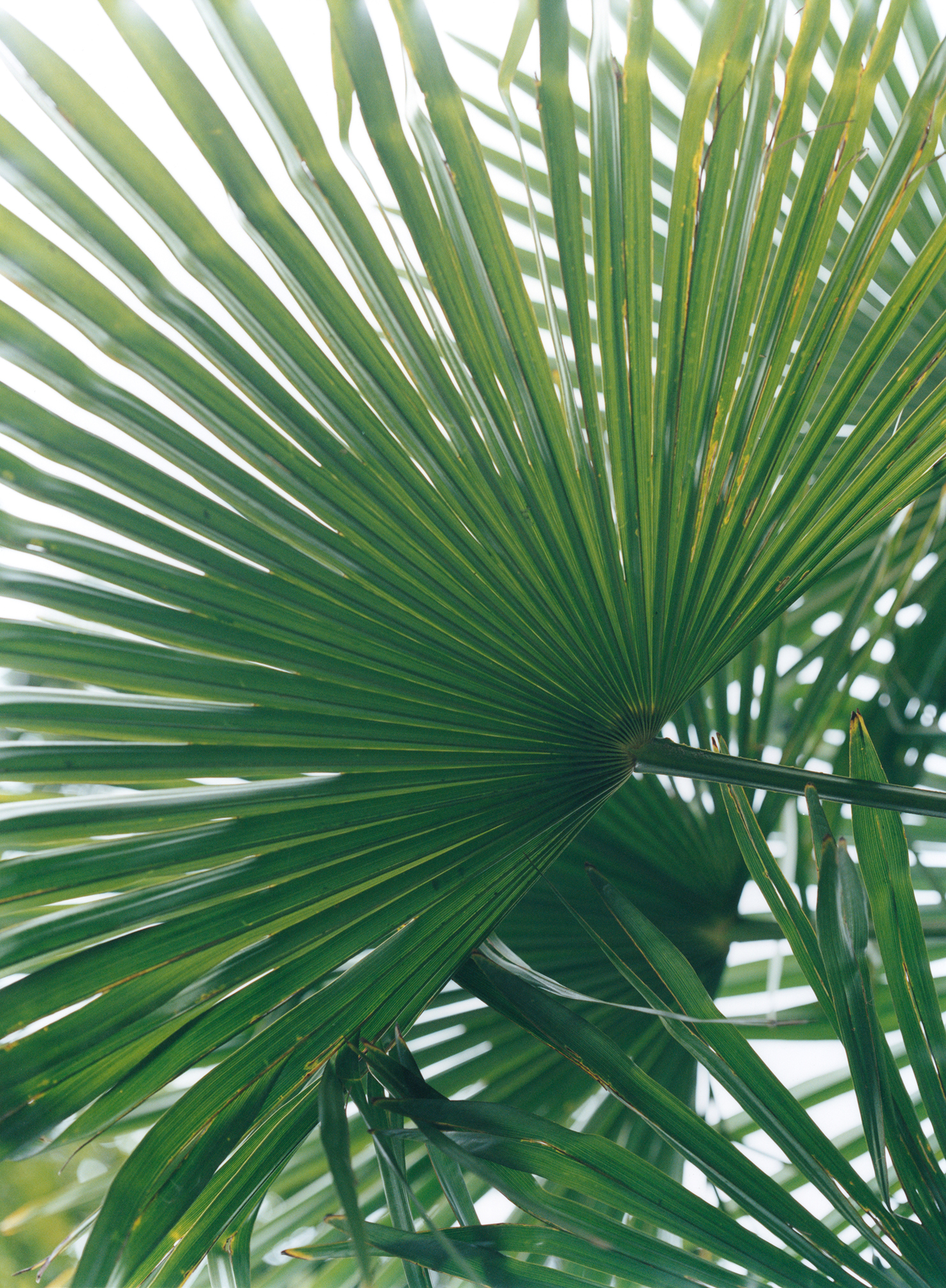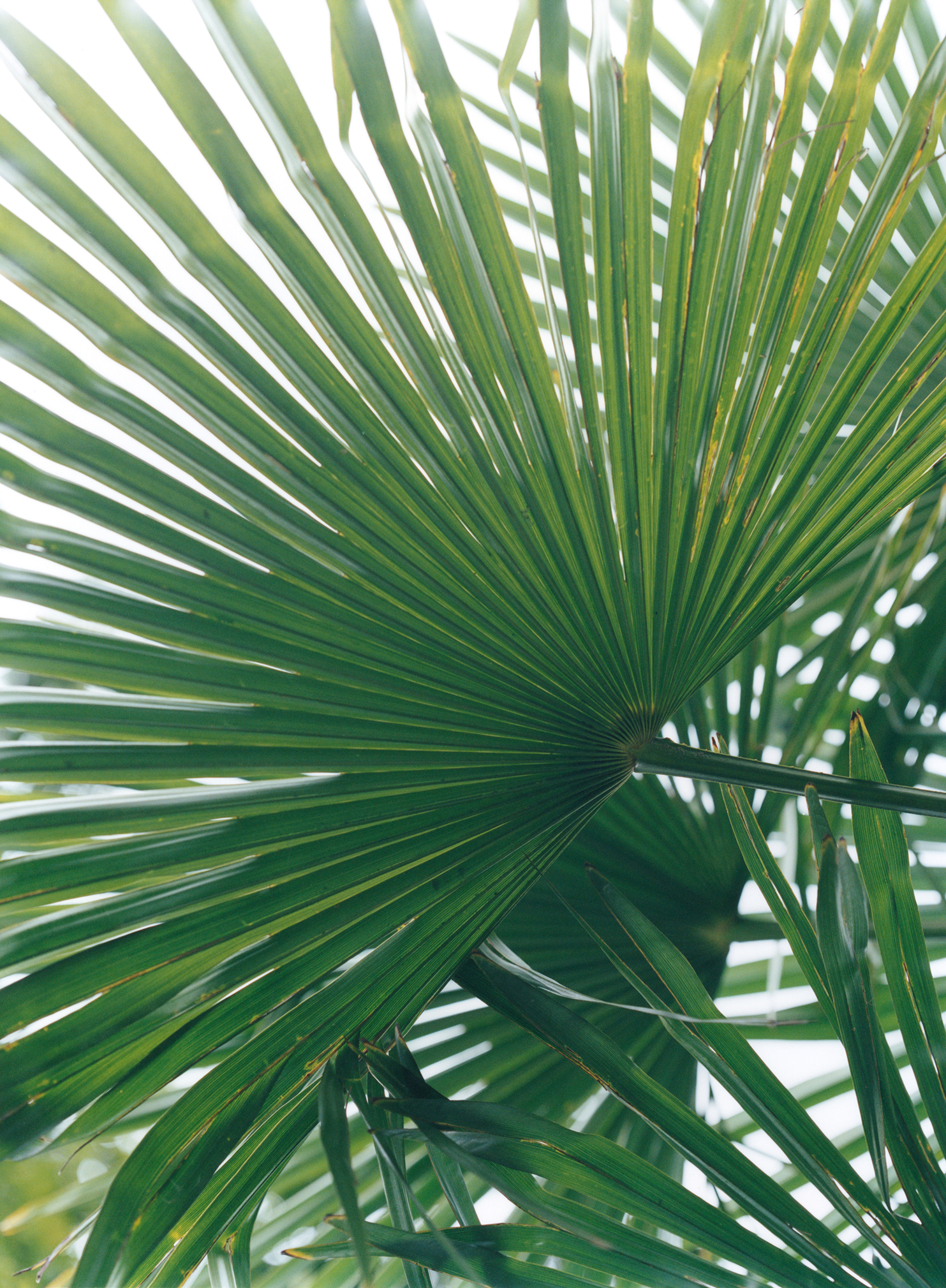 You + Nue
WHEN
We recommend using THE PILL in the morning to see instant results.
HOW
Apply 1-2 pumps of THE PILL to clean, dry skin. Leave to absorb whilst you brush your teeth, follow with moisturizer.
FRIENDS + ENEMIES
THE PILL can be used alongside SKIN FILTER + SKIN HYDRATOR daily. You can also use it in conjunction with TOPICAL-C, but start slowly and work up to avoid any skin irritation.
My personal experience
I have recently in the last 6 months or so, really gotten into skin care, and skin care items. The most important being the ingredient list. You have to remain aware of what you're putting on your skin. For the most part, the ingredient list isn't too bad except for one ingredient that I do have concerns with, and that's alcohol denatured, AKA alcohol denat. Alcohol denat strips the natural oils from your skin, disrupting the skin barrier. I decided to give this product a go, considering I got it basically for free, and I'll be honest, it did feel that it hydrated my skin fairly well. I like that there's no fragrance, fragrance in skin care is just unnecessary and very irritating to the skin. After using it for weeks, I didn't notice a huge difference in the appearance of my skin. We all know, (well, I hope that we all know) you cannot open, nor change the size of your pores. You may reduce the appearance of them, but they do not change in size, open, nor close. My pores soaked up the formula pretty well, but felt somewhat sticky. Overall, this product is fairly decent, and I would use it again on the account that it was given to me again, but I would never pay these prices for that. You can buy much better skin care, with a healthier formula, at a more reasonable price than this.
Effective but gentle
I've been using The Pill for almost a year. Its one of those products that you never forget to put on in the morning (and I got a drawerful of stuff I've used a handful of times). It has helped the texture of my skin tremendously and although a retinol, it's very gentle (never had any peeling/redness). Nice scent (but not perfumely at all), easily absorbs and it has lightened my sunspots as well as aid in overall firmness. I use prescription tretinoin at night and this combo keeps my skin looking pretty good!
This is amazing
I love this stuff. I use it with the moisturizer and I have never had better soon.
Miracle Worker
I have combination, sensitive, hormonal acne prone skin. I haven't found a product that works better than this. My skin feels baby soft after one week of use. My pores are smaller, fine lines disappearing, and breakouts are GONE! I feel like I got an expensive facial every time I use it (morning and night under my moisturizer). I am truly amazed. I absolutely love that this product is all natural and nothing is added for fragrance because my skin is so sensitive. One note, there is a very very slight burning sensation when you first apply to break out areas. I kind of like it because it tells me the acids are working. Try this, you will not regret it.
Makes my skin so smooth
I've been using Pill for a month now and I've really been loving the way my skin feels. It smells kind of terrible, but that's not a deal breaker for me and I like that there's no fragrance added. It also dissipates quickly. I've been using it in the AM after cleansing/SOS spray and then following up with Kate Somerville goat milk moisturizer. The subscription price makes this more of a realistic sustainable item in my regimen.