Designed to amplify the benefits of THE PILL all-in-one serum and inspired by gua sha, THE TOOL helps to instantly depuff and tighten skin. Made from heavy-weight, hypoallergenic stainless steel with specially designed curves and notches to aid lymphatic drainage. Use daily, after applying THE PILL to clean, dry skin.
THE TOOL is not valid for return for hygiene reasons.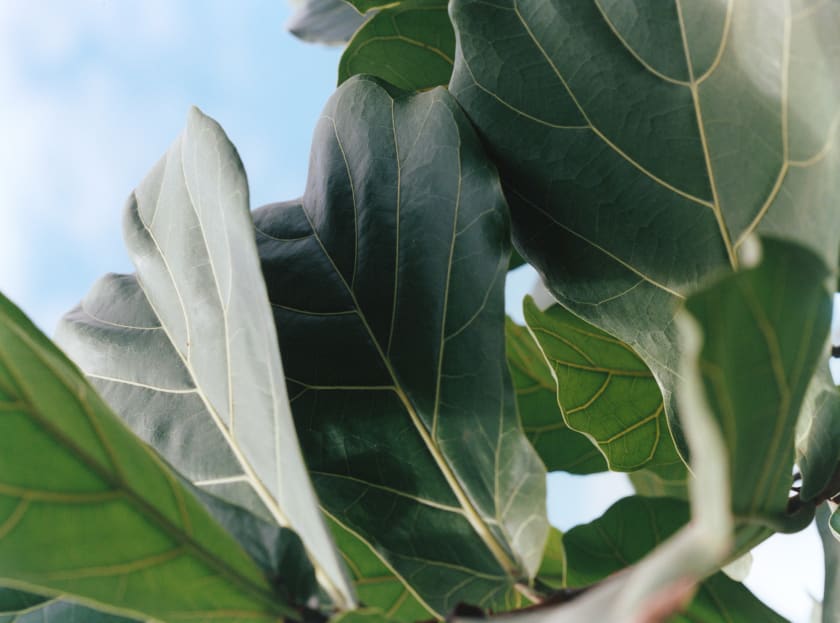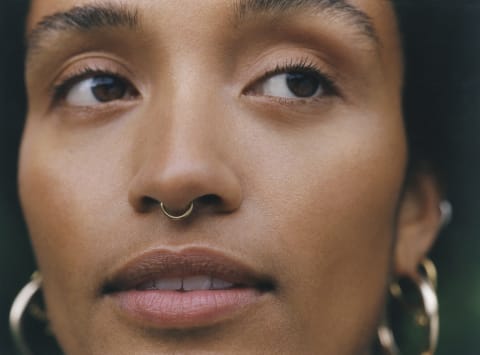 TIGHTENING
Long-term Gua Sha practice can stimulate the production of collagen and reduce fine lines.
DEPUFFING
The cool metal of THE TOOL instantly reduces puffiness in the skin, while using it in continuous strokes helps to stimulate lymphatic drainage.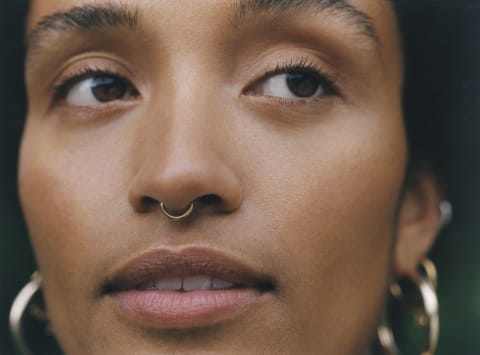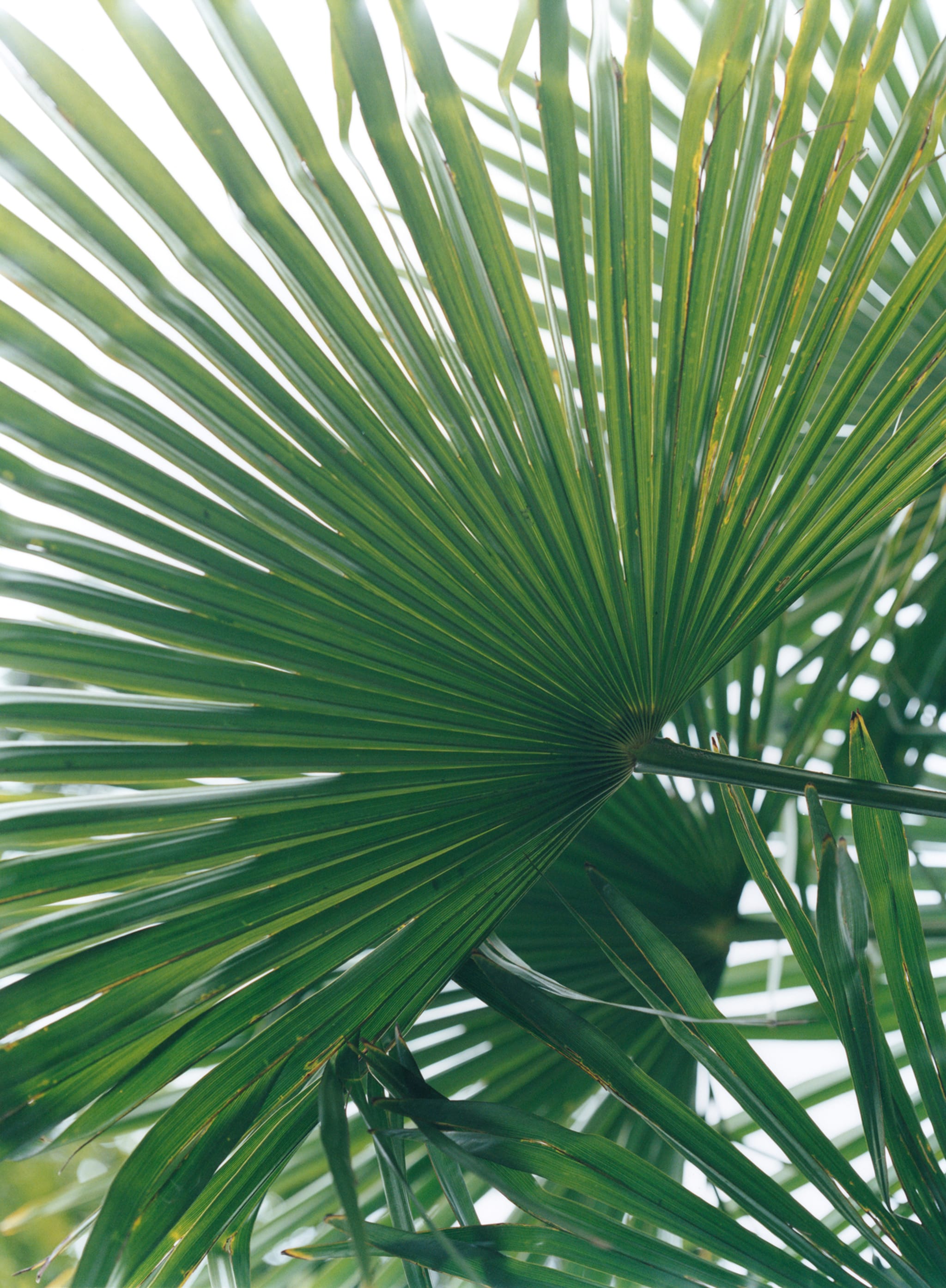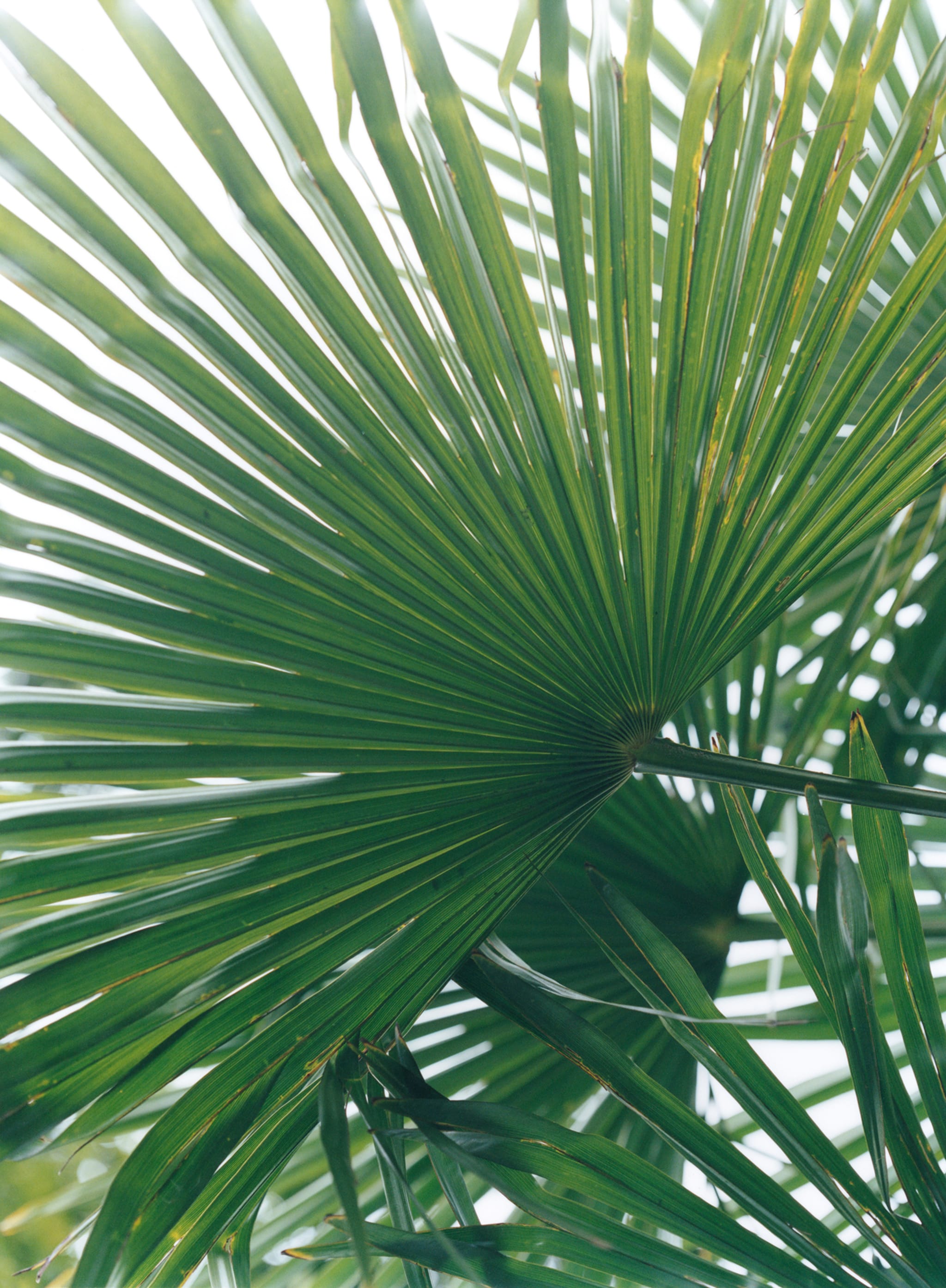 You + Nue
WHEN
We recommend using THE TOOL alongside THE PILL all-in-one serum in the morning to see instant results.
HOW
After applying THE PILL to clean, dry skin, move THE TOOL across your skin in confident, smooth strokes, following the contours of your face.
DOSE
Once daily, after applying THE PILL.
FRIENDS + ENEMIES
THE TOOL is best used with our topical skin supplements THE PILL and TOPICAL-C.
One spot rubbed off
The product came defect which the brand won't admit, refund, or replace. Still ghosted by the customer service team, and you lost all my trust in your other products. Super disappointing! Had higher hopes.