A fragrance with a function, designed to help you reset at times of high stress. Developed using data insight and research into the connection between cognitive function and the olfactory system. This is an anti-stress supplement delivered in the form of a unisex fragrance. 
Clean, woody, spicy and smoky. Green cardamom, Iris, Palo Santo + Coriander
 Functional Fragrance is not valid for expedited shipping.
PLEASE NOTE: THE 50ML WILL NOT BE AVAILABLE UNTIL 12TH MARCH 2021.


Scent is one of the fastest ways to alter your emotional state
Stress
Your olfactory system and cognitive function are closely linked, scents can alter your emotional + physiological state. Functional Fragrance is proven to reduce stress.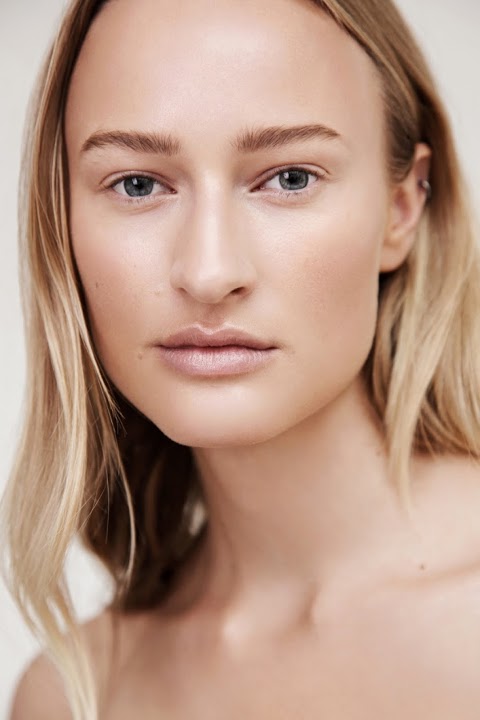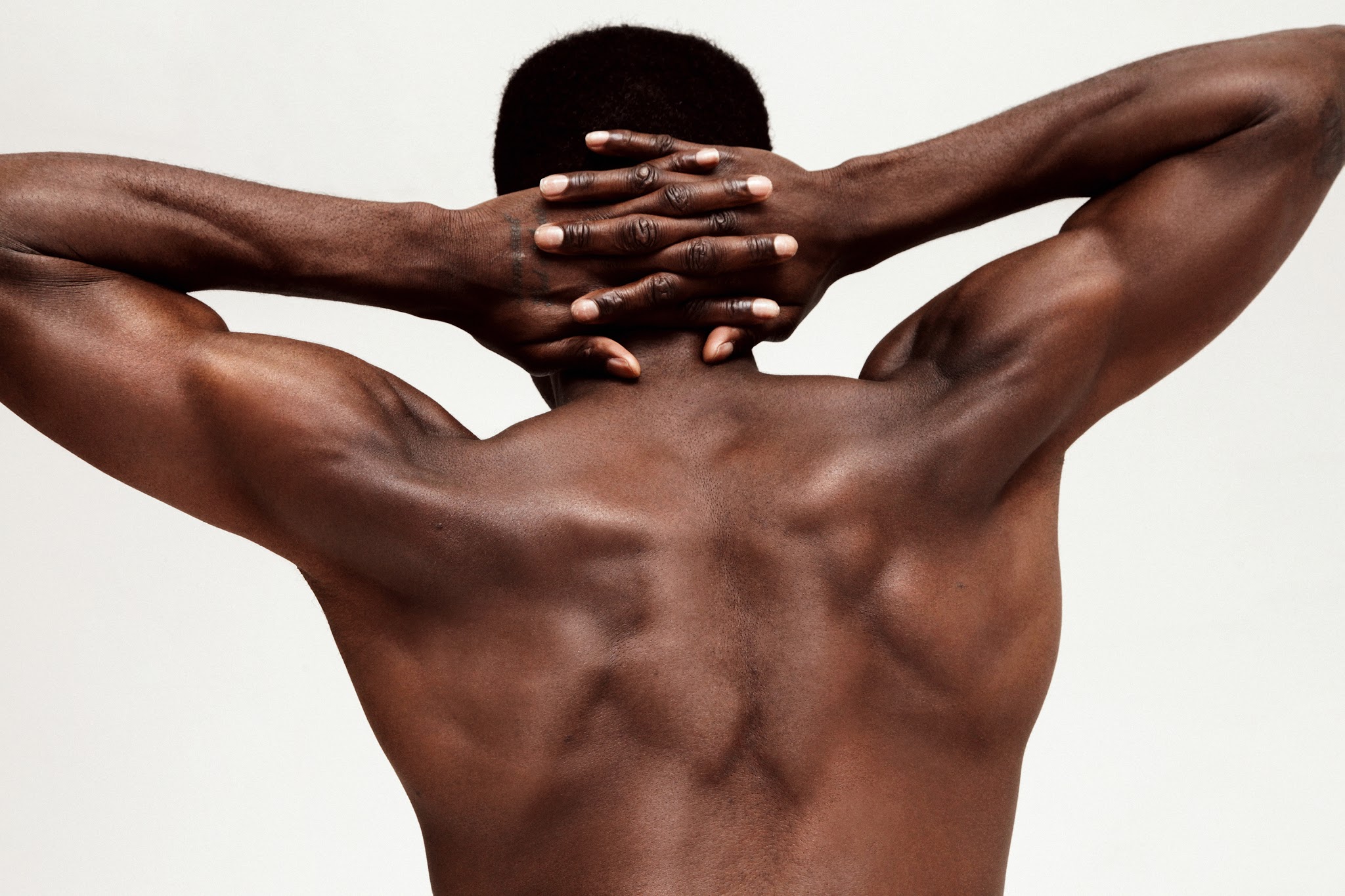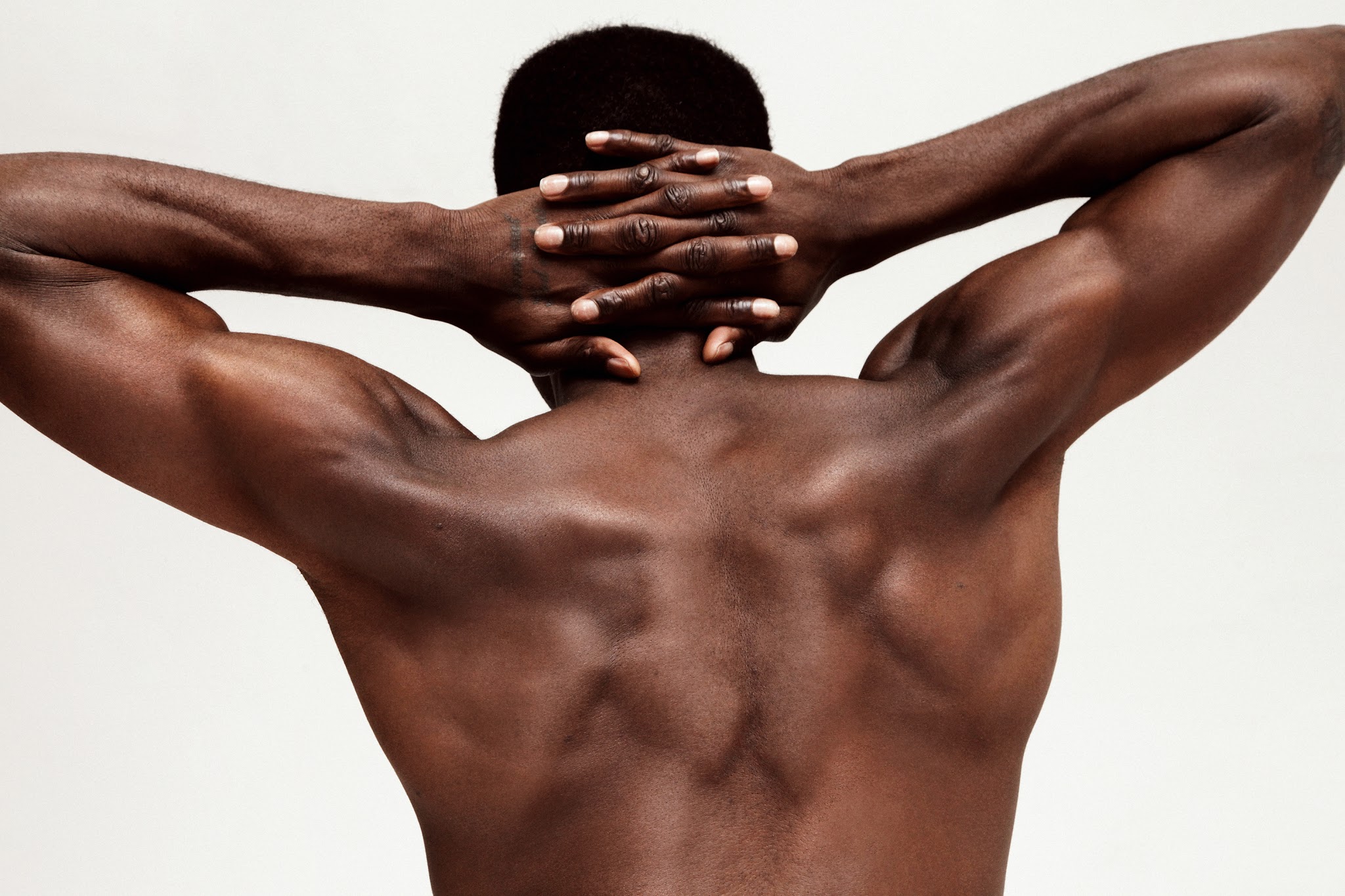 You + Nue
WHEN
Use daily, or at moments of high stress to reset and re-center.
HOW
Spray onto wrists and neck. Inhale for eight, hold for four, exhale for eight
FRIENDS + ENEMIES
Pairs well with PREBIOTIC + PROBIOTIC
"93% of people would recommend Functional Fragrance as an anti-stress
aid"
Consumer Trials
Instant calm
I suffer from panic attacks. I find using this especially when I feel overwhelmed incredibly affective!
Fantastic fragrance
I am addicted to it and can't live without it now. Introduced all my friends to it and have it on auto delivery every month. Absolutely must have product, highly recommend.