Our Magnesium Ease is absorbed through the skin + delivers 45mg of magnesium in just three sprays. Use before bed as a sleep aid or post-workout to help speed up muscle recovery.


Fixing problems at the root.
Sleep
Commonly used in aromatherapy, lavender oil has a calmative effect, while additional magnesium helps you to drift off naturally.
Stress
Boosted with arnica, magnesium helps unknot, unwind and ease tension.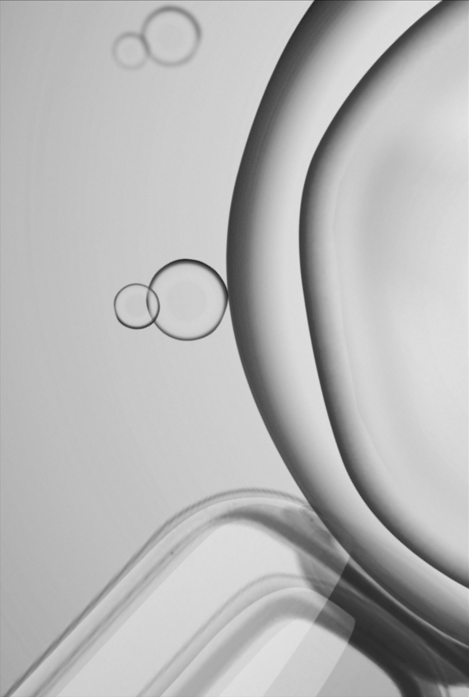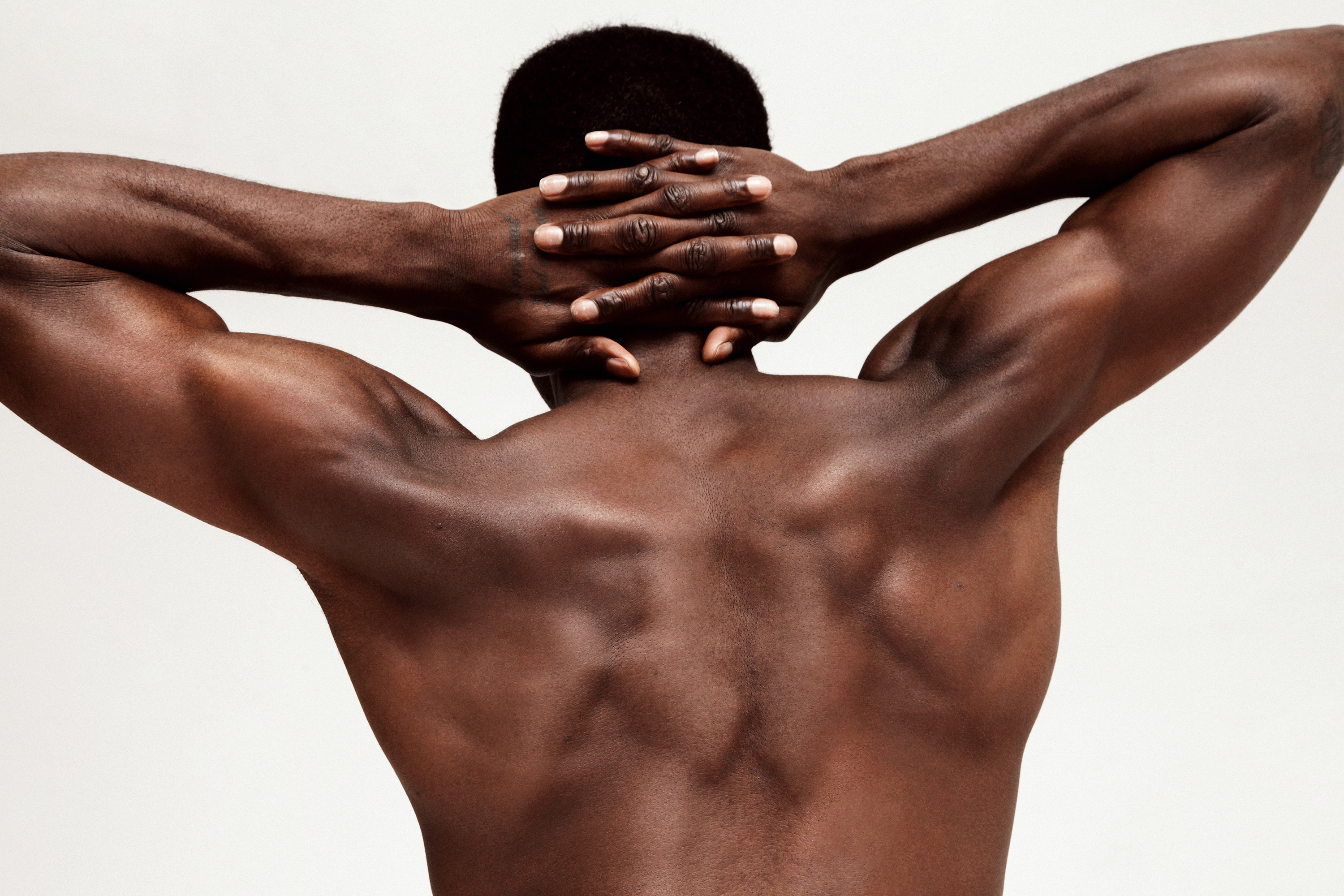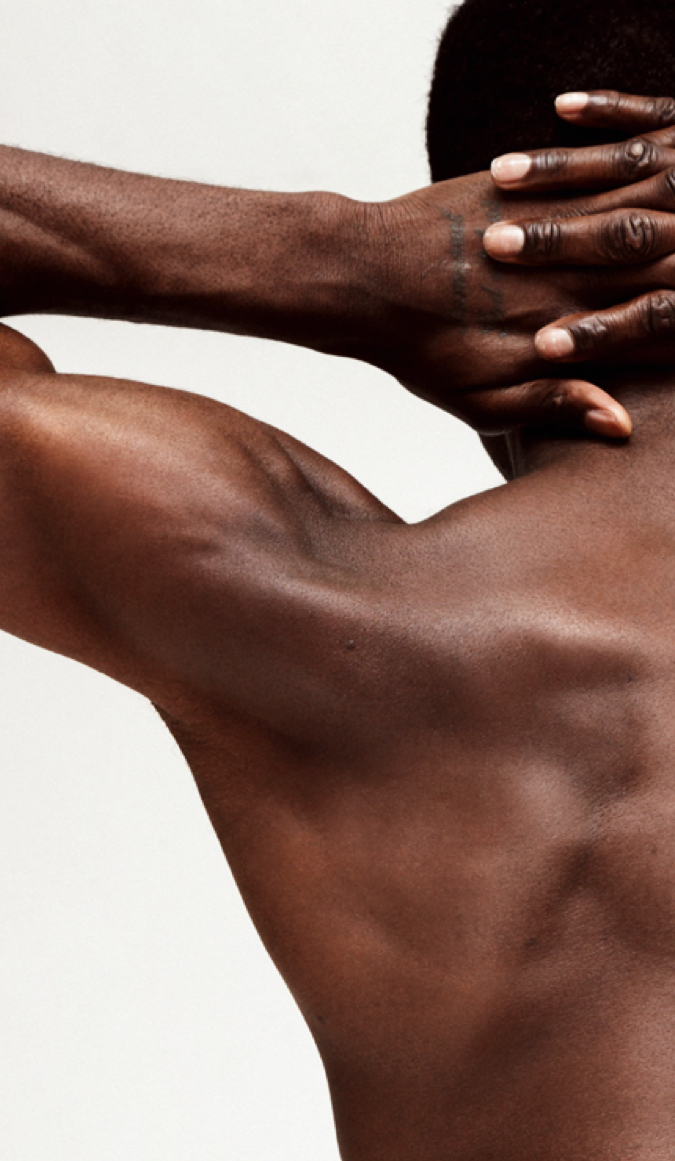 You + Nue
WHEN
Before bed, after working out, or as needed
HOW
Spray directly onto clean, dry skin + massage in.
DOSE
3 sprays delivers 45mg of magnesium.
FRIENDS + ENEMIES
Pairs well with Sleep Drops + Protein
"Great, non-sticky, effective
magnesium spray."
SF / Miami
Excellent
I've been using for more than a month and had been enjoying the calmness that give me sleeping
Great Product
I purchased 3 of these, one for me, my mom who gets leg cramps and one for my father in law who has nerve damage in his back. All three of us LOVE this product. It has an immediate relaxing effect and is great to use before bed.
Didn't work for me
I purchased this because I had read that it helps with sleep, but it doesn't help me.
Works for this restless sleeper
Magnesium Ease really works for me. I'm a restless sleeper and I've noticed an improvement. Calmer nights and deeper sleep. This is a keeper!
Magnesium Ease
I use the magnesium ease spray at night right before bedtime. It soothes my aching neck and shoulders due to nervous tension and/or exercise routine. It is calming and relaxing.
Quite pleased with how well this works
I got leg and foot cramps frequently until I increased my magnesium intake, but I still got the cramps, just a lot less often. Two weeks ago I did get a terrible foot cramp prior to falling asleep and grabbed the bottle I had purchased "just in case" based on the description on this site. I sprayed only about 4 times (12 sprays are recommended, but 4 appeared to work) in the area of the cramp and up my leg, massaged it in, and the pain stopped! This had never happened before with any other remedy I had tried. I will buy more when this gets used up.