Our Magnesium Ease is absorbed through the skin + delivers 45mg of magnesium in just three sprays. Use before bed as a sleep aid or post-workout to help speed up muscle recovery.
Ship Date: 07/11/2020



Fixing problems at the root.
Sleep
Commonly used in aromatherapy, lavender oil has a calmative effect, while additional magnesium helps you to drift off naturally.
Stress
Boosted with arnica, magnesium helps unknot, unwind and ease tension.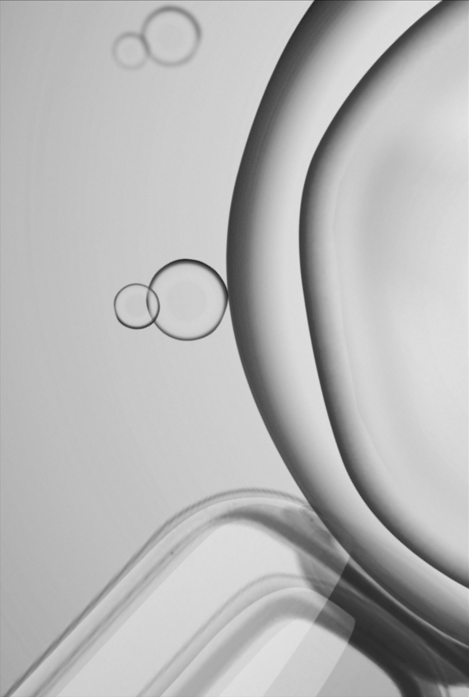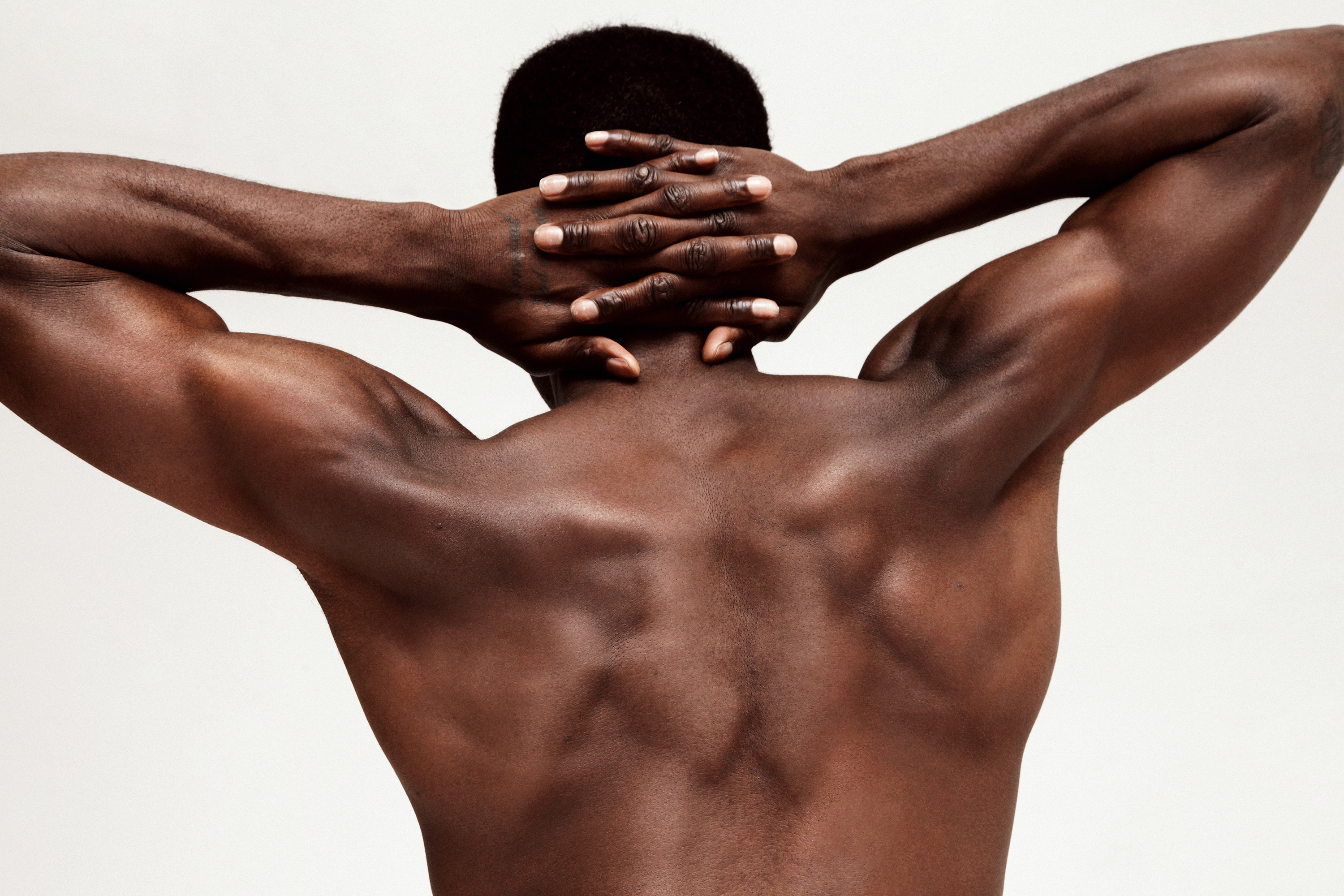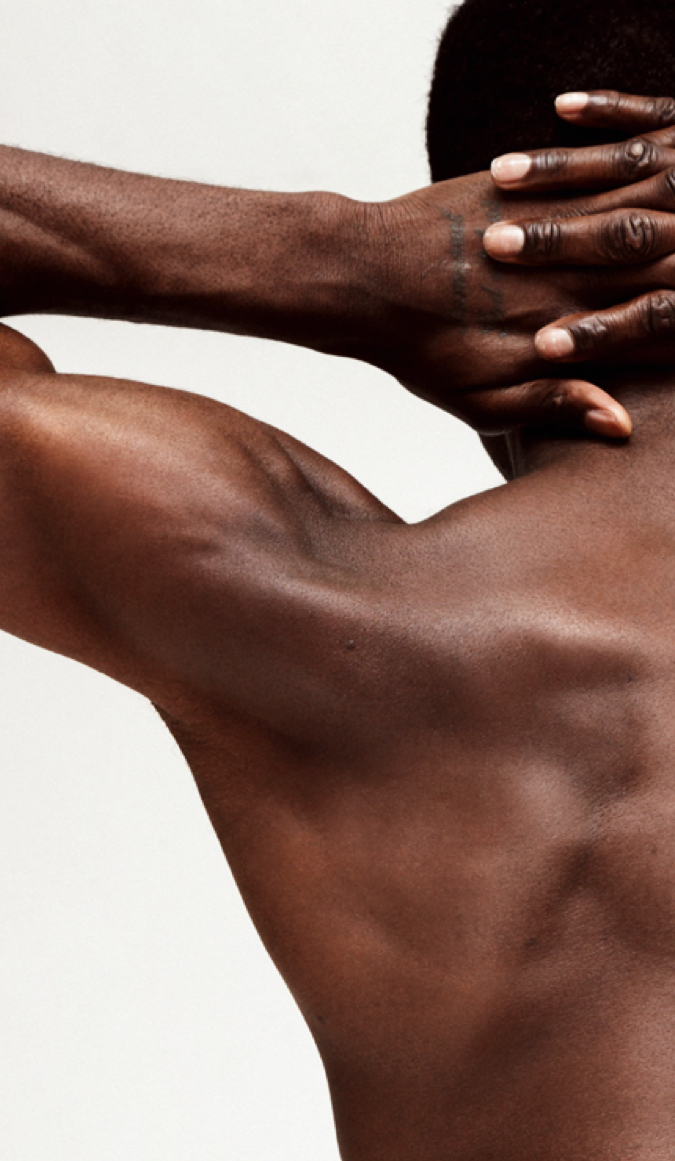 You + Nue
WHEN
Before bed, after working out, or as needed
HOW
Spray directly onto clean, dry skin + massage in.
DOSE
3 sprays delivers 45mg of magnesium.
FRIENDS + ENEMIES
Pairs well with Sleep Drops + Protein
"Great, non-sticky, effective
magnesium spray."
SF / Miami
Wanted to love it
Unfortunately didn't work for me. Love the smell and the spray is very easy to absorb, been using it every night for over three weeks without noticing any improvement on my sleep or muscle pain. Still big fan of the Nue co. Going to continue using energy food + prebiotics as it does wonders for my energy levels
Nice product!
I use this on my legs at night and whether it's coincidence or not, I have been sleeping better ( most nights ) since I started using this spray. It's light, has a lovely smell and feels great on the skin. I recommend this product.