Not a happy pill, but a multivitamin for your hormones. Essential vitamins to aid the metabolism of serotonin, dopamine and melatonin including B Vitamins and 100% RDA of Vitamin D. Clinically studied Ashwagandha Root also assists with cortisol management and stress relief.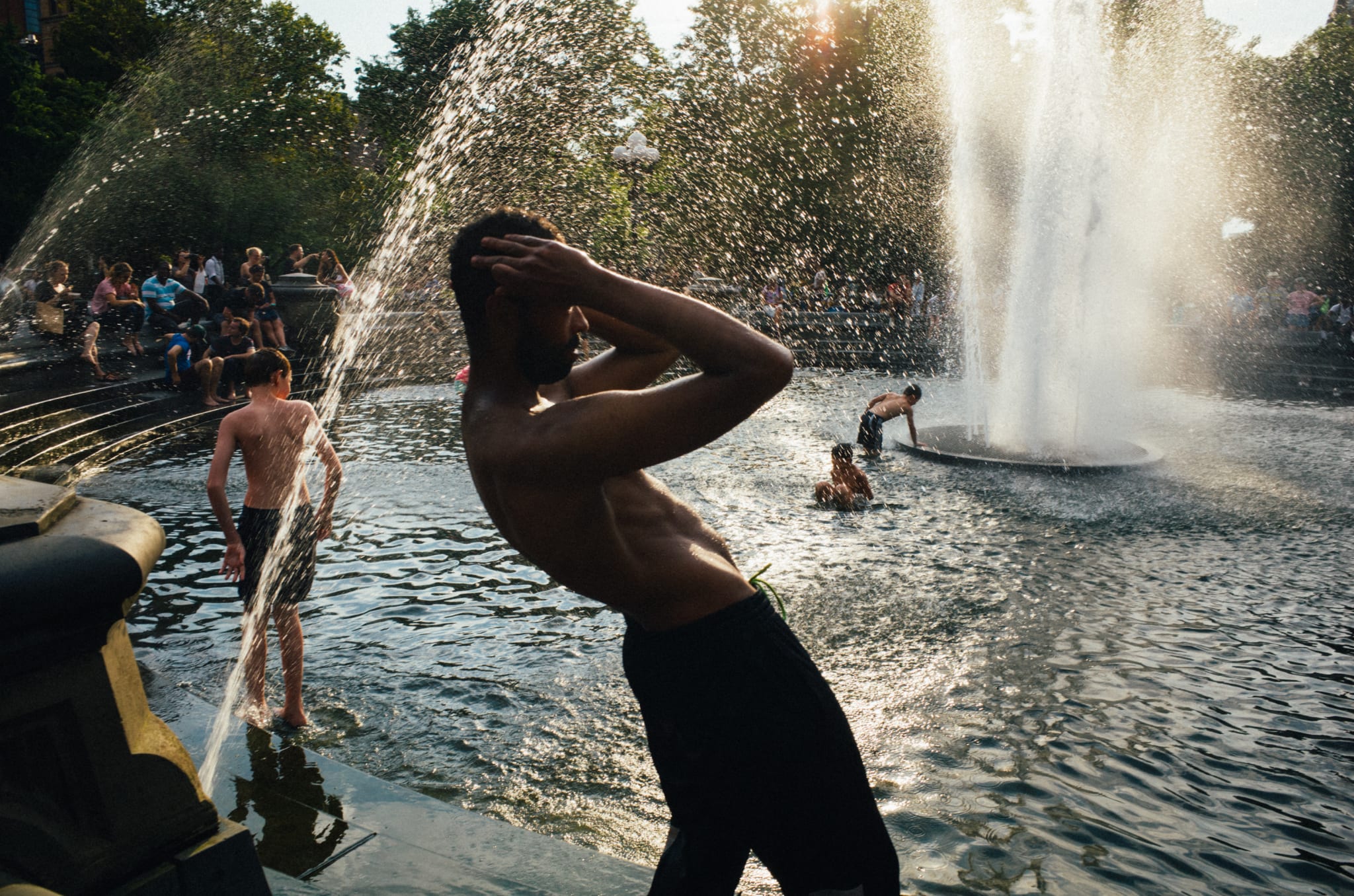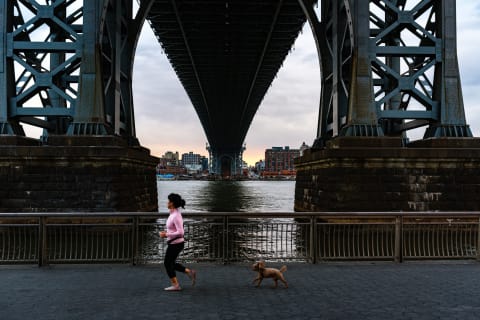 Fixing problems at the root.
HELPS PRODUCE SEROTONIN
Vitamins B1, B2, B3, B5, B6 B12 & D help the body synthesize and produce key hormones such as serotonin, dopamine and melatonin
DECREASES STRESS + CORTISOL LEVELS
Clinically studied Ashwagandha extract has been proven to decrease overall everyday stress by 62.2%, and reduce cortisol levels by 15% within sixty days.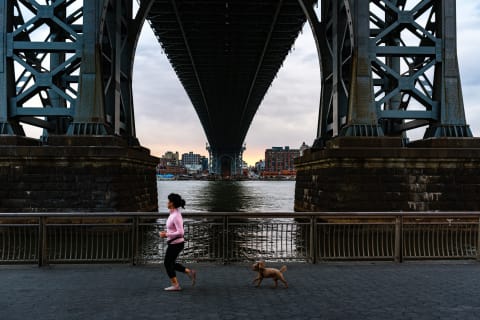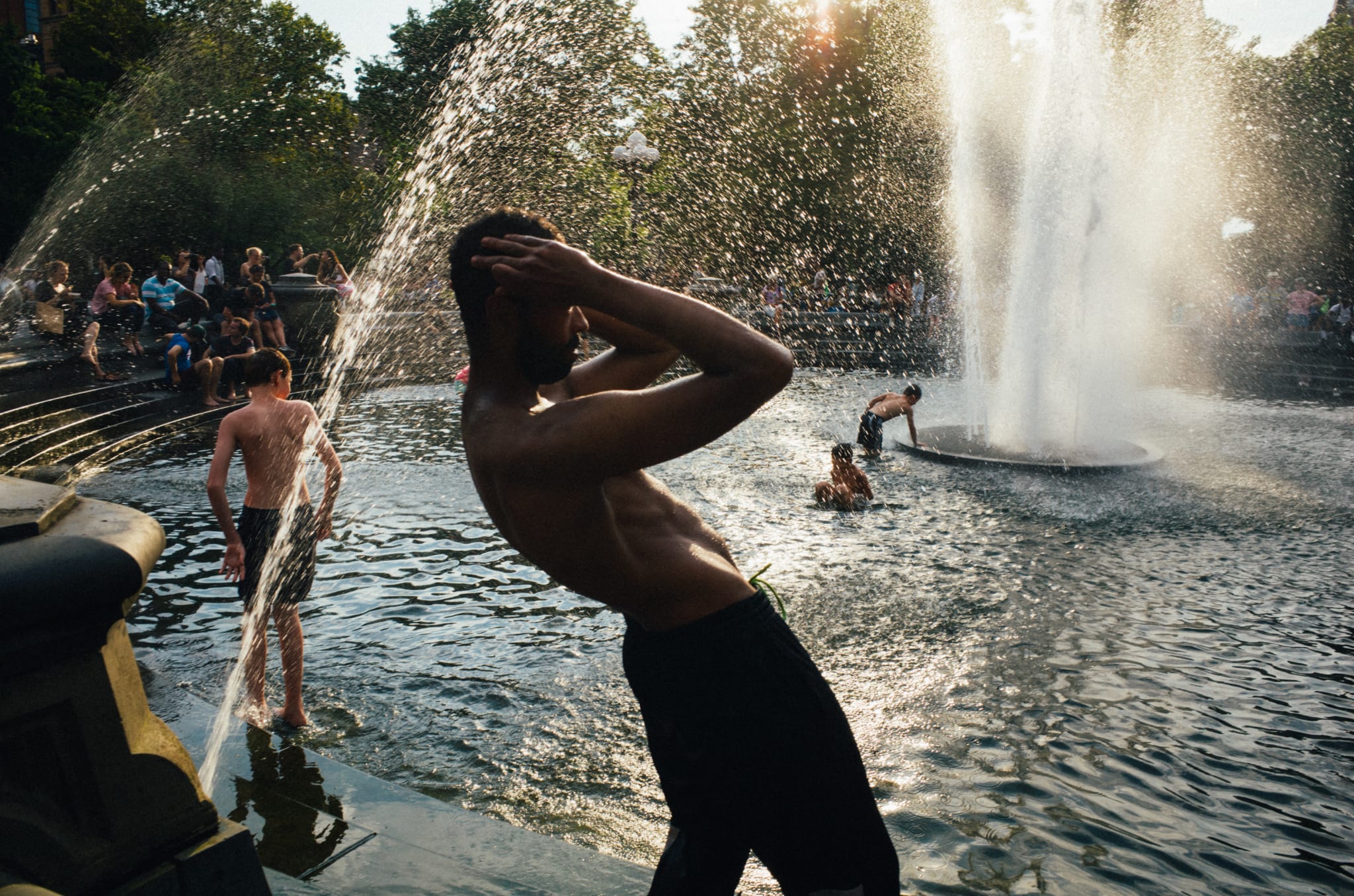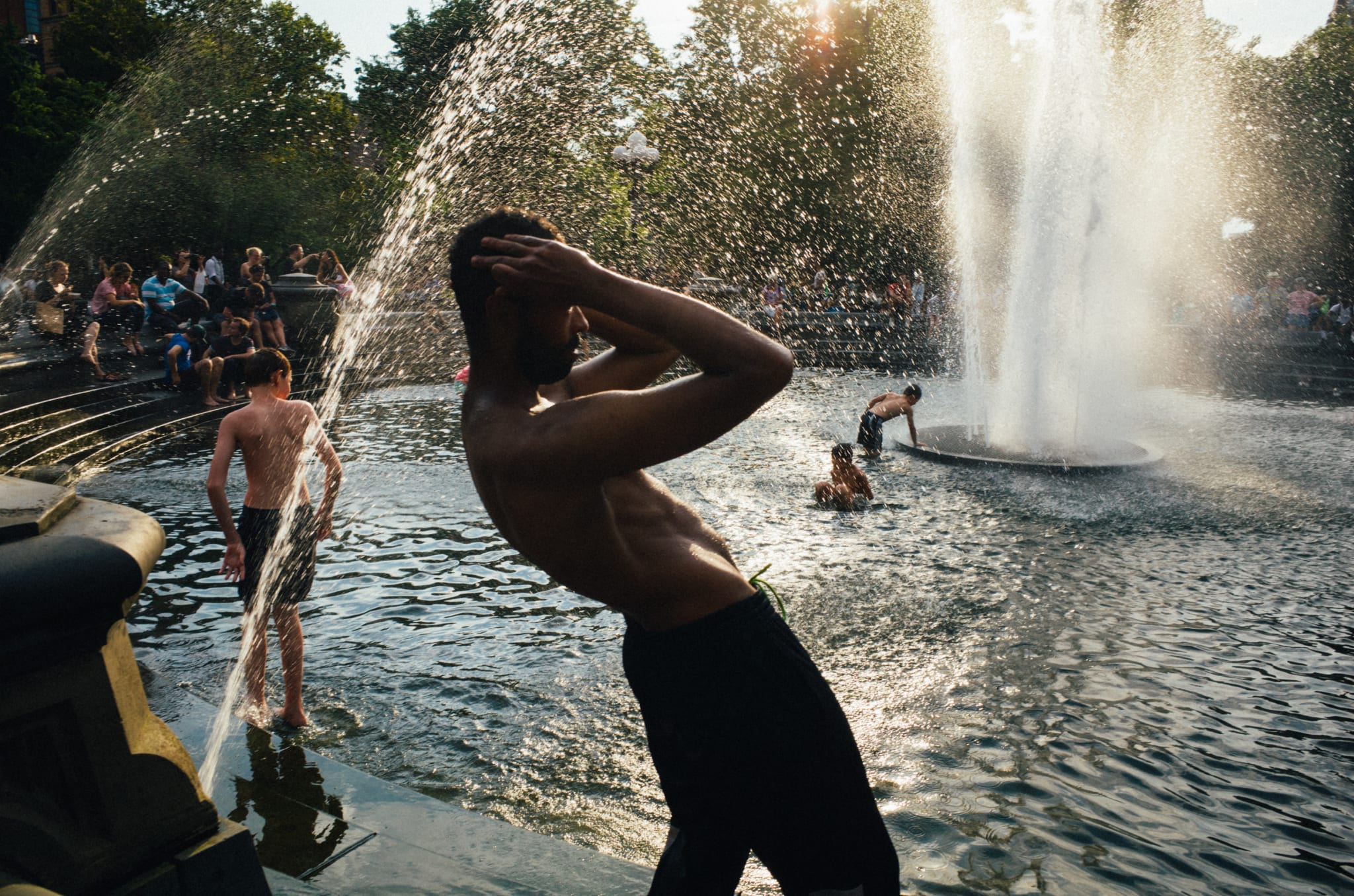 You + Nue
WHEN
Every day, in the AM
HOW
Take with food and water
FRIENDS + ENEMIES
Pair with Functional Fragrance for fast acting stress relief.
Elastic band on your mood
To be honest I didn't think I would actually like these as much as I do. I find the effect subtle but effective. I noticed that I can almost sense my mood feel like an elastic where right when I am about to became negative it switches to neutral. For all I know it's a placebo but I subscribed I liked it so much!
Really works
I have been taking it for a couple of weeks now and I do feel less stressed.
Very helpful
Seemed like it had an impact - I'm a skeptic so maybe there's an element of the placebo for me, but I've definitely felt an improvement initially and consistently over time. I was taking components (e.g. vitamin D) of this before as I live in a dark, cold country, but there's probably benefit in taking these combined and certainly with ashwagadan root. Good product.
Making my winters sunny
I felt a uplift in mood after a week taking this. I loved the packaging and how minimalist the branding was.