Everything starts with a healthy gut. Our signature Prebiotic + Probiotic delivers 15 billion spores per dose and was formulated specifically to help combat symptoms of IBS + long-term digestive issues and to improve your gut health. 
Our standard glass jars are temporarily unavailable due to production delays arising from COVID-19. Your order will be packaged in our new Refill Pouch, developed to cut the average packaging weight by 75%, resulting in a reduced carbon footprint and a reduction in packaging waste.


Fixing problems at the root.
Gut Health
A combination of probiotic and prebiotic fiber aids digestion and fights bloating.
Skin
Digesting beneficial live bacteria boosts external radiance and helps calm inflamed skin.
Immunity
Rebalancing your microbiome from the inside helps ward off unwanted germs + illness.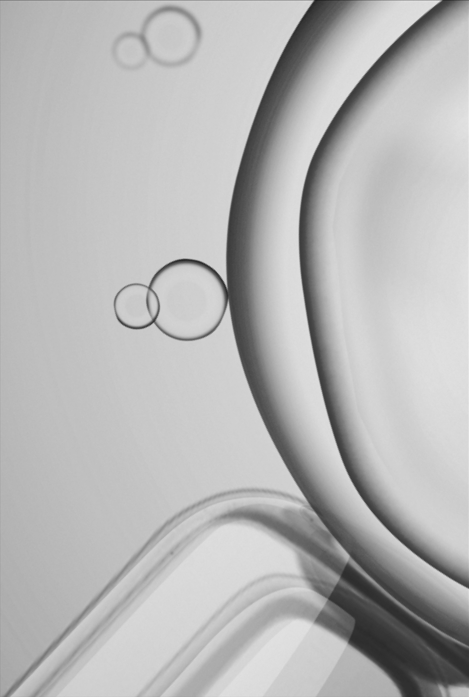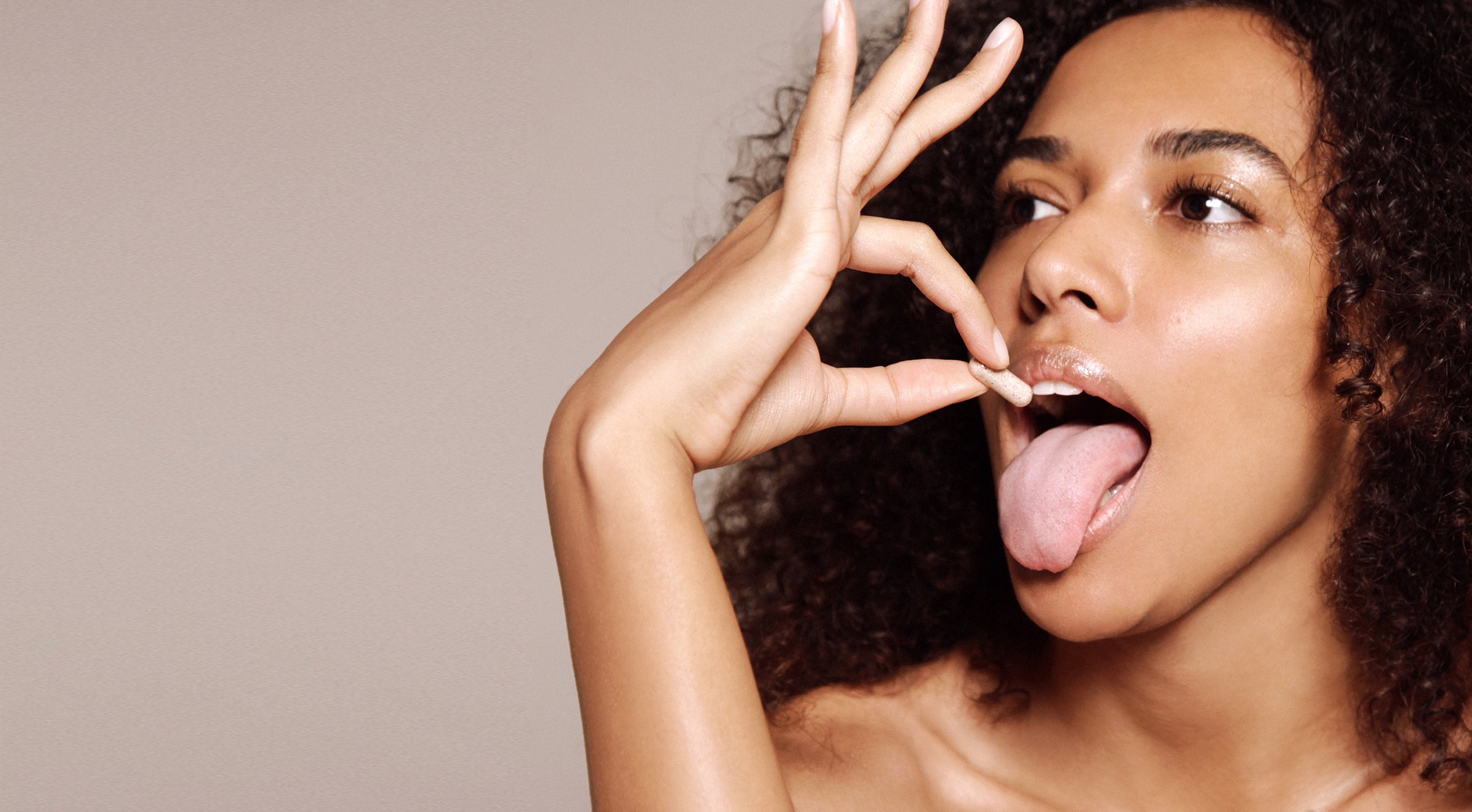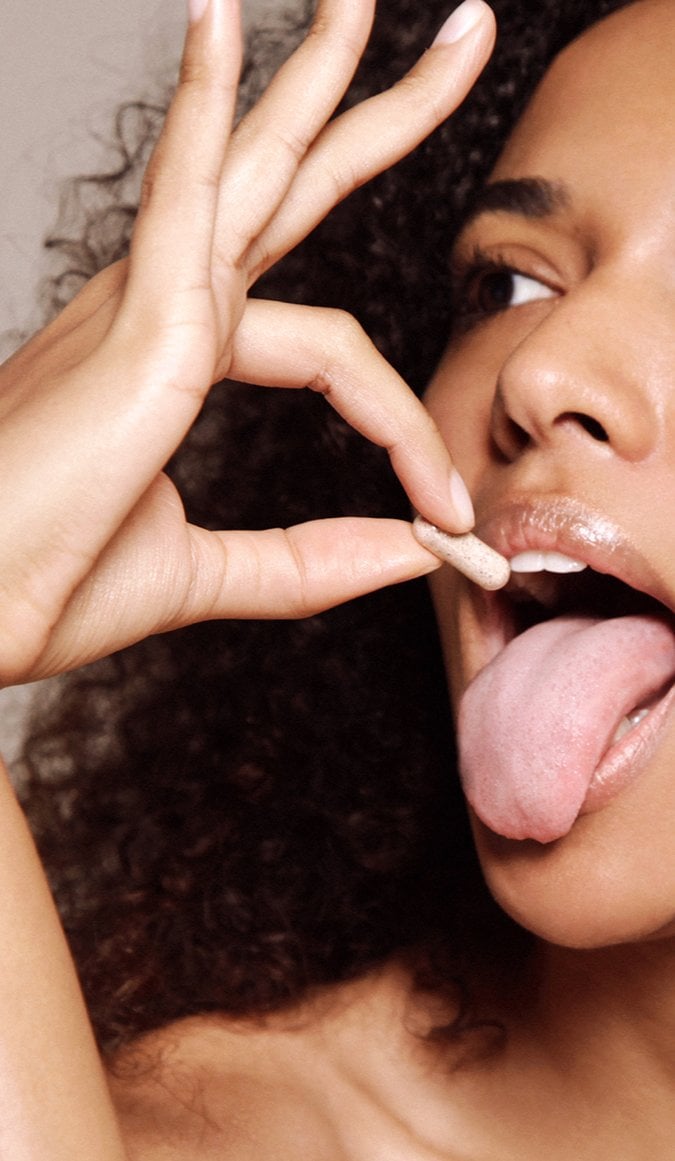 You + Nue
FRIENDS + ENEMIES
Play nice with all of our other supplements
"These capsules offered daily support to my IBS and leaky gut symptoms. Visible
effects in just a few days!"
Anna
Great results
I have been taking daily for two months now, but I started noticing results within 3 weeks. I used to have digestive issues and felt bloated a lot after eating. This product has really helped! It makes me super regular, which makes me feel so much better overall!
Too early to tell.
I've been using Prebiotic + Probiotic for two weeks now. I am having more frequent bowel movements, but still experiencing gas and bloat.