Everything starts with a healthy gut. Our signature Prebiotic + Probiotic delivers 15 billion spores per dose and was formulated specifically to help combat symptoms of IBS + long-term digestive issues and to improve your gut health. 


Fixing problems at the root.
Gut Health
A combination of probiotic and prebiotic fiber aids digestion and fights bloating.
Skin
Digesting beneficial live bacteria boosts external radiance and helps calm inflamed skin.
Immunity
Rebalancing your microbiome from the inside helps ward off unwanted germs + illness.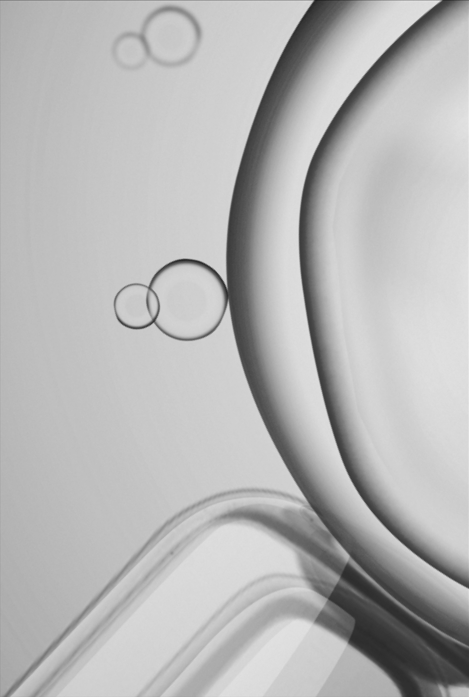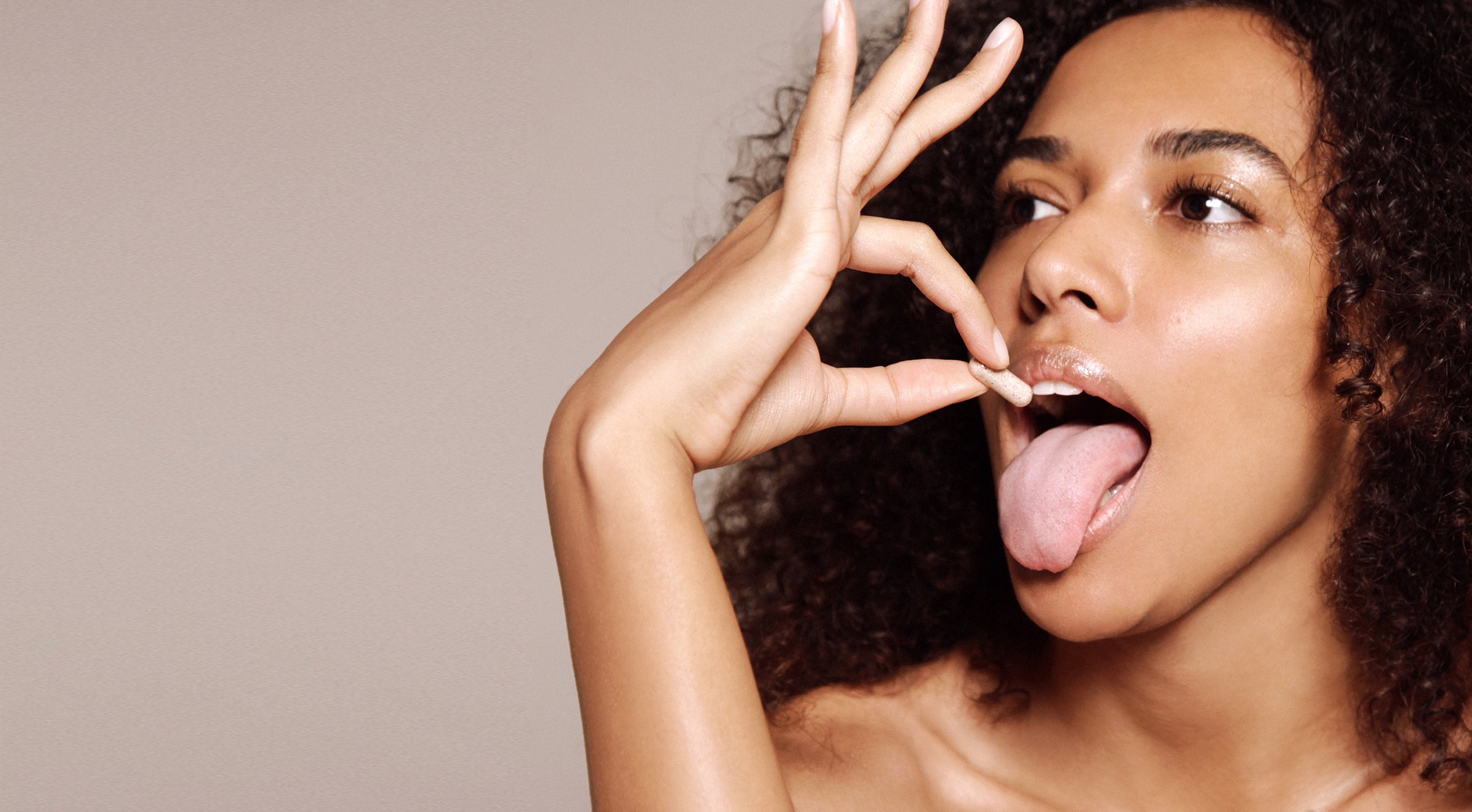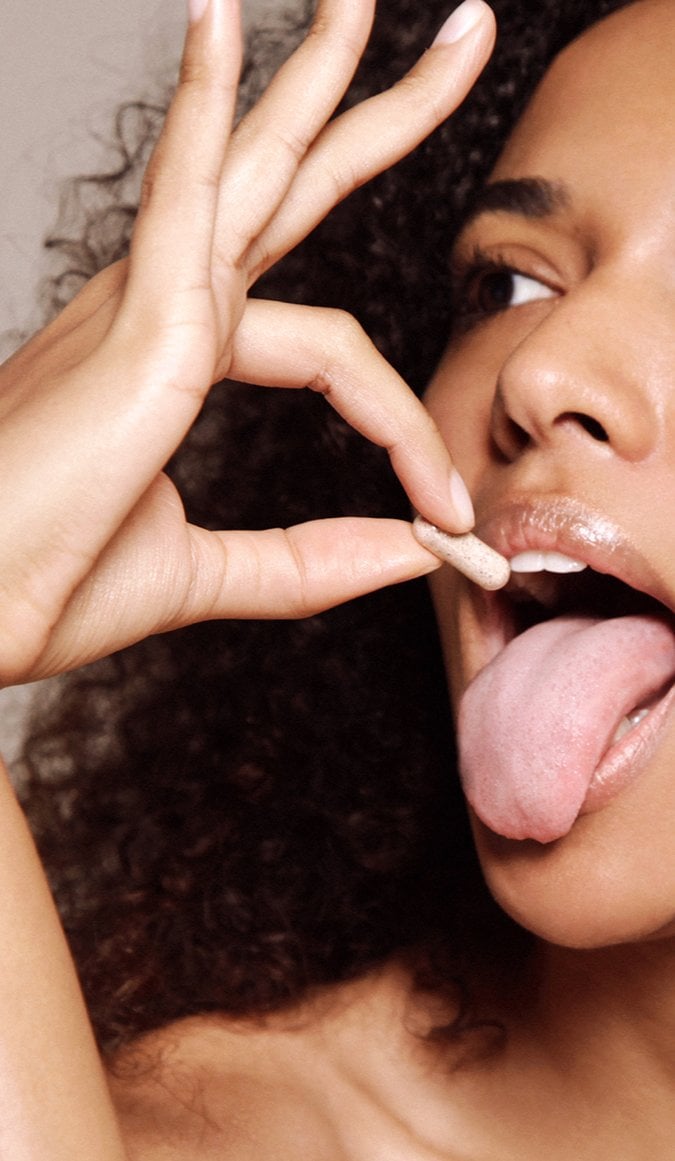 You + Nue
FRIENDS + ENEMIES
Play nice with all of our other supplements
"These capsules offered daily support to my IBS and leaky gut symptoms. Visible
effects in just a few days!"
Anna
PREBIOTIC + PROBIOTIC
Have been taking these vitamins for a month and feel less bloated after meals, I will continue to take these. Would recommend.
Amazing customer service but product didn't sit well with me
Amazing customer service - really helpful and fantastic with clients
Actual product gave me stomach cramps and make me sick. Tried and tested to make sure it was the tablets which sadly it was 😕
Amazing Supplement
First time trying Prebiotic and Probiotic, I was looking for a company that made natural supplements and I found these supplements perfect. I had no side effects but instead I felt my tummy was less bloated and I had more energy.
Have made a difference
I have been suffering from IBS for years and most recently, extra pain and issues left from a course of antibiotics and pain killers after an illness. I have only been taking these for a month, but I can say already that these have made a huge difference. I still have the odd off day here and there, but I will be taking these now forever! They really have helped with my IBS symptoms. I love that they are made from such high quality ingredients and that the brand is very transparent.
Recovery from Antibiotics
I tried this product (reccomended by fitness trainer Megan Roup) because I usually suffer many side effects when taking post surgery antibiotics. This time my recovery was much easier. I had no stomach problems, my yeast infection cleared after a week and on top of that my skin is feeling amazing! Very happy with this product, fast delivery, gorgeous jar. Looking forward to trying other Nue Co. products.