ENERGY FOOD
+ PREBIOTIC
3.5 oz / 100g
Our caffeine-free and vegan formula helps stabilise blood sugar, moderate stress response and boost energy levels long term. With tailored adaptogens and organic extracts work together with prebiotics to shake off sluggishness long-term.


Fixing problems at the root.
Gut Health
Prebiotics feed good bacteria + help to stabilize blood sugar levels.
Energy
Potent antioxidants work together with adaptogenic maca to boost performance + transport energy to cells.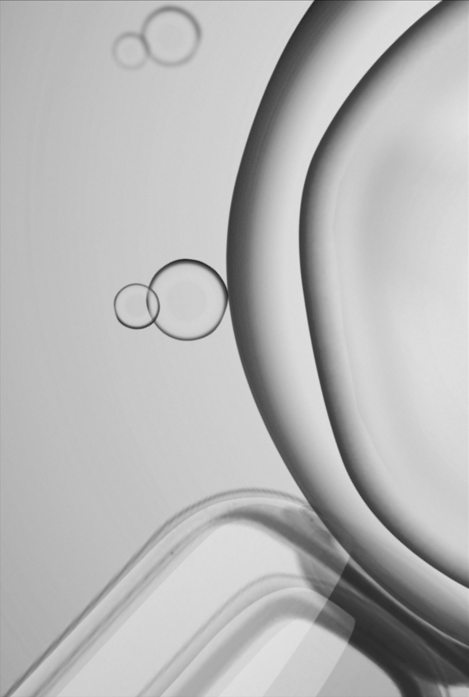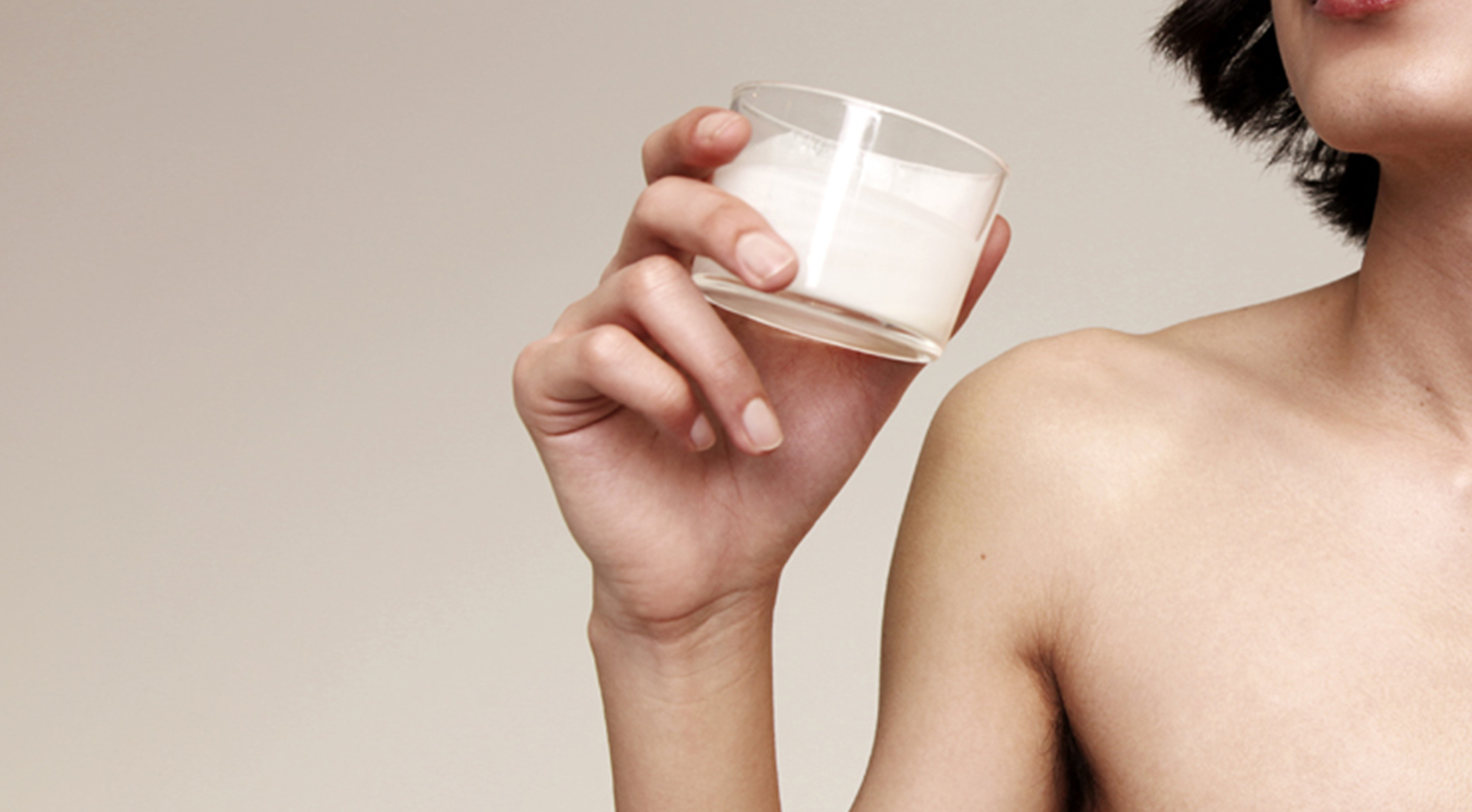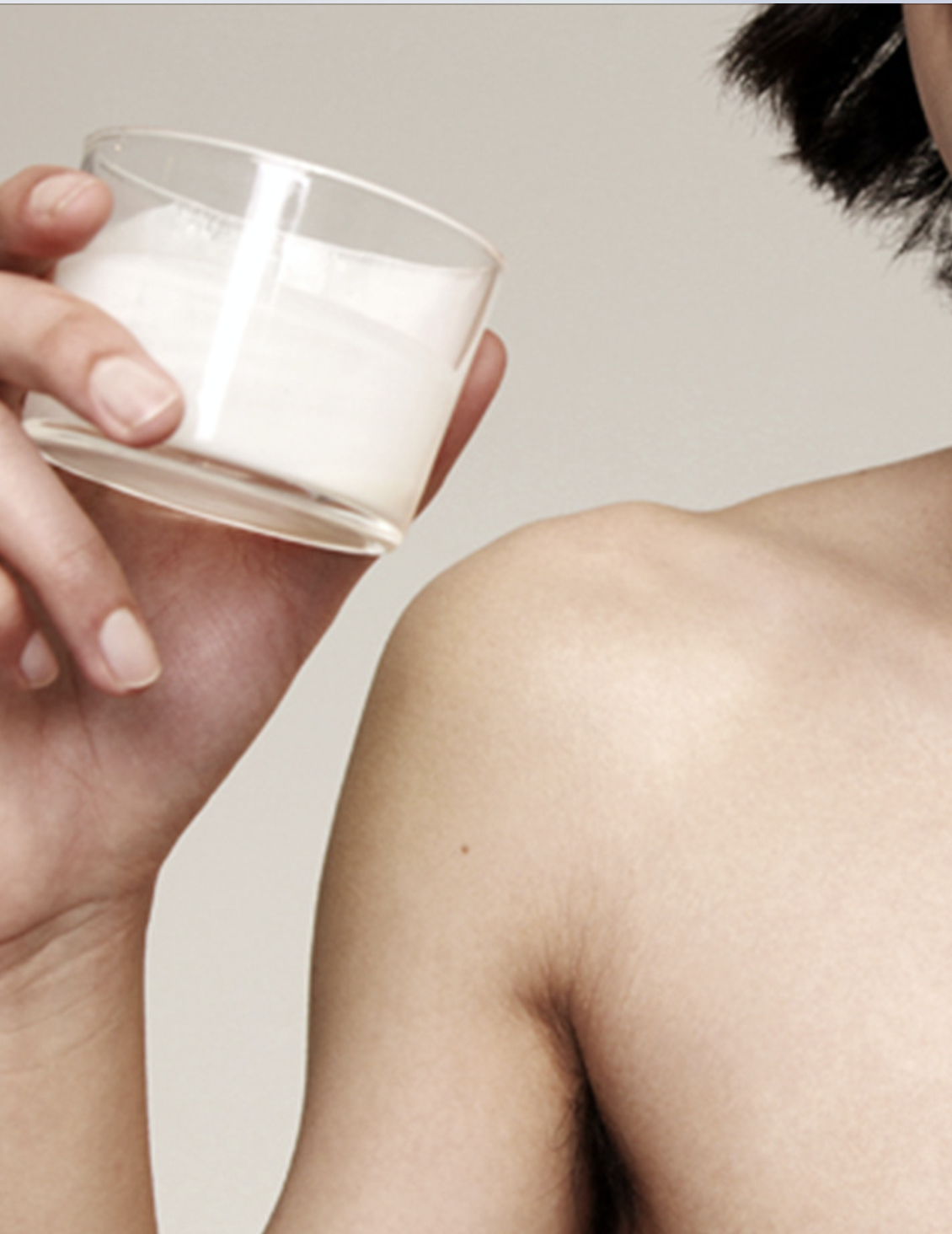 You + Nue
WHEN
Daily or whenever needed most
HOW
Mix into nut milk or water or add to yogurt + smoothies
FRIENDS + ENEMIES
Plays nice with Protein, not recommended for pregnant women
"I've definitely felt a change
in my energy."
Jess, DC
Feeling better after a couple weeks
Noticed Energy and focus level improvement, specially in the afternoons.
Trying magnesium ease spray next