SKIN HYDRATOR
30 Capsules
As we age, our skin's lipid barrier breaks down. That's why you'll find that most people in their twenties will have plumper, more hydrated looking skin in comparison to those later in life. Our clinically studied PhytoCeramides help repair your skin's "water barrier," keeping the moisture in your skin where it belongs. Additional hyaluronic acid, hydrolyzed grass-fed collagen, and aloe vera work to brighten and soothe the skin from within.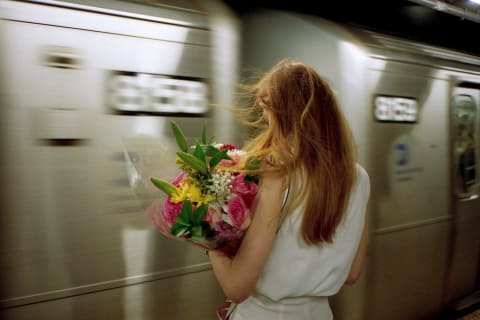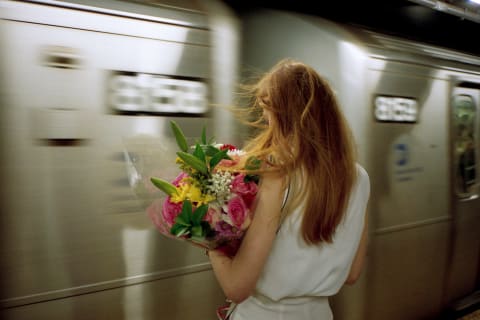 Fixing problems at the root.
HYDROLYZED COLLAGEN
Collagen is a protein that is responsible for skin's structure. It has been shown to reduce wrinkles, increase skin hydration, and keep joints strong and flexible. Skin Hydrator uses hydrolyzed collagen, or collagen peptides, which is more easily absorbed and used by the body
HYALURONIC ACID
A clear substance naturally produced by the body, hyaluronic acid binds to water to help retain moisture in skin
ASTAXANTHIN
Derived from microalgae, this powerful antioxidant is believed to reduce age spots, increase skin hydration, and smooth fine lines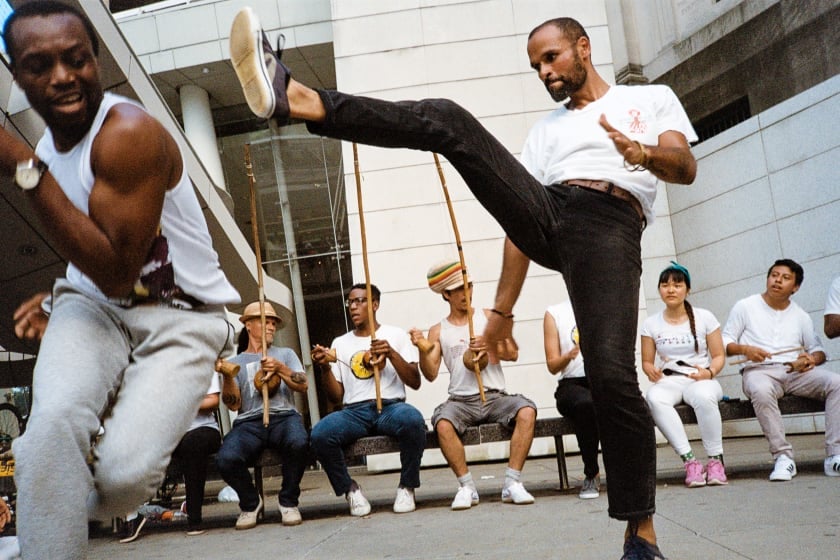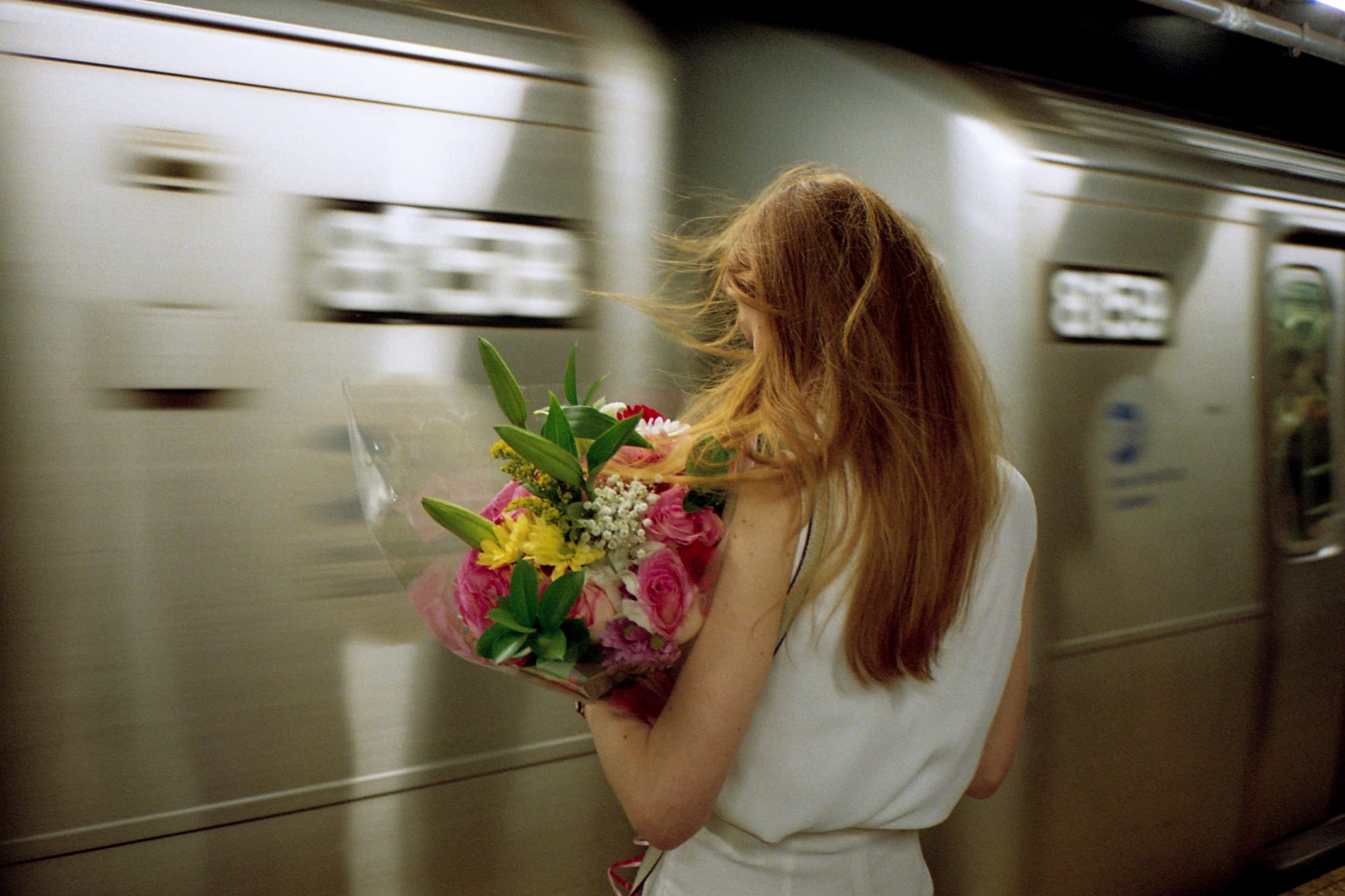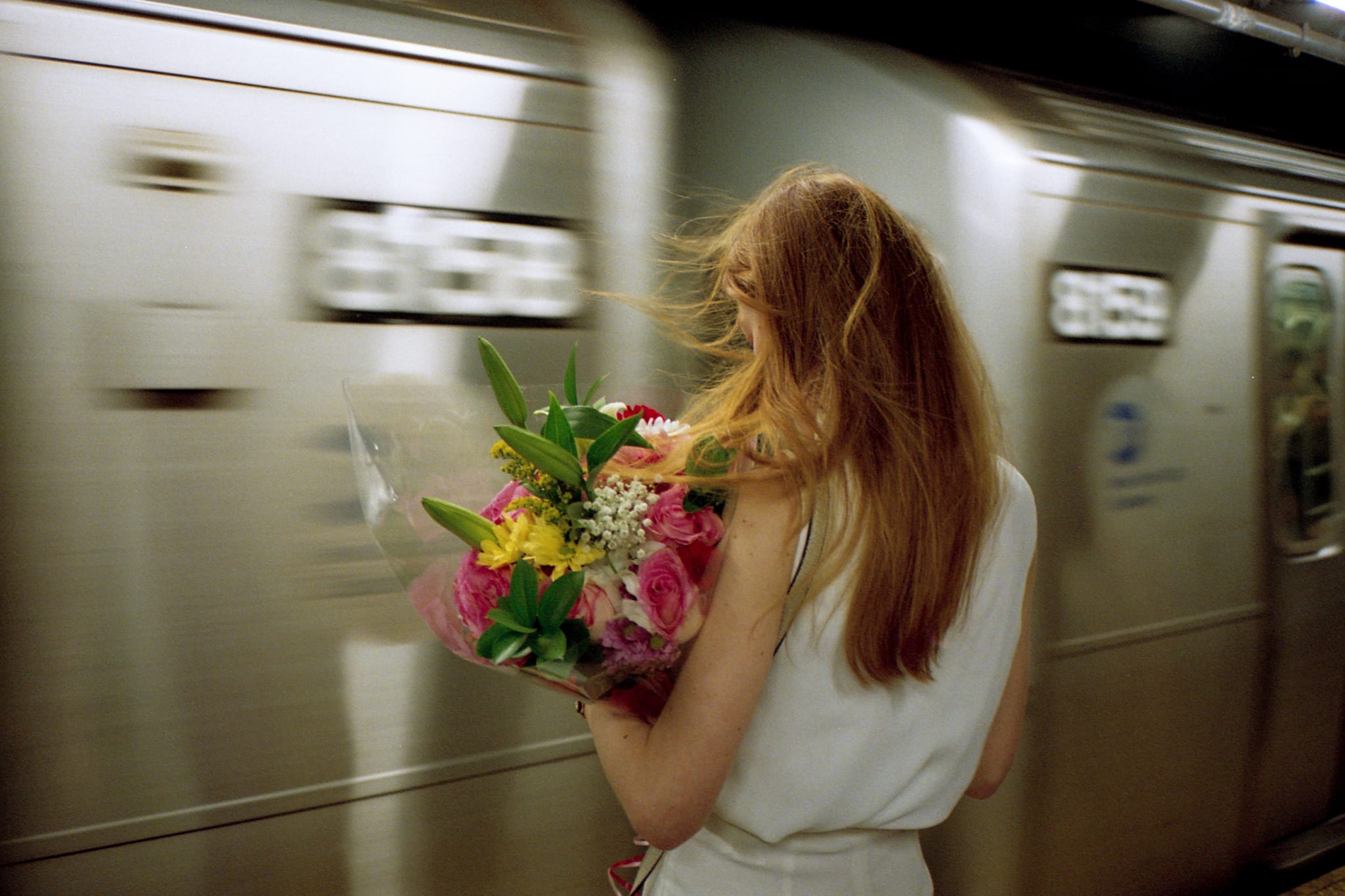 You + Nue
WHEN
Every day, in the AM
HOW
Take with food and water
FRIENDS + ENEMIES
Plays well with products in The One collection.
I have not had your product for a while but last time I used it people commented on my skin.