PROBIOTIC PROTEIN - PLANT
200g - 15 Servings
A light blend of organic pea, hemp + brown rice protein, our vegan formula is fortified with a 20 million spore probiotic to keep your gut happy. One serving delivers all nine essential amino acids + the same amount of protein as two eggs.


Fixing problems at the root.
Gut Health
Our formula is fortified with a 20 million-spore probiotic + proven to help ease symptom of IBS.
Energy
3 different types of protein work together to deliver 20 amino acids, boost performance + aid muscle recovery.
Immunity
A healthy gut + adequate protein intake are proven to help ward off unwanted germs and sickness.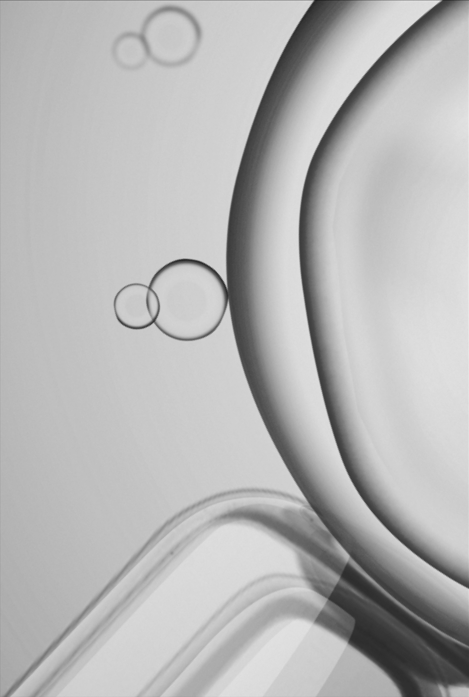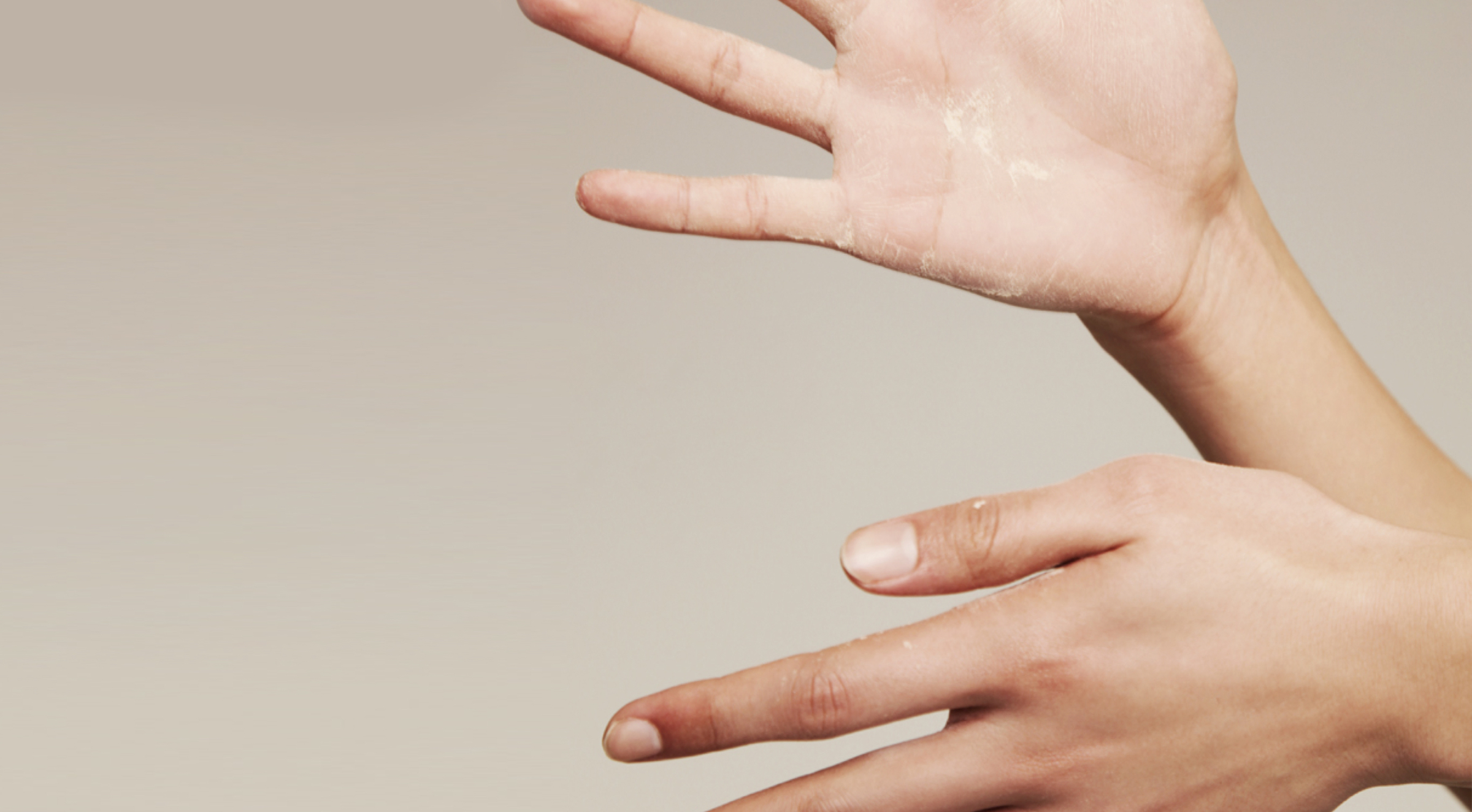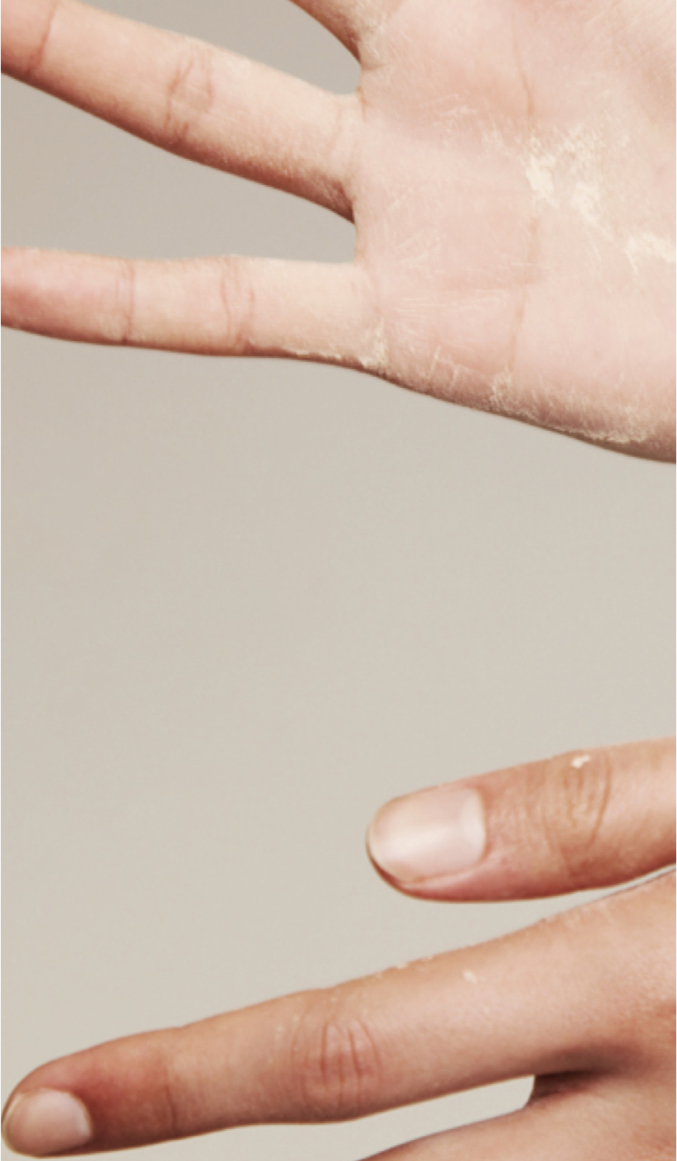 You + Nue
WHEN
AM or PM. For muscle repair, consume within 30 minutes of exercise
HOW
Stir into water or almond milk, add to smoothies, or combine with yoghurt + oatmeal
DOSE
1 level tablespoon equivalent to 15 grams
FRIENDS + ENEMIES
Maximize results with Debloat + Energy Food
"Definitely the best
quality plant protein powder I've come across."
Jess
The Best Tasting Vegan Protein
I've tried so many vegan all-natural protein's without sweetener and they taste horrible. This Nue one is a game changer! It tastes so nice and natural/clean. Only thing - it would be good if there was an eco-friendly measuring scoop included.
Not sure
Not sure if these are working. Been taking them for the last 3 months. Not seen a great deal improvement. Will give it another few months to see if they are working.
Delicious and Highly Effective
I have been taking probiotic protein plant for about a year now, I find it delicious mixed with my breakfast yogurt and highly effective at keeping me regular.
Great product just tied of getting asked for reviews
Excellent vegan protein powder
This powder keeps me full most of the day. Didn't upset my stomach at all. I mix mine with honey and cacao powder to bring much needed flavour. I don't regret purchasing it because of all the premium powders I have tried this kept me the most full. Which is so important to me.