A unisex anti-stress fragrance supplement that delivers the healing effects of nature on the body using olfactory chemistry and patented technology to bring the outside in. 96% felt less stressed after using FOREST LUNGS.

Woody and smoky, with clean resin and tart citrus notes. Vetiver, Cedarwood, Benzoin, Pine, Patchouli + Bergamot.
PLEASE NOTE: THIS ITEM IS ON PRE-ORDER AND WILL NOT BE SHIPPING UNTIL 29TH MARCH 2021.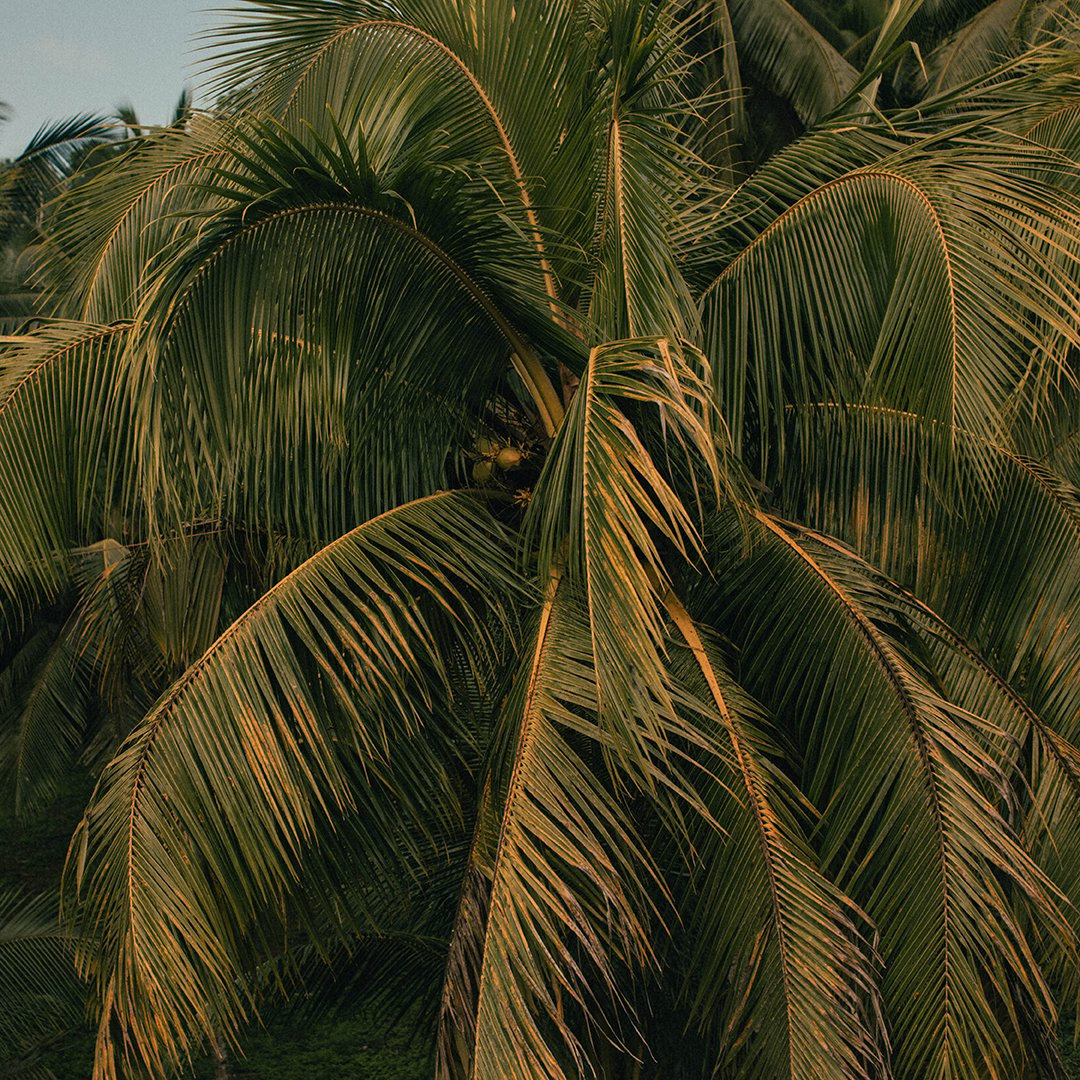 Scent is one of the fastest ways to alter your emotional state
IMMUNITY
Scientific research shows that phytoncides—once inhaled—significantly increase levels of natural killer (NK) cells in the human immune system.
Stress
There's a powerful connection between cognitive function and the olfactory system; certain scents can elicit certain reactions with the body, both physically and psychologically. FOREST LUNGS is proven to reduce stress.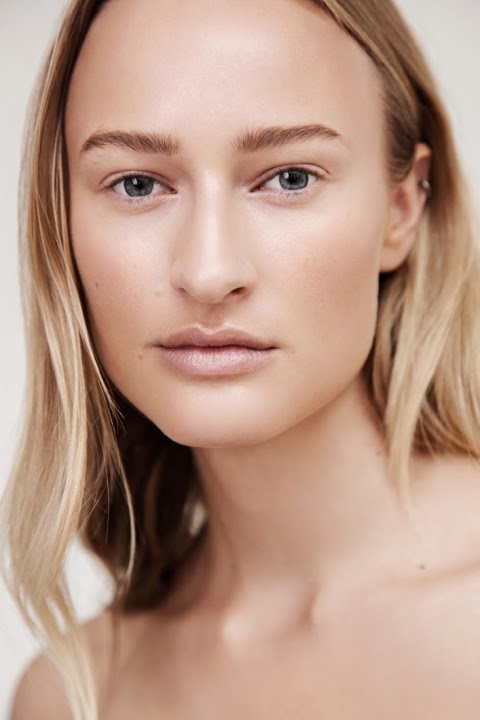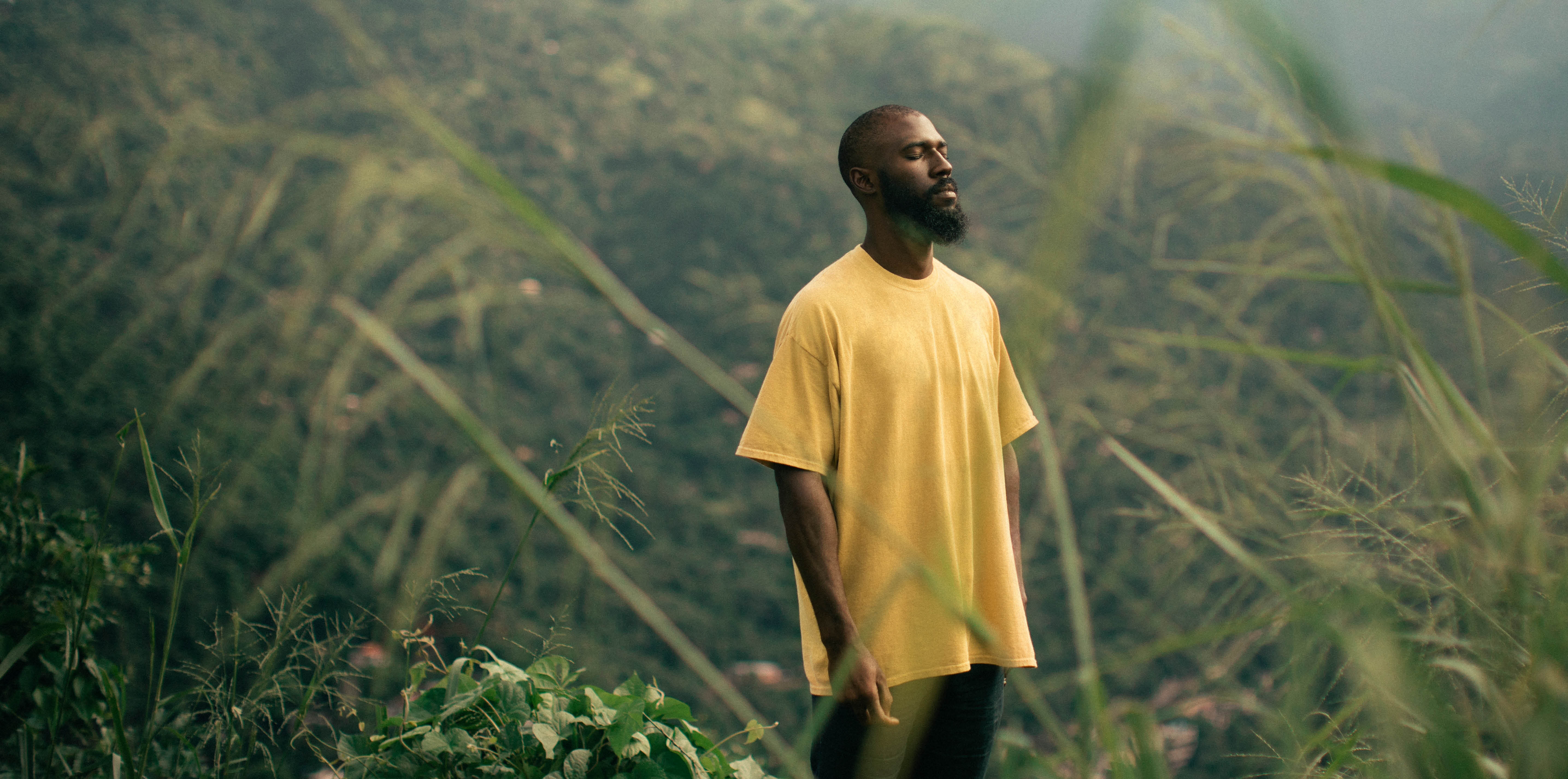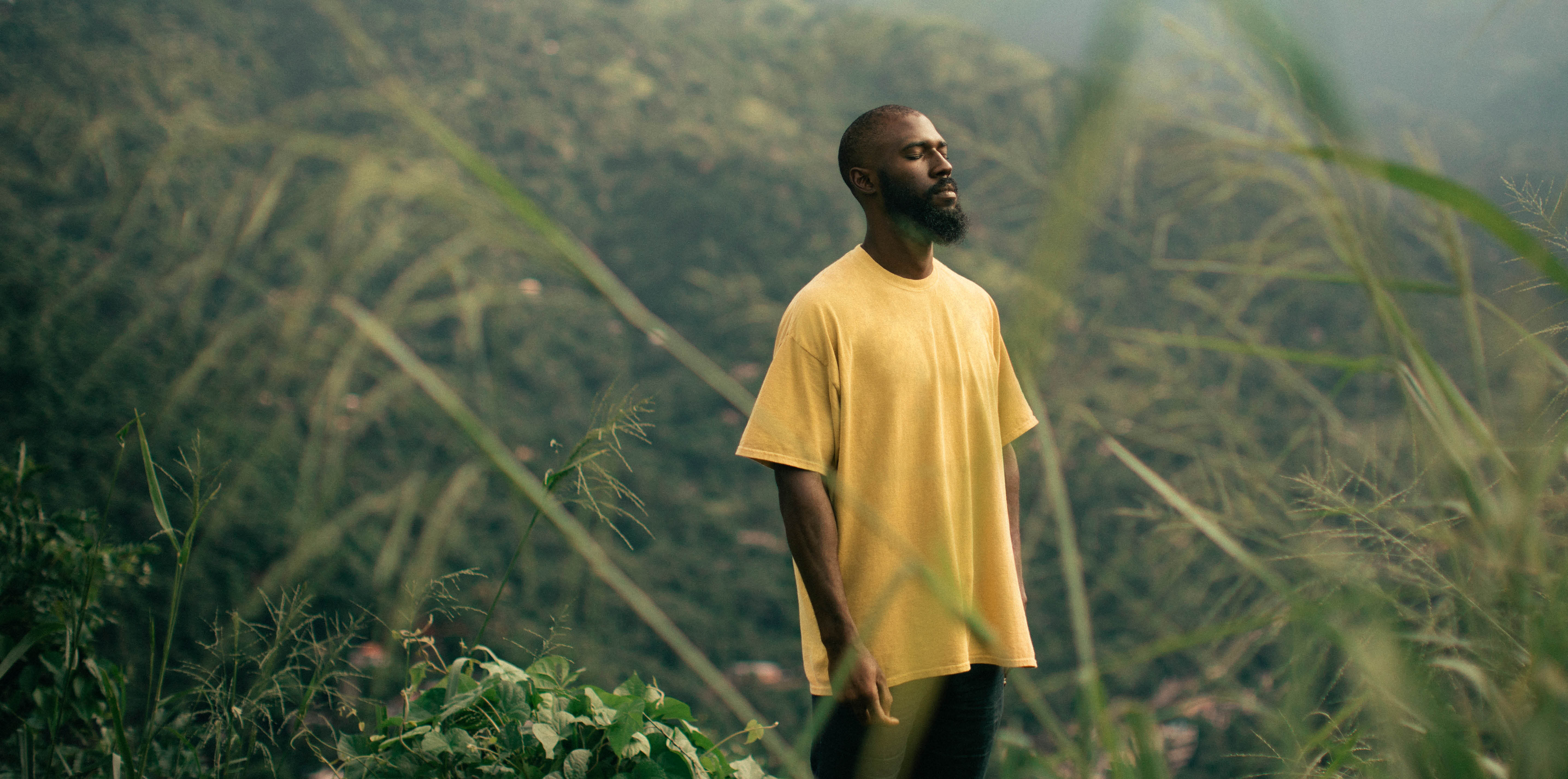 You + Nue
WHEN
Daily, or as required.
HOW
Spray onto inner wrists, neck or pulse points. Inhale for a count of eight, hold, exhale for a count of eight.
FRIENDS + ENEMIES
For full-body stress support, try pairing with MOOD.
"91% felt their anxiety levels were reduced after using FOREST LUNGS
for thirty days"
Consumer Trials
How I lived without it!?
I'll just say that I've bought 15 sample size Of Forst Lungs to give it to my friends, I am sure they will love it too
It works!
Love this scent - a complex woody and green scent with hints of spicy floral. Intense but subdued and not overpowering. Not only does it smell luscious but also definitely has a calming affect. I received it by post in the early am and can contribute my pleasant mood and better focus to the constant whiffs I kept getting. Has a centering affect. Please make this into a home fragrance oil and/or candle!
Forest Fire
I think from the advertisements I expected a green woody fragrance. Like the smell of Douglas Fir trees mixed with damp earthiness. This doesn't smell anything like that. This smells more like walking into the woods after a forest fire. The smokiness is overwhelming and drowns out everything else. No one will say you smell good but I don't think that's the point of this scent.
I am on the fence with this and would suggest to someone to order 2 or 3 of the samples to see if it's something for you. The price is high for 50ml. I believe this will be available in Nordstroms so if you have one in your area then I would try it there first. Do a couple of sprays and wait for the dry down and see if the smokiness is too much for you. Lasts about 4 hours on skin and longer on clothes.
AMANDA
IT JUST WASN'T THE SCENT I WAS HOPING FOR
Imagine...
A walk through a primordial forest, early morning dew still heavy on leaf and branch, close your eyes, breath deep... this is Forest Lungs.
Packing slip incorrect
Shipment came quickly, but not complete. I purchased 1 full-sized Forest Lungs and 2 sample-sized (1ml). Though the packing slip stated there were 2 of the small samples, only 1 was shipped. All is well with what did arrive, but I thought I'd give feedback since feedback was requested.