DEBLOAT FOOD
+ PREBIOTIC (NEW)
16 Servings
NEW FORMULA
This formula is fast-acting so you can get rid of uncomfortable bloating ASAP. The formula is inspired by traditional Ayurvedic and Chinese medicines, using three natural carminatives that have been used for centuries: Turmeric, Ginger, and Cinnamon. Together with key digestive enzymes,  they work to relieve painful bloating instantly while also supporting digestion and gut health.


Fixing problems at the root.
Digestion
Digestive enzymes help your stomach to break down food, making it easier to digest. Organic Turmeric, Cinnamon + Ginger work together to relieve bloating, abdominal pain, and gas while Marigold flower has been traditionally used as a digestive aid and stomach soother.
GUT HEALTH
Prebiotic inulin from organic artichoke acts as a fertilizer for your gut, reducing gas + feeding the good bacteria.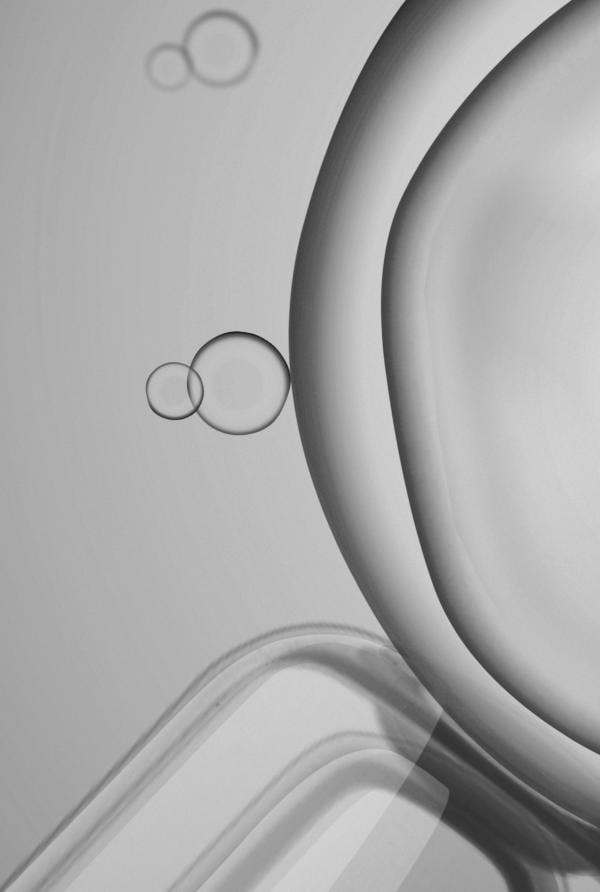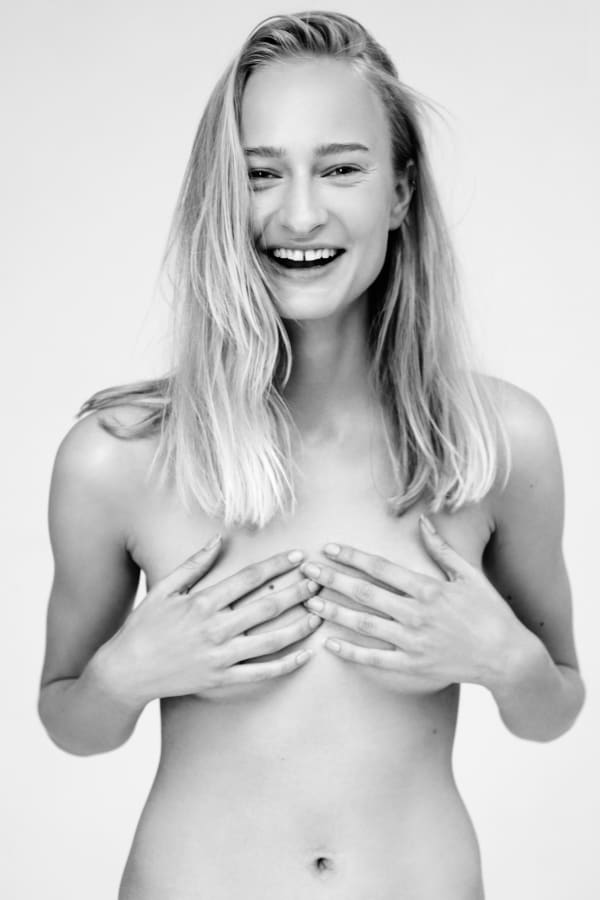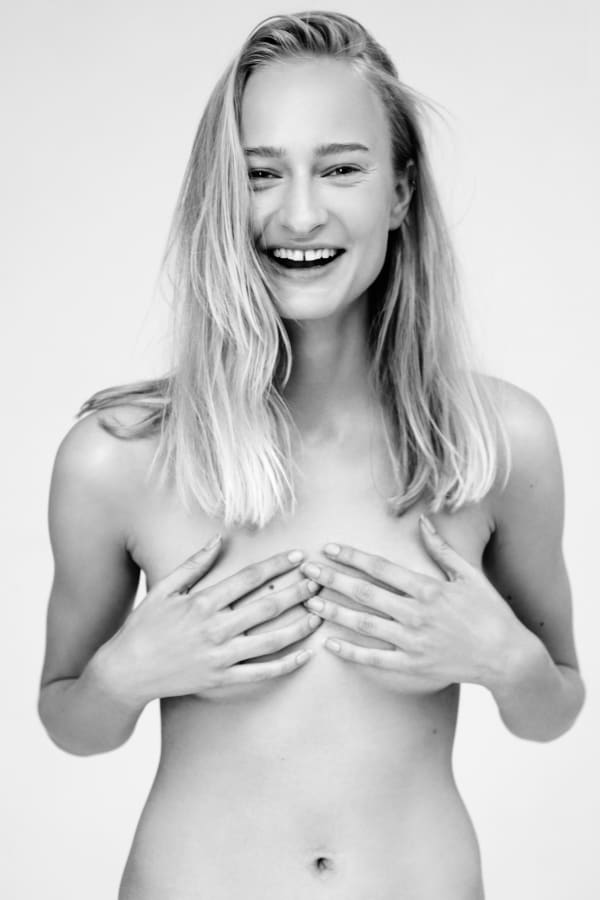 You + Nue
HOW
Blend with nut milk + smoothies or stir into yoghurt + lattes
DOSE
Mix one serving with 100 ml of water or your favorite non-dairy milk, or add to a smoothie
FRIENDS + ENEMIES
Take with PREBIOTIC + PROBIOTIC to maximize gut health
"MY IBS SYMPTOMS IMPROVED ALMOST IMMEDIATELY
."

SYDNEY, NYC
I call this magic powder
I suffer from IBS and several food intolerances but don't restrict myself that much because YOLO. So I have incorporated this product in my routine - every day in the morning in my latte and if needed again before or after lunch or dinner. It's been a life saver. It delays my bloating (that one that increases during the day) and I almost forget how uncomfortable it is. Also it helps me be 'regular' which is always a good thing. I mix it with oat milk and it basically tastes like a turmeric latte - I love to add coffee to it. My only issue is that its always sold out ! Next time I will stock up for sure