DEBLOAT FOOD
+ PREBIOTIC (NEW)
35 Servings
NEW FORMULA
This formula is fast-acting so you can get rid of uncomfortable bloating ASAP. The formula is inspired by traditional Ayurvedic and Chinese medicines, using three natural carminatives that have been used for centuries: Turmeric, Ginger, and Cinnamon. Together with key digestive enzymes,  they work to relieve painful bloating instantly while also supporting digestion and gut health.
PLEASE NOTE: THIS ITEM IS IN PRE-ORDER AND WILL NOT BE SHIPPED UNTIL 22ND NOVEMBER 2021.


Fixing problems at the root.
Digestion
Digestive enzymes help your stomach to break down food, making it easier to digest. Organic Turmeric, Cinnamon + Ginger work together to relieve bloating, abdominal pain, and gas while Marigold flower has been traditionally used as a digestive aid and stomach soother.
GUT HEALTH
Prebiotic inulin from organic artichoke acts as a fertilizer for your gut, reducing gas + feeding the good bacteria.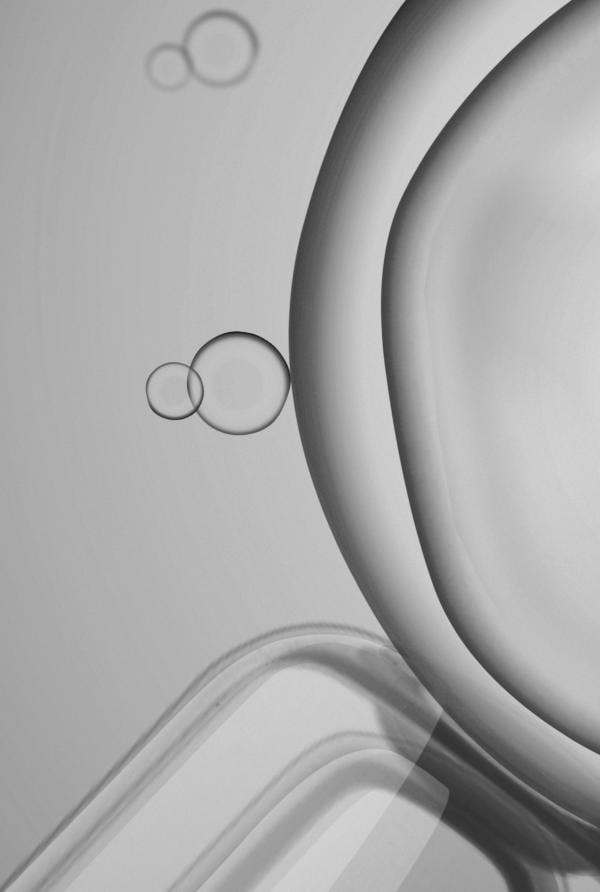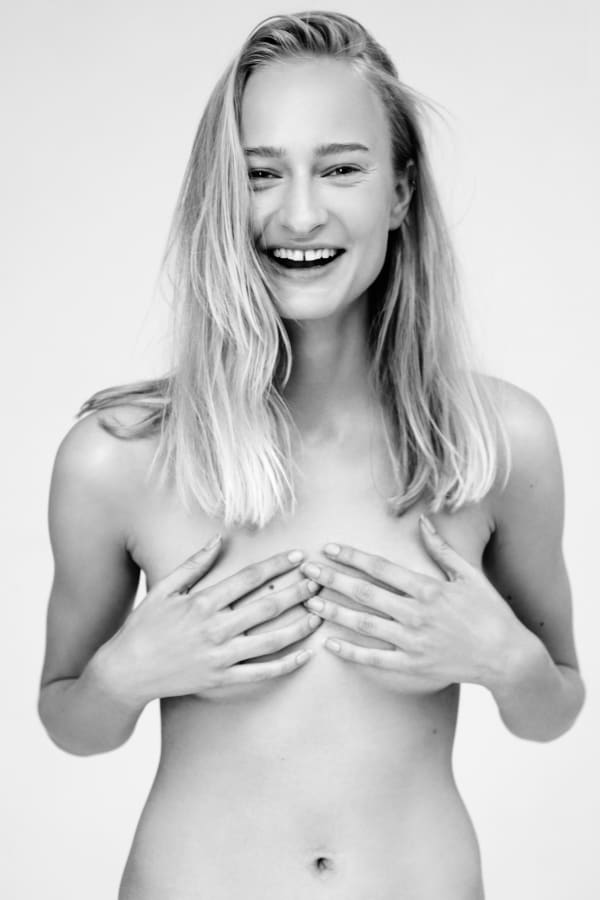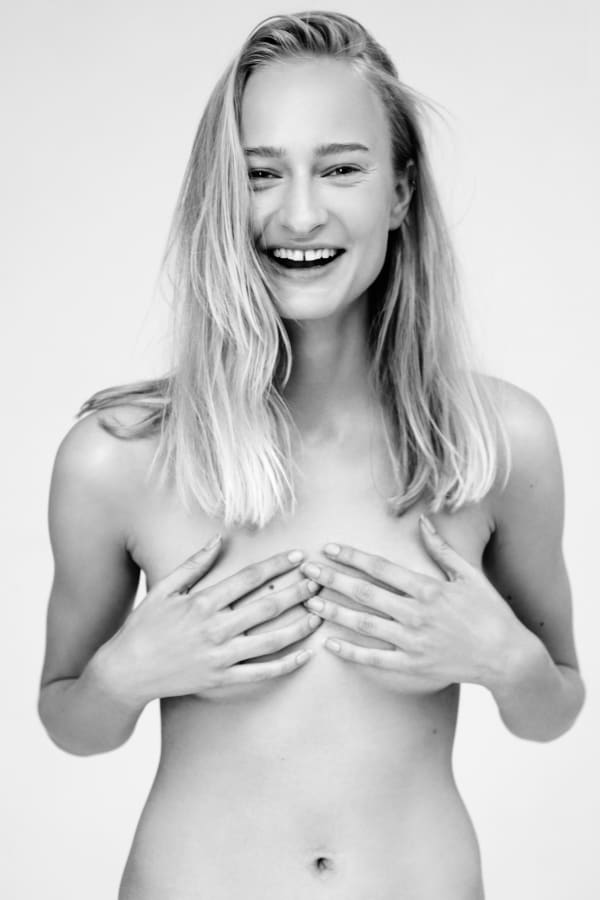 You + Nue
HOW
Blend with nut milk + smoothies or stir into yoghurt + lattes
DOSE
Mix one serving with 50 ml of water or your favorite non-dairy milk, or add to a smoothie
FRIENDS + ENEMIES
Take with PREBIOTIC + PROBIOTIC to maximize gut health
"MY IBS SYMPTOMS IMPROVED ALMOST IMMEDIATELY
."

SYDNEY, NYC
Nice taste
I like the taste but it didn't help my bloating
Great ingredients
Seems to be working great so far, ..
Mr acexcel
The best n works immediately
Debloat review
i cannot stress enough the power of this product! I was very ill with Hpylori and Sibo... and this product along with the Protein Powder, sustained me during the most difficult times. I was unable to eat much food and the Debloat containing Tumeric calmed my digestion and helped with digestion. I still will not be without this powerful supplement. It mixes well with the protein mix and rice milk. If you are on the fence about ordering from the Nue Company, I want to reassure you, they are one of the best companies around for purity in product, and customer service. What is so great is that the products actually work. They come in brown glass containers, so that you almost feel you are taking medicine, but it's a fabulous mixture of herbs that heal. If I could, I would become an influencer for this company, I love it so much. I am 71 years old, I have taken so many products over the years, and this is by far the best I've ever taken. Go for it. You will not ever be disappointed. !
Good
Effective to reduce bloating and helpful after using antibiotics or meditations that effect the gut Heath.
Helpful
I've found this product really helpful, it as eased the uncomfortable pains/cramps and rumblings in my tummy. I take it at night before I go to bed with oat milk and I was extremely surprised at how pleasant it tasted.
I'm a bit confused though as I've noticed a similar product on the website in tablet form called Debloat+. Leaves me thinking have I chosen the right product?