Total body stress support with ingredients clinically proven to reduce everyday stress levels. Formulated with organic adaptogenic and nootropic extracts that help to support the functions depleted by continually high cortisol: immunity, muscle tension, libido, digestion and focus.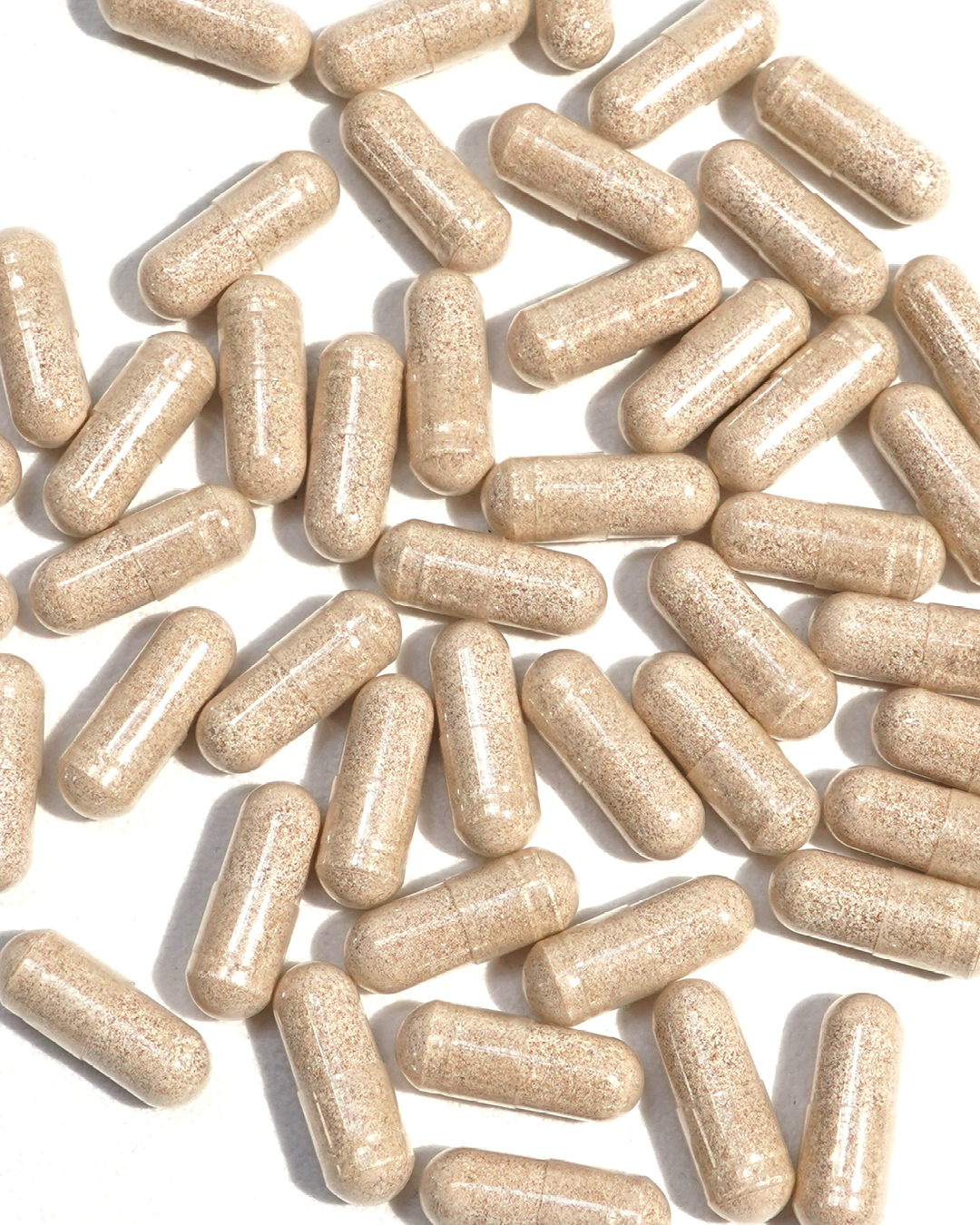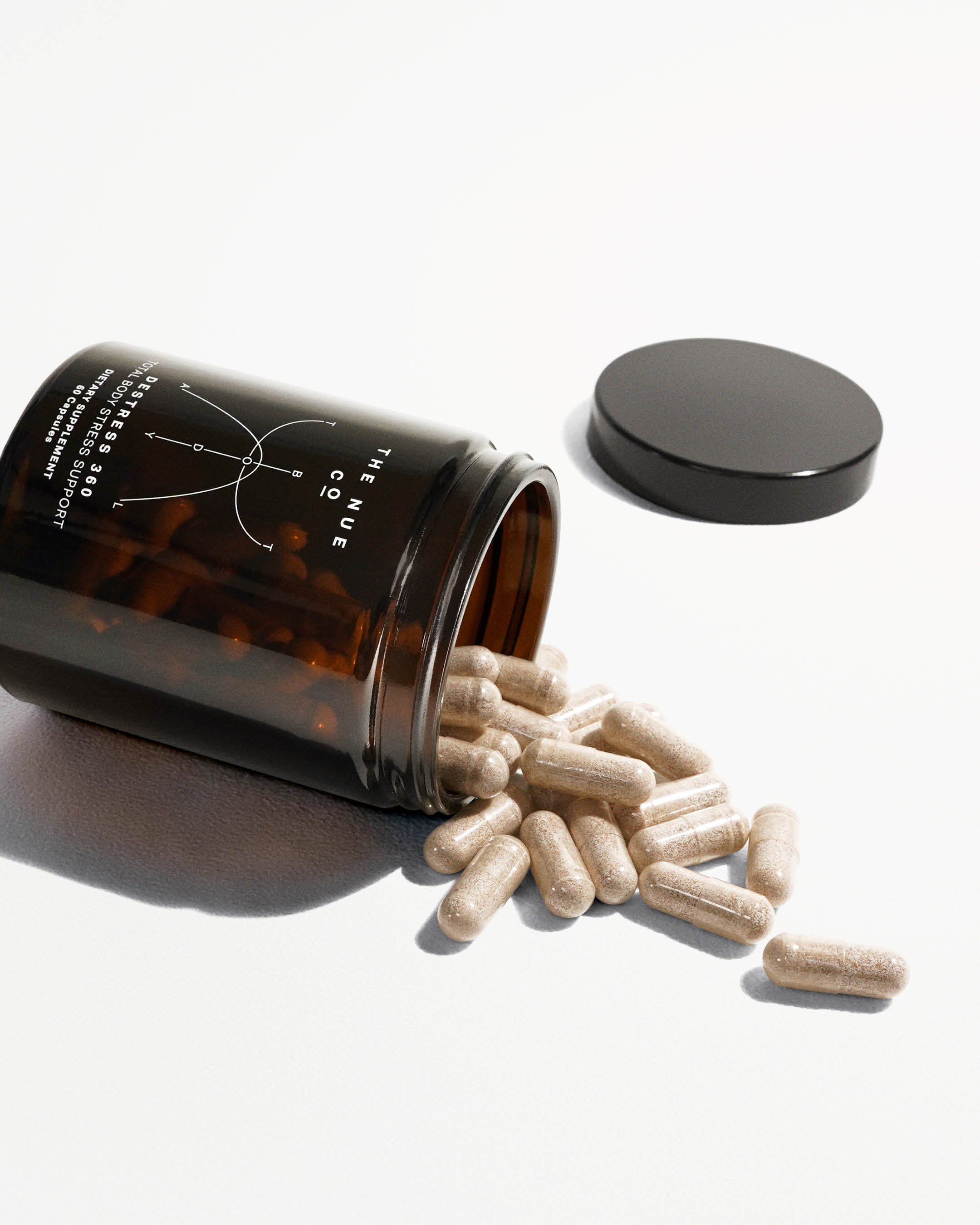 Fixing Problems At The Root
STRESS
Our adaptogenic Ashwagandha extract helps to moderate the body's physical and physiological response to stress, decreasing overall daily stress by 62%.
ANXIETY
Nootropic L-Theanine increases the production of alpha brainwaves which enable relaxed concentration, increased creativity, improved learning and decreased anxiety.
MUSCLE FUNCTION
Our marine-sourced magnesium chloride replenishes the magnesium in our bodies depleted by elevated cortisol, helping to support our central nervous system, muscle function and adrenal glands.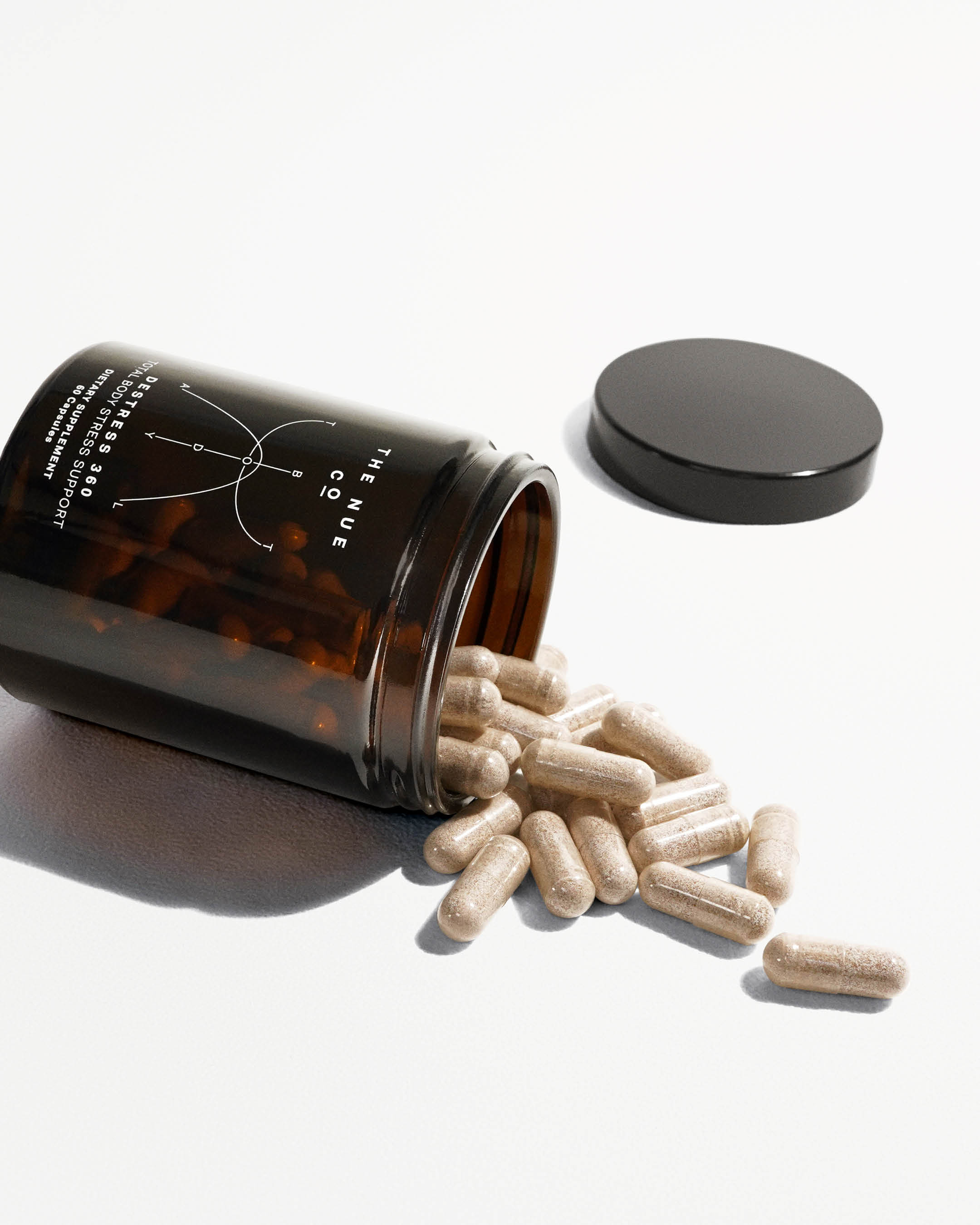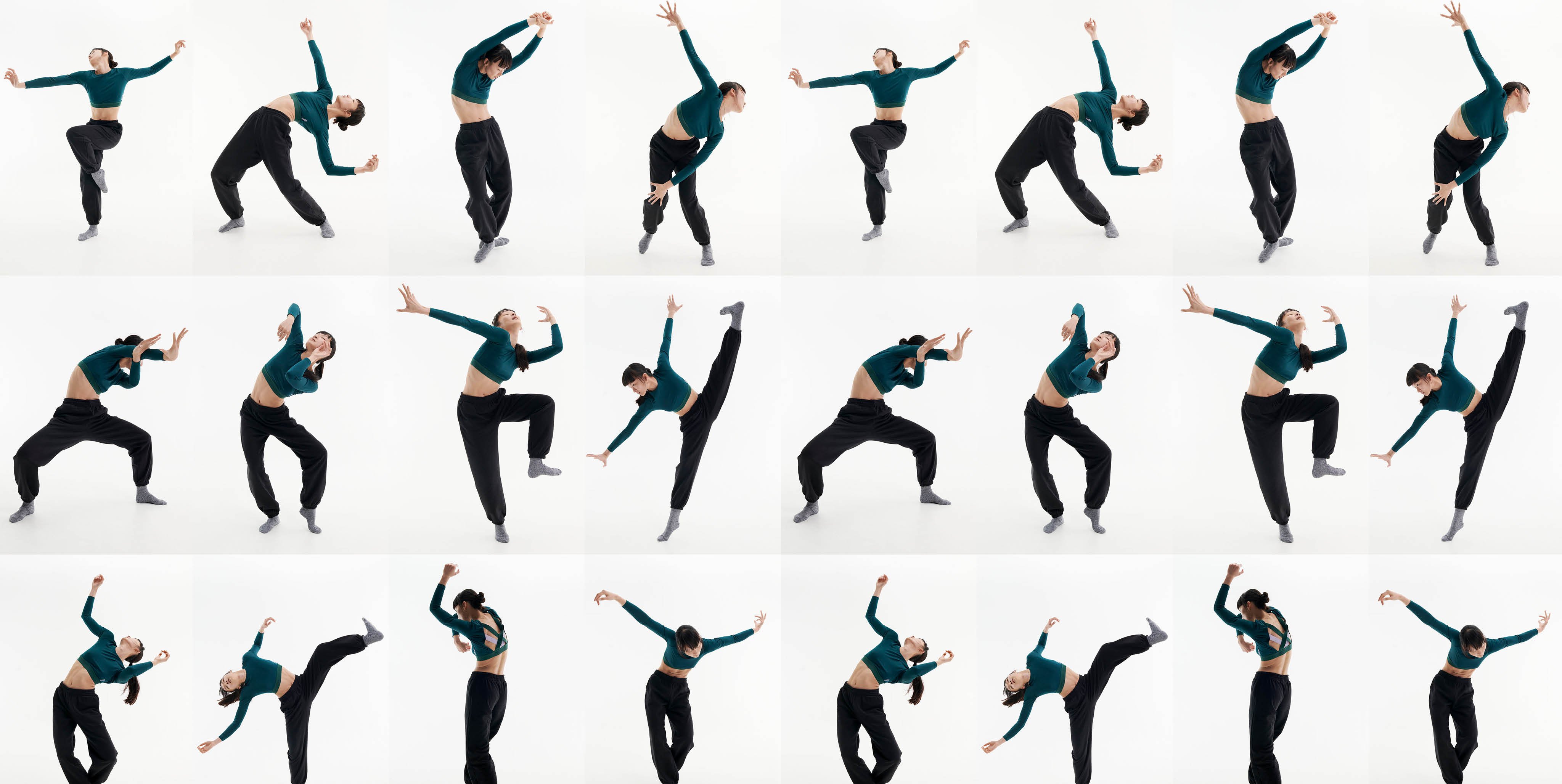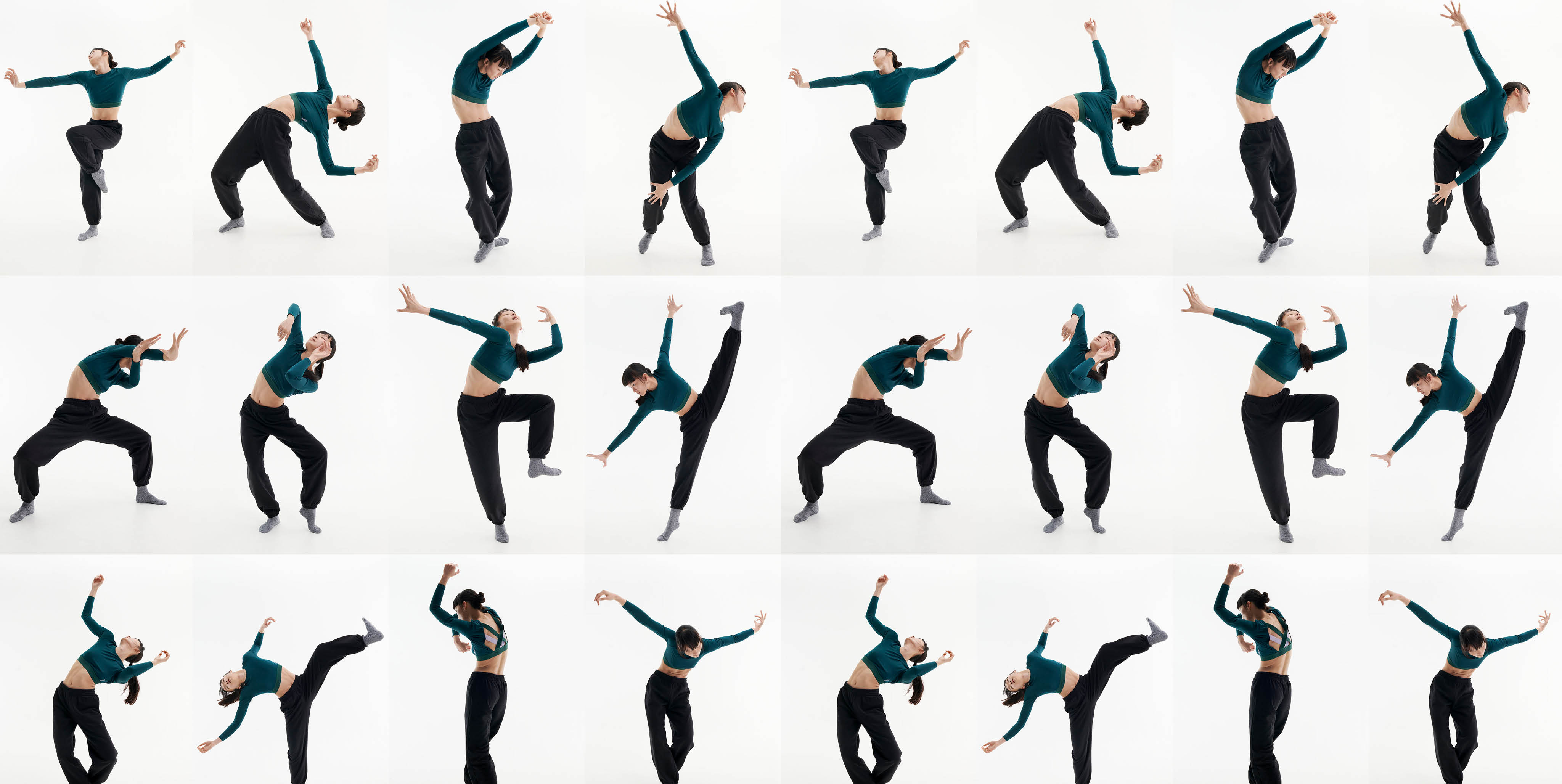 You + Nue
WHEN
Every day, in the AM
HOW
Take with food and water
FRIENDS + ENEMIES
Take with PRE+PRO and VITAMIN D daily to boost immunity and mood.
Destress 360 has had a big impact on my ability to manage stress.
I'm in a much better space even though life has gotten much crazier over the past 4 weeks. I cannot say enough good about it, because it just really made me feel calm, centred. It made me feel like I could take on what was thrown at me, I feel like I'm in better control. I would recommend this product so highly, I will never not take it, just because it's helped me so much. I am so pleased with the results and plan to continue using the supplement ALWAYS!
Feels like complete stress management
I have been struggling over the last year with an inability to contribute to meetings at work and in limited social settings. I have felt more anxious than normal, driven by the lack of certainty with everything from work to just getting to spend time outside. I had tried a number of products and finally landed on the consumer testing for the Nue co. This product has had a gentle but significant impact on my productivity throughout the day. Allowing me to feel more present and engaged and far more enthusiastic about all aspects of the day. I will be a subscriber!!