ENERGY FOOD
+ PREBIOTIC - SACHETS
30 Sachets
A sustained energy boost for people who wake up feeling tired. Using potent adaptogens, medicinal mushrooms, and delivering 100% of vitamin B12, our caffeine-free formula works to stabilize energy long term, support adrenal function, and reduce cortisol levels.

Designed in a single-serving sachet.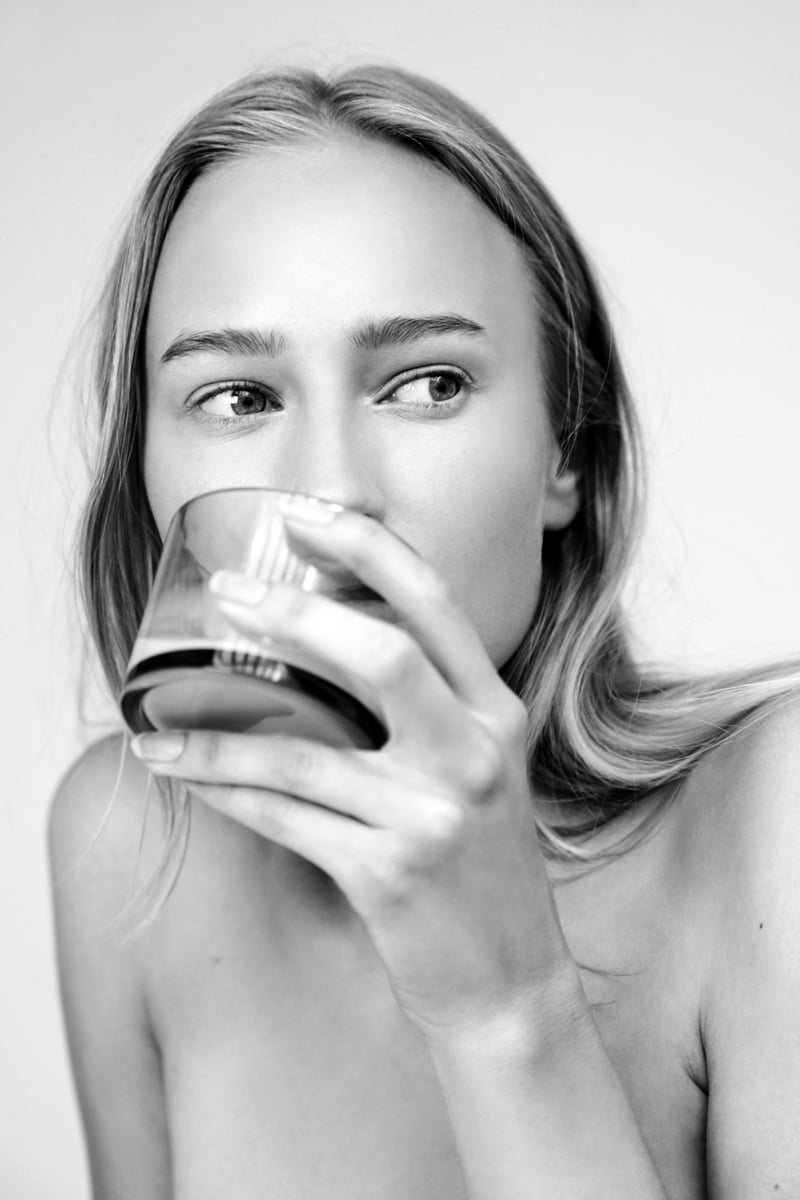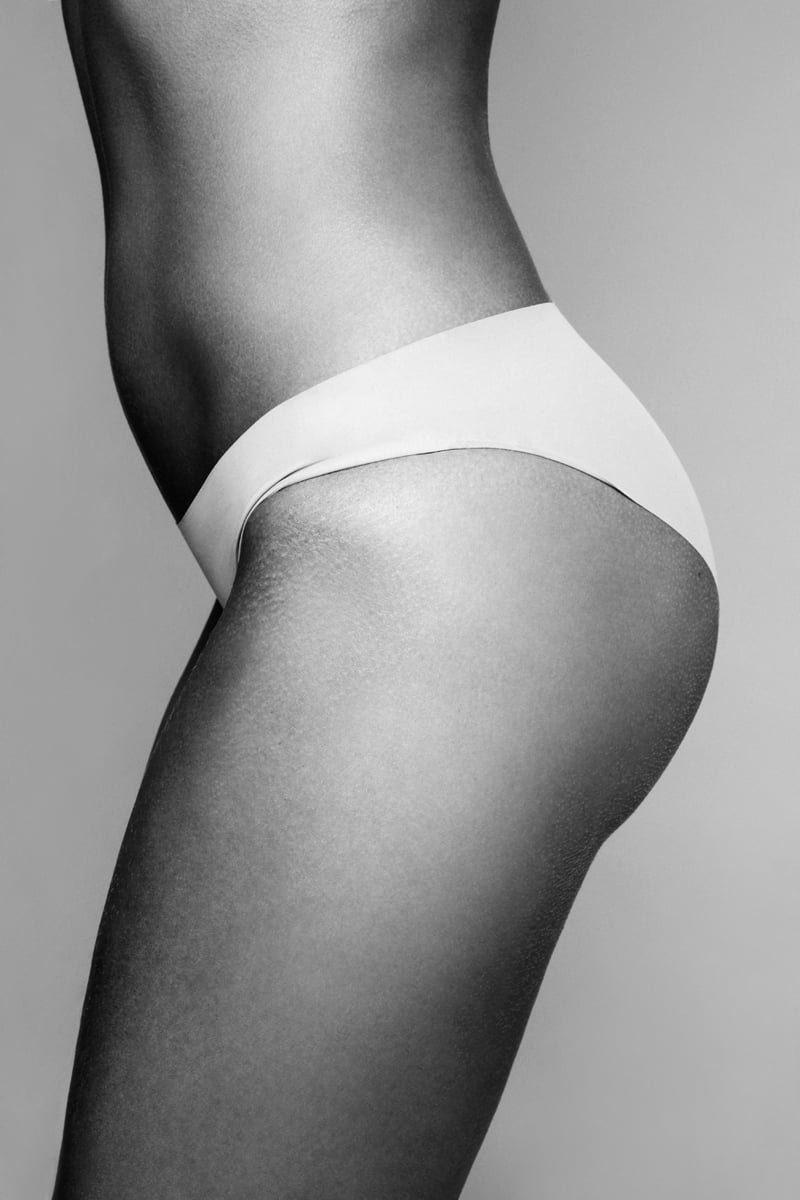 Fixing problems at the root.
STRESS
Ashwagandha is clinically proven to reduce levels of cortisol, which is known as the stress hormone, and Cordyceps mushroom supports the adrenal system.
ENERGY
Potent adaptogens Astragalus, Maca, and Ashwagandha work together with organic Cordyceps mushroom and Vitamin B12 to combat fatigue and increase stamina and energy.
GUT HEALTH
Prebiotics feed good bacteria + help to stabilize blood sugar levels.
IMMUNITY
Cordyceps mushrooms + adaptogenic Astragalus help boost immunity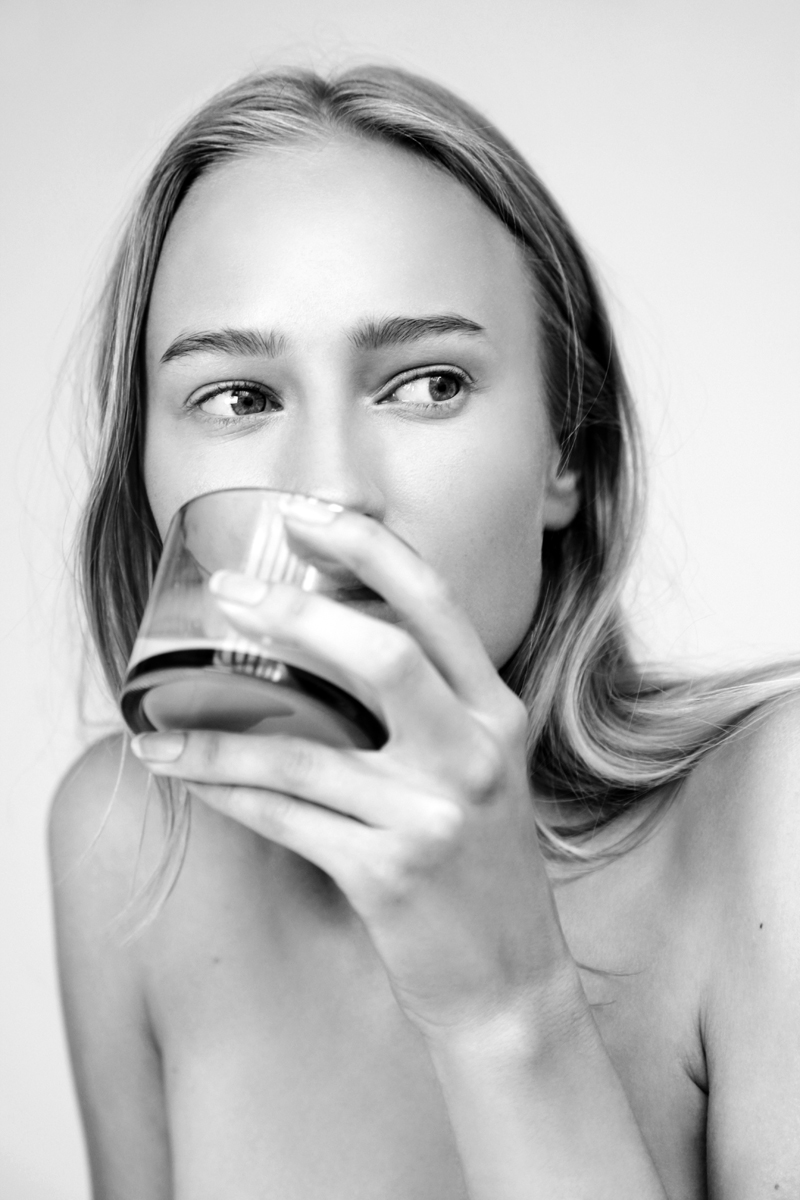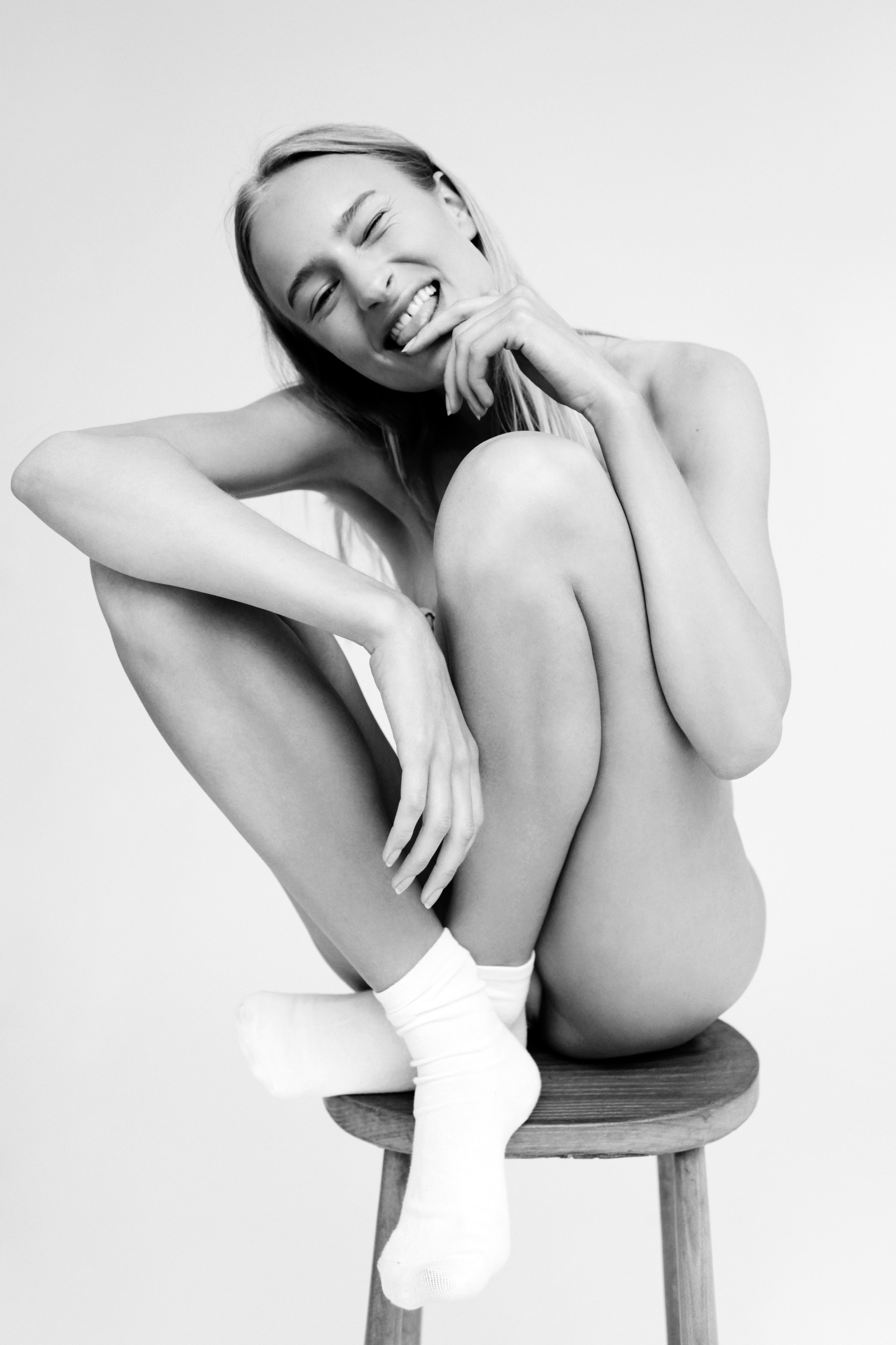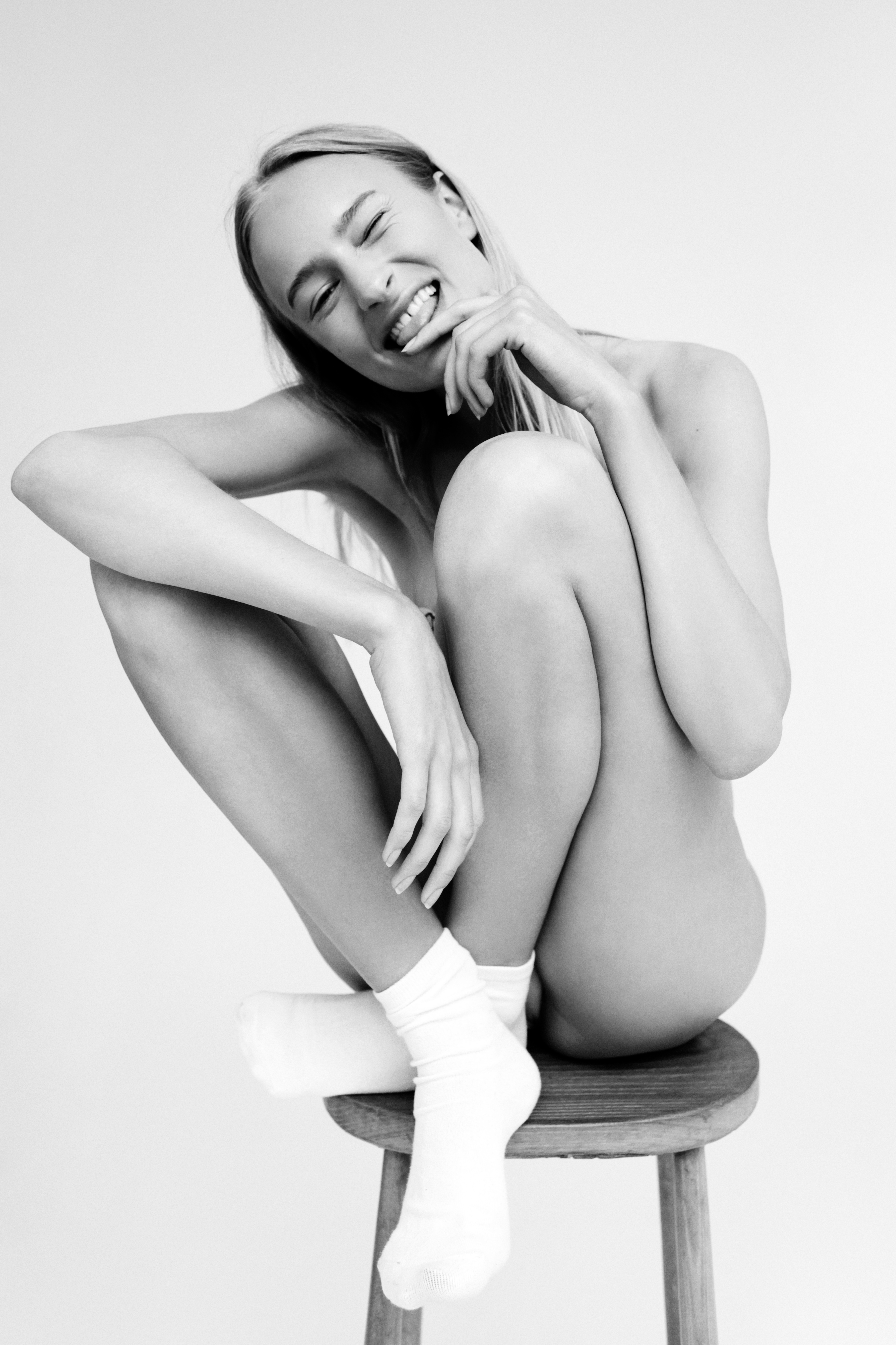 You + Nue
HOW
Mix one sachet with 100 ml of water or your favorite non-dairy milk, or add to a smoothie
FRIENDS + ENEMIES
Plays nice with Protein, not recommended for pregnant women
"I'VE DEFINITELY FELT A CHANGE
IN MY ENERGY."
JESS, DC