A slow metabolism can result in fatigue, headaches, sugar cravings, and constipation. Our blend of clinically studied ingredients work together to reduce stress induced sugar cravings, while gently speeding up your metabolism. Traditional Ayurvedic extracts like veld grape and clinically studied catechin boost your baseline metabolic rate, while our thermogenic blend of cayenne, cinnamon, and green coffee bean help stabilize blood sugar levels.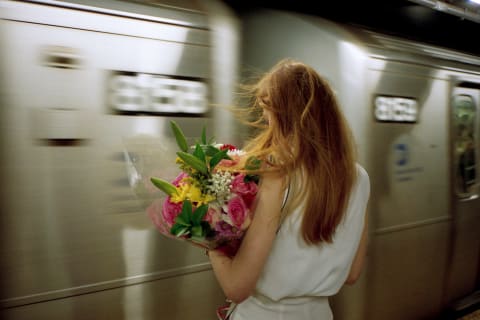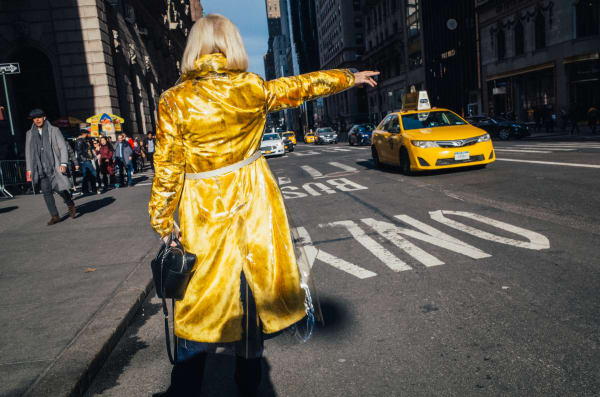 Fixing problems at the root.
STABILIZES BLOOD SUGAR
Ingredients in our formula have been shown to help control blood glucose levels, helping to minimize insulin spikes that result from an unbalanced meal. Veld Grape extract has been shown to improve fasting blood sugar levels and can even support the reduction of "bad" cholesterol in the body.
REDUCES SUGAR CRAVINGS
Cayenne pepper extract and cinnamon help to reduce sugar cravings and have also been shown to help you feel full and satisfied.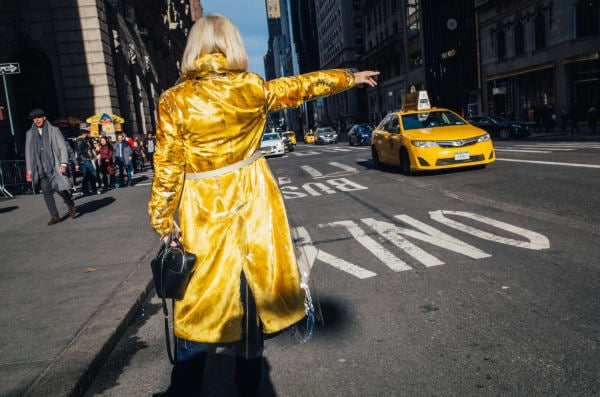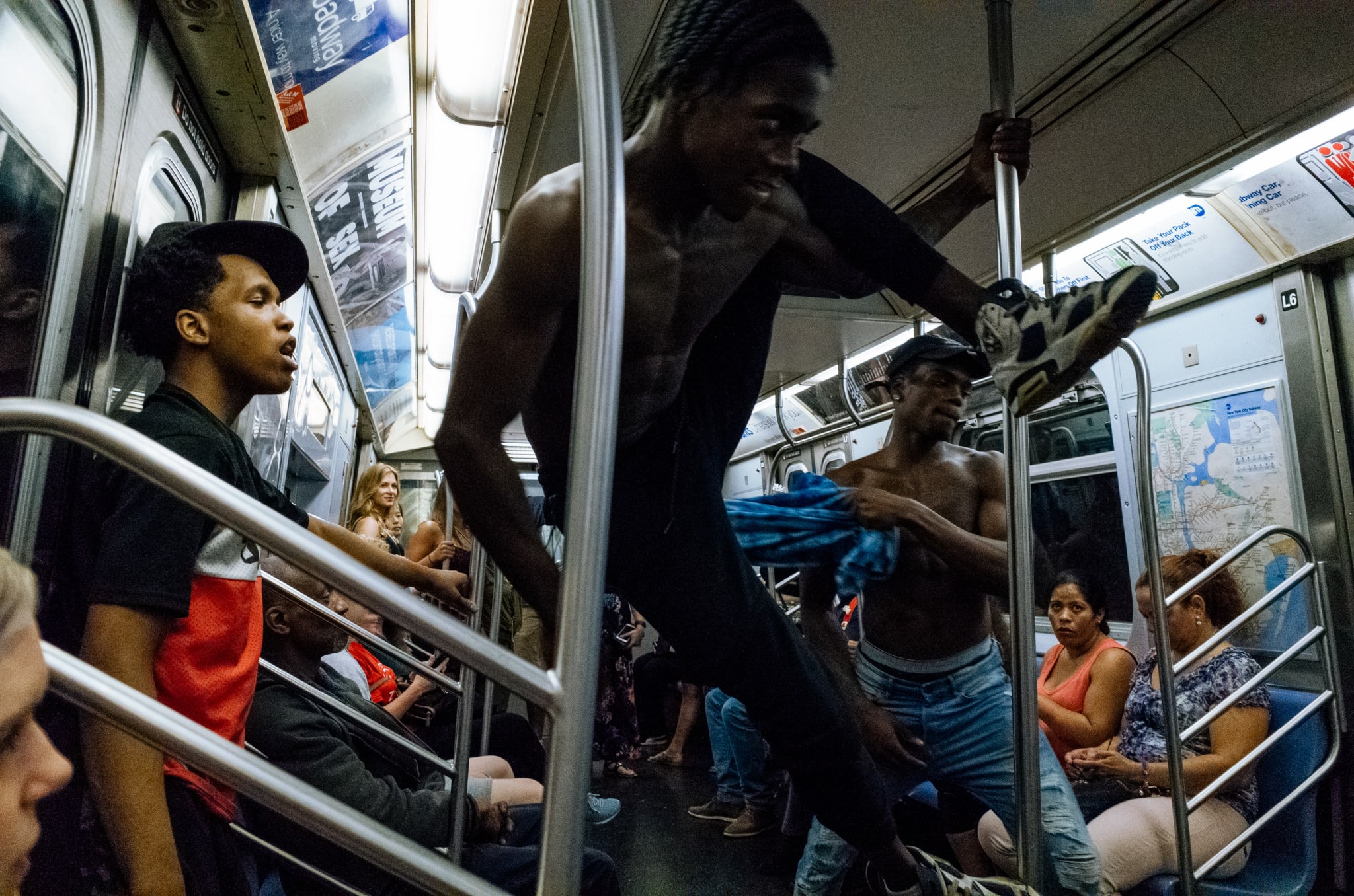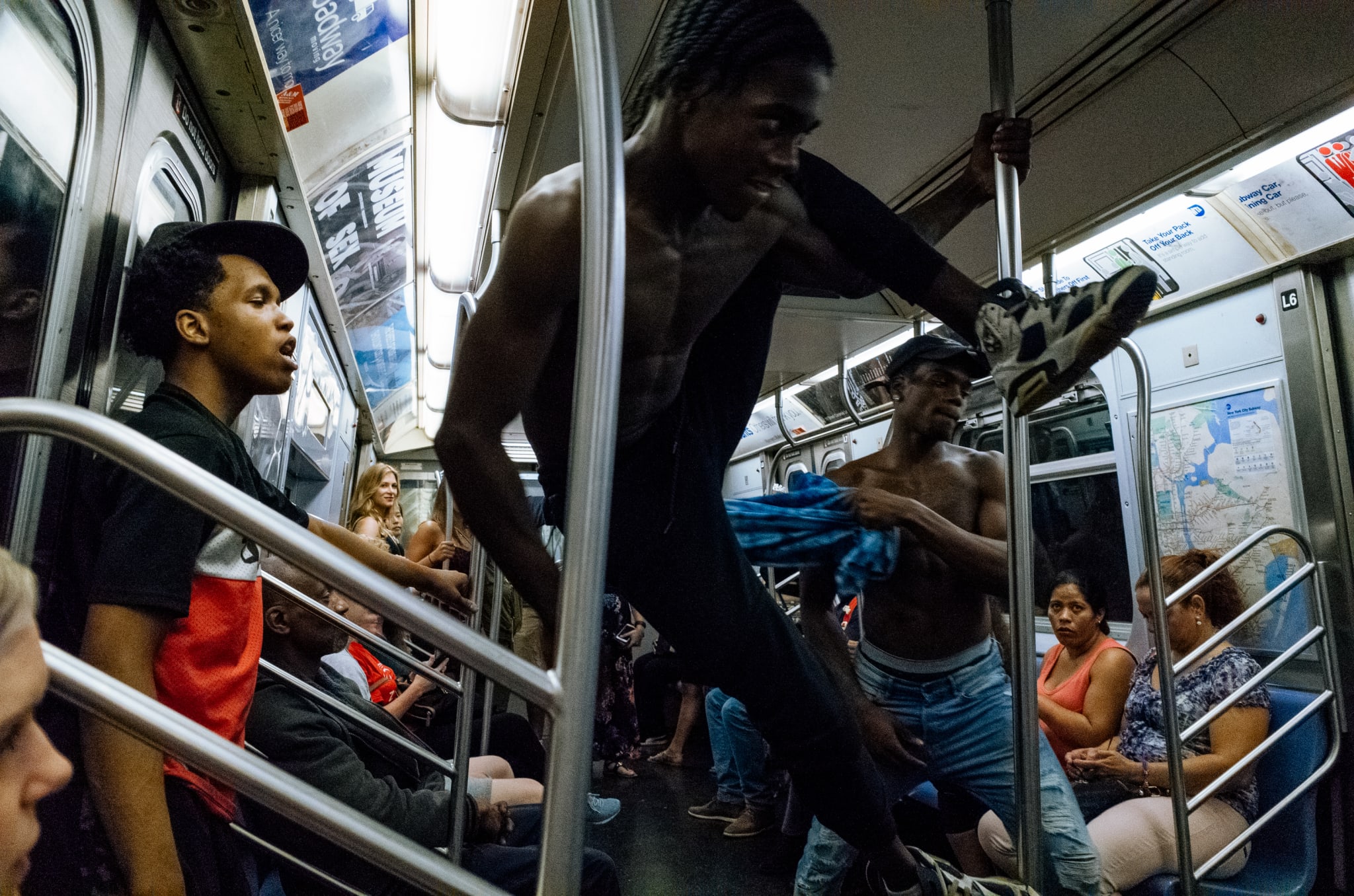 You + Nue
WHEN
Once in the morning with food, once at night with food.
FRIENDS + ENEMIES
Plays nice with all of our other supplements
Best supplement
I love metabolism! I take it first thing in the morning and it helps me to feel energized and less tired!
Didn't do anything
I had high hopes after reading previous reviews but this supplement didn't make any difference,have been using for 2 months.
Quick delivery,nice and stylish packaging that that's it. The product didn't work for me so have cancelled my subscription.Very expensive if you have couple different ones.
No effect and may induce nausea
Been taking this as advised along with prebiotic, but always end up feeling queasy around 30 minutes to an hour after taking (even if taking without prebiotic) and always take with breakfast. No change to how I feel or look other than being worried about being sick.
Didn't notice any change with these tablets and very expensive compared to other brands with similar ingredients