PROBIOTIC PROTEIN
200g - 15 Servings
We source our dairy protein from organic, hormone-free milk from grass-fed cows. Fortified with a 20 million spore probiotic to keep your gut happy + naturally low in lactose, one serving delivers the same amount of protein as two eggs.


Fixing problems at the root
Gut Health
Our protein is fortified with a 20 million-spore probiotic and contains less than 0.1% lactose, making it easy to digest + fast to act.
Energy
Consuming protein within 30 minutes of exercise supplies muscles with the amino acids they need to repair and grow.
Immunity
Dairy-based protein is proven to support the production of glutathione, a key player in your body's first defense against sickness.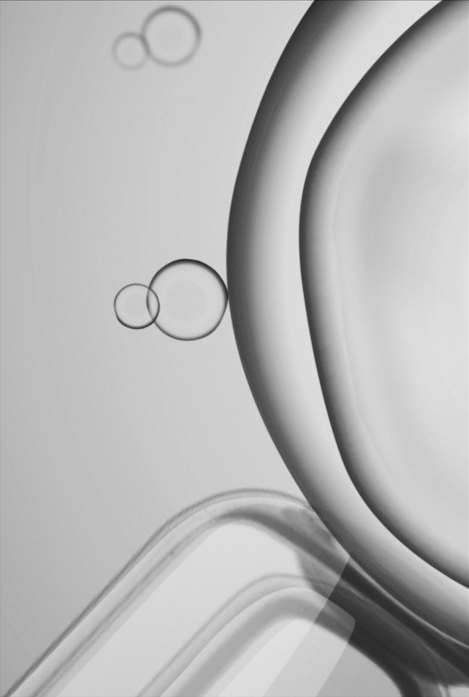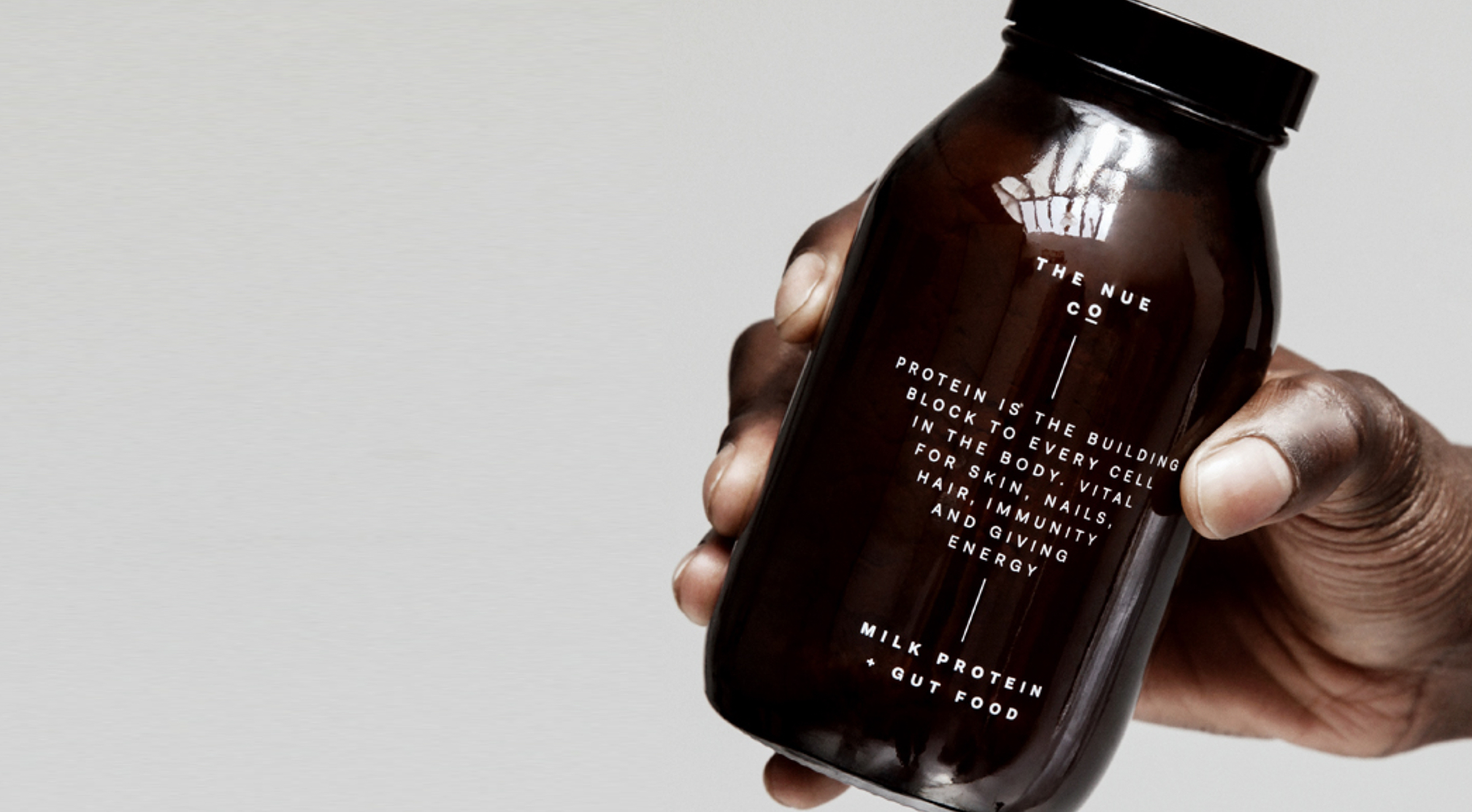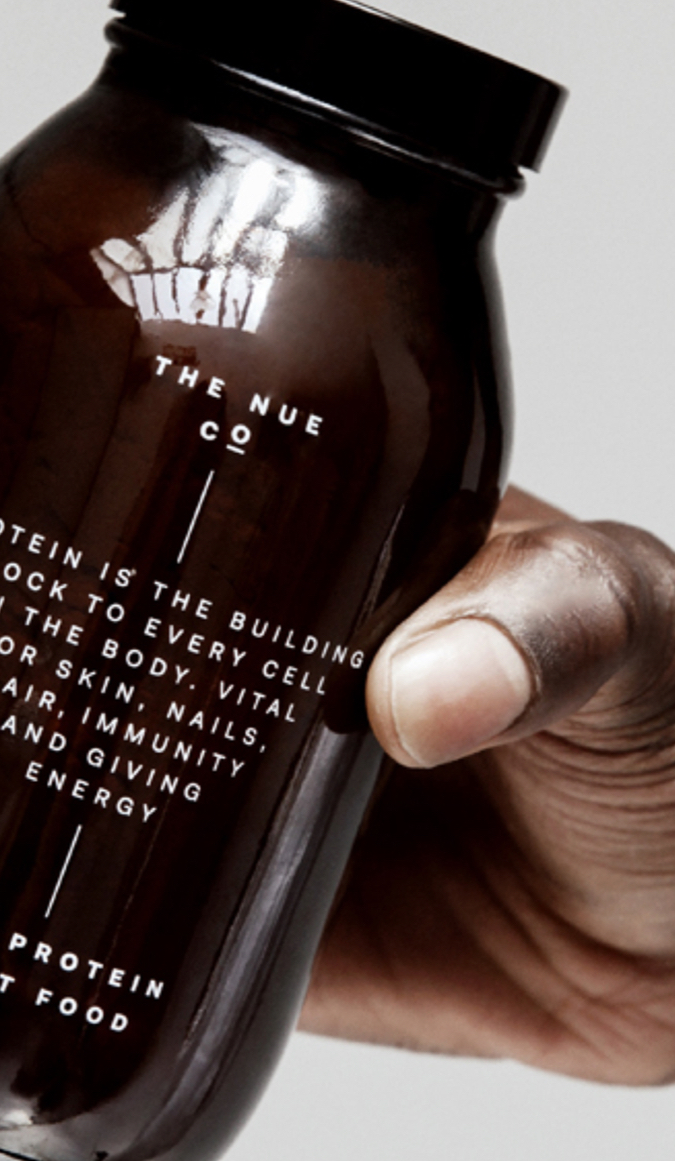 You + Nue
WHEN
Any time in the AM or PM. For muscle repair, consume within 30 minutes of exercise
HOW
Stir with almond milk or water, mix with smoothies, lattes, yogurt + oatmeal
DOSE
1 level tablespoon, equivalent to 15 grams
FRIENDS + ENEMIES
Plays nicely with Power Up + Energy Food + Prebiotic
"This product is amazing
, the texture is nothing like any other proteins, not grainy or thick."
Guin