Not a happy pill, but a multivitamin for your hormones. Essential vitamins to aid the metabolism of serotonin, dopamine and melatonin including B Vitamins and 100% RDA of Vitamin D. Clinically studied Ashwagandha Root also assists with cortisol management and stress relief.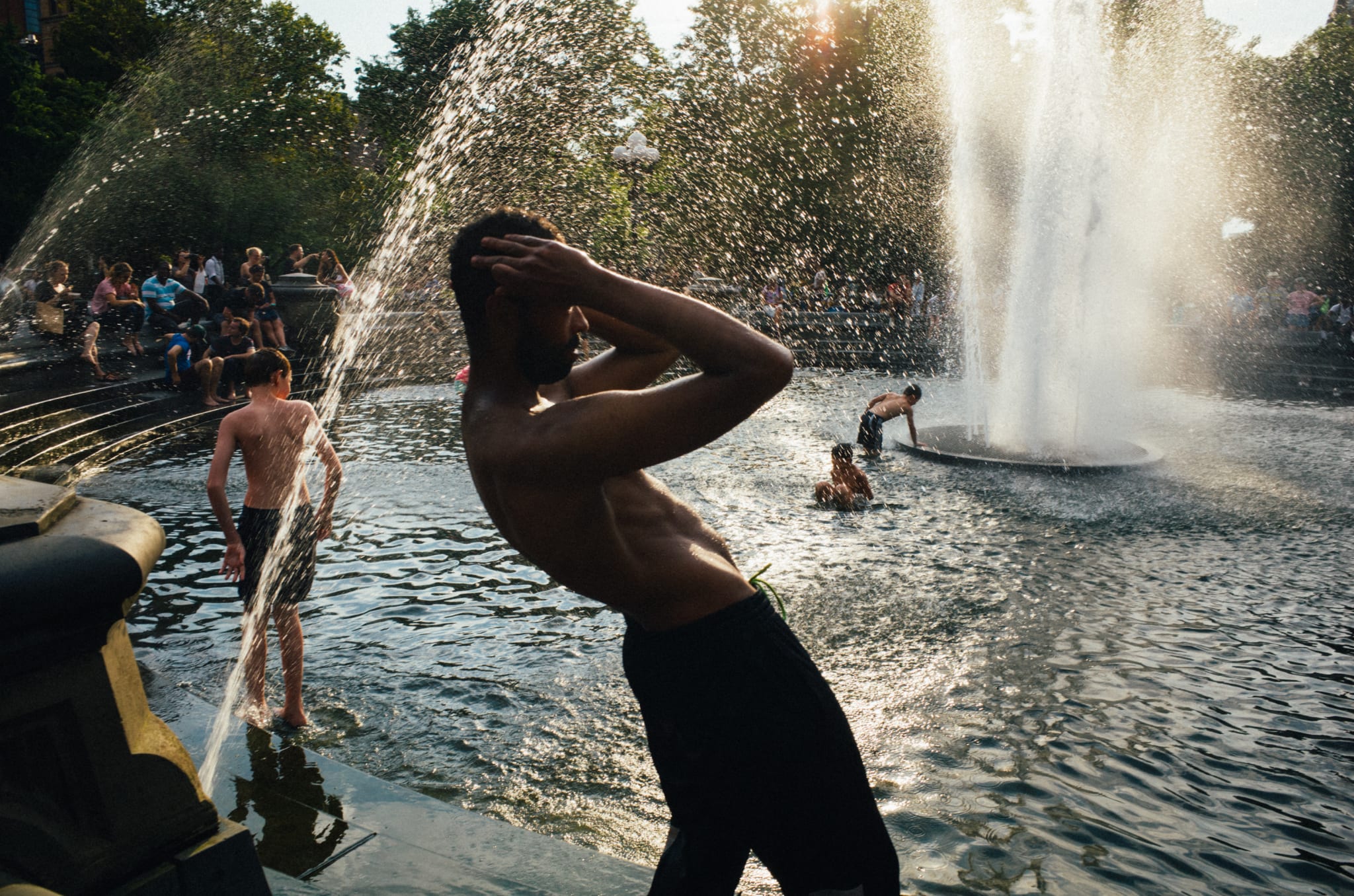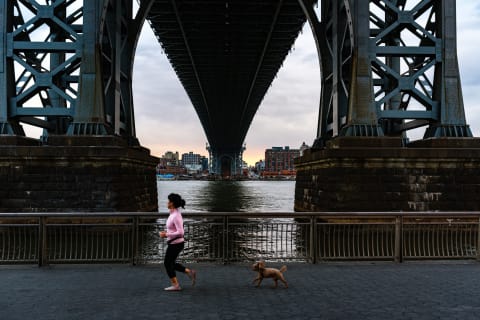 Fixing problems at the root.
HELPS PRODUCE SEROTONIN
Vitamins B1, B2, B3, B5, B6 B12 & D help the body synthesize and produce key hormones such as serotonin, dopamine and melatonin
DECREASES STRESS + CORTISOL LEVELS
Clinically studied Ashwagandha extract has been proven to decrease overall everyday stress by 62.2%, and reduce cortisol levels by 15% within sixty days.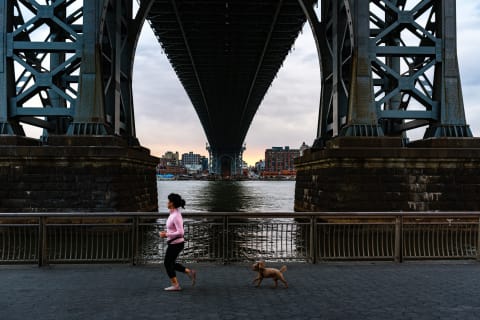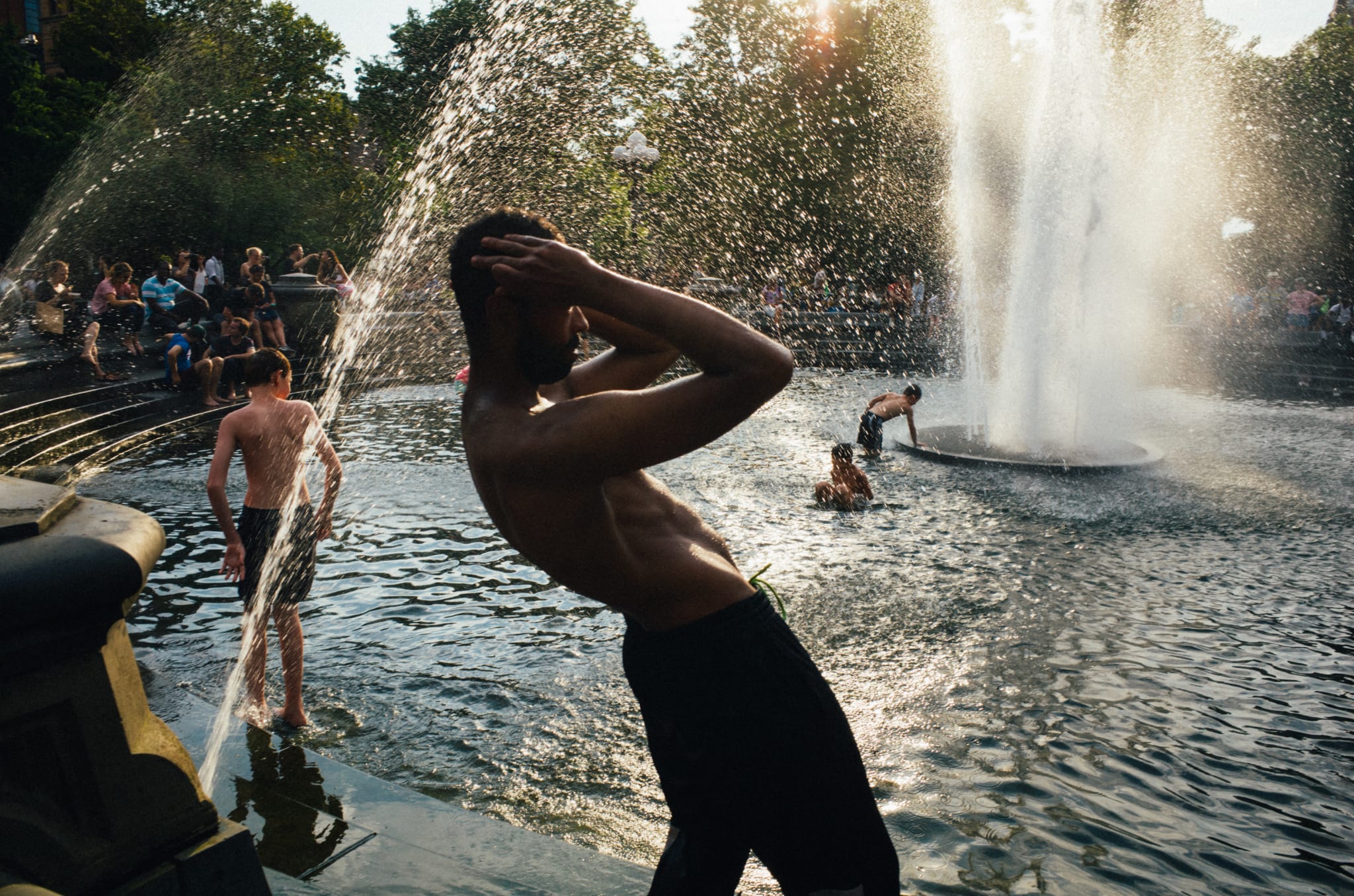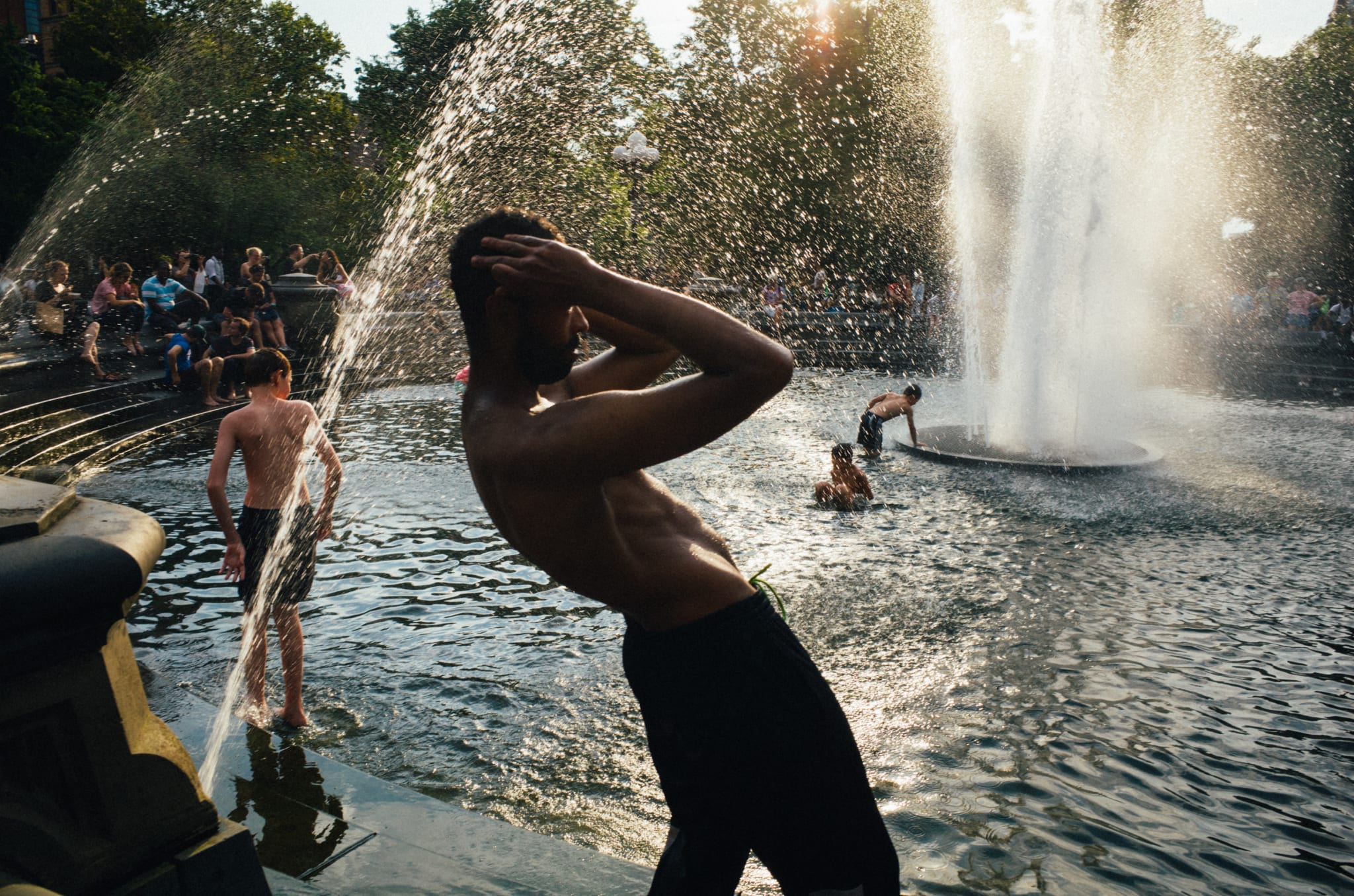 You + Nue
WHEN
Every day, in the AM
HOW
Take with food and water
FRIENDS + ENEMIES
Pair with Functional Fragrance for fast acting stress relief.
really good
feel more refreshed everyday.
Great product!
I noticed a difference in a couple of days and my mood really lifted - love it!
Took the edge off my anxiety
Been using these just over a month and bought to alleviate anxiety caused by the perimenopause without going down the prescription drug route. I'm so impressed that I've ordered another month's supply. I've felt more grounded and able to cope with everyday stresses since using these and think my mood has improved for the better. Very pleased with my purchase.
You are the best
I love receiving MOOD on subscription. I really feel the benefit of the vitamine D and the whole experience it's beautiful. Thanks guys
Brilliant
I have been using mood since last July due to anxiety caused by the menopause. I feel a lot calmer and composed now. I know that the change is not only due to the pills, but a couple of months after starting them i could sense that i was a lot more in control of my agitation and that i was able to rationalise my thoughts of worry a lot easier. I highly recommend them.