A cognitive supplement designed to heighten mental clarity and sharpen your focus. Nootro-Focus uses natural nootropics, psychostimulants and patented ingredient technology to support your brain health now, and in the future.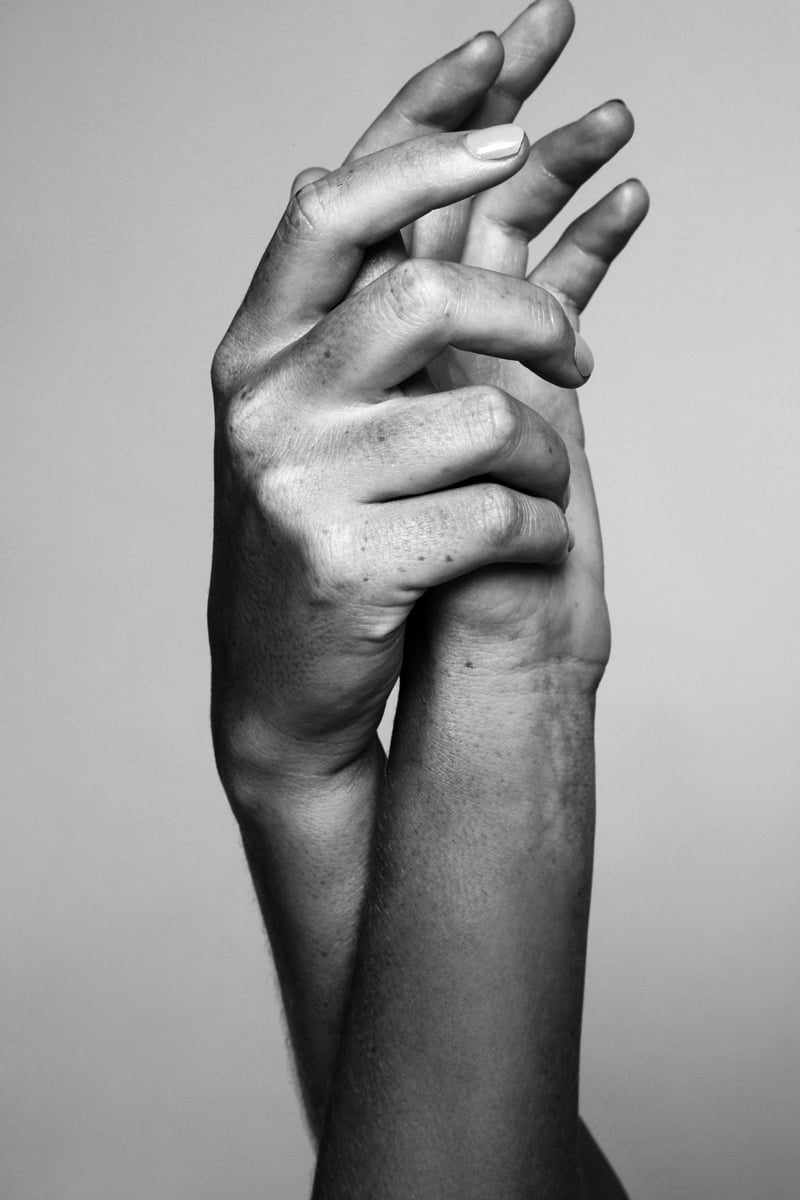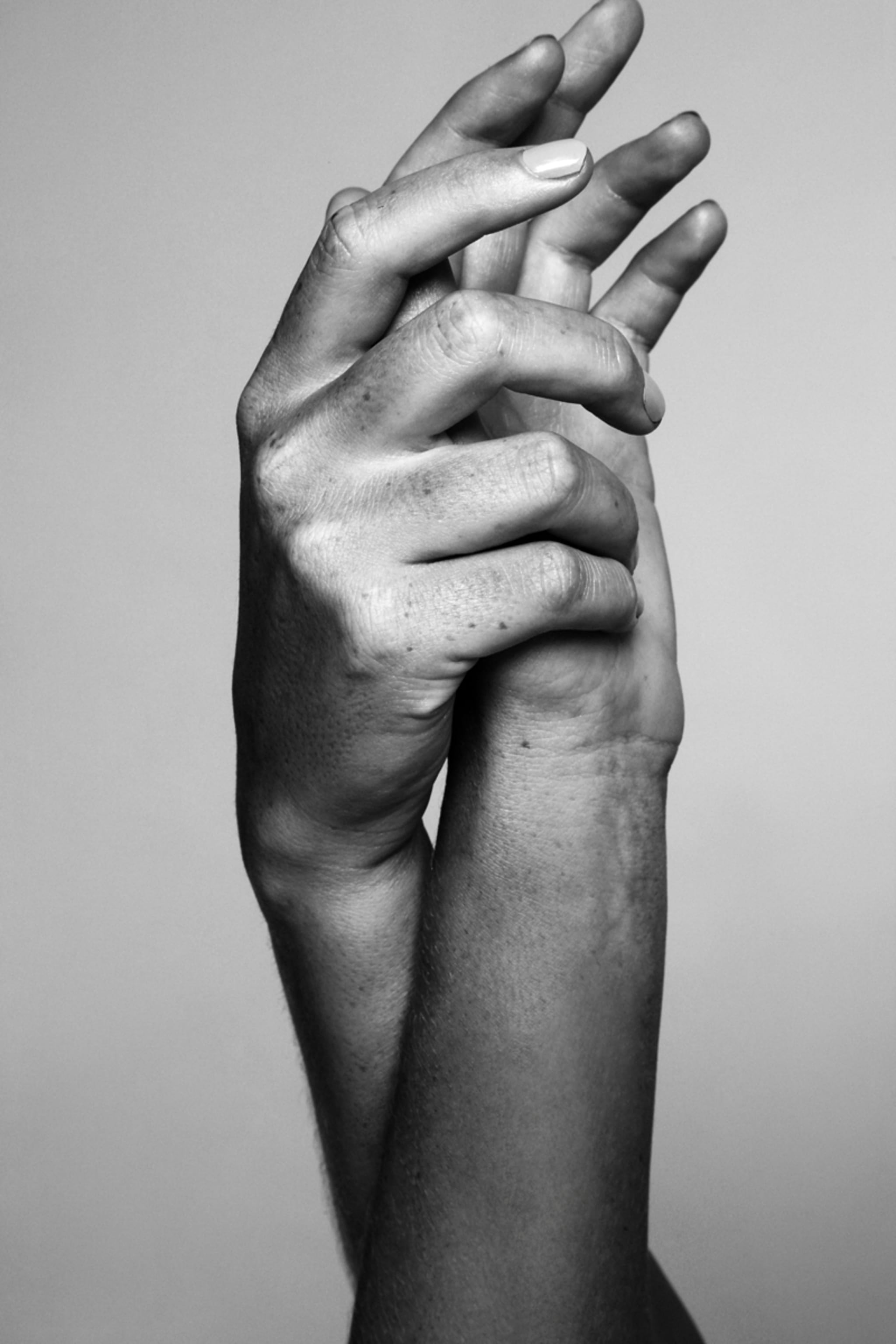 IMPROVE MEMORY
Tailored ingredients have been clinically proven improve memory + delayed recall within a six week period.
INCREASE ATTENTION
Using ingredients clinically proven to increase neurotransmitter activity, Nootro-Focus aids your focus and attention.
REDUCE ANXIETY
Focused adaptogenic extracts reduce the cortisol response and anxiety. L-Theanine is clinically proven to increase alpha brain waves, delivering a calm focused state.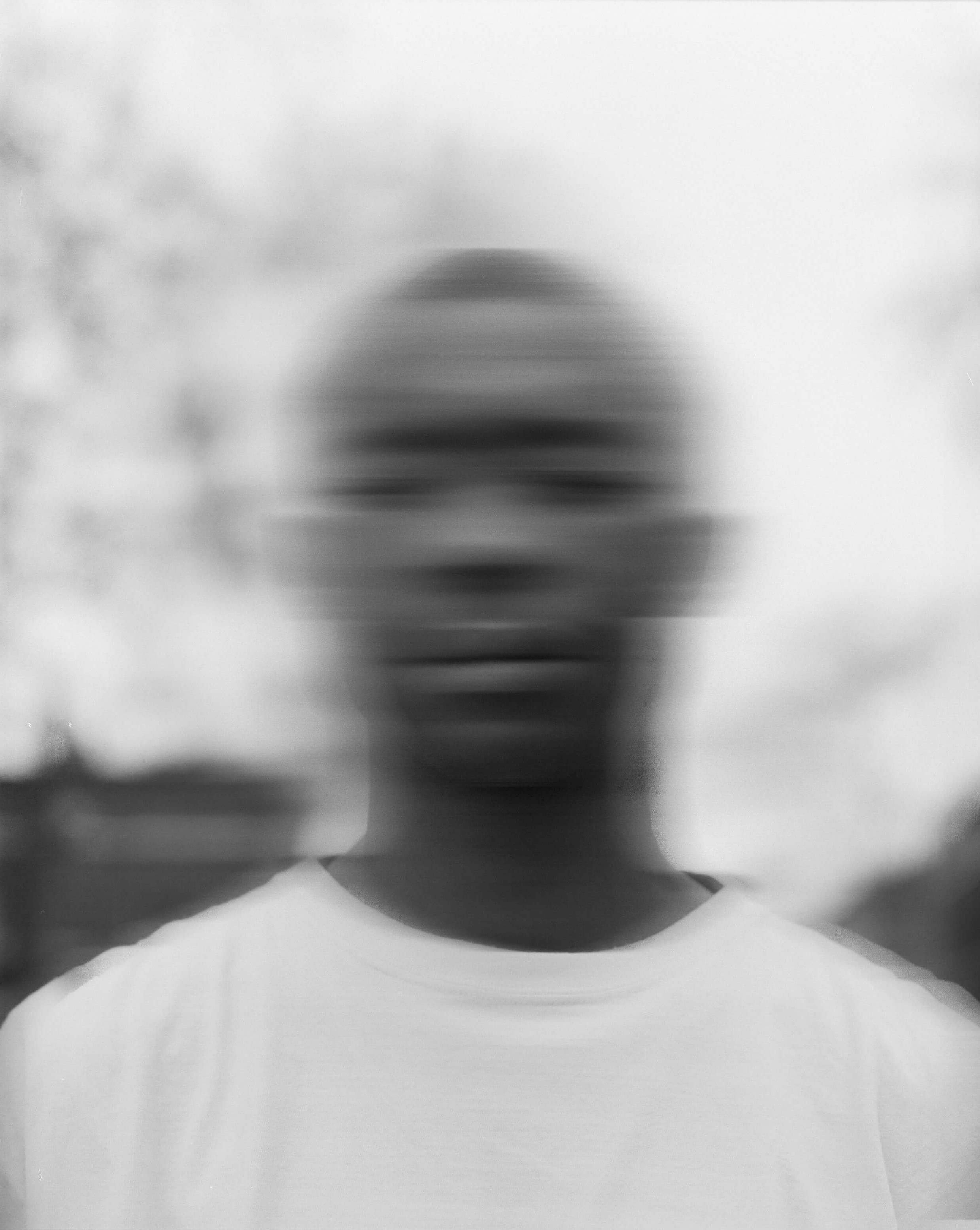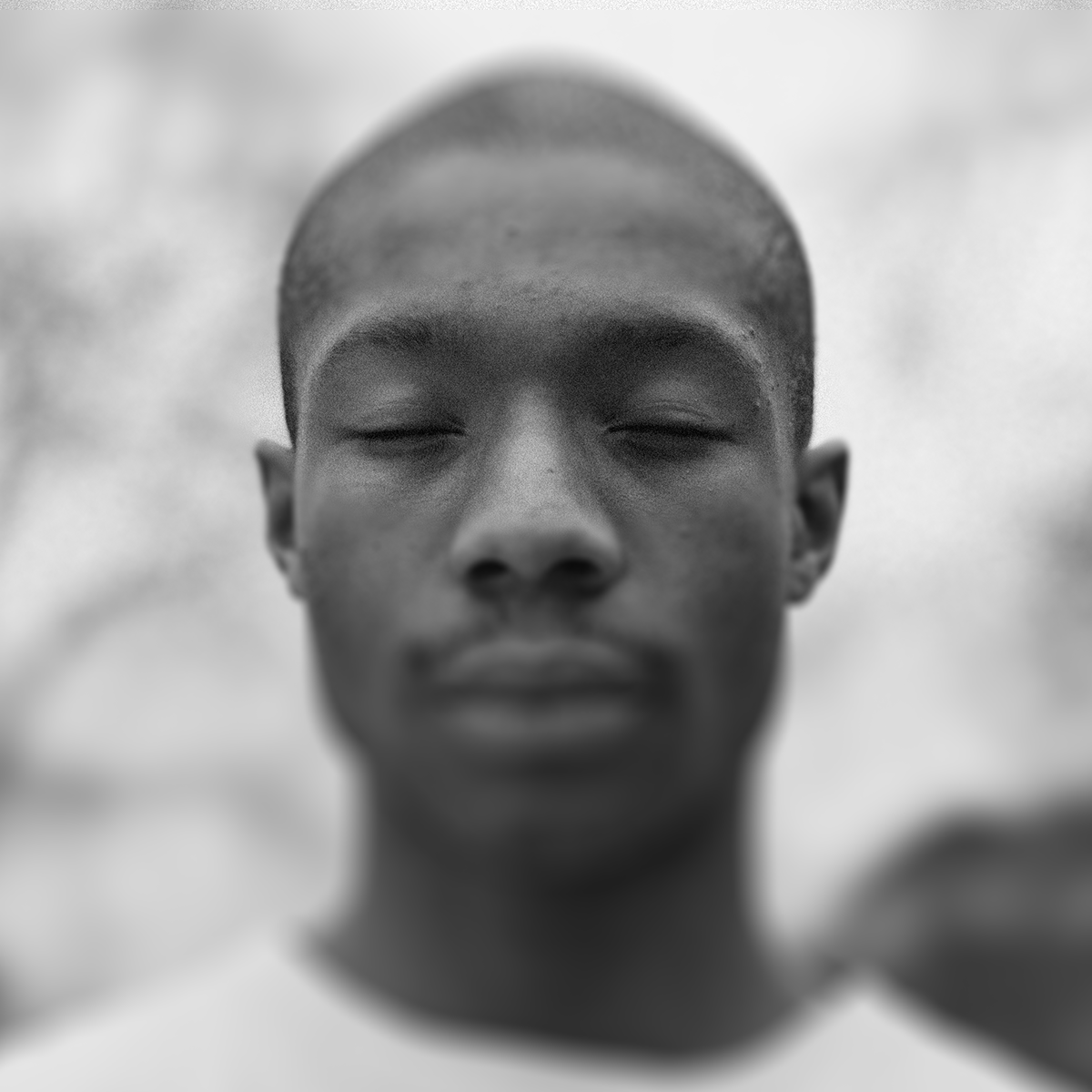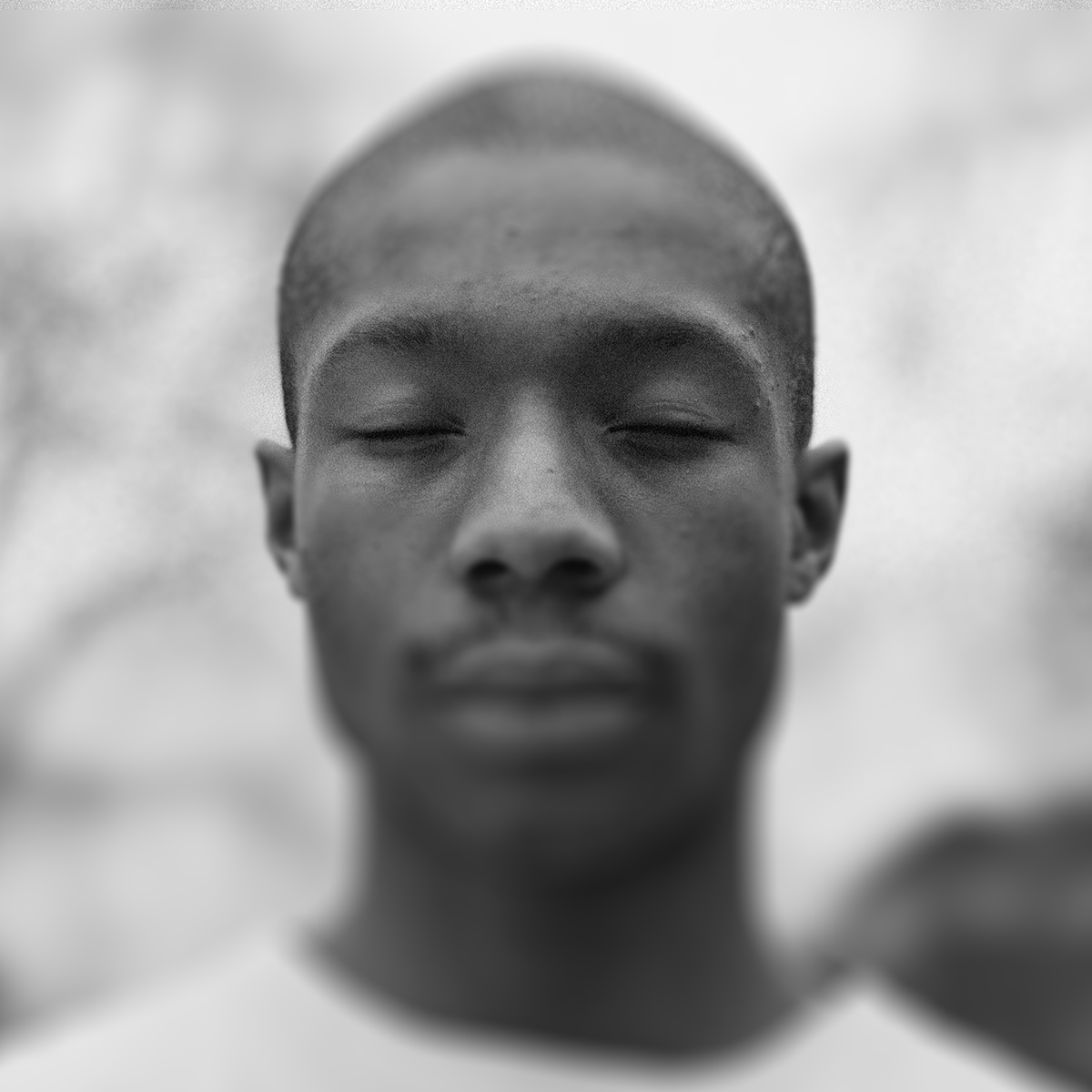 You + Nue
WHEN
Every morning with breakfast
FRIENDS + ENEMIES
Plays nice with all of our other supplements
I really like it
I was septic all but it really seems to work. I'm over 50 and have minor health issues. I do feel in a fog much of the time and that my brain just doesn't work the same. In just a few days of using Nootro Focus I feel so much sharper! I'm so impressed with it that I have my husband using it too. I will get this on auto ship!
Surprisingly effective
While pricier than I'd want it to be for an out-of-pocket recurring supplement, I have to admit I find it pretty effective. On the days I do NOT take it, I notice a big difference in my intentionality to get work done. When I DO take it, I find work to be a lot more in harmony.