A cognitive supplement designed to heighten mental clarity and sharpen your focus. Nootro-Focus uses natural nootropics, psychostimulants and patented ingredient technology to support your brain health now, and in the future.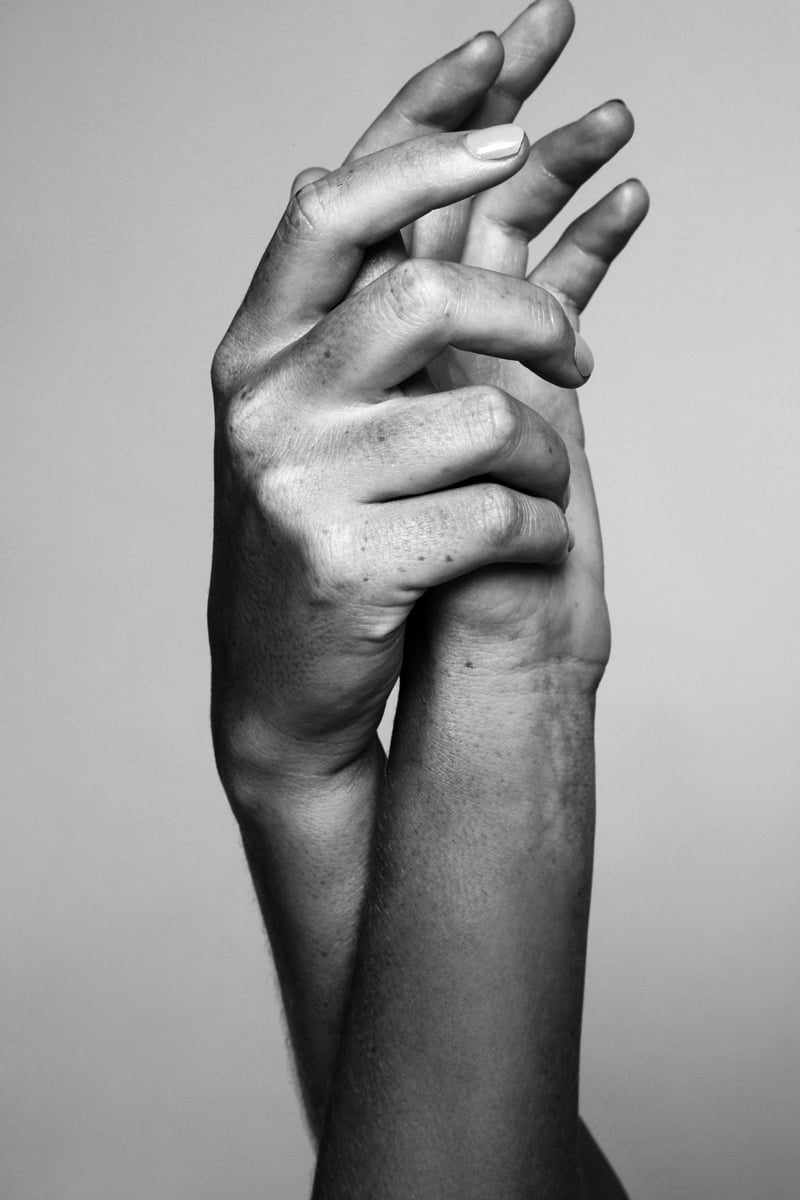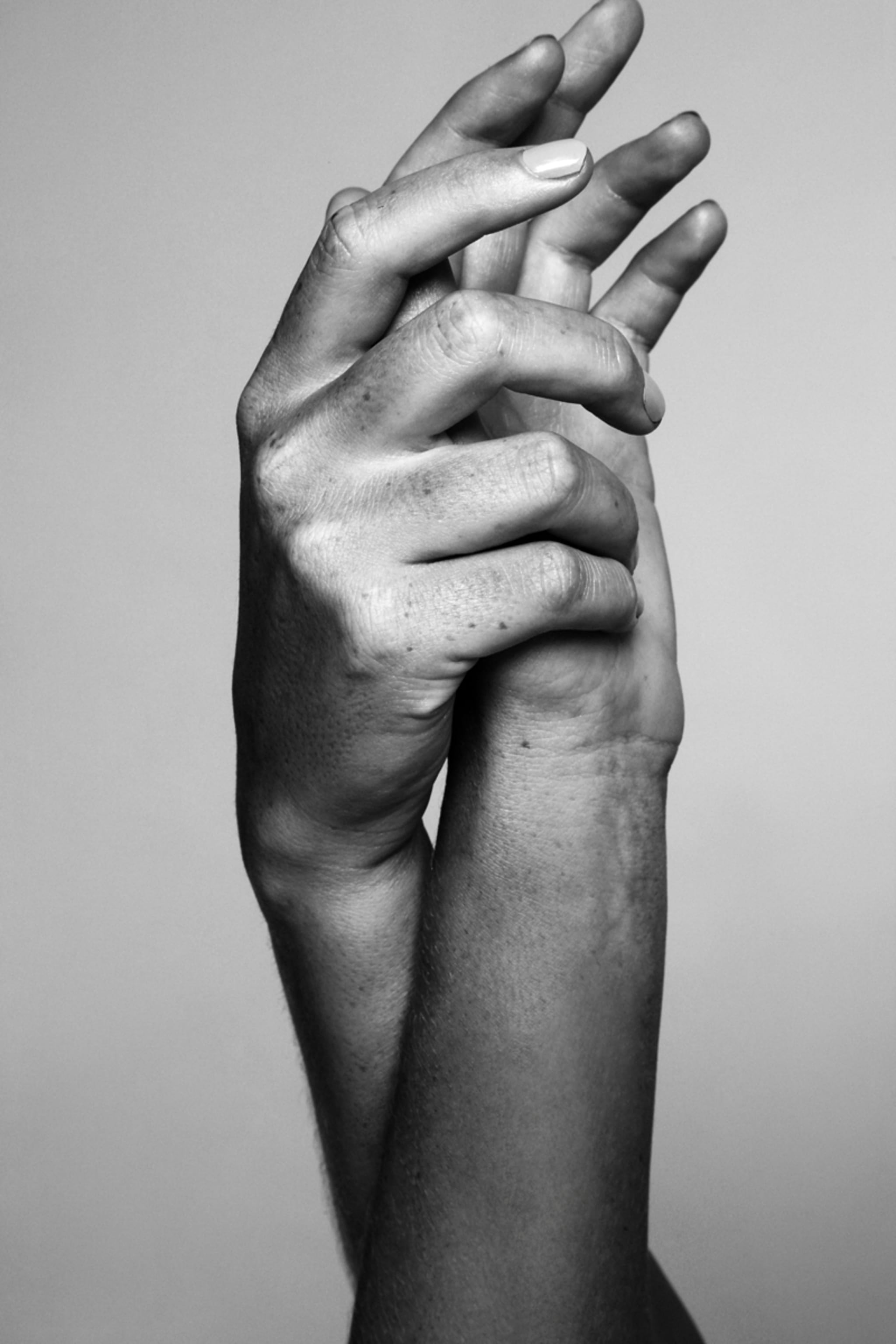 IMPROVE MEMORY
Tailored ingredients have been clinically proven improve memory + delayed recall within a six week period.
INCREASE ATTENTION
Using ingredients clinically proven to increase neurotransmitter activity, Nootro-Focus aids your focus and attention.
REDUCE ANXIETY
Focused adaptogenic extracts reduce the cortisol response and anxiety. L-Theanine is clinically proven to increase alpha brain waves, delivering a calm focused state.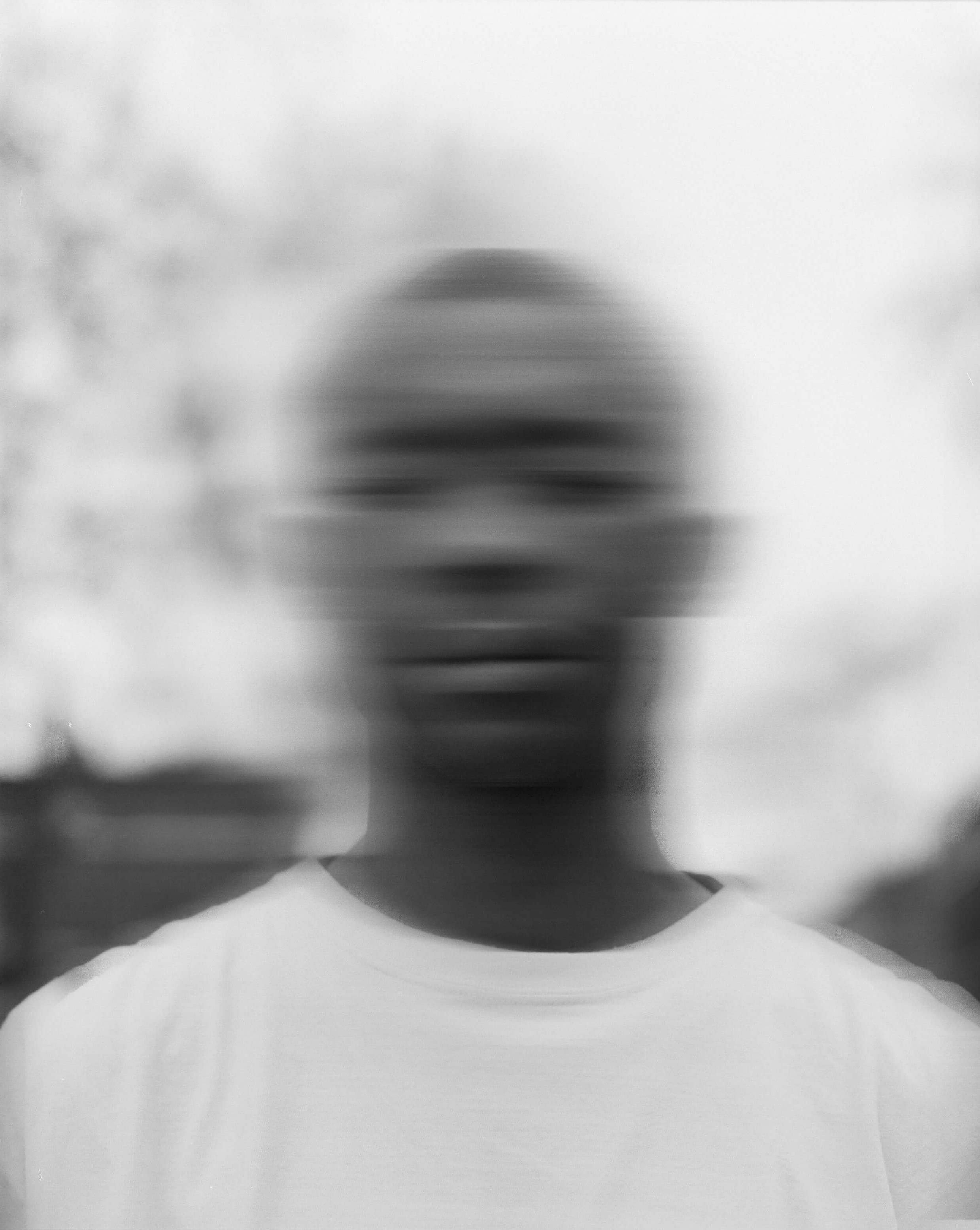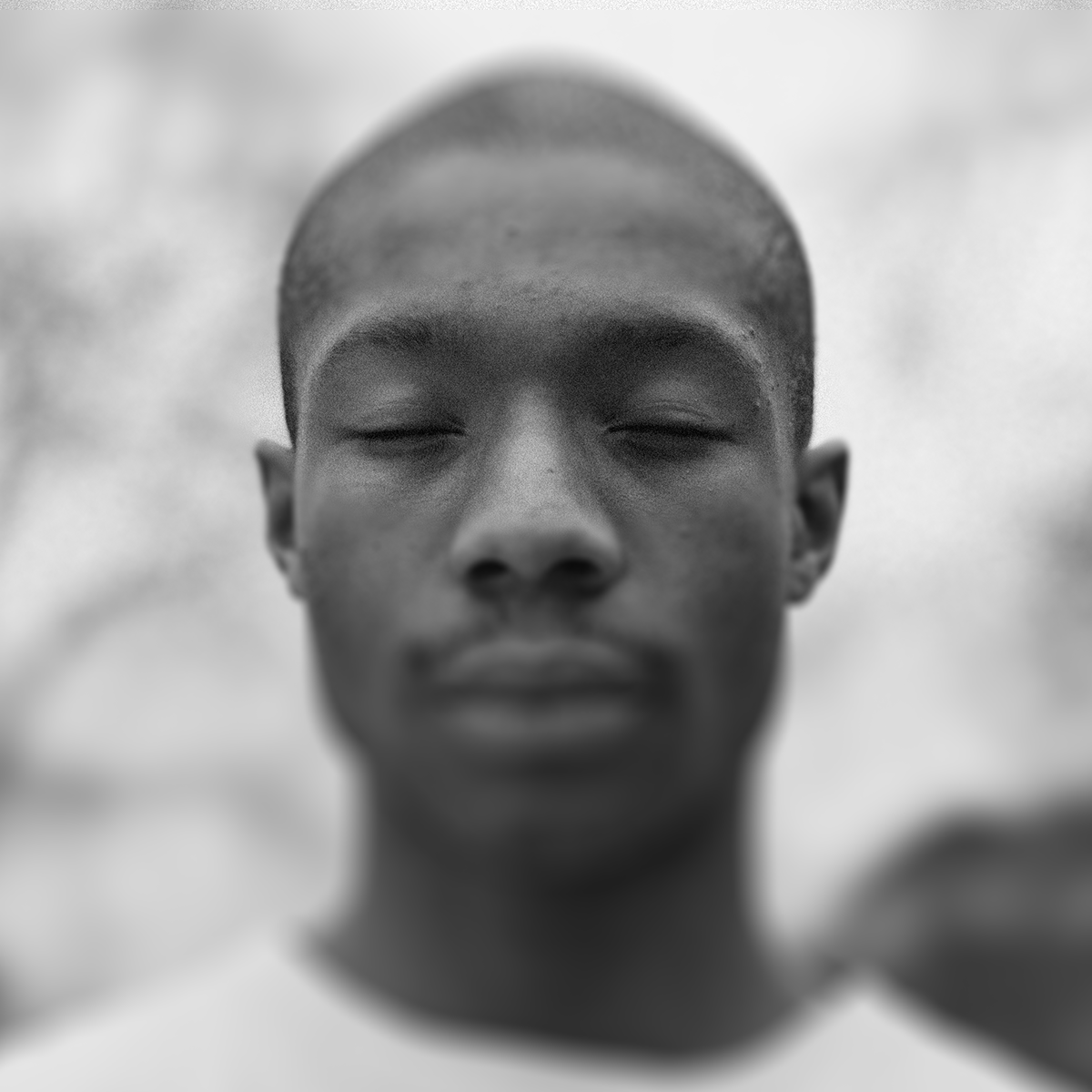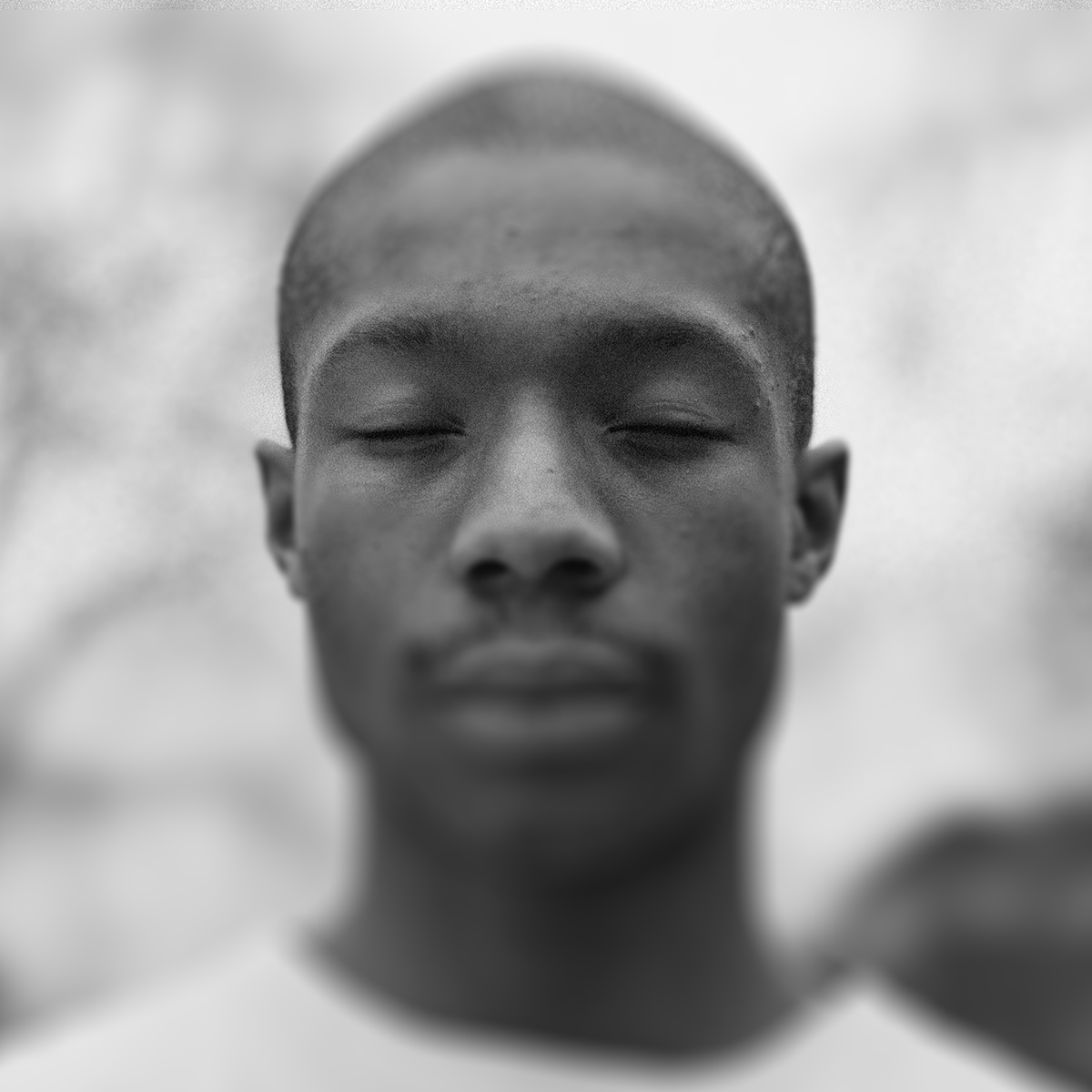 You + Nue
WHEN
Every morning with breakfast
FRIENDS + ENEMIES
Plays nice with all of our other supplements
Delighted!
I started taking this in the 6 weeks leading up to a very difficult exam.
I have to be honest and say that I was sceptical - and I feel it worked well, my focus was up, and felt I was able to absorb more information!
I have recommended to others & do so openly
Excellent supplement
After taking this for a month I have felt my focus sharpening and significantly reduced mental fatigue. It's a staple in my daily supplements and I've recommended it to all my friends. Needless to say I'm now on a regular plan to make sure I never run out
Nootro-Focus
This is a great product, it gives me energy without any caffeine jitters. Easy to mix, tastes fine. Quick delivery and very good customer service.
Nootro focus
So far really pleased with it. Think I need a little more time till I totally rave about it but pretty sure that is what I will be doing in a few weeks time!
xx
Fast delivery, excellent products
This is the first time that I have used the Nue Co. and I am really impressed. Great tasting products with very cool packaging. Will definitely use again.