A cognitive supplement designed to heighten mental clarity and sharpen your focus. Nootro-Focus uses natural nootropics, psychostimulants and patented ingredient technology to support your brain health now, and in the future.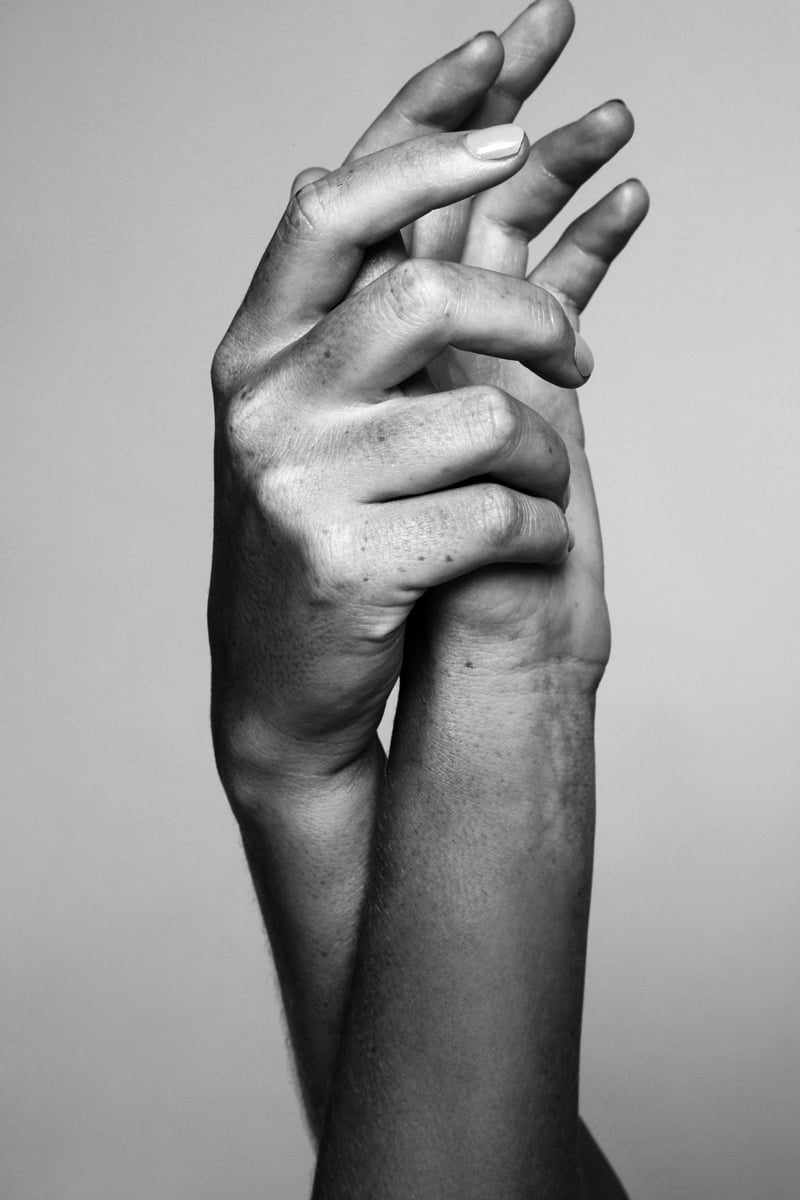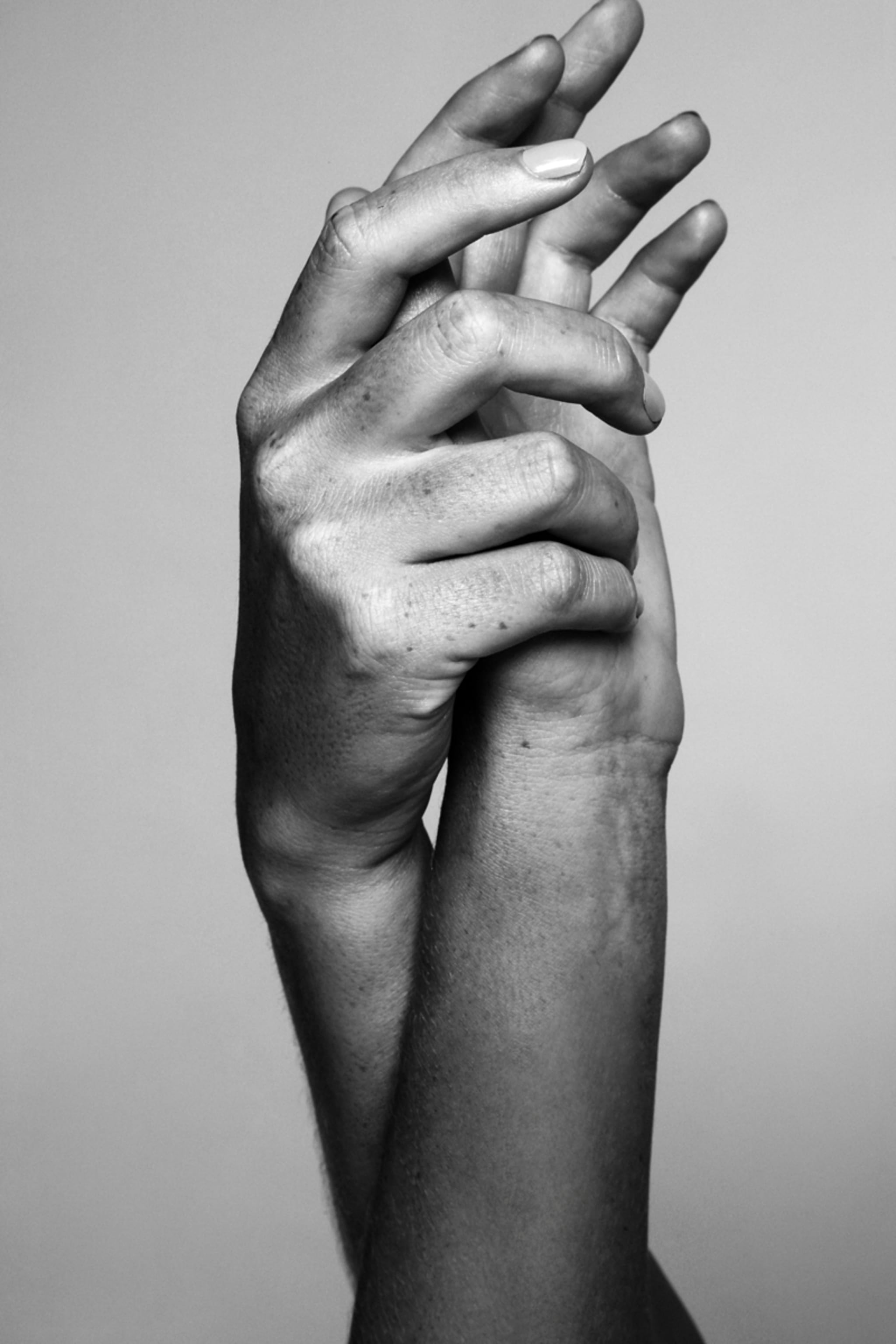 IMPROVE MEMORY
Tailored ingredients have been clinically proven improve memory + delayed recall within a six week period.
INCREASE ATTENTION
Using ingredients clinically proven to increase neurotransmitter activity, Nootro-Focus aids your focus and attention.
REDUCE ANXIETY
Focused adaptogenic extracts reduce the cortisol response and anxiety. L-Theanine is clinically proven to increase alpha brain waves, delivering a calm focused state.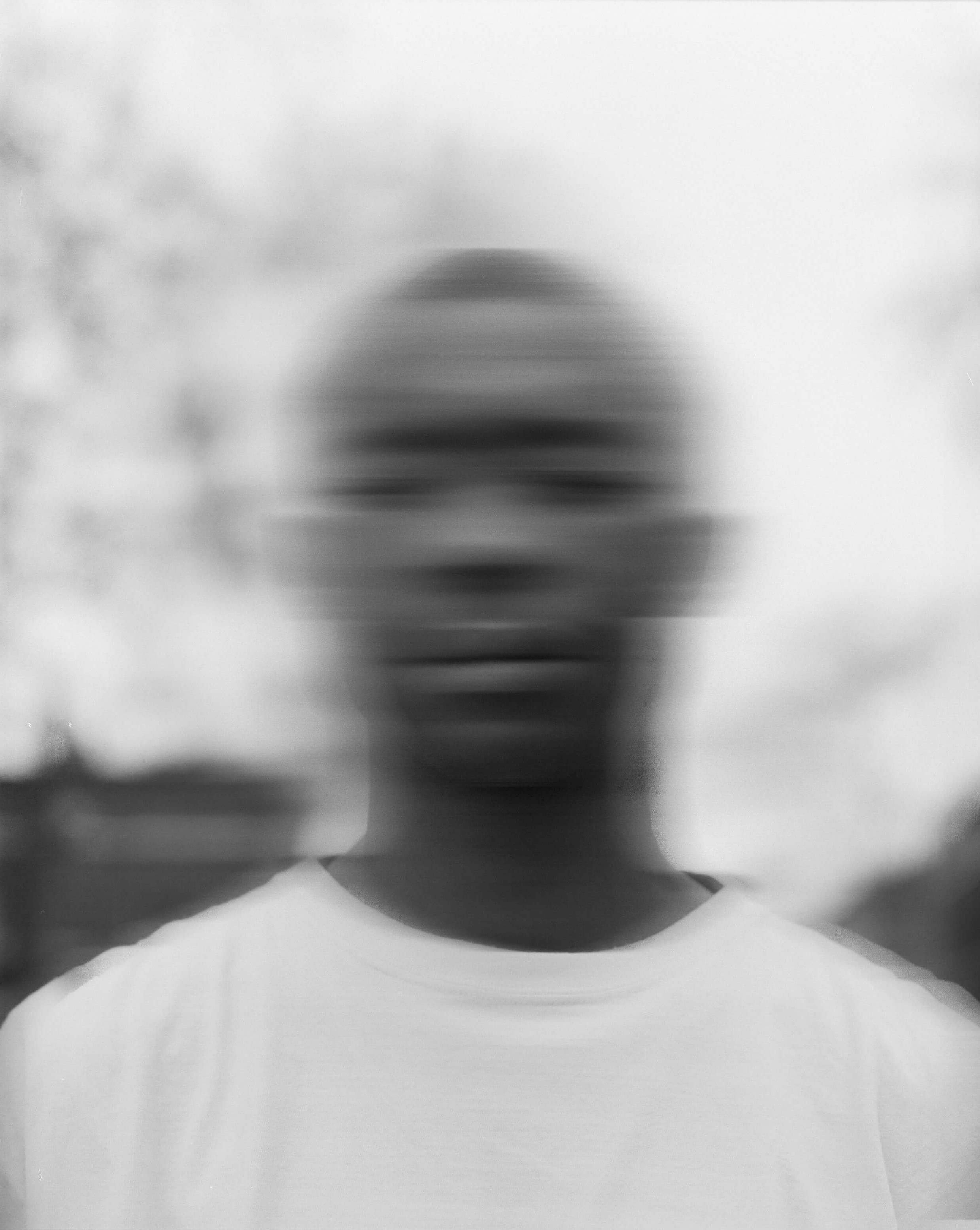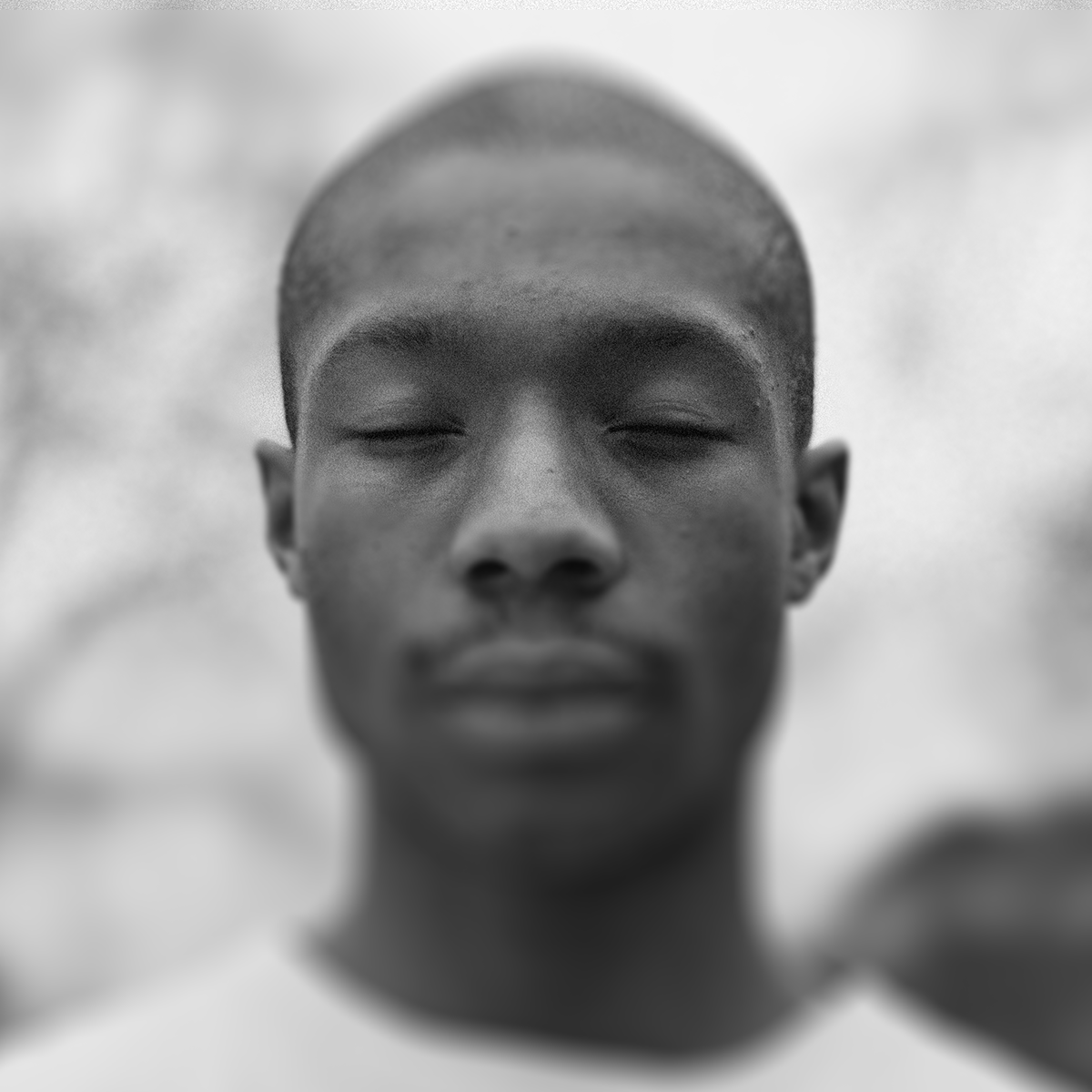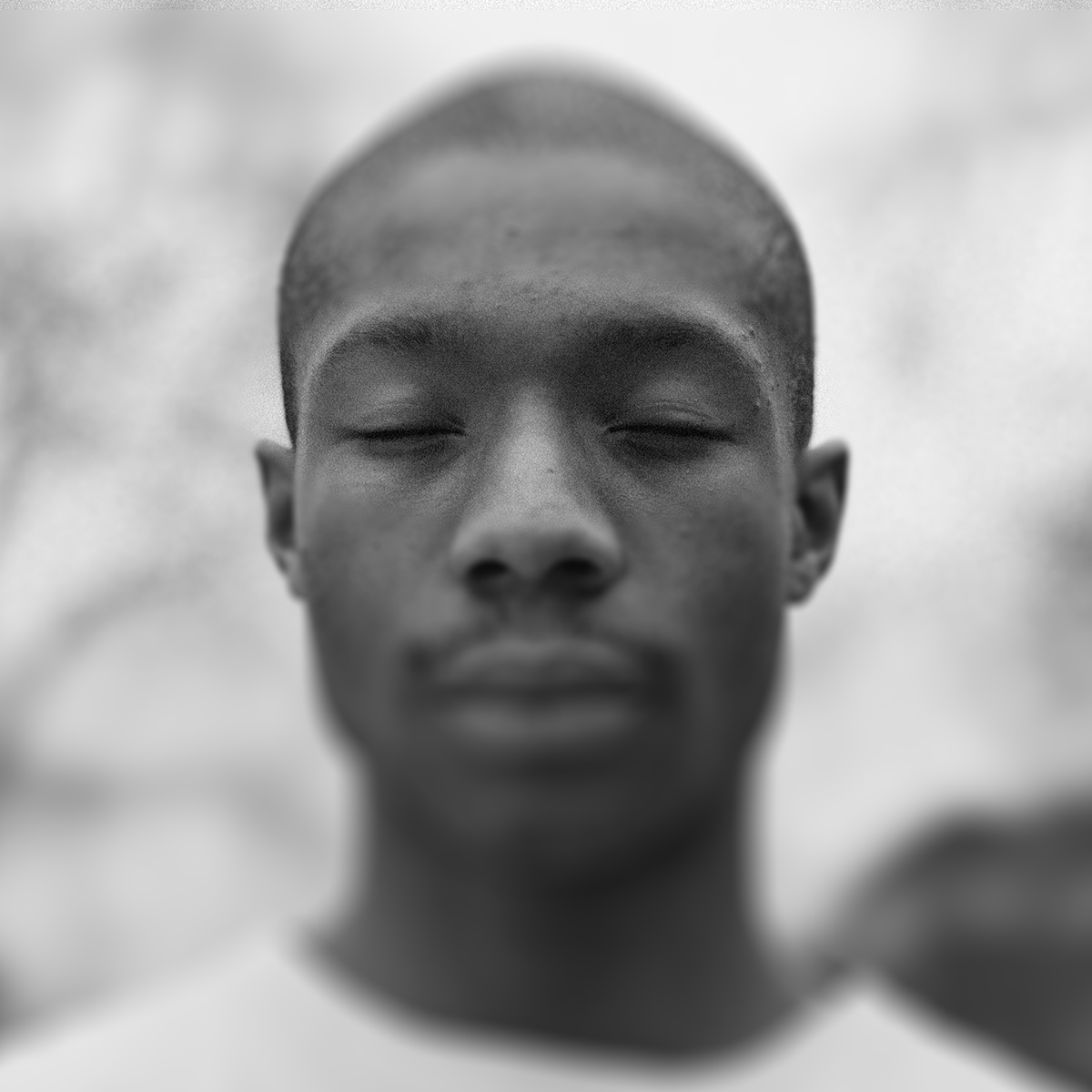 You + Nue
WHEN
Every morning with breakfast
FRIENDS + ENEMIES
Plays nice with all of our other supplements