REGULARITY RELIEF
30 Packets
Your daily constipation relief, helping to ensure your bathroom breaks stay as regular as clockwork. 
A unique anti-habit forming supplement, helps address constipation in a natural and gentle way. No bloating or nasty side effects.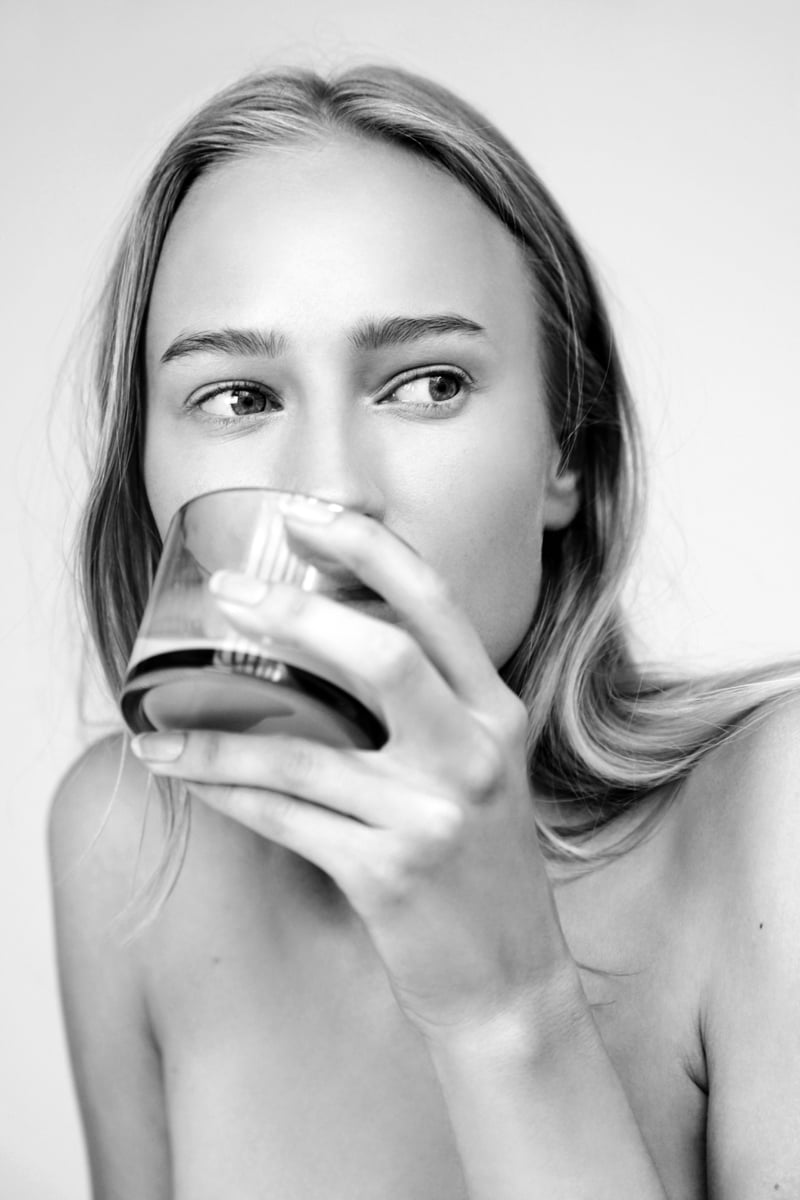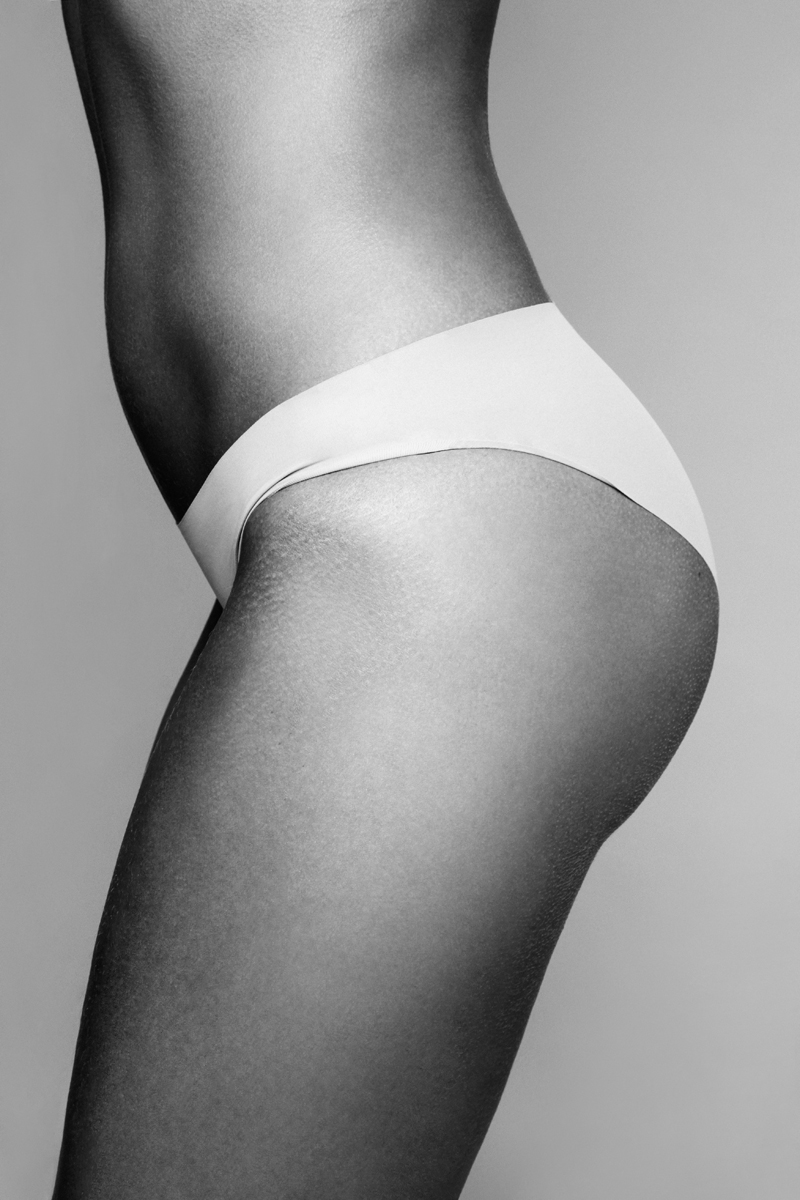 Fixing problems at the root.
MAGNESIUM CITRATE
Magnesium citrate works as an osmotic laxative, helping to relieve occasional to moderate constipation by drawing water into the colon and softening stools. Studies have shown that low magnesium levels often correlate to high levels of constipation.
MARSHMALLOW ROOT
Traditionally been used as a digestive and constipation support for many years, marshmallow root's medicinal properties come from the mucilage, or sap-like substance, which contains antioxidants. Research suggests that it forms a coating over the digestive tract which may help with digestive issues such as ulcers and constipation.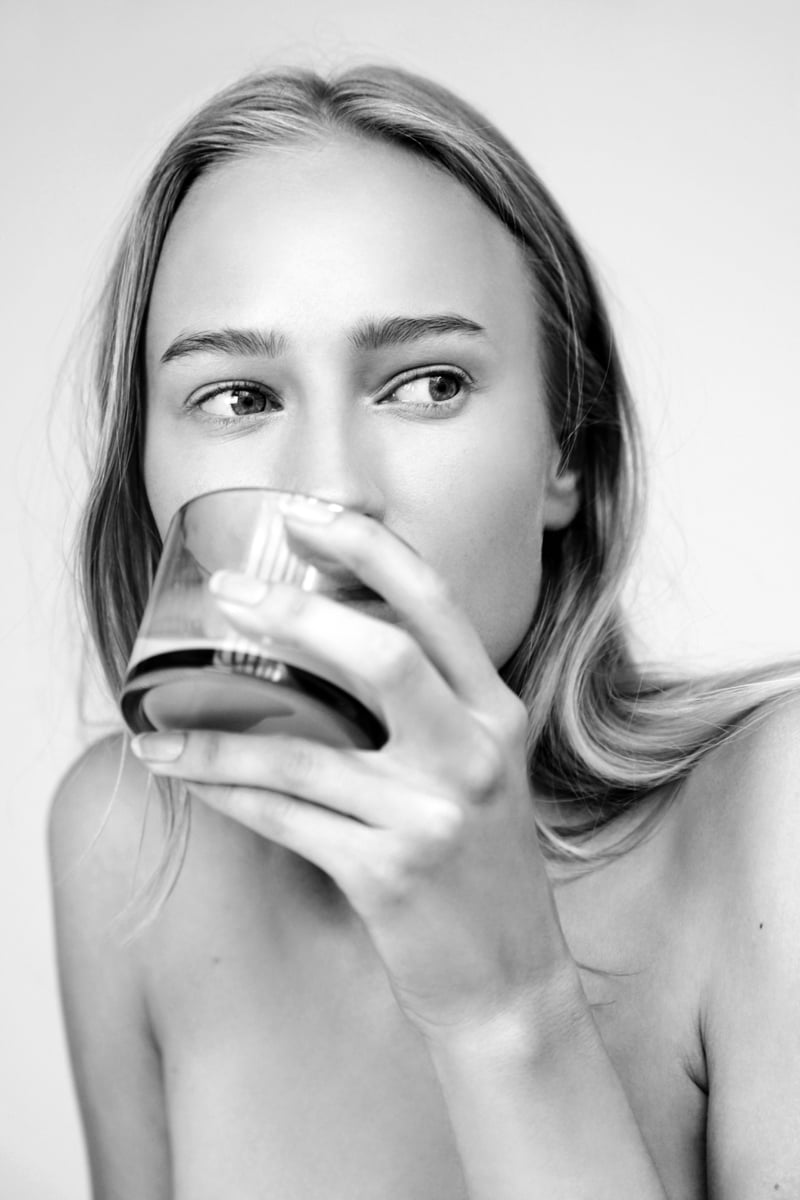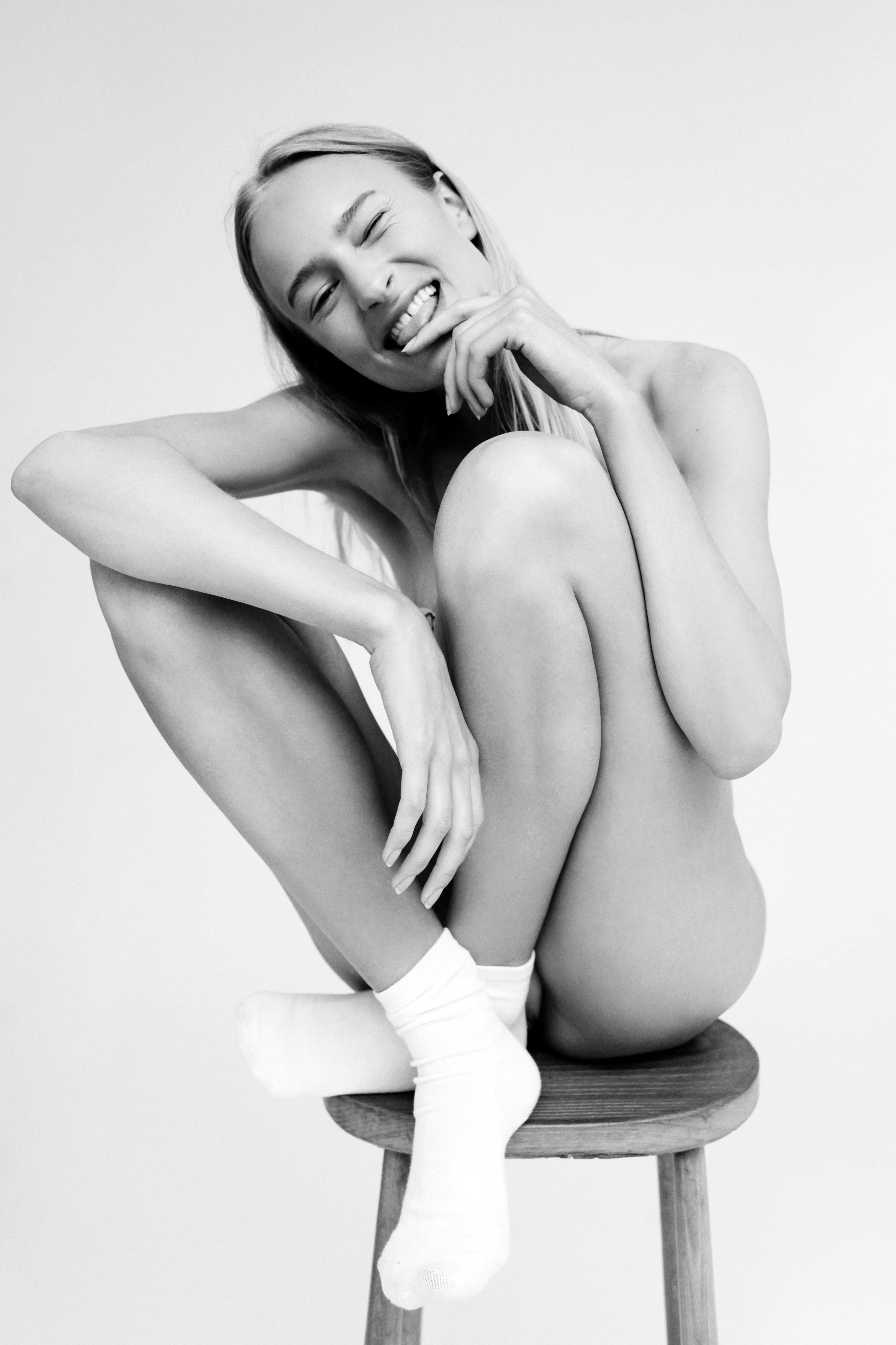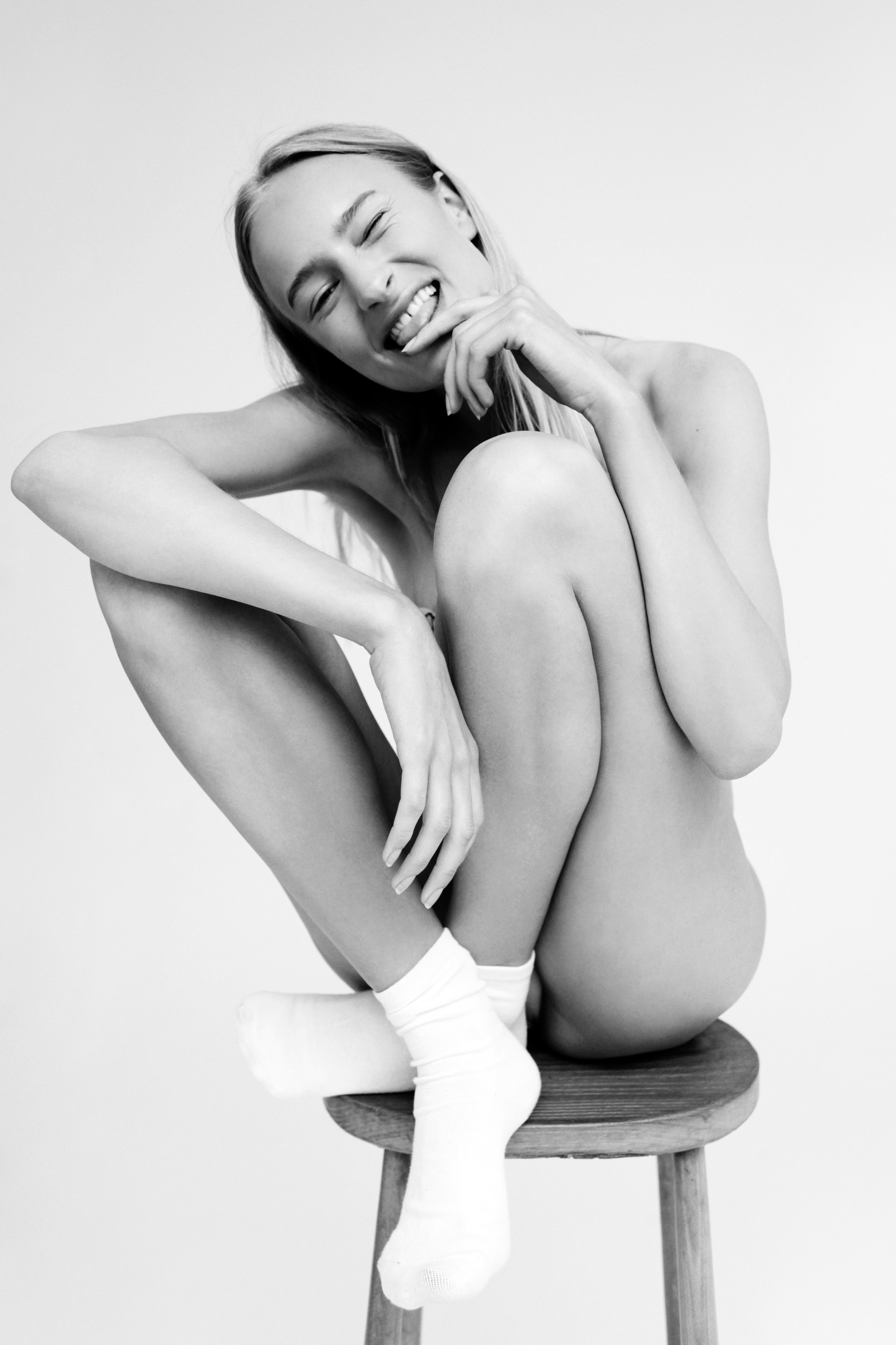 You + Nue
WHEN
Daily, at night for best results
HOW
Empty one packet into a small amount of hot water, allow to fizz and dissolve, then drink.
FRIENDS + ENEMIES
Debloat+ & Digest Start
Didn't work
Didn't make a dent in giving relief.
This is excellent
I started using Regularity Relief a few months ago, based on the reviews. I have stiffened from constipation most of my life. This is the ONLY product that works all the time and is very natural feeling! I should to my Dr. last month when I was in and she told me it was great mix of ingredients and to continue using it for as long as I wanted, no issues at all. She also also asked to keep the empty packet to show others!
IT WORKS
The only thing that works for me and I tried many many different products.
Unfortunately, my chronic IBS-C needed something more potent.
Regularity Relief
Stopped my impactions. Easy to drink down. I will be buying more asap!!