THE PILL, our latest topical supplement, is a single daily dose of every key nutrient for the skin. From complex AHAs, to Hyaluronic Acid to the K-Beauty hero Tiger Grass, we've taken the complexity of layering actives and acids out of your routine to offer a one-step solution for smooth, dewy and deeply hydrated skin.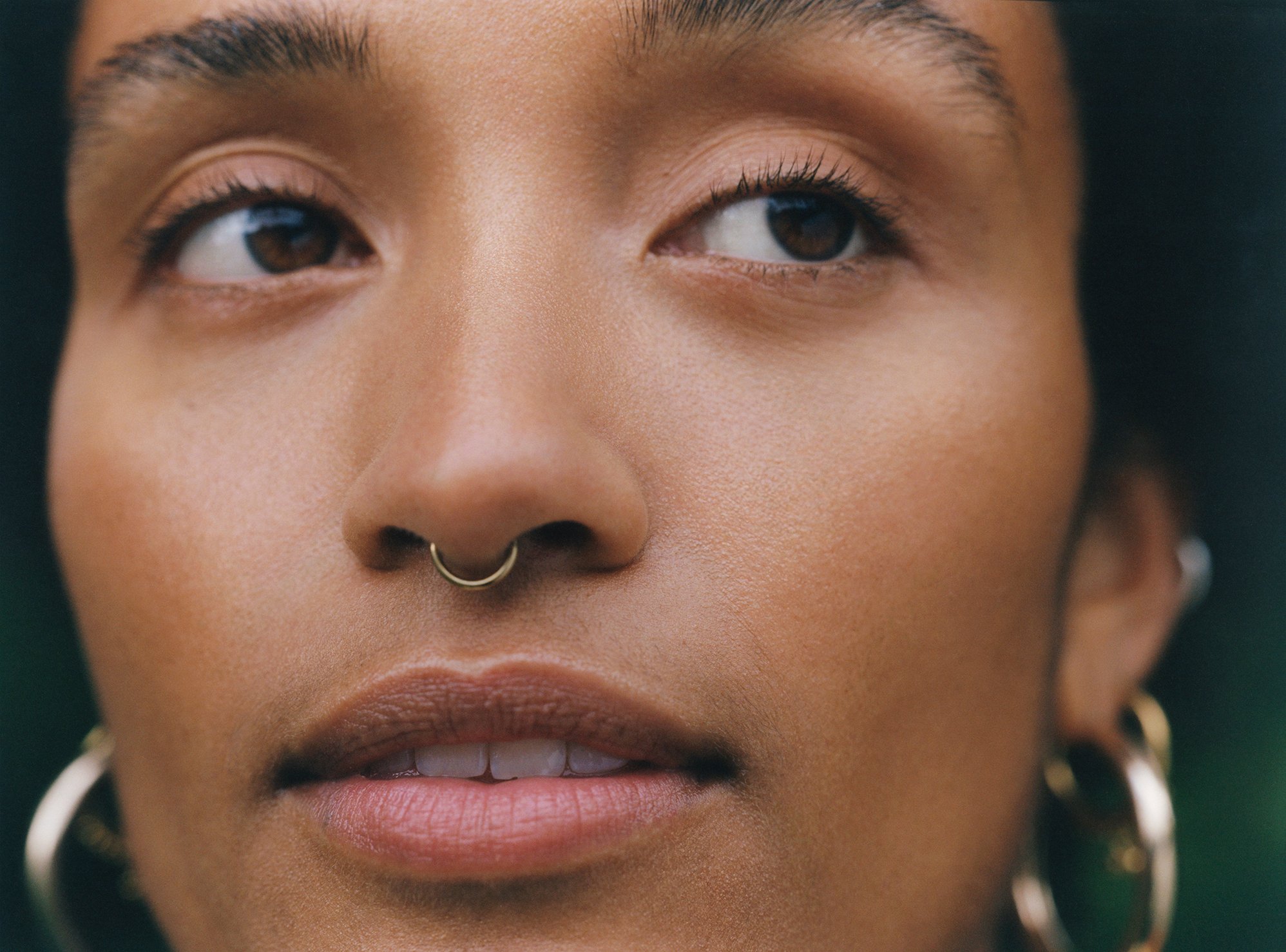 Fixing problems at the root.
Exfoliating
A complex of plant-derived AHA's extracted from passion fruit, bilberry and pineapple deliver Lactic, Glycolic, Citric, Malic and Tartaric Acids to brighten and gently resurface skin.
Hydrating
Hyaluronic Acid, Glycerin and Sodium PCA boost the skin's NMF (natural moisturizing factor) helping it retain moisture long-term, plus plumping and smoothing the skin's texture instantly.
Tightening
Caffeine help reduce surface inflammation and tighten skin, while plant based Isoamyl Laurate creates a velvet-smooth 'second skin' texture.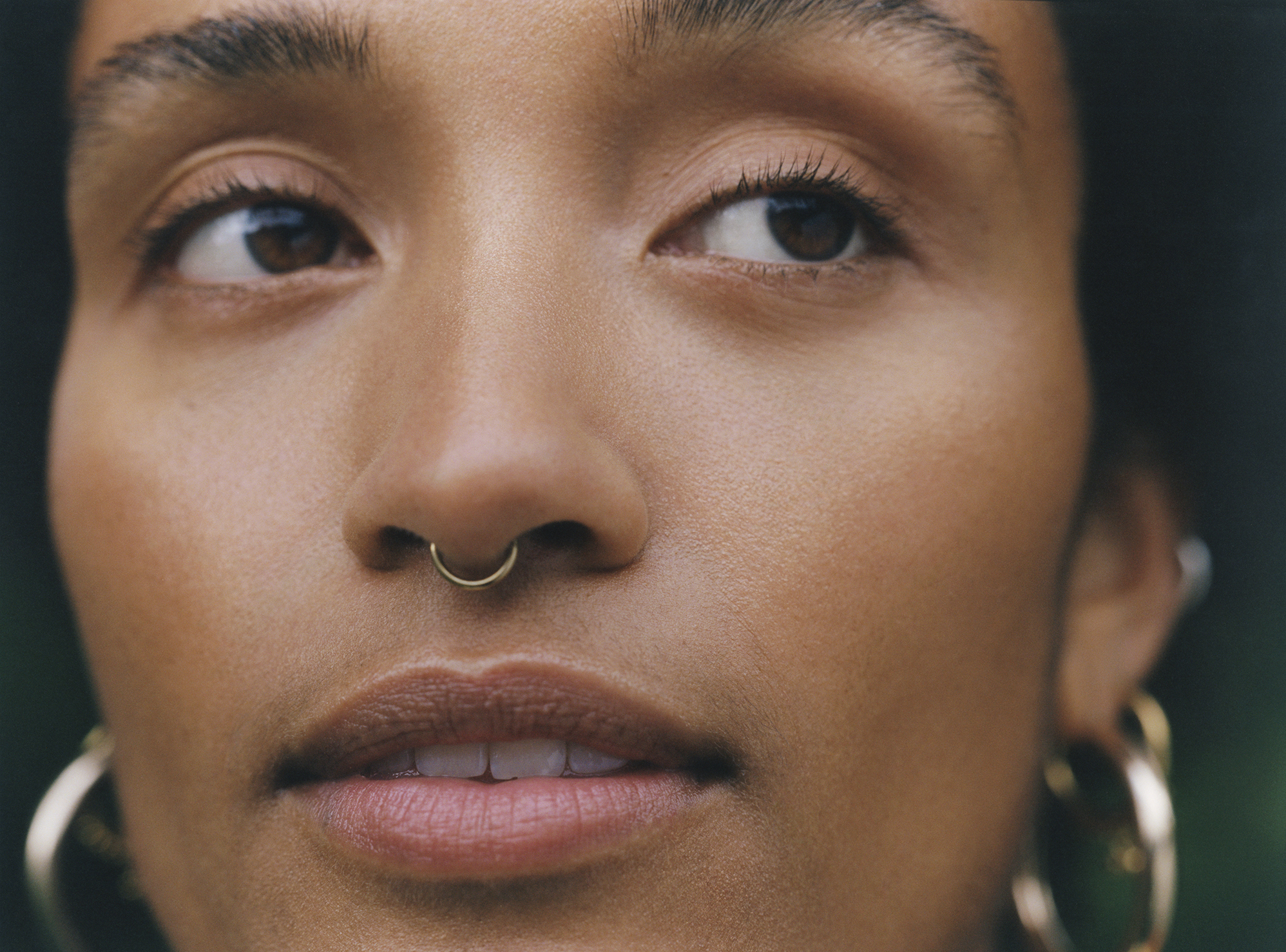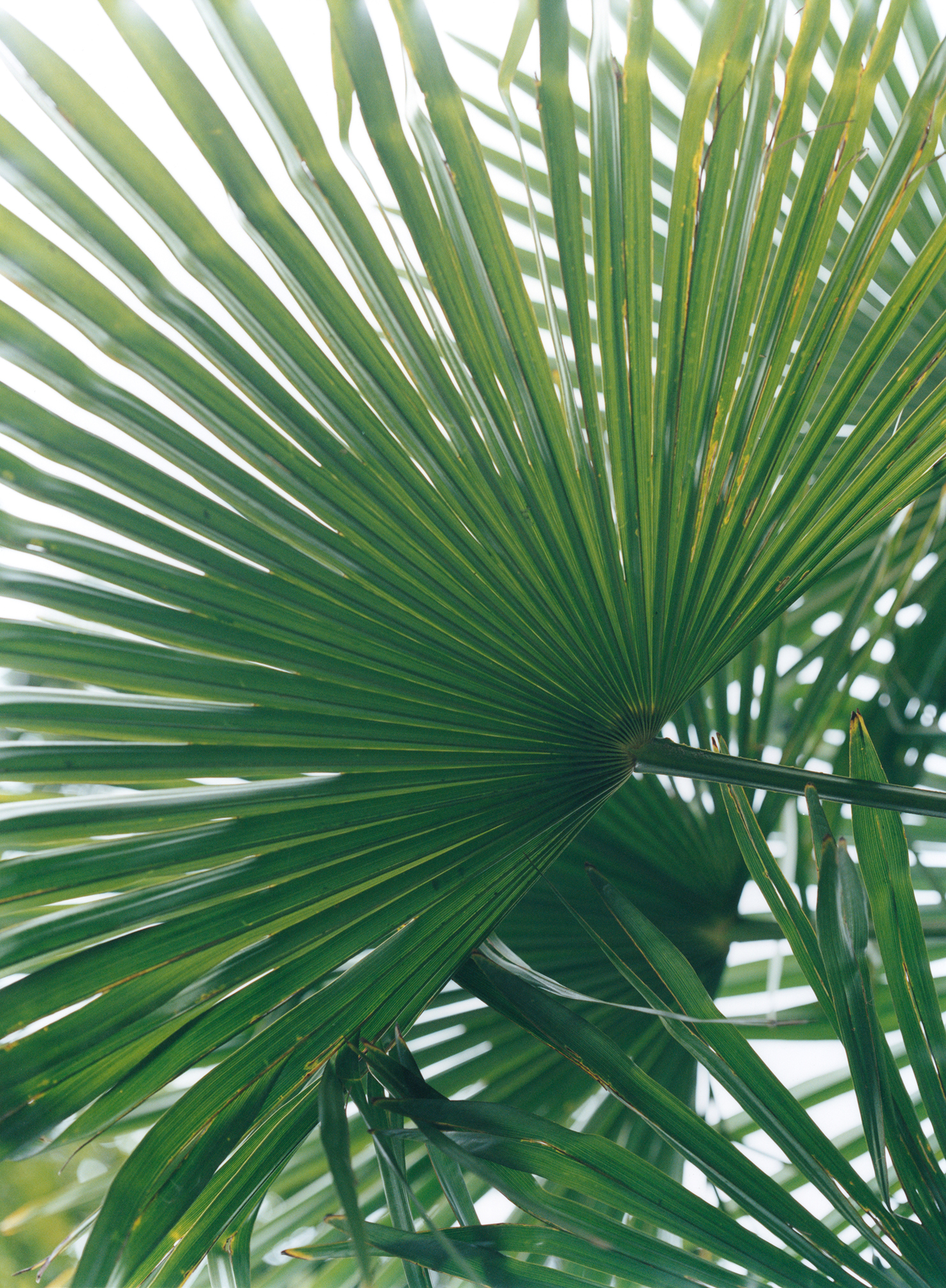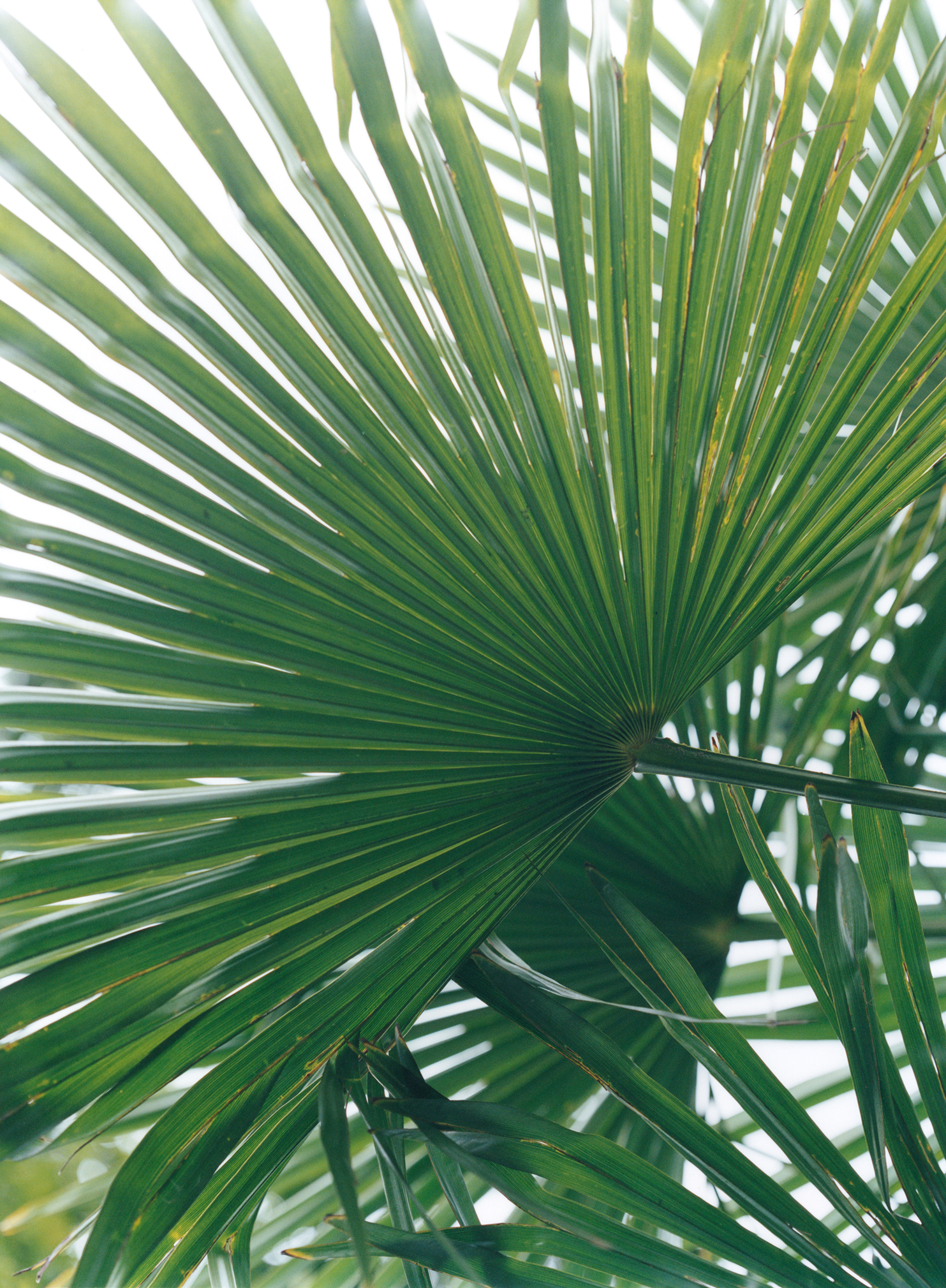 You + Nue
WHEN
We recommend using THE PILL in the morning to see instant results.
HOW
Apply 1-2 pumps of THE PILL to clean, dry skin. Leave to absorb whilst you brush your teeth, follow with moisturizer.
FRIENDS + ENEMIES
THE PILL can be used alongside SKIN FILTER + SKIN HYDRATOR daily. You can also use it in conjunction with TOPICAL-C, but start slowly and work up to avoid any skin irritation.
Tiffy M
Hello- I have been using the topical C for a short time. I have noticed that my skin is more radiant and the discoloration is slowly fading. I look forward to the outcome after a full month of use.
Not sure
It's easy to use but I don't see a difference in my skin