Our Magnesium Ease is absorbed through the skin + delivers 45mg of magnesium in just three sprays. Use before bed as a sleep aid or post-workout to help speed up muscle recovery.


Fixing problems at the root.
Sleep
Commonly used in aromatherapy, lavender oil has a calmative effect, while additional magnesium helps you to drift off naturally.
Stress
Boosted with arnica, magnesium helps unknot, unwind and ease tension.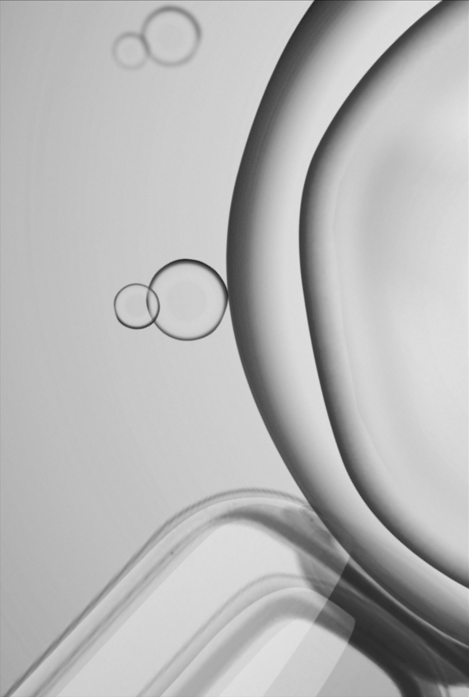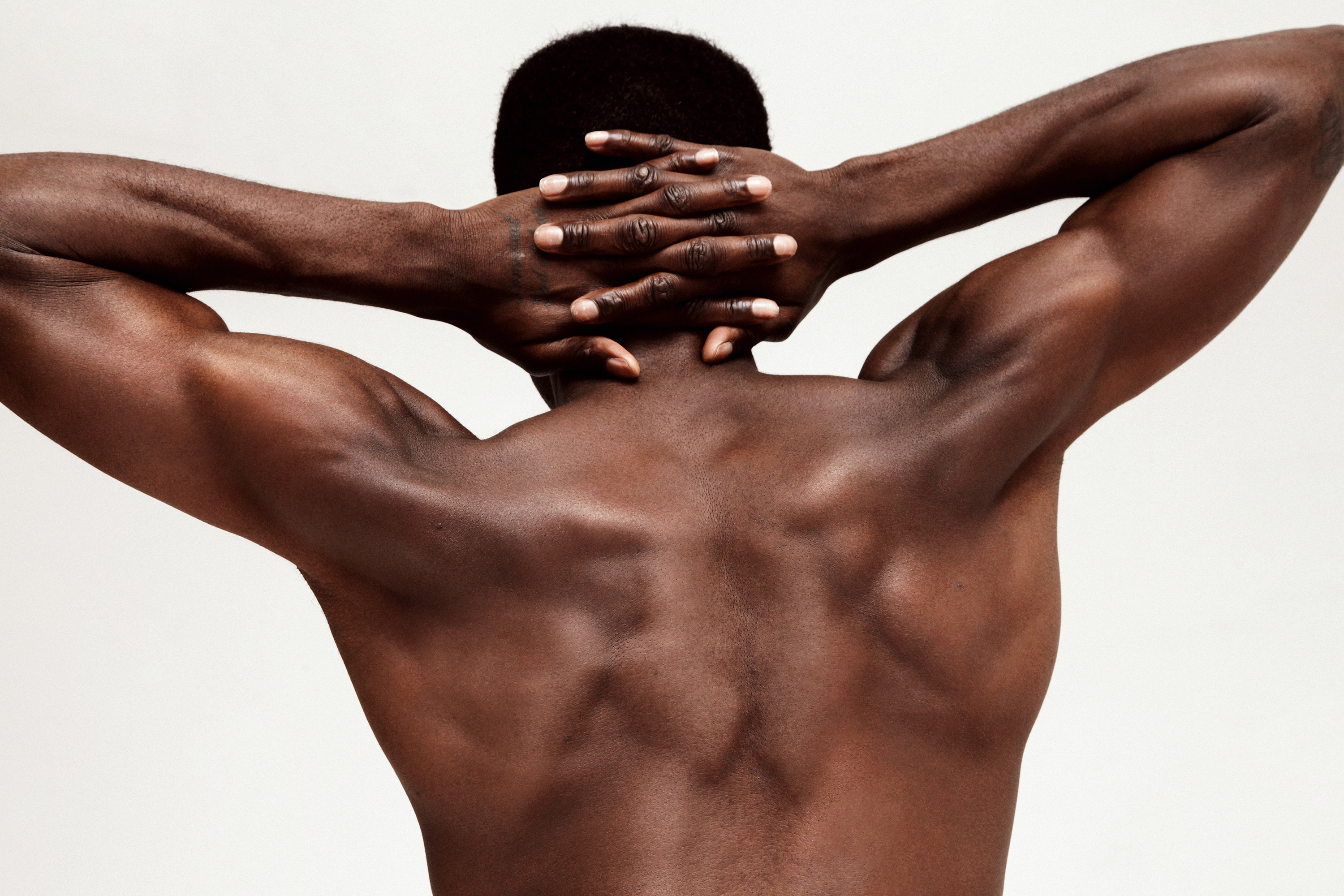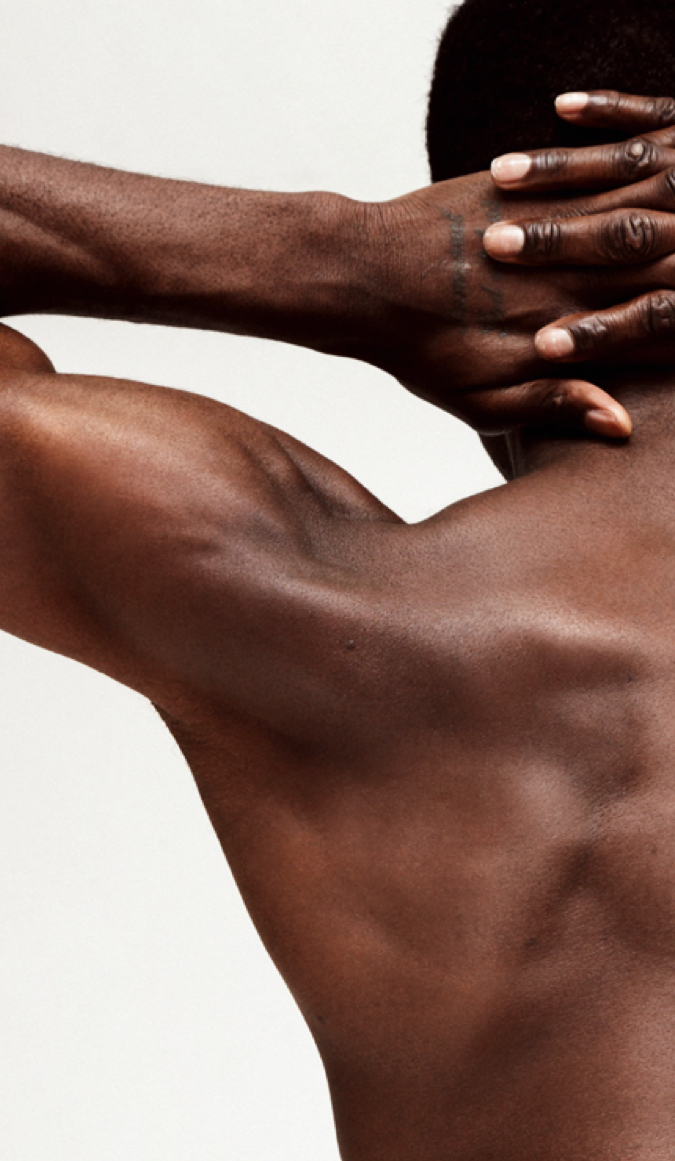 You + Nue
WHEN
Before bed, after working out, or as needed
HOW
Spray directly onto clean, dry skin + massage in.
DOSE
3 sprays delivers 45mg of magnesium.
FRIENDS + ENEMIES
Pairs well with Sleep Drops + Protein
"Great, non-sticky, effective
magnesium spray."
SF / Miami
Love it
Stopped a cramp in my leg almost immediately after applying. Smells beautiful too like lavender and not greasy.
LOVE
Great product, feels like a real treat to just spray this one after a relaxing bath or before bed to unwind after a long day. Love the scent as well, the hints of lavender are calming and lovely.
Best brand in the market. They keep delivering
Couldn't recommend highly enough. Magnesium ease has become an essential part of my day. Better than all the other ones I've tried. Can't wait to see what they release next!
Helps with sleep
I use this spray before bed to help me ease into sleep. On days when I have completed a tough workout, I spray onto sore muscles too. I do notice I am more calm and drift into sleep easier - this is now part of my sleep routine, including my pillow spray and meditation.