OUR BEST SELLER IN A CAPSULE 
Our clinically-proven formula of seventeen digestive enzymes and ayurvedic extracts work together to ease a bloated stomach, fast.
In a third-party clinical trial the ingredients in Debloat+ were proven to reduce bloating, upper abdominal pain, gas and heartburn by 51% in 30 days.
 If you're a subscriber, you will receive your first order packaged in a glass jar and subsequent orders packaged in Refill Pouches to refill your jar. These cut the average packaging weight by 75%, resulting in a reduced carbon footprint and a reduction in packaging waste.


Fixing problems at the root.
Digestive Enzymes
Your mouth, stomach, pancreas, and small intestine all make protein enzymes which help to break down your food, meaning you can absorb the full nutritional profile of what you're eating. Digestive enzymes are thought to be hugely beneficial for people suffering from IBS and other digestive issues.
Licorice Root
The use of licorice root for digestive issues can be traced back thousands of years, commonly used within Ayurvedic medicine to pacify "altered pitta", reduce heartburn and heal ulcers. The extract we're working with has been clinically proven to promote anti-ulcer activity, work as a spasmolytic (reduce cramps) and have immunomodulatory properties.
Turmeric
A natural anti-inflammatory and antispasmodic (i.e. helps to ease cramps) with carminative properties. Studies show that daily supplementation of turmeric can be beneficial for IBS symptoms, helping to relieve bloating and abdominal pain.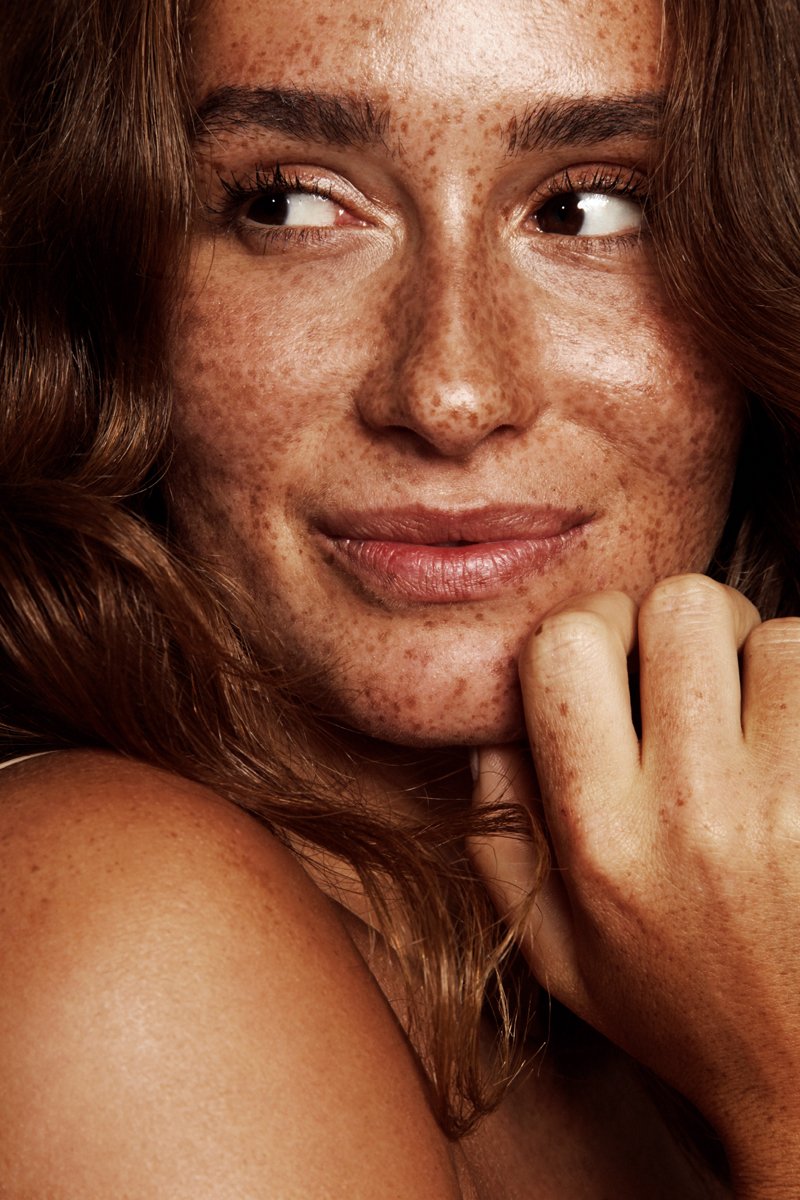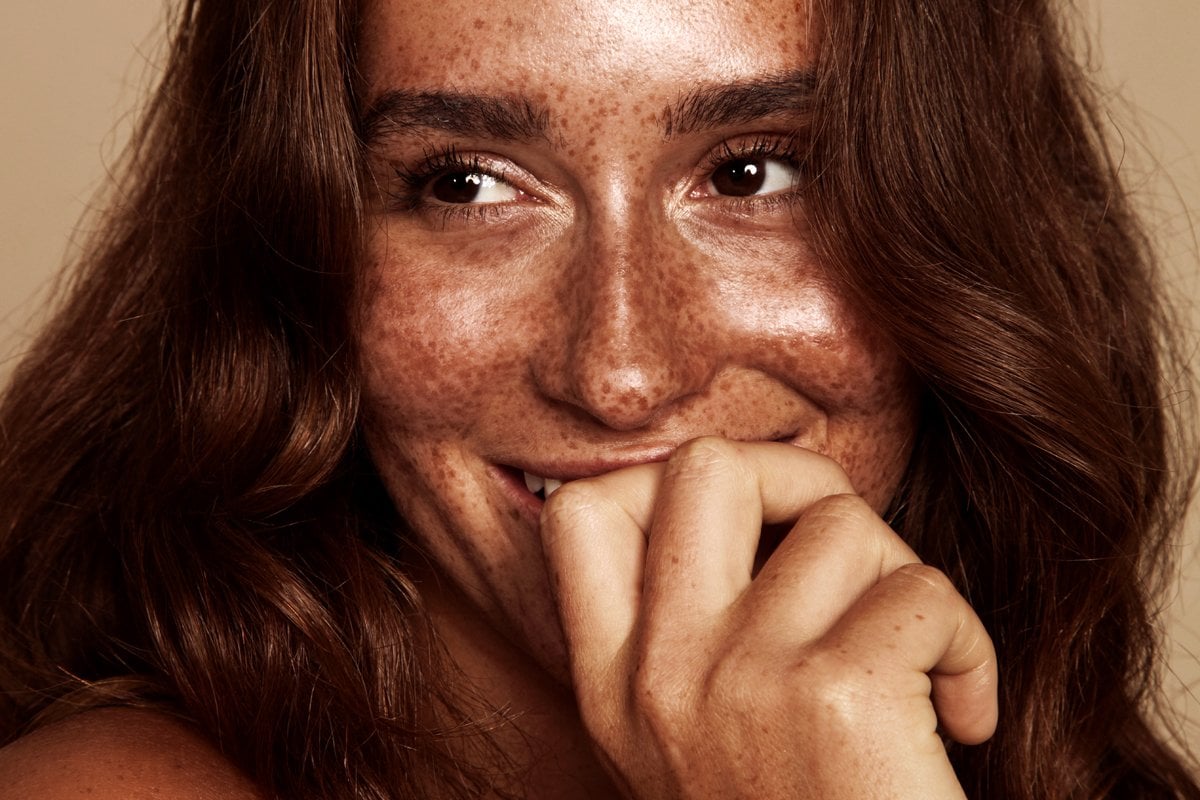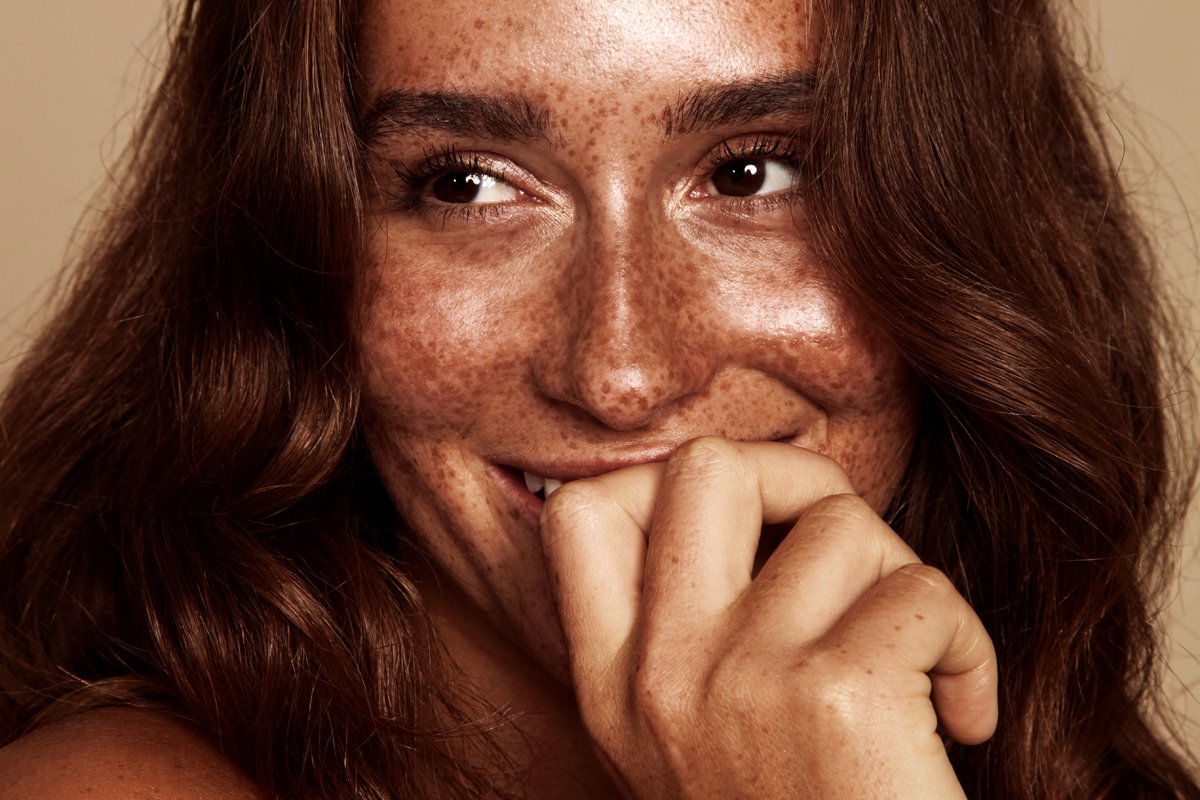 You + Nue
WHEN
Twice a day with food.
DOSE
One capsule morning and evening with food.
FRIENDS + ENEMIES
Plays nice with all of our other supplements
Awesome
Massive fan of this product having suffered for years. Now part of my daily routine 100%
Debloat+
I'm fairly skeptical of supplements, but I do think Debloat+ does help with gas / bloating symptoms. It's probably an expensive encapsulated form of ginger + turmeric, but I'm happy with it!
Great Products
The Nur make wonderful products I tried this but have now swapped to the metabolism but all products are made with good ingredients that compliment each other, the company are excellent and give great information about what is right for you, I am very happy with all of the products I have tried.
These Work For Me
Definitely reduced my bloating and will keep on buying. I've tried others but this one works the best for me.
Excellent
After about a day of taking these capsules my stomach felt so much better. Much less bloated and much less wind! Amazing they've worked so well for me, thank you!