A fragrance with a function, designed to help you reset at times of high stress. Developed using data insight and research into the connection between cognitive function and the olfactory system. This is an anti-stress supplement delivered in the form of a unisex fragrance. 
Clean, woody, spicy and smoky. Green cardamom, Iris, Palo Santo + Coriander


Scent is one of the fastest ways to alter your emotional state
Stress
Your olfactory system and cognitive function are closely linked, scents can alter your emotional + physiological state. Functional Fragrance is proven to reduce stress.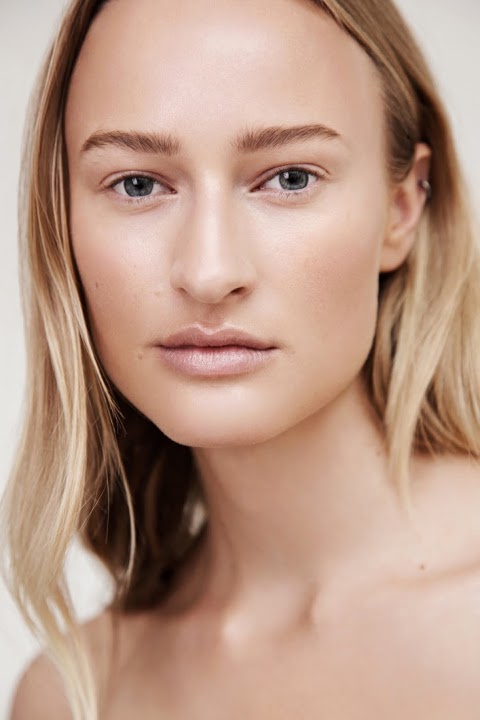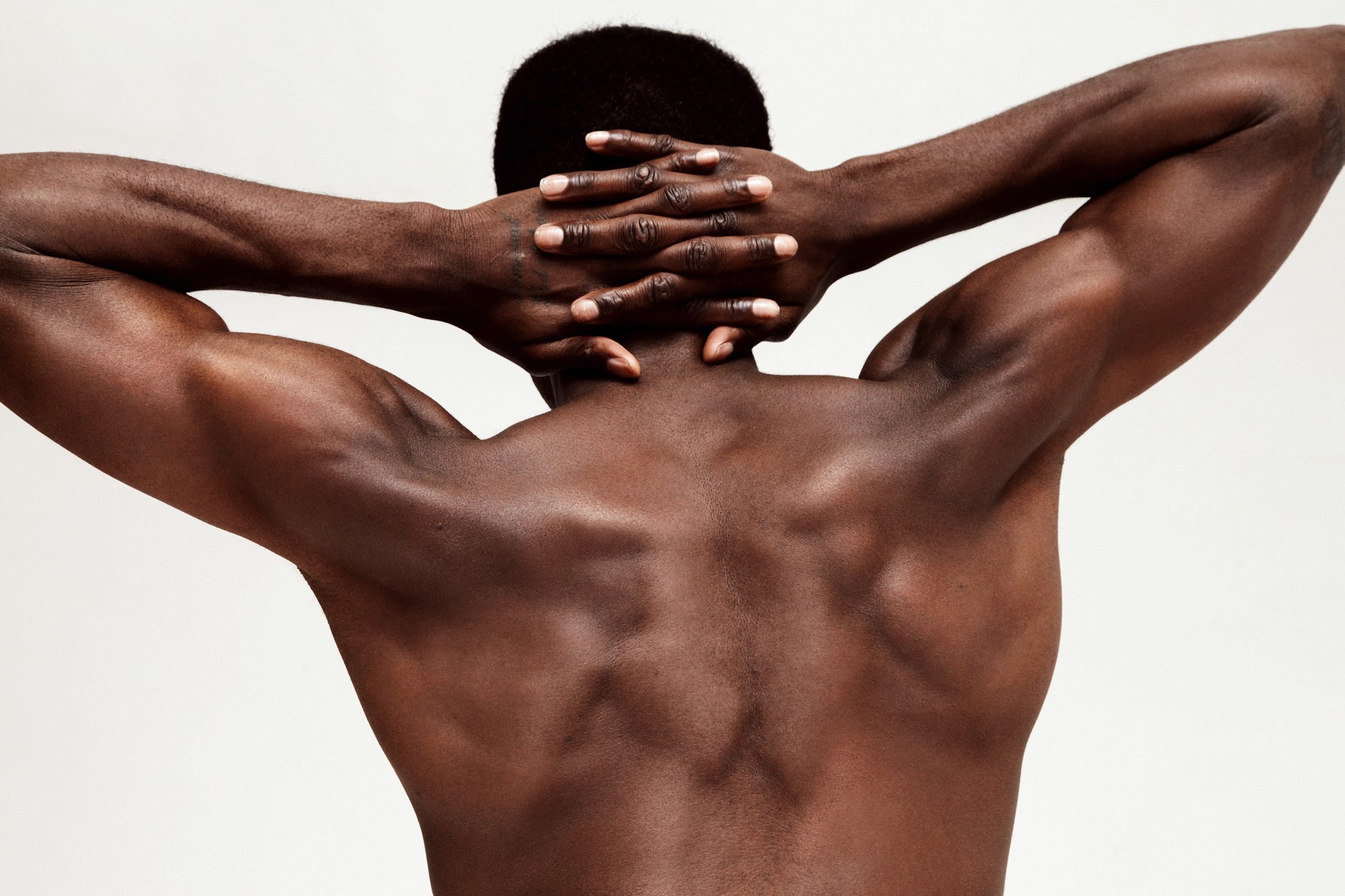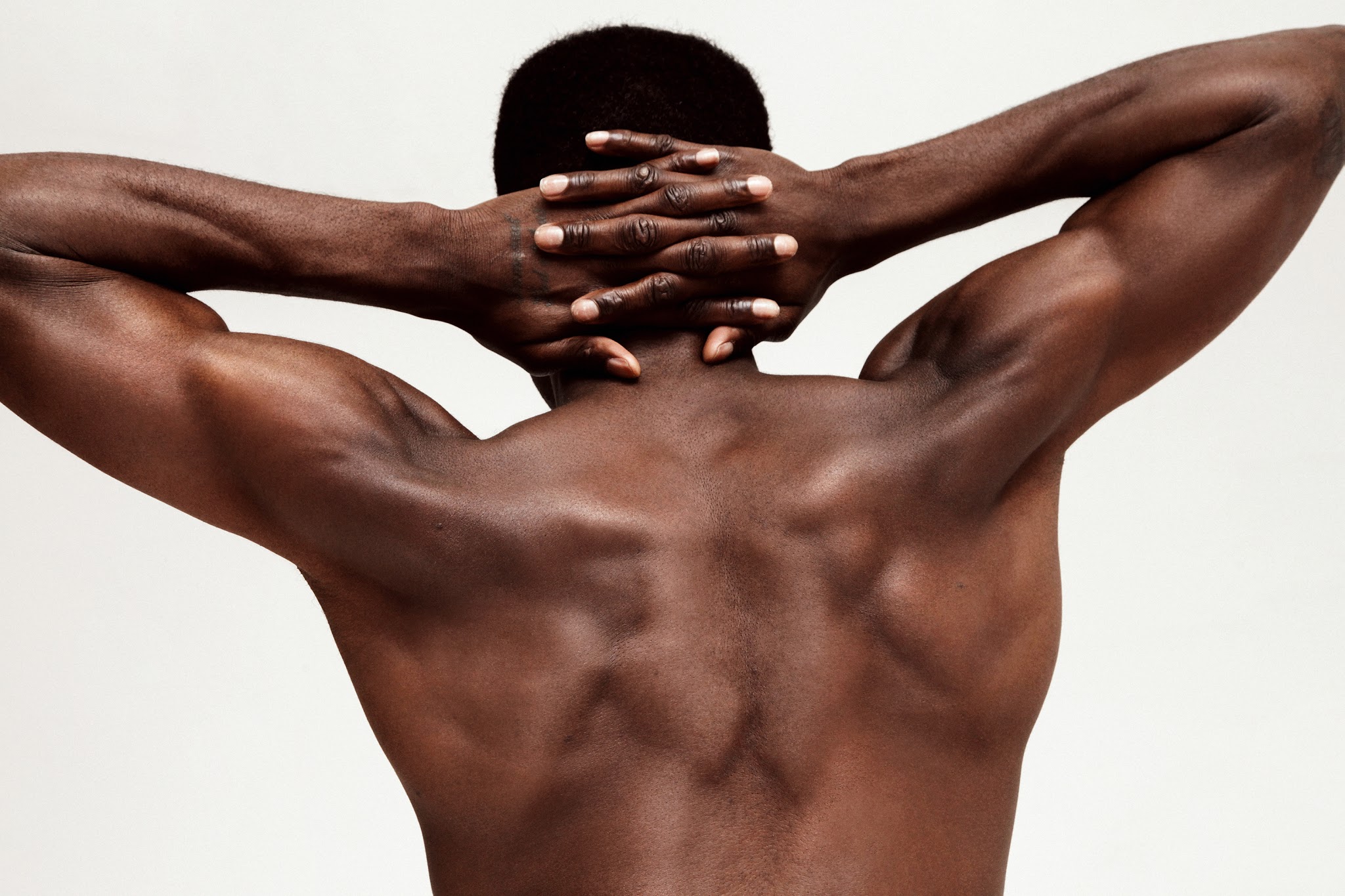 You + Nue
WHEN
Use daily, or at moments of high stress to reset and re-center.
HOW
Spray onto wrists and neck. Inhale for eight, hold for four, exhale for eight
FRIENDS + ENEMIES
Pairs well with PREBIOTIC + PROBIOTIC
"93% of people would recommend Functional Fragrance as an anti-stress
aid"
Consumer Trials
Functional Fragrance
Huge fan of this fragrance. Not only does it smell amazing it does really help to reset your mind when stressed.
Lovely fragrances
I ordered a sample of both fragrances and I absolutely loved them. The scent is really pleasant and not at all overpowering unfortunately they are a bit on the pricey side for me.
Really like this
It's quite soapy with a hint of cucumber maybe? I usually wear Molecule 01 but plan to switch to this once the bottle runs out.
Gorgeous fragrance
I love this natural fragrance - it has a lovely deep aroma and I've had many compliments!
Functional Fragrance
Very pleased with fragrance, it could be mind over matter, but very relaxing, will definitely order again.
Super grounding and calming fragrance
Bought the sample size with my mood tablets and love the earthy scent which I found very grounding and calming. Used it initially on a long drive and sprayed on my pulse points and kept sniffing when I felt anxious. It helped me feel comforted and stay focused and positive. Fabulous scent suitable for both sexes.