A unisex fragrance supplement that invigorates mental energy and boosts focus, using patented olfactory technology. 86% of people felt they had more focus after using MIND ENERGY for 30 days. 
Peppery and fresh with a warm, velvety base. Clary Sage, Juniper, Pink Peppercorn + Clove.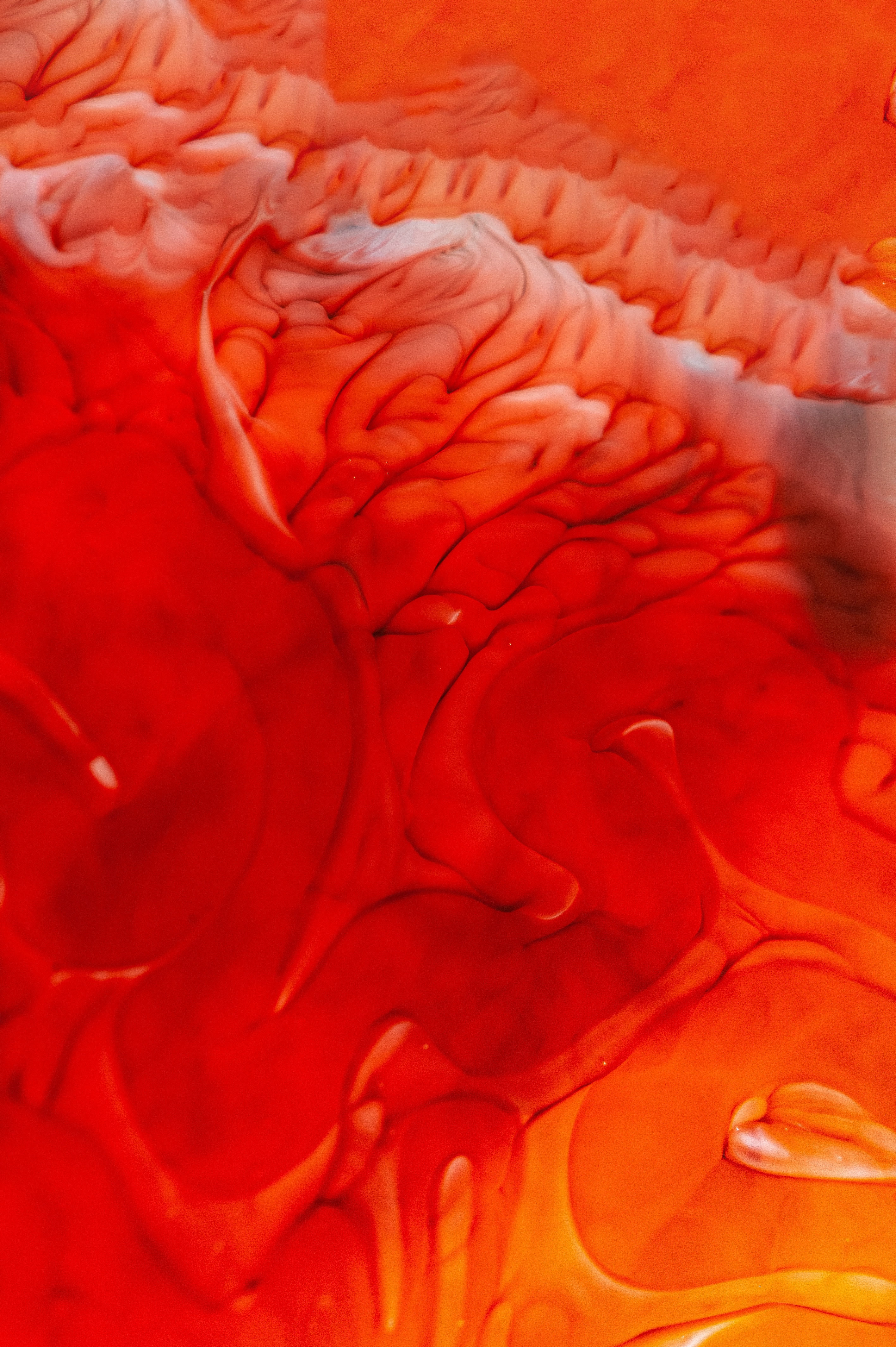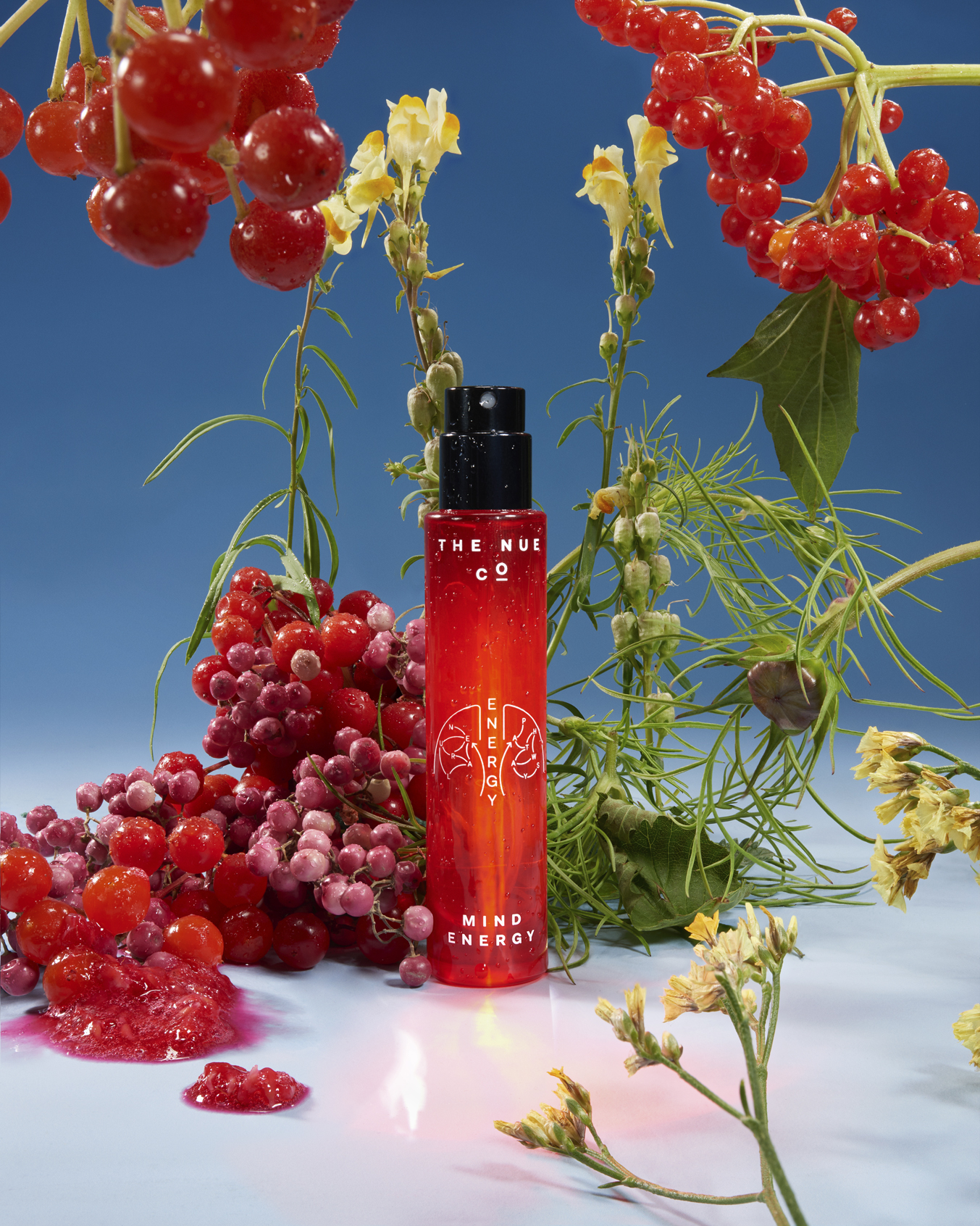 Scent is one of the fastest ways to alter your emotional state
FOCUS
Scent is one of the fastest ways to impact your cognitive state, delivering both instant and long-term results with 86% of people reported improved focus after 30 days of use.
ENERGY
Patented neuroscience technology uses the olfactory system to stimulate neural pathways invigorating mental energy.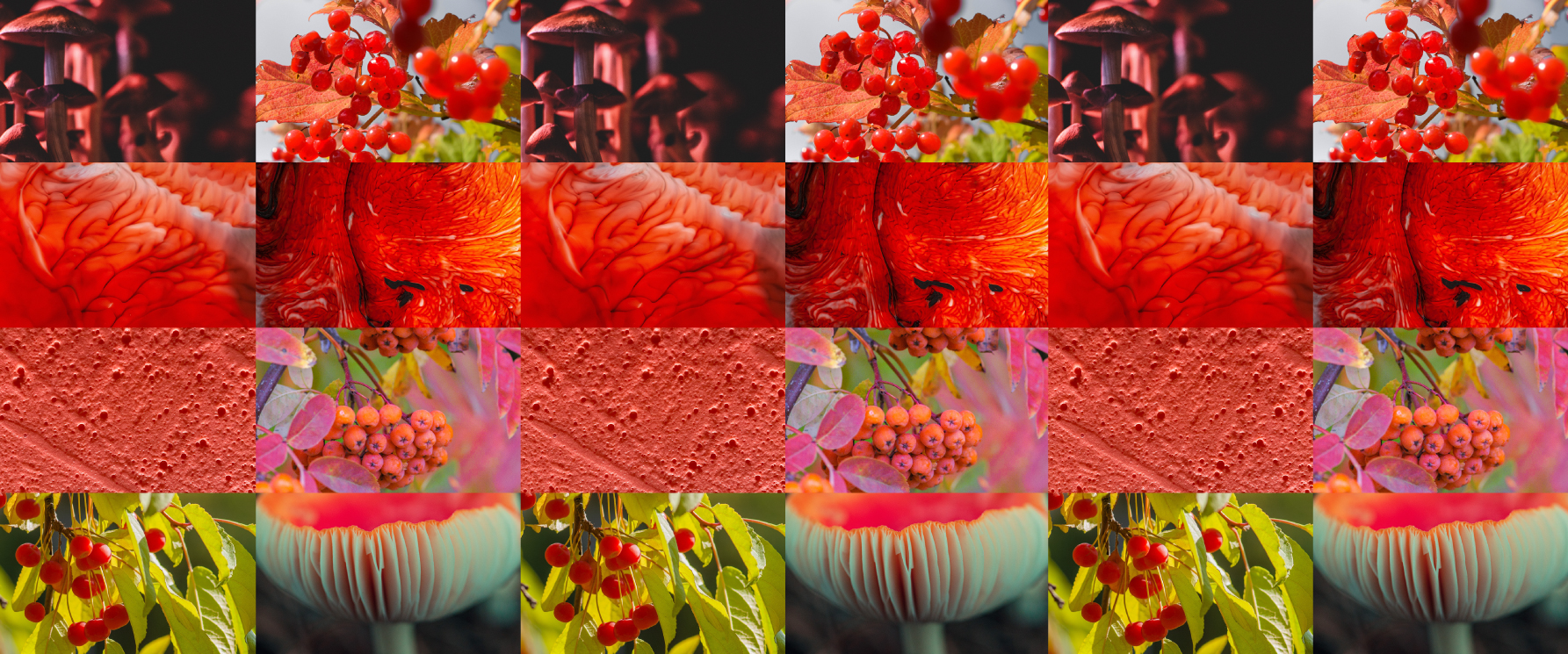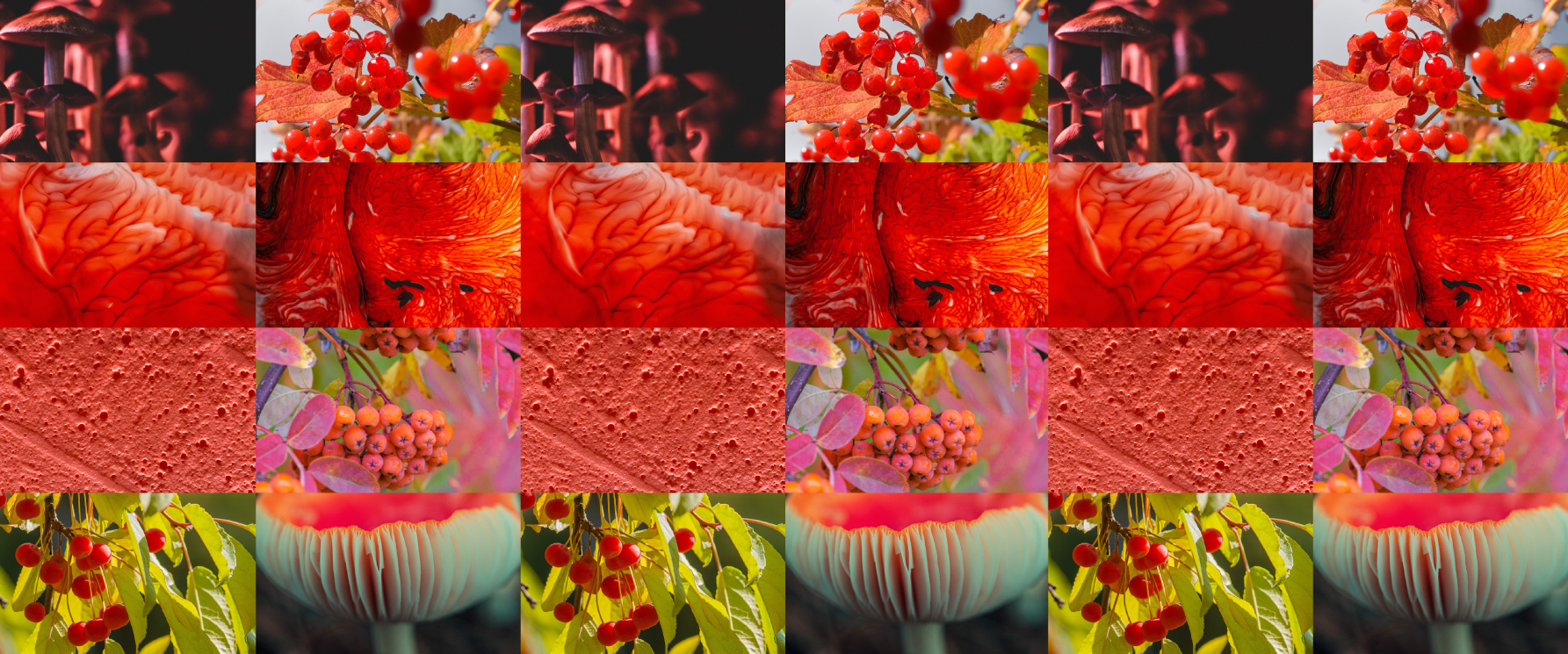 You + Nue
WHEN
Designed to be used when you need a mental pick-me-up, helping to cut through mind fog or lack of focus. Use daily or as required.
HOW
Spray onto wrists and neck. Inhale for eight, hold for four, exhale for eight.
FRIENDS + ENEMIES
For complete focus, try pairing with NOOTRO-FOCUS daily.
"86% felt they had more focus after using MIND ENERGY
for thirty days"
Consumer Trials
SWAP YOUR COFFEE FOR THIS
All the benefits of a pick-me-up when you need to focus but without the jitters or withdrawal from too much caffeine! I keep it on my desk to keep me on task while working from home, but have received so many compliments if I then go out in the evening with it on. It's unique, fresh and clean.
Smells Great and Works
It smells amazing and cant believe it really works to improve focus.. have felt a noticeable difference since using this product!
I feel calmer, more focused and I have more energy on days when I wear this scent. A complete dream.
I find it calming and relaxing. Excited to learn what the ingredients are as there is something familiar and soothing about it. I would wear it. I like it in tandem or instead of the functional fragrance, which is my go to, and which I still prefer. Nice alternative.
I've been more productive with work and my personal life. I've taken on several creative projects and completed research projects for work.
This is a combination of scents I've been hoping to find for some time— a light but not too sweet citrus with maybe some resinous spices ( maybe rosemary or basil?)... whatever the combination is— together it has been helpful for mood lifting and focus.