Skin Filter is a skincare supplement designed to improve sun damage, pigmentation, breakouts and blur impurities in just sixty days. Tested in France under dermatological control, the patented blend of Vitamin C, Zinc, Champagne Grape Seed and Melon is clinically proven to improve skin luminosity, pigmentation, blemishes and elasticity.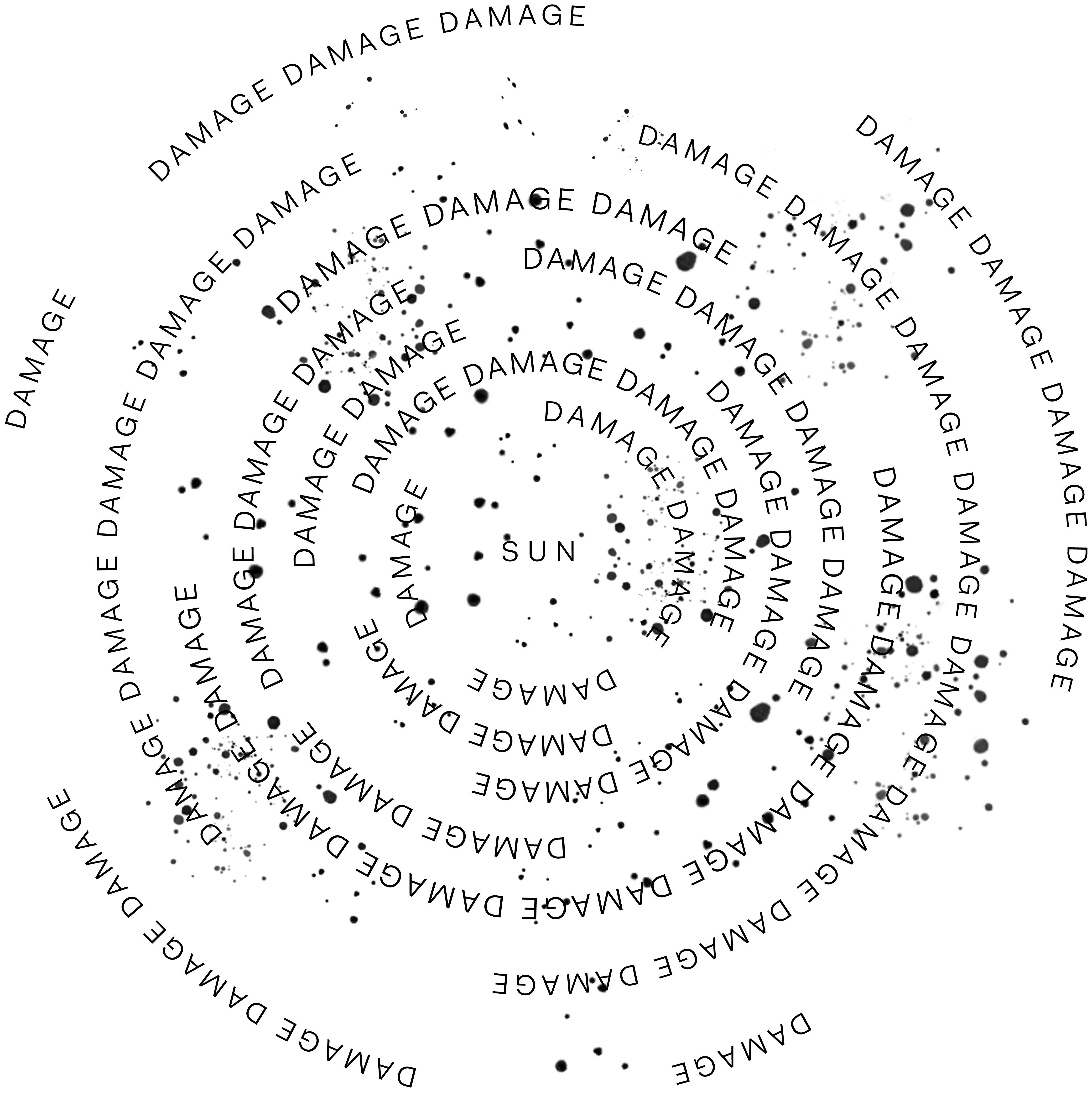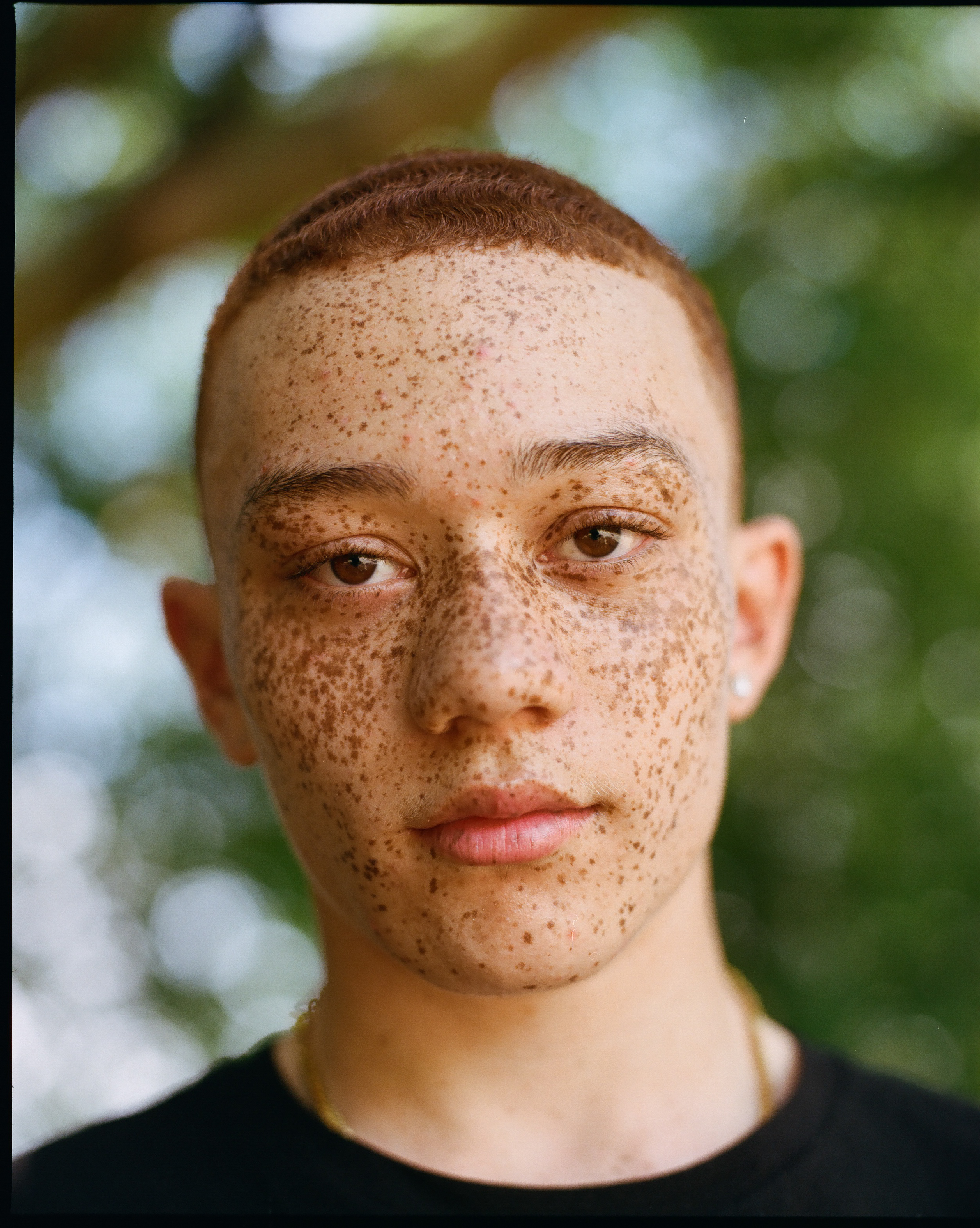 Fixing problems at the root.
Camu Camu
Camu Camu is one of the most abundant sources of Vitamin C, packed with flavonoid antioxidants which product cells from free radical damage.
Amla Berry
Amla Berry, or Indian Gooseberry, is one of the most important plants in Ayurvedic medicine. It is used for everything from supporting a healthy metabolism to liver and heart health, and of course, aiding skin health.
Vitamin A (Beta-Carotene)
When Beta-Carotene is ingested, it is converted to Vitamin A in our bodies (think ingestible retinol), a powerful antioxidant which is essential for healthy skin. Vitamin A also stimulates fibroblasts - the cells responsible for developing tissue that keeps skin firm and healthy at the deepest layer.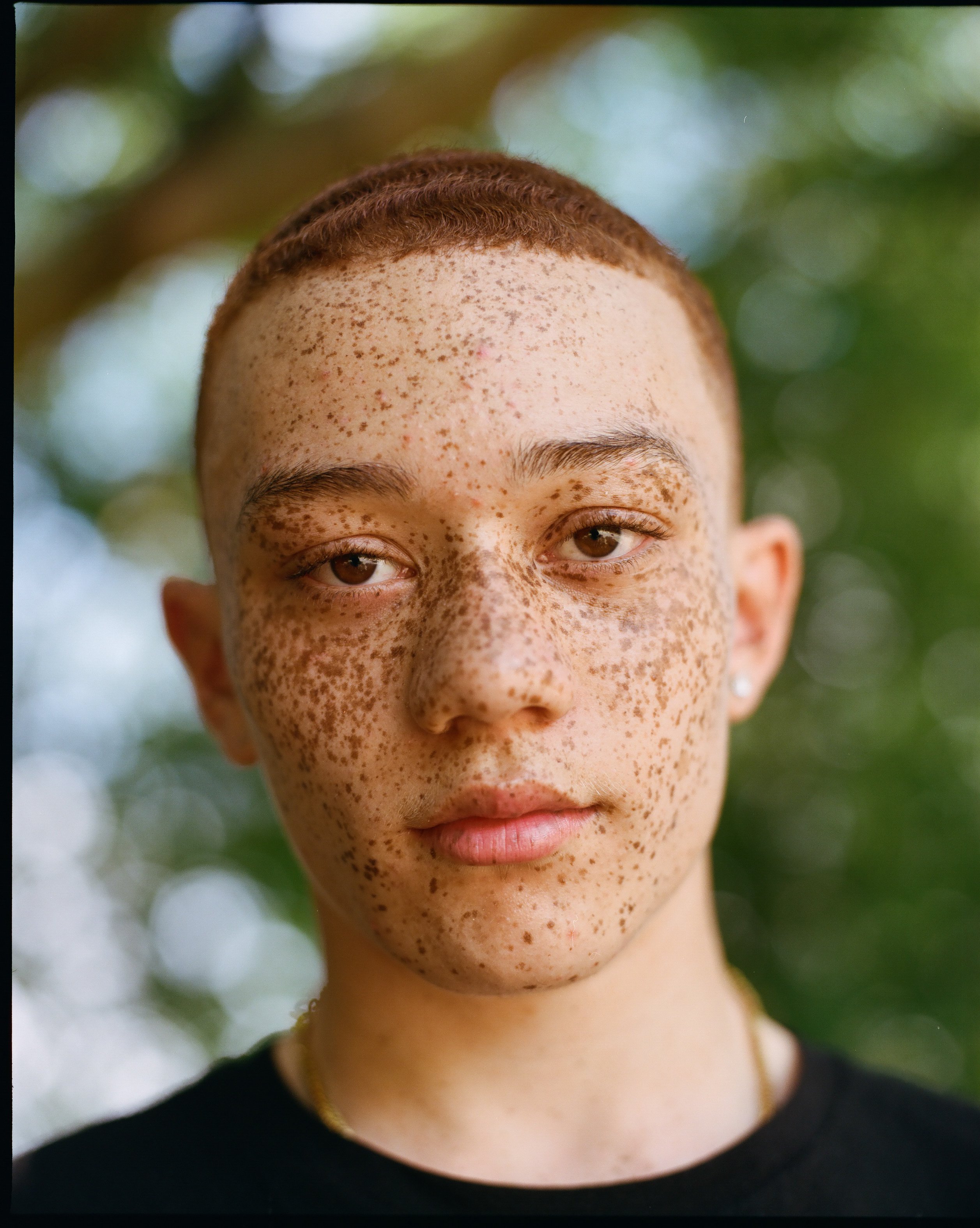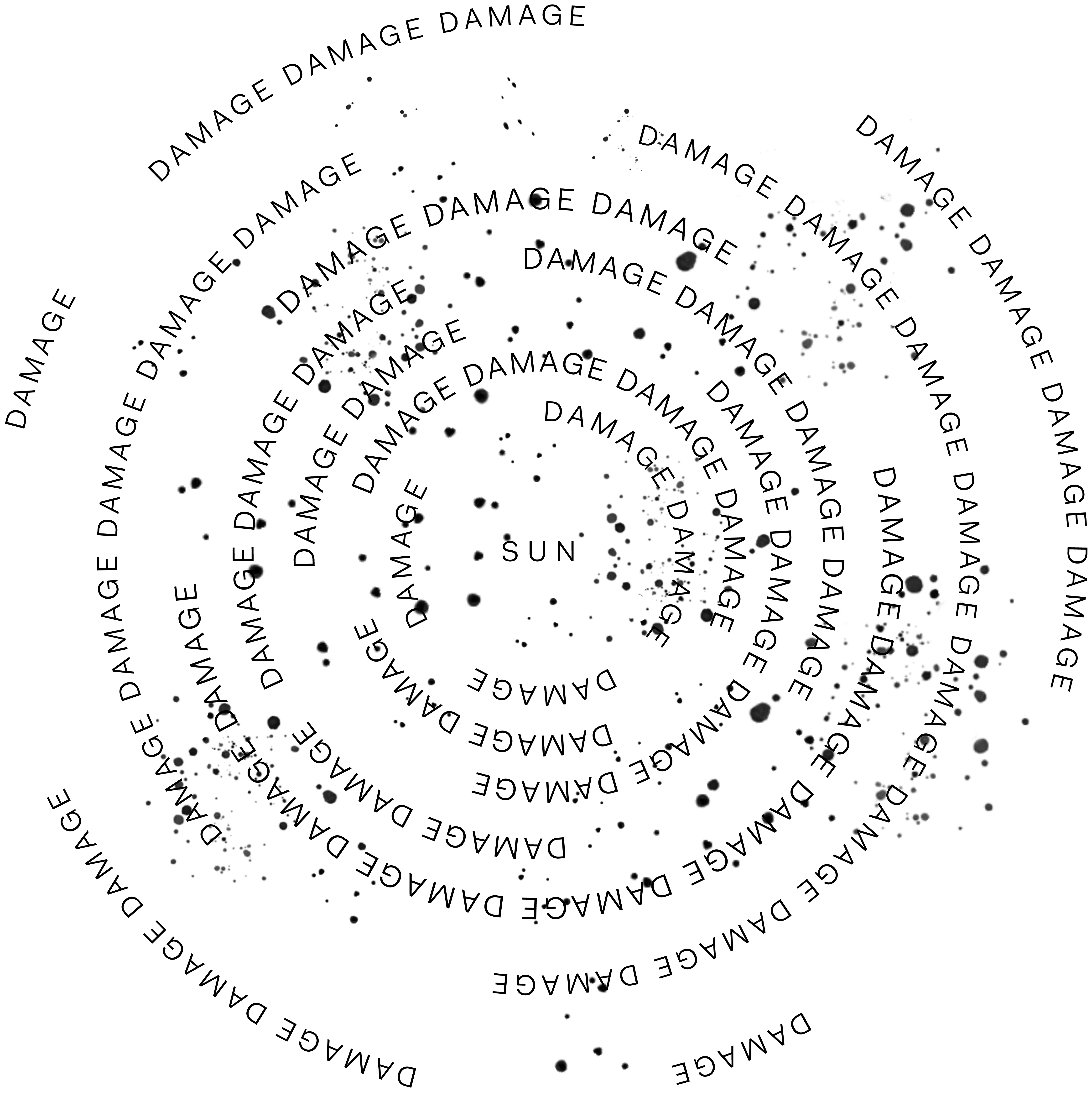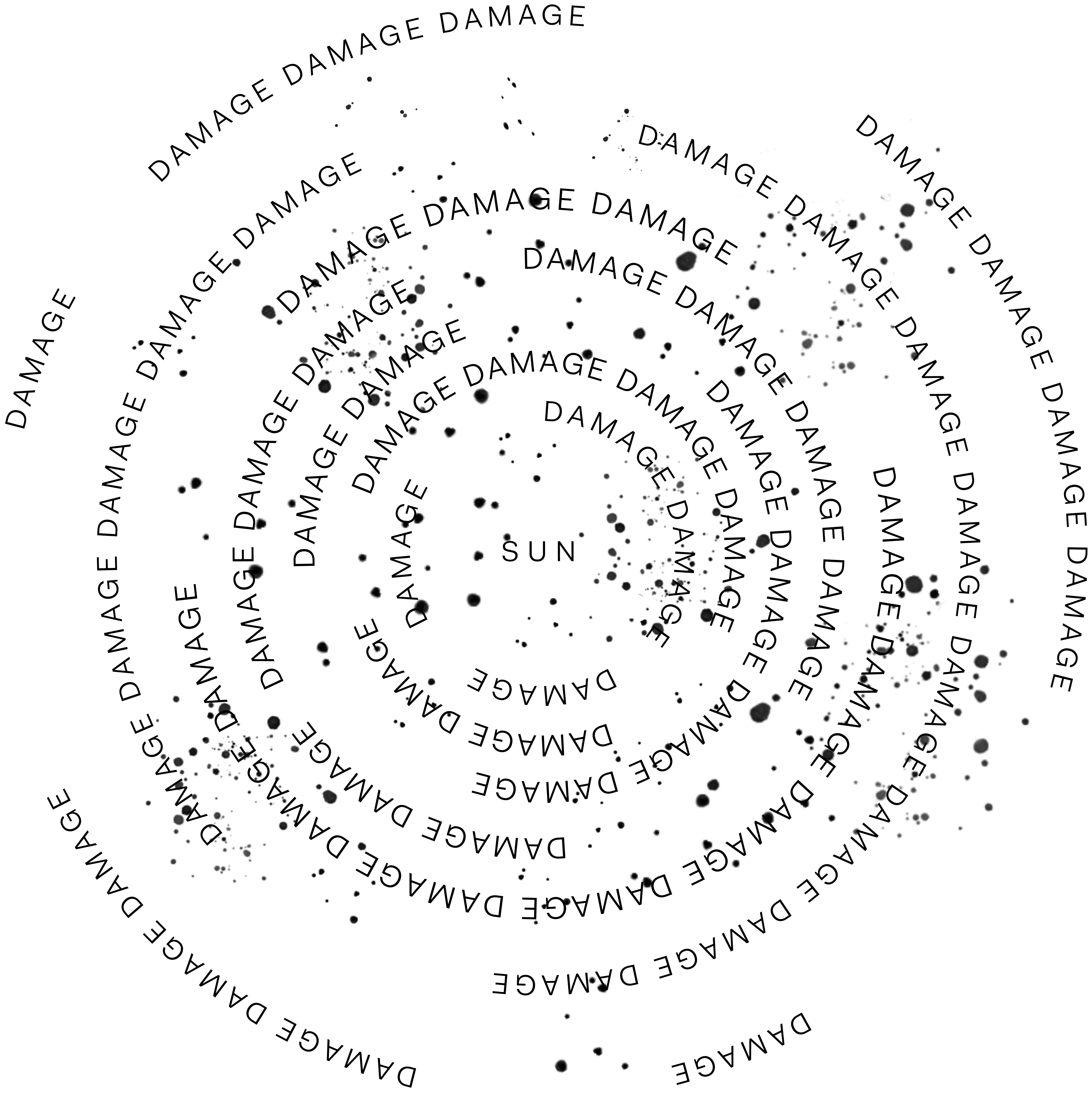 You + Nue
WHEN
We typically recommended it every day in the morning
FRIENDS + ENEMIES
Plays nice with all of our other supplements
Transformed my skin
I'm on my third jar of Skin Filter and I no longer get regular breakouts around my chin and jawline. My overall complexion looks brighter and even. I've stopped wearing foundation and had many compliments from friends.
You notice the difference
I had a skin issue and it's totally cleared up by using this product
Hard to say
I have been using the Nue skin filter for about four months now. Although my skin has a lovely texture, the hyperpigmentation that I wanted it to address is still there. I can't really say if the benefits are from the supplements within or all the different products I use in my skin care regime. Am taking a break and will reconsider in a few months time.
Its working
I do feel difference in my skin
Really pleased so far ...!
Have noticed such an improvement in my skin so far - it looks much healthier and less dull than before. Only on my first month of taking these so will continue use and looking forward to seeing the long term results!