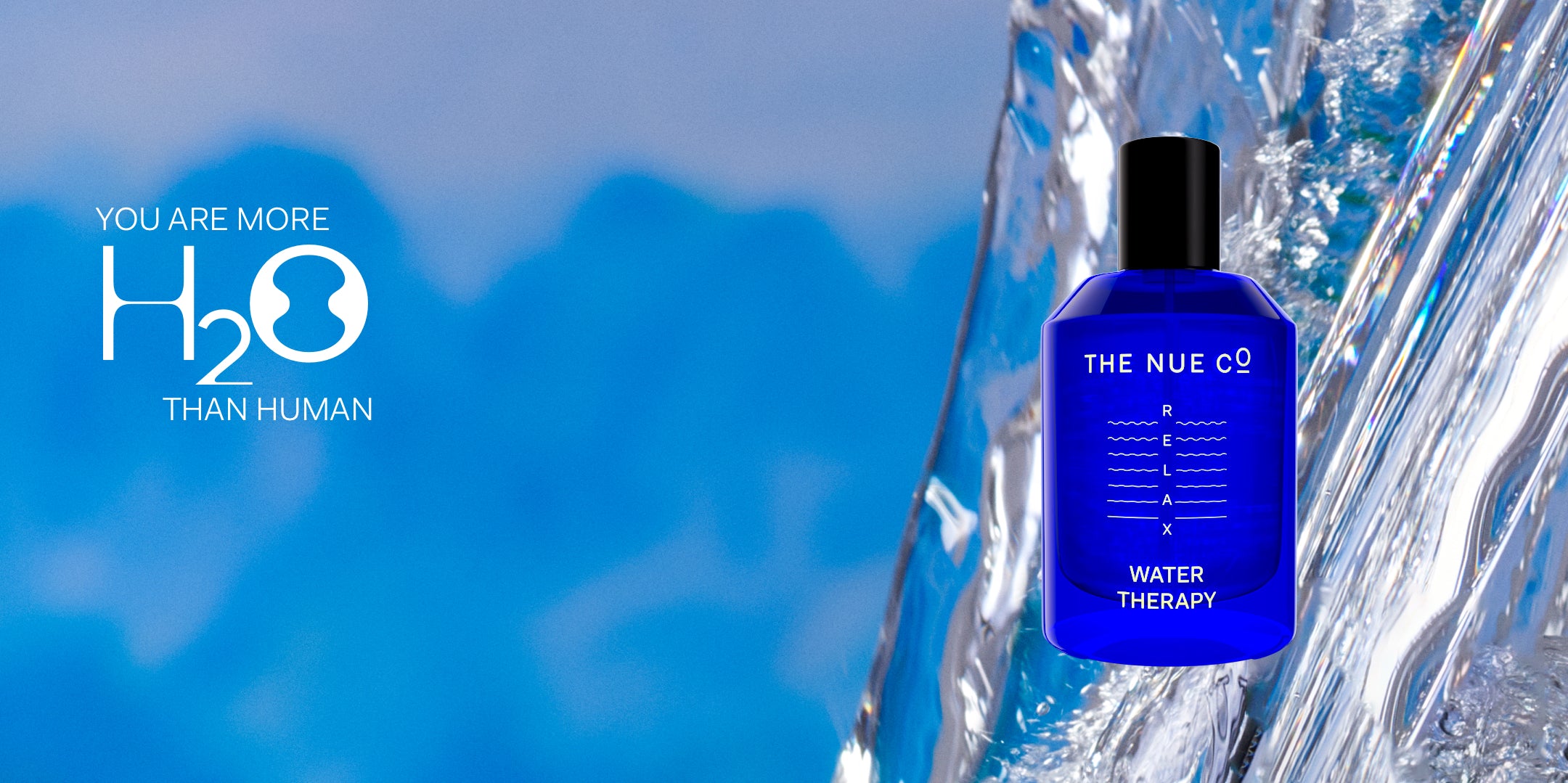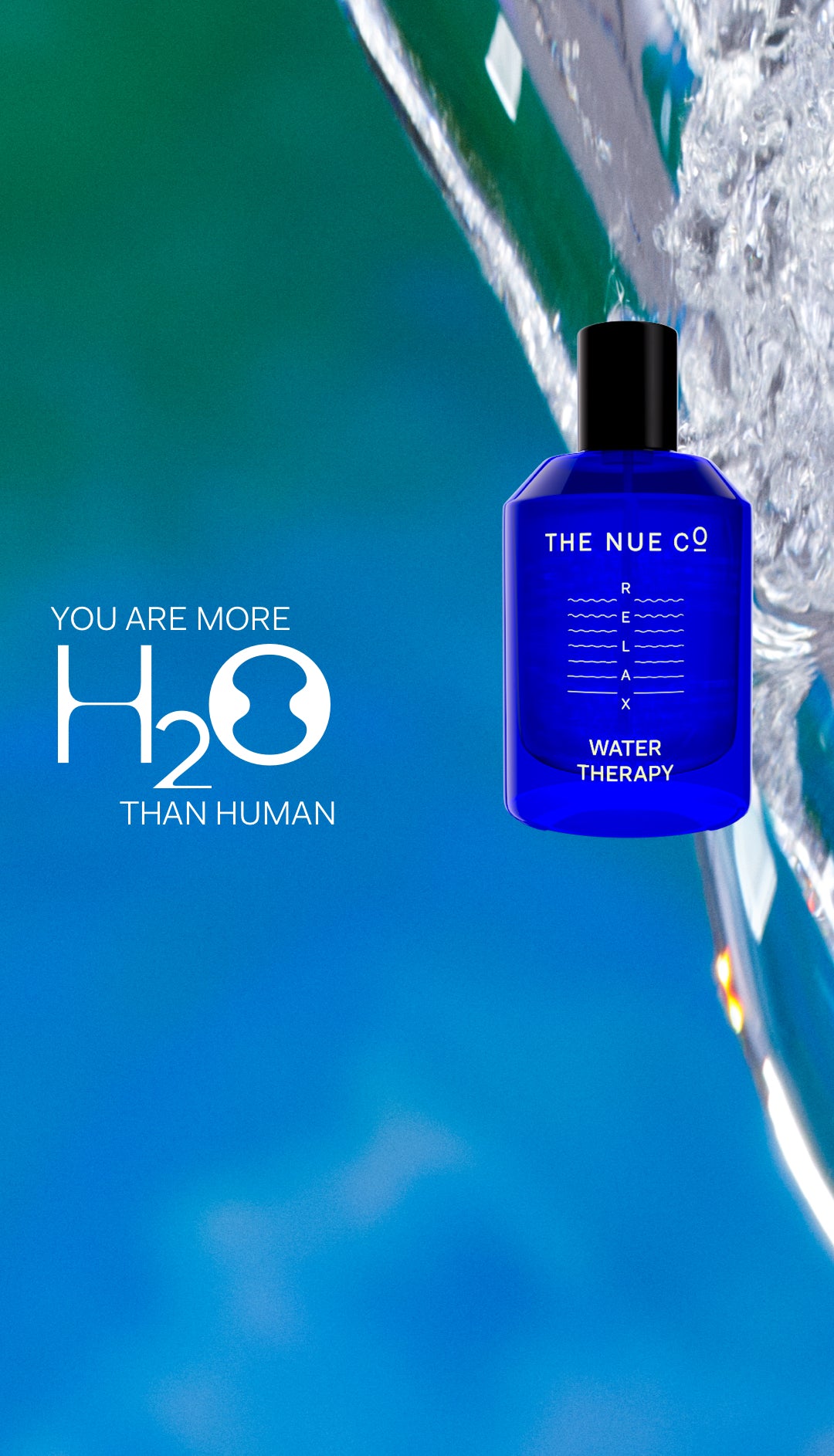 Introducing WATER THERAPY, our NEW functional fragrance inspired by blue medicine, the belief that water has a powerful impact on our state of mind.
Shop Now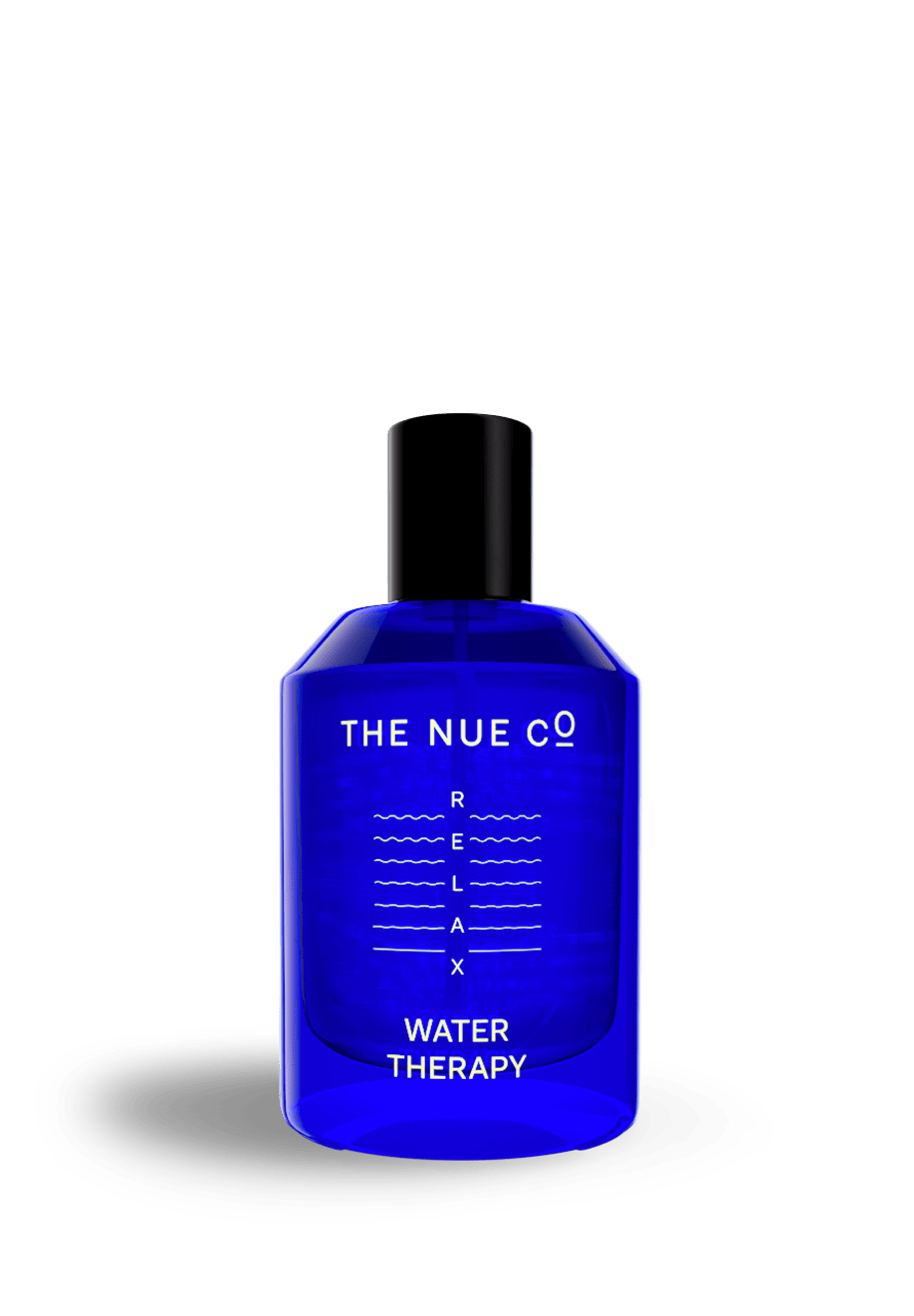 Did you know? Our bodies are made of 70% water: you are more H2O than human. WATER THERAPY is inspired by the concept of blue medicine, the belief that water positively impacts our mental health with its relaxing, stress-relieving benefits. Our functional fragrance uses olfactory technology to replicate the sensory feeling of being in or around water, formulated with a marine-inspired blend of calming scent notes: seaweed, salt, cardamom and rose. Spray to relax and refill your cup.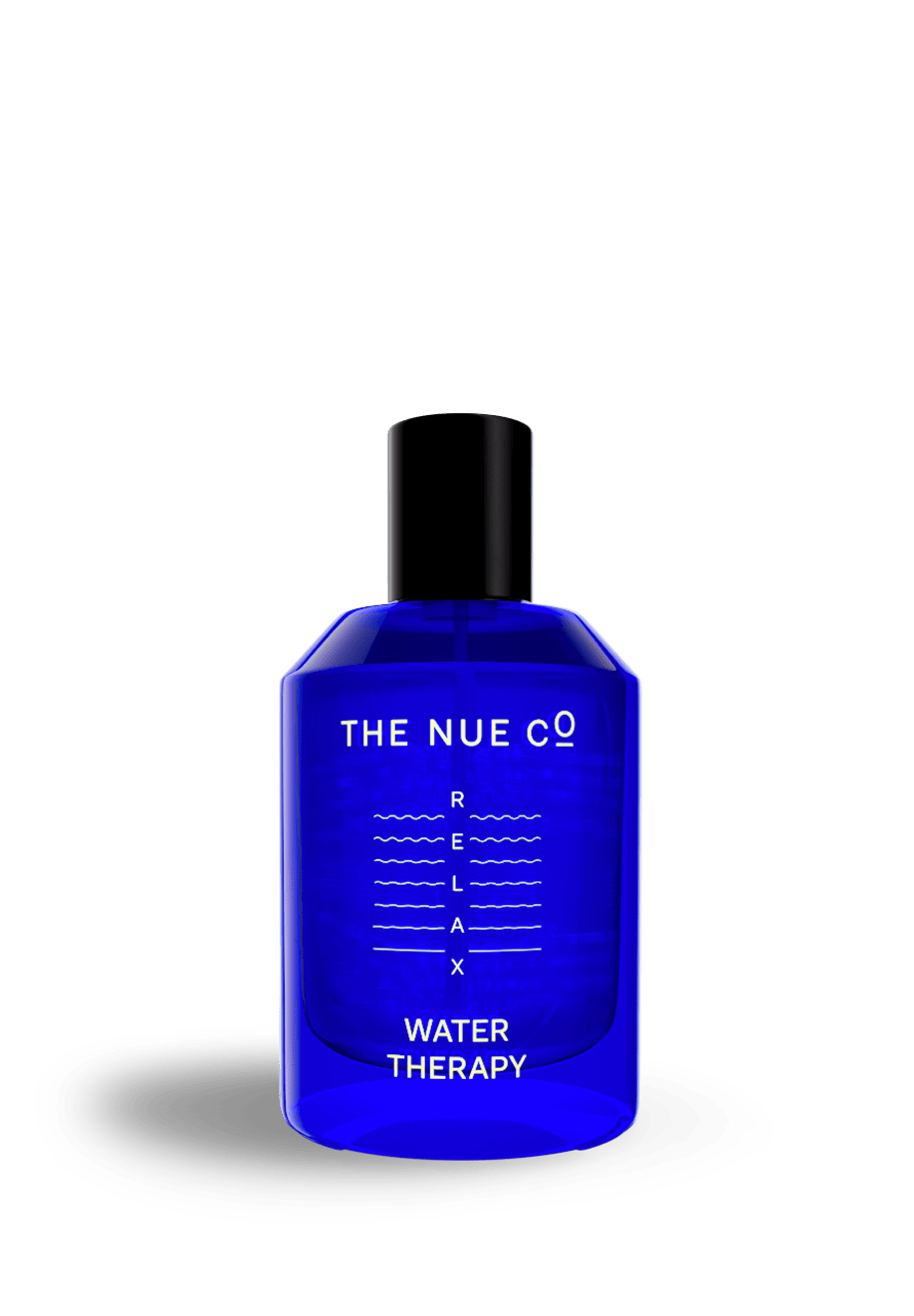 New
A relaxing fragrance supplement with marine scent notes, inspired by blue medicine.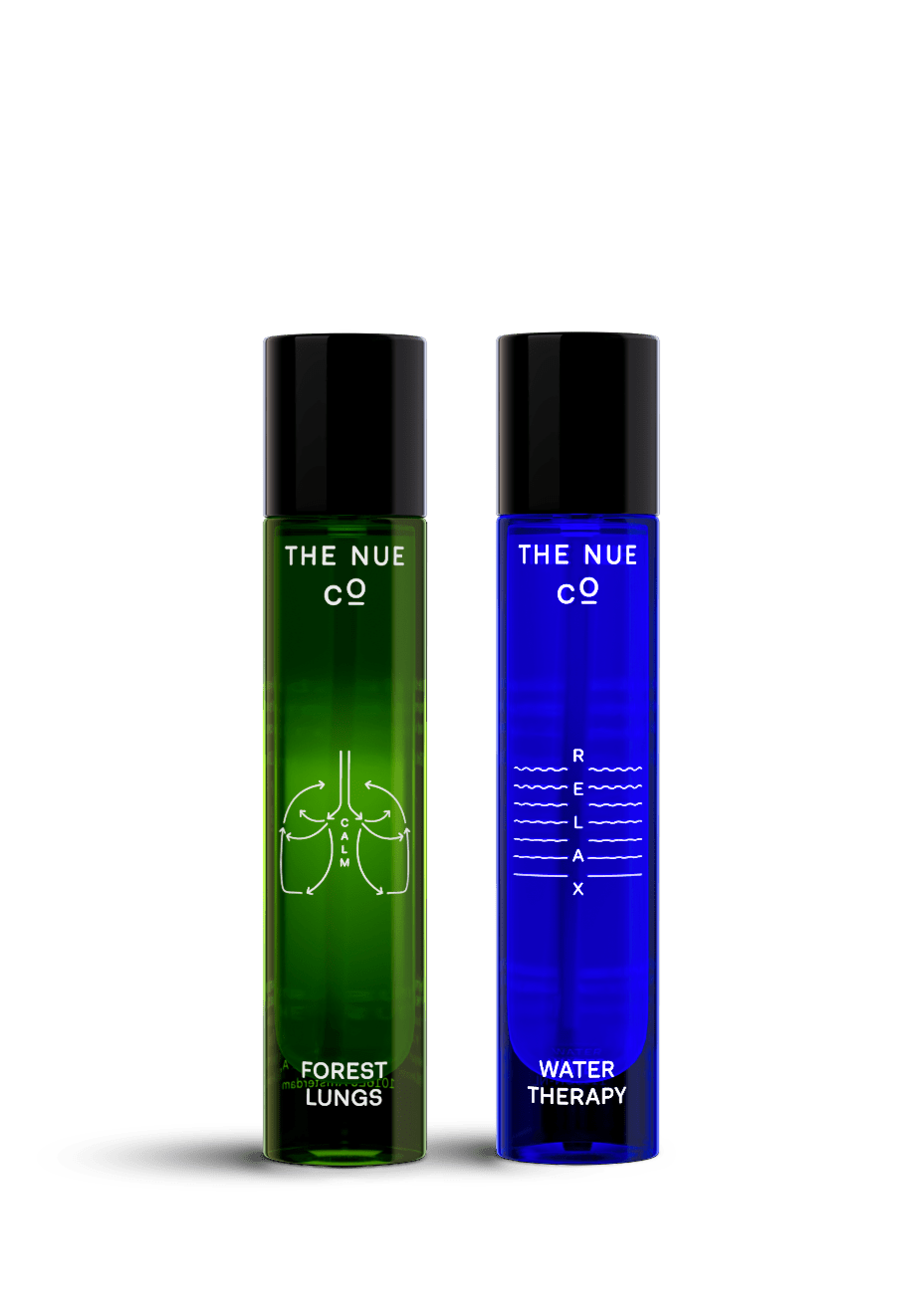 A calming fragrance duo inspired by blue medicine and forest bathing.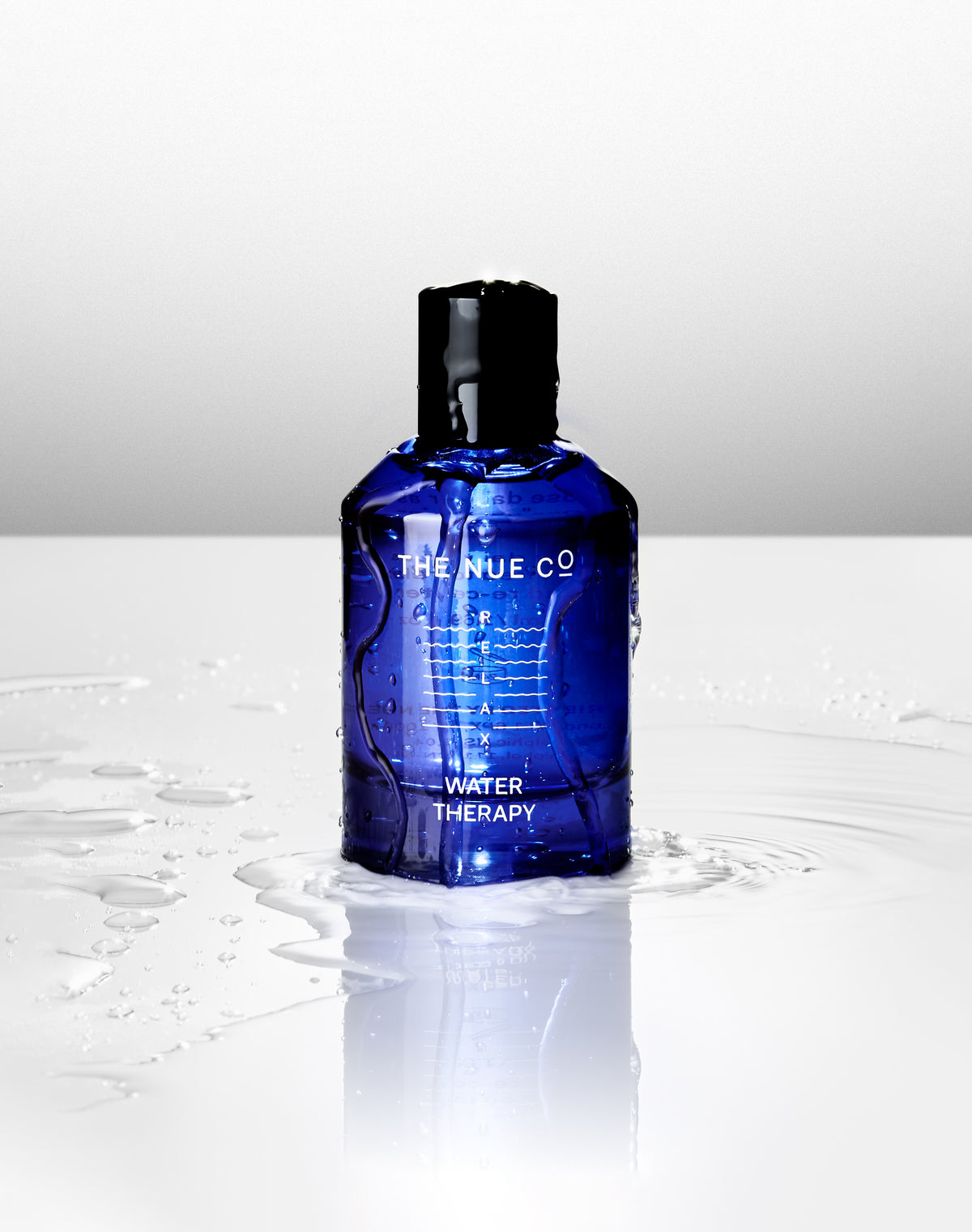 Drip. Trickle. Splash. Ripple.
We all have a biological connection to water. Studies show the sight, sound and feeling of water have a positive effect on our mental and physical health, from producing mood-boosting neurochemicals to enhancing immune function.

WATER THERAPY is an aquatic hit of scent notes, formulated with olfactory technology to trigger our neurological connection to blue spaces. Replicating the feeling of calm we have when in or around water.
Read More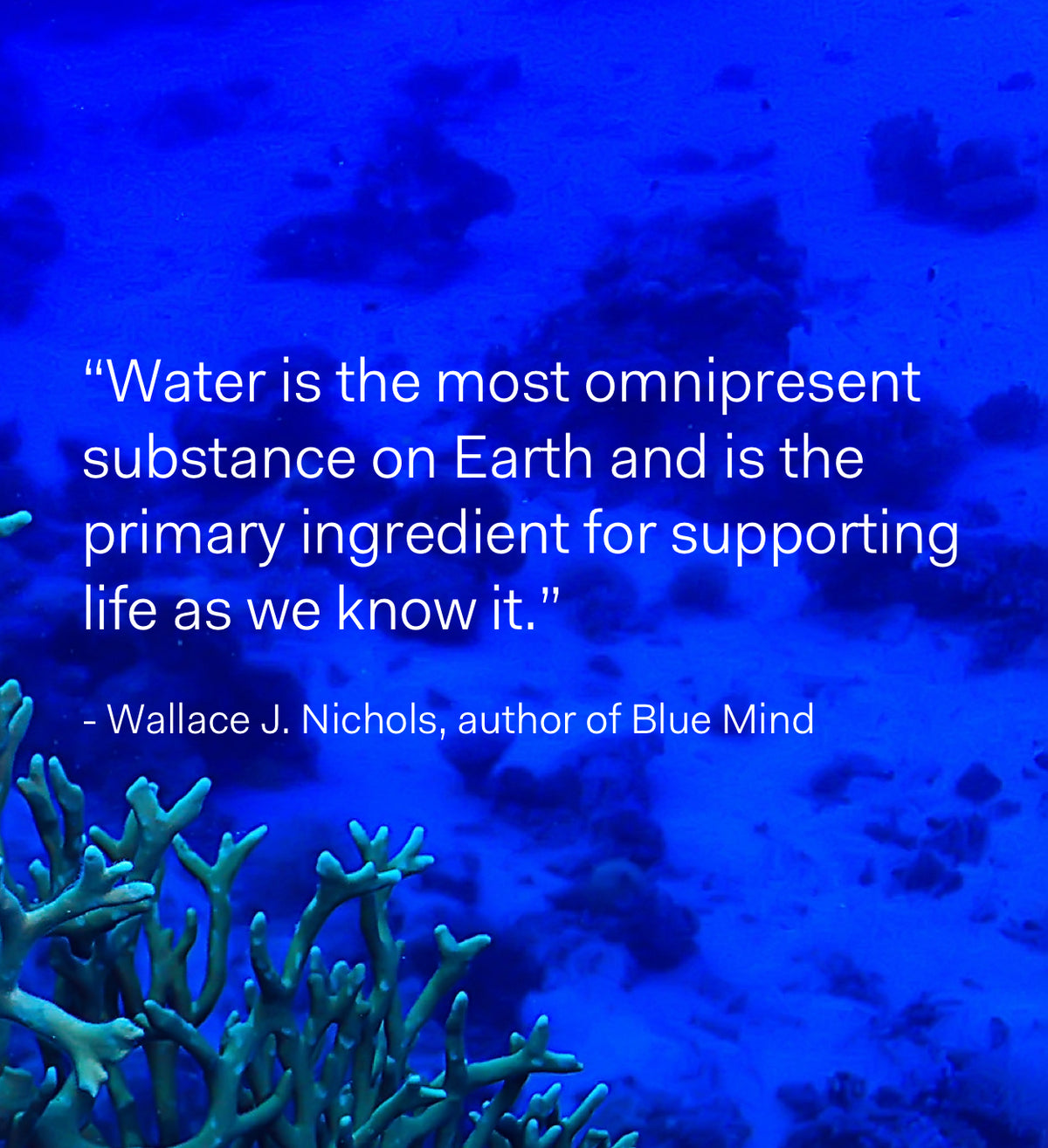 Join us for a stress-relieving, immersive sound bath inspired by the healing power of water, guided by sound meditation practitioner Tamara Klien.
Sign Up Now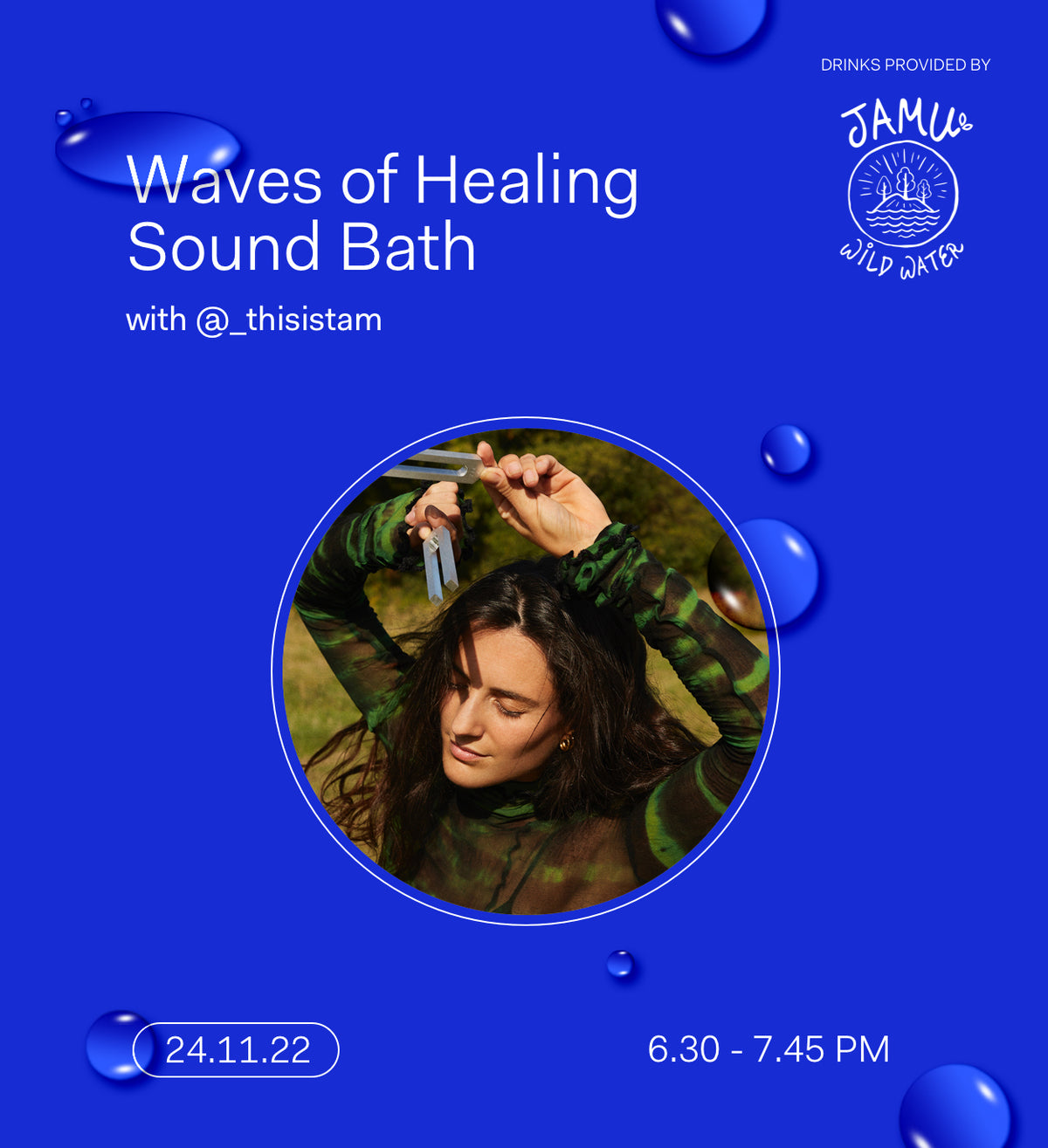 Find your flow in a vinyasa yoga class designed to re-energise the body through movement. Led by yoga teacher and self-love coach Sabi Kerr.
Sign Up Now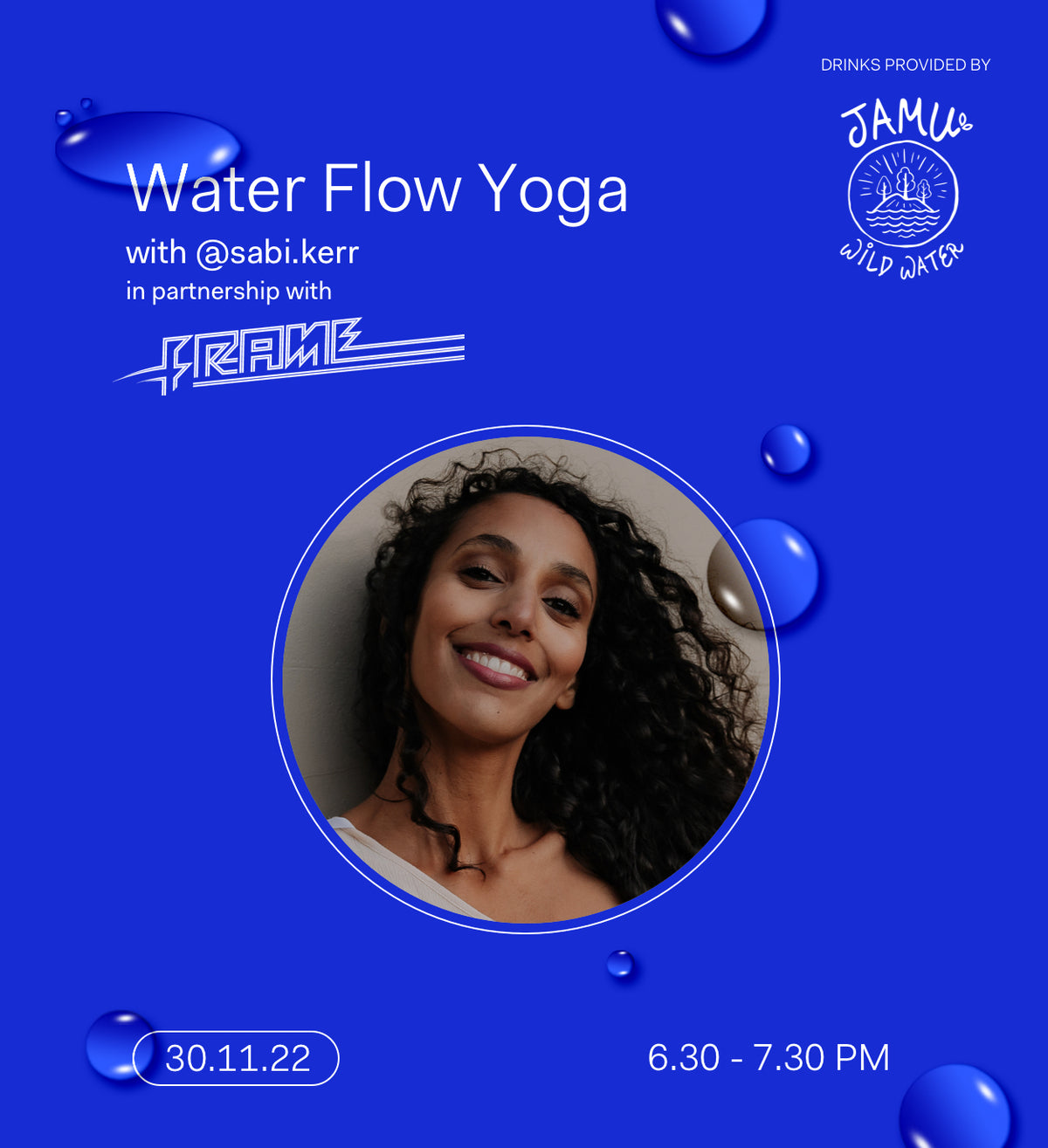 In partnership with Cult Beauty. Join us in conversation, discussing how stress affects our mental and physical health in a multitude of ways.
Sign Up Now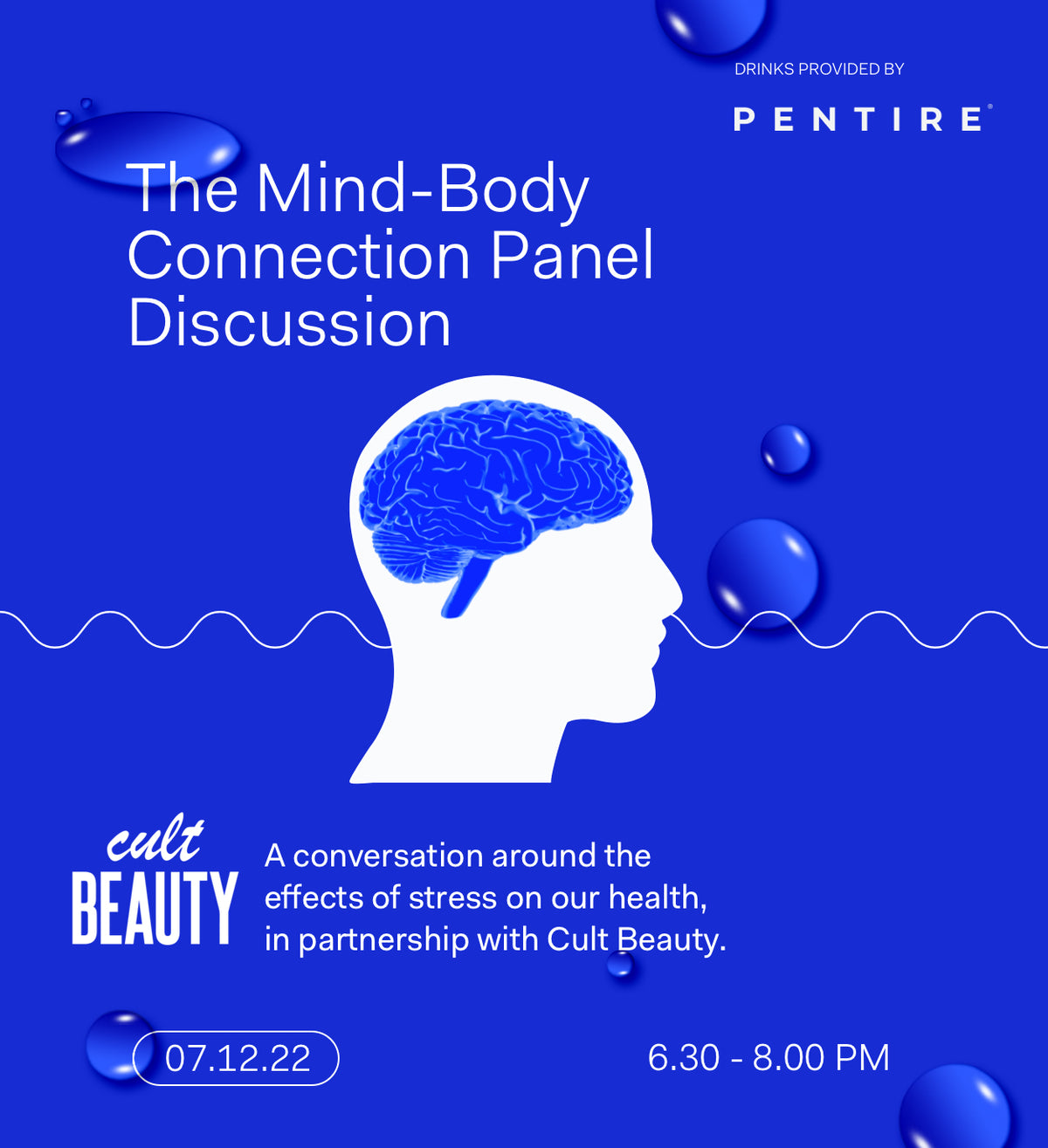 Recalibrate body and mind with a transformational breath workshop. Guided by certified breathwork practitioner Steph Cabrera, learn techniques to release stagnant energy for a sense of calm.
Sign Up Now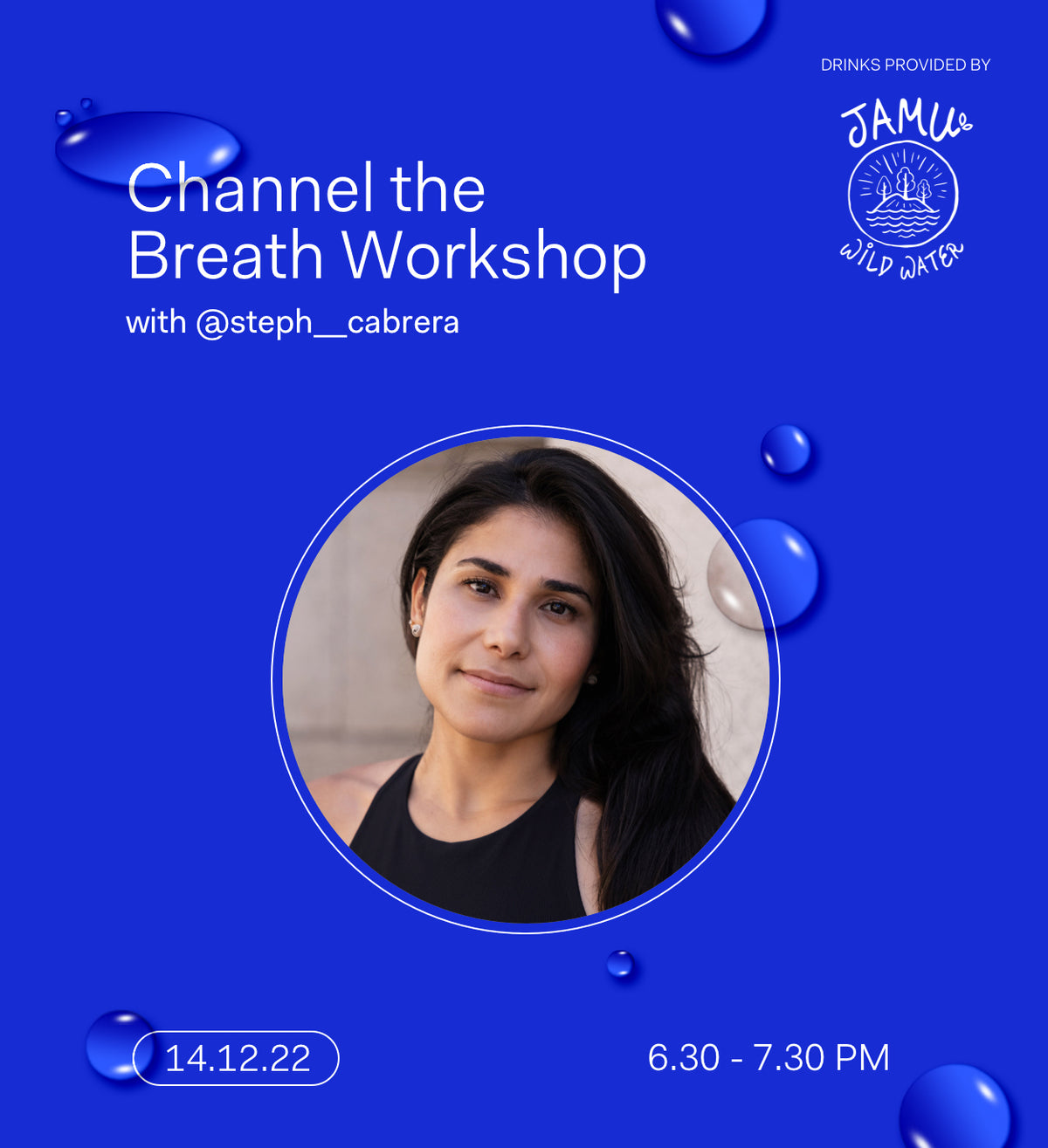 FAQs
In our consumer trials, 30 minutes after using WATER THERAPY, 94% felt less stressed, and 84% felt their anxiety levels were reduced.
WATER THERAPY uses a combination of sustainability sourced natural extracts and steam-distilled essential oils, alongside safe synthetic extracts. It's not possible for us to create a 100% natural fragrance whilst being environmentally and socially responsible. Many of the extracts in fragrance are rare and hard to source in a sustainable manner, so in these instances we use "natural identical" extracts. The key extracts in the formula, including sandalwood oil, are sourced from sustainable community projects. The formula is non-toxic and free from parabens, phthalates, hexanes, nitromusks and polycyclic musks.
We describe it as fresh, light, clean and oceanic. The key notes in this relaxing scent are sandalwood, seaweed, clary sage and salt, inspired by marine environments like fresh sea air.