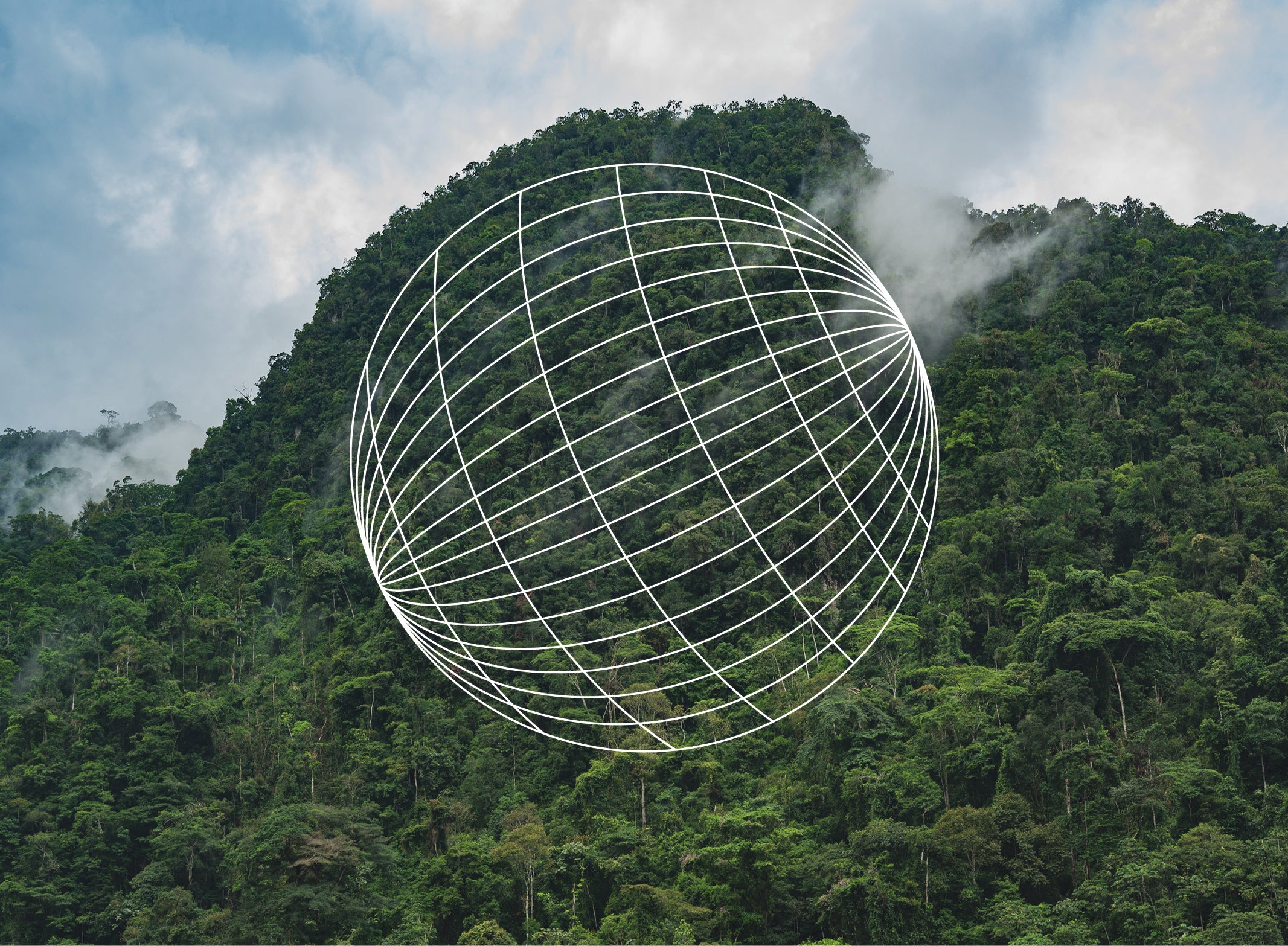 Is your skincare routine costing the earth?
We look at the impact multi-step skincare routines have not just on our bank balance but the planet too.
With the prior popularization of 10-step Korean skincare routines across the Western market and relentless product innovation, our bathroom cabinets are fuller than ever. But, apart from the cost to our bank balance, there's a bigger picture to be seen—which is what our quest for better skin is costing the earth.
Since the revelations about just how much damage microbeads were doing to our oceans, we're right to question how what we use affects our home. From sheet masks being dubbed the 'new plastic straws' to coastline-polluting make-up wipes, we could unwittingly be harming the environment with each product in our morning routine. Even the staple humble cotton pads have been shown to use vast amounts of water to produce, with reusable cloths being suggested as a more eco-friendly solution. 
But we're waking up to our role in protecting the planet. Global market research analyst Mintel forecast in their Global Beauty and Personal Care Trends 2030 report that consumers will demand simplified skincare in addition to more natural and organic products: "Slow beauty will take over with thoughtfully-crafted products that encourage consumers to pare back routines."
The predicted change in attitude towards consumption has no doubt been accelerated by the pandemic, as job insecurity and renewed perspective forced many of us to rethink our spending habits. The Global Web Index reports that since the COVID-19 outbreak, 43% of female beauty buyers in the US/UK simplified their daily skincare/beauty routine, while 34% of men did the same.
Not only are our topical skin supplements formulated to deliver all the nutrients your skin needs in a 3-step skin barrier-saving routine so you can reduce the number of products you use every day, but we package them consciously to ensure its impact on the environment is as meaningful as its results to your skin health.
Our topical skin supplements THE PILL and BARRIER CULTURE are packaged in unlaminated boxes, ensuring that they can be recycled as they don't use plastic. The paper we use for our boxes is 30% post-consumer recycled which is Green Seal Certified, FSC Certified and is manufactured with 100% renewable energy. The paper is processed chlorine-free, significantly reducing the amount of harmful waste produced in manufacturing. The ink we print with is vegetable-based soy ink. On average, paper can be recycled five to seven times. 
The bottles are made of glass; not only does our signature pharmaceutical glass protect our formulas without the need for harsh preservatives, but glass is the easiest material to recycle and reuse. It is an infinitely recyclable material and has an endless lifespan. We use non-toxic, scratch-resistant ceramic ink to print on our glass, which doesn't impact the recyclability of the material and does not expose our printers to harmful toxins during the printing process. We also now offer an in-house recycling program so we can recycle or reuse your empties.
 
Shop BARRIER CULTURE cleanser and moisturizer now.