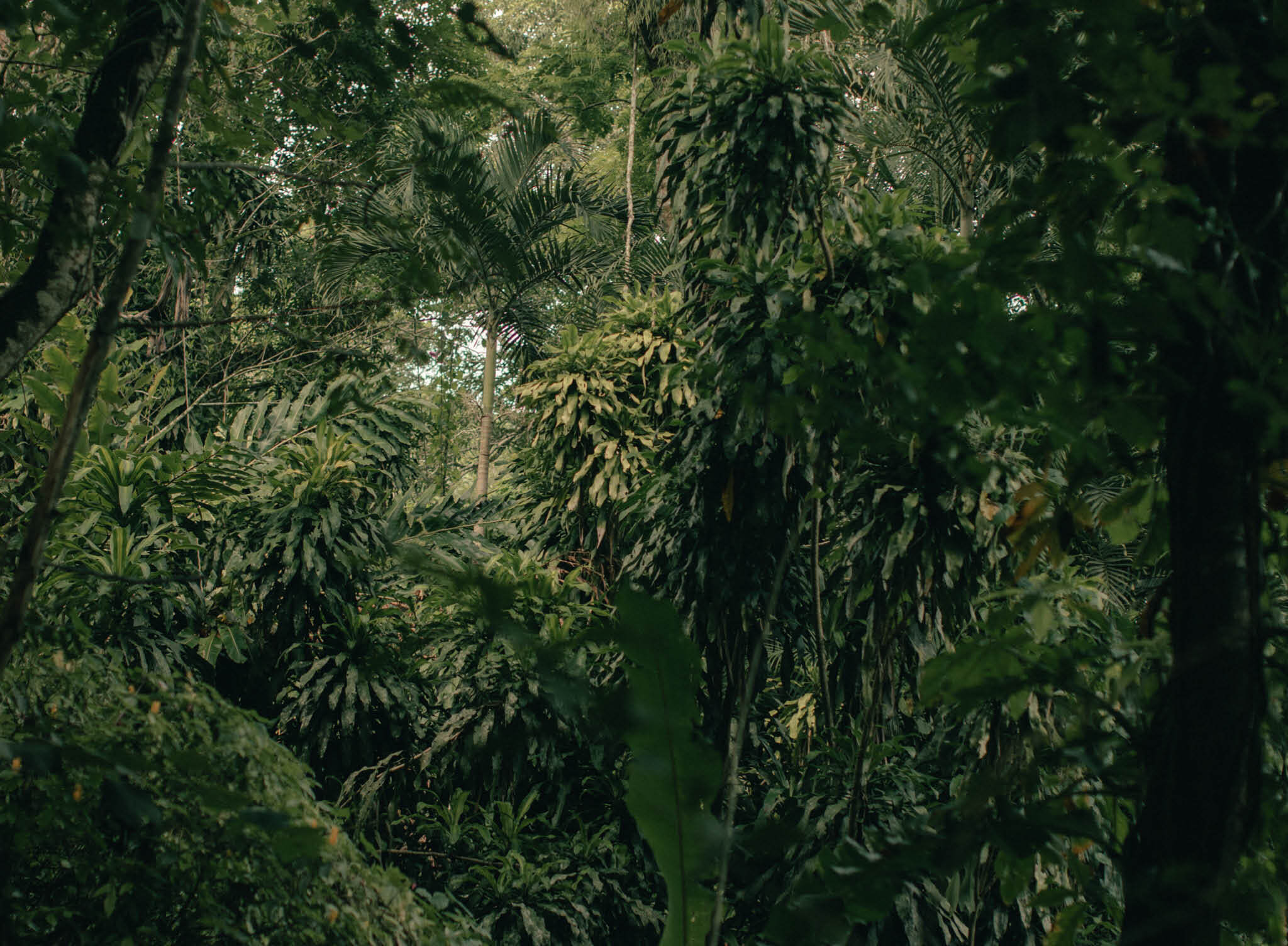 Turning sawdust into scent
The innovative upcycling process behind the Moroccan cedarwood extract we use in our new anti-stress fragrance supplement FOREST LUNGS.
Working with the global fragrance house Givaudan for FOREST LUNGS means that we have been able to leverage ingredients from the Givaudan Foundation, a non-profit organization, to reinforce their commitment towards the communities in which they operate with both project support and grant donations.
Through the Responsible Sourcing Program, they drive compliance in supply chains, encouraging suppliers to achieve high standards in health and safety, and in social, environmental and business integrity. Givaudan's Responsible Sourcing Policy was introduced in October 2016, and Givaudan was the first fragrance house in the industry to do so. 
The cedarwood extract used in FOREST LUNGS is sourced from Givaudan's Upcycling program. An ingredient is classified as upcycled if 50% or more of the carbon it contains comes from upcycled raw materials. This creative reuse is the process of transforming side-stream or waste materials into new innovations of better quality—effectively turning leftovers into luxury. More than a passing trend, it's a vital way for all of us to make better use of the earth's resources and reduce our impact on the environment. 
Our cedarwood extract is made from sawdust collected as a by-product of the furniture industry.  The first round of oil pressing uses cedarwood chips creating "pure" cedarwood oil, then these used chips are usually discarded as waste. Givaudan manages to utilise these further via their unique upcycling process of molecular distillation to produce a quality, yet sustainable and environmentally-conscious ingredient.
Using cedarwood extract in FOREST LUNGS delivers an additional authentic element from forests alongside phytoncides (the anti-stress chemicals emitted by trees which are replicated in the formula) to amplify the sensory impact of the supplement.

Pre-order FOREST LUNGS now.