BARRIER CULTURE MOISTURISER
1.6fl oz/50ml
BARRIER CULTURE is a universal approach to skincare that treats skin and environmental health in tandem. 
Using patented technology, BARRIER CULTURE MOISTURISER repopulates the topical microbiome, protects against pollution, and locks in moisture. 
Squalane, Niacinamide, and a complex of peptides, ceramides and prebiotics, probiotics and postbiotics repair the skin barrier to reveal visibly plump, firm, hydrated skin.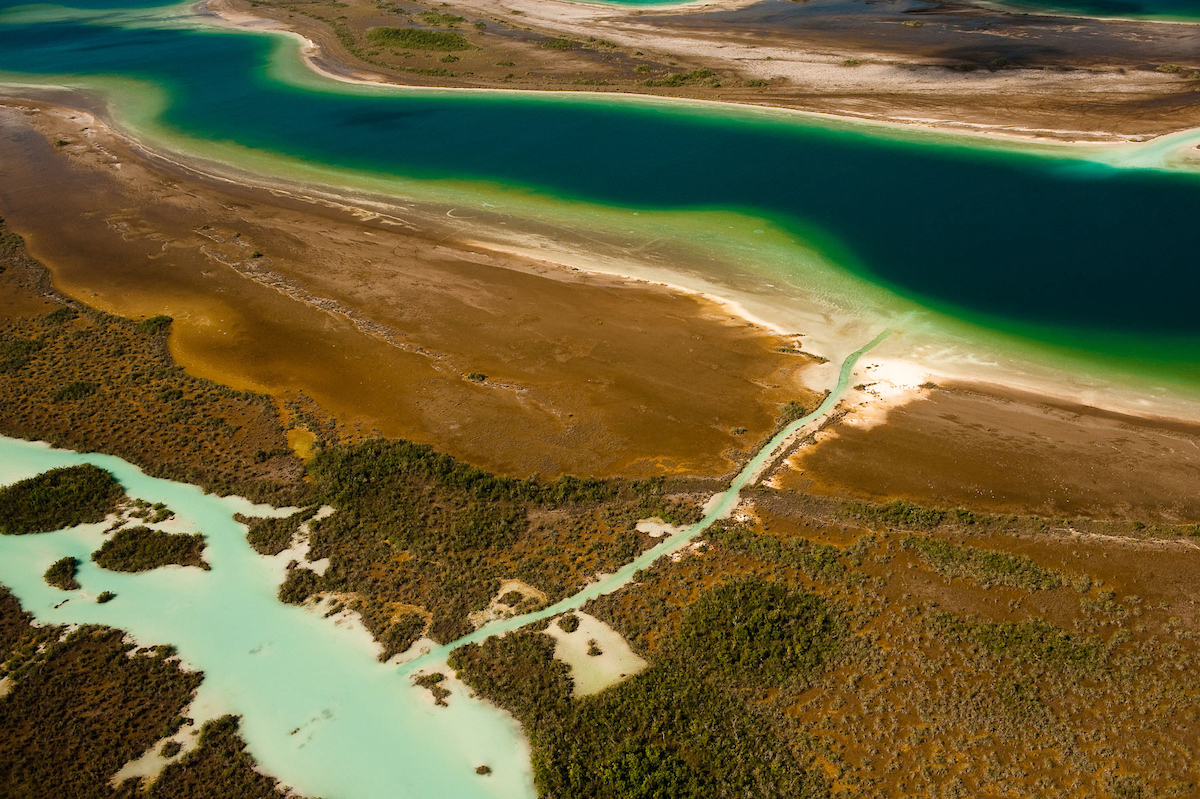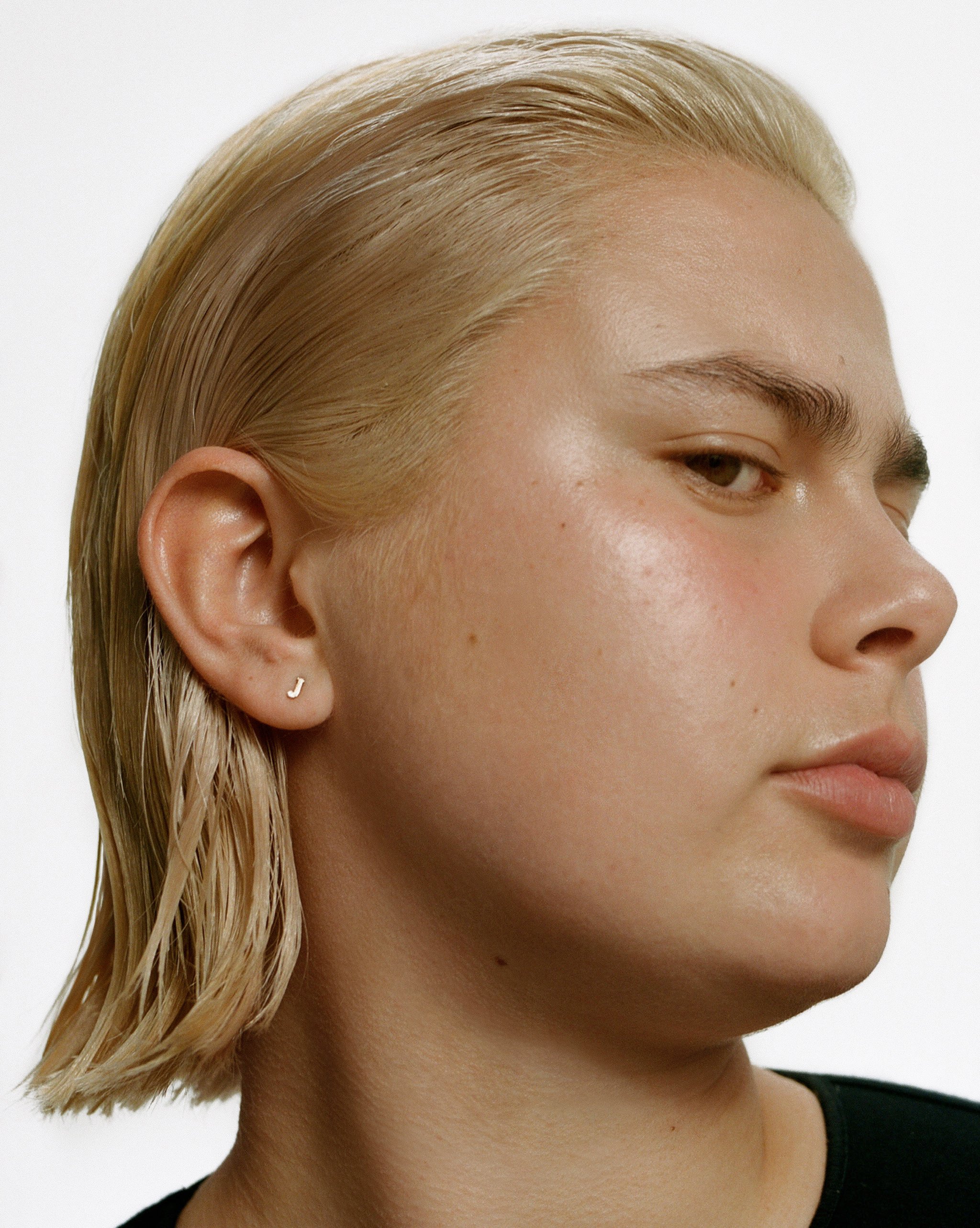 Fixing problems at the root.
HYDRATING AND MOISTURISING
Deeply hydrating, "sealing" moisture into the skin. Leaves skin feeling instantly plump and juicy, hydrated and smooth. Delivers instant gratification to dry or dehydrated skin, while long-term use reduces the appearance of fine lines and wrinkles, deeply nourishing the skin.
REBUILDING + BARRIER RESTORING
Ceramides and probiotics rebuild and restore the skin barrier and the skin's natural defenses. Niacinamide helps to activate the skin's immune response, helping to repair dark marks and supporting natural regeneration, while Squalane protects against everyday stressors on the skin barrier.
CALMING + SOOTHING
Calendula, cica and chamomile extracts deliver an instant soothing effect to the skin, calming irritation and redness. The patented probiotic technology is proven to downregulate redness in the skin, caused by inflammatory responses.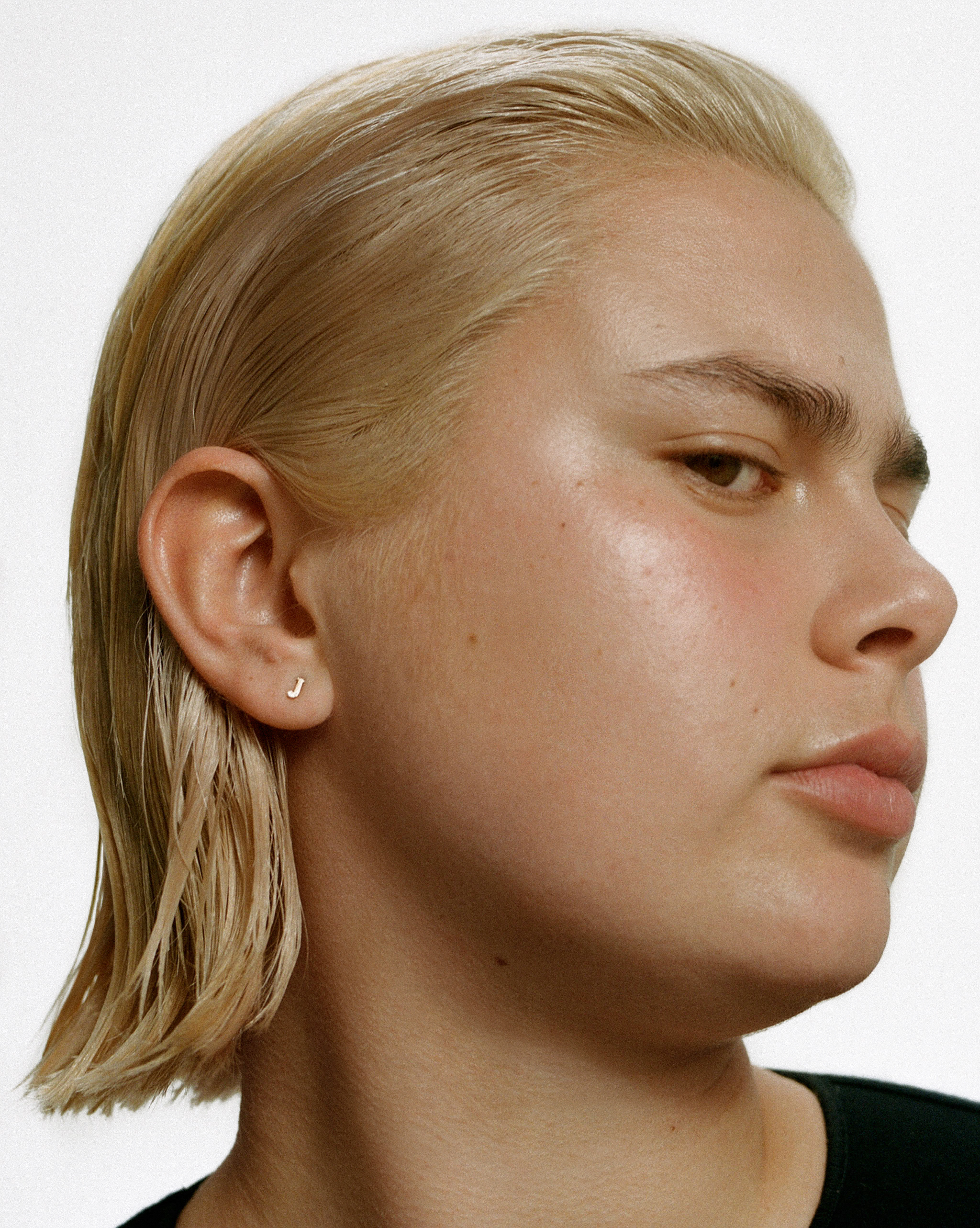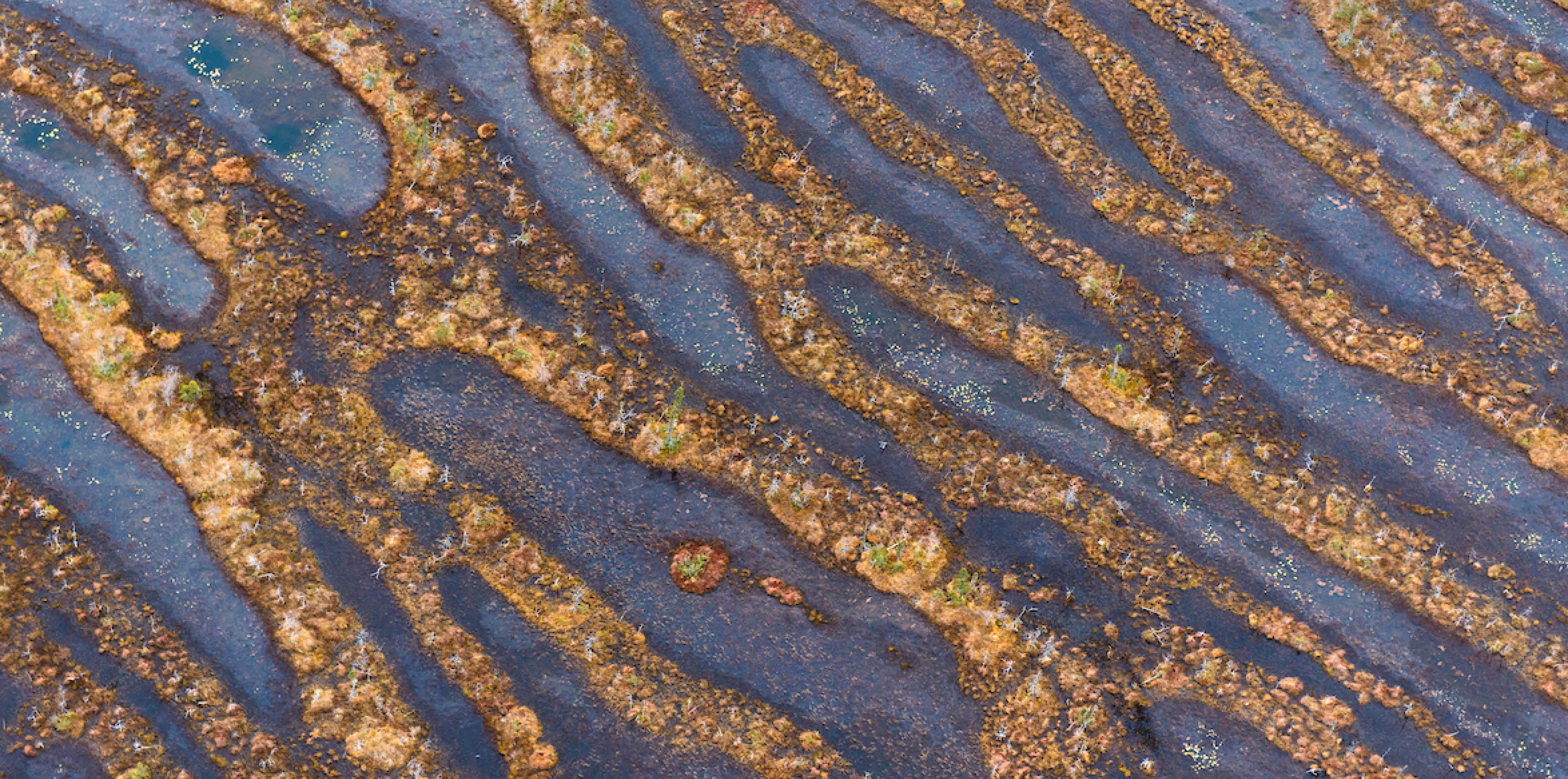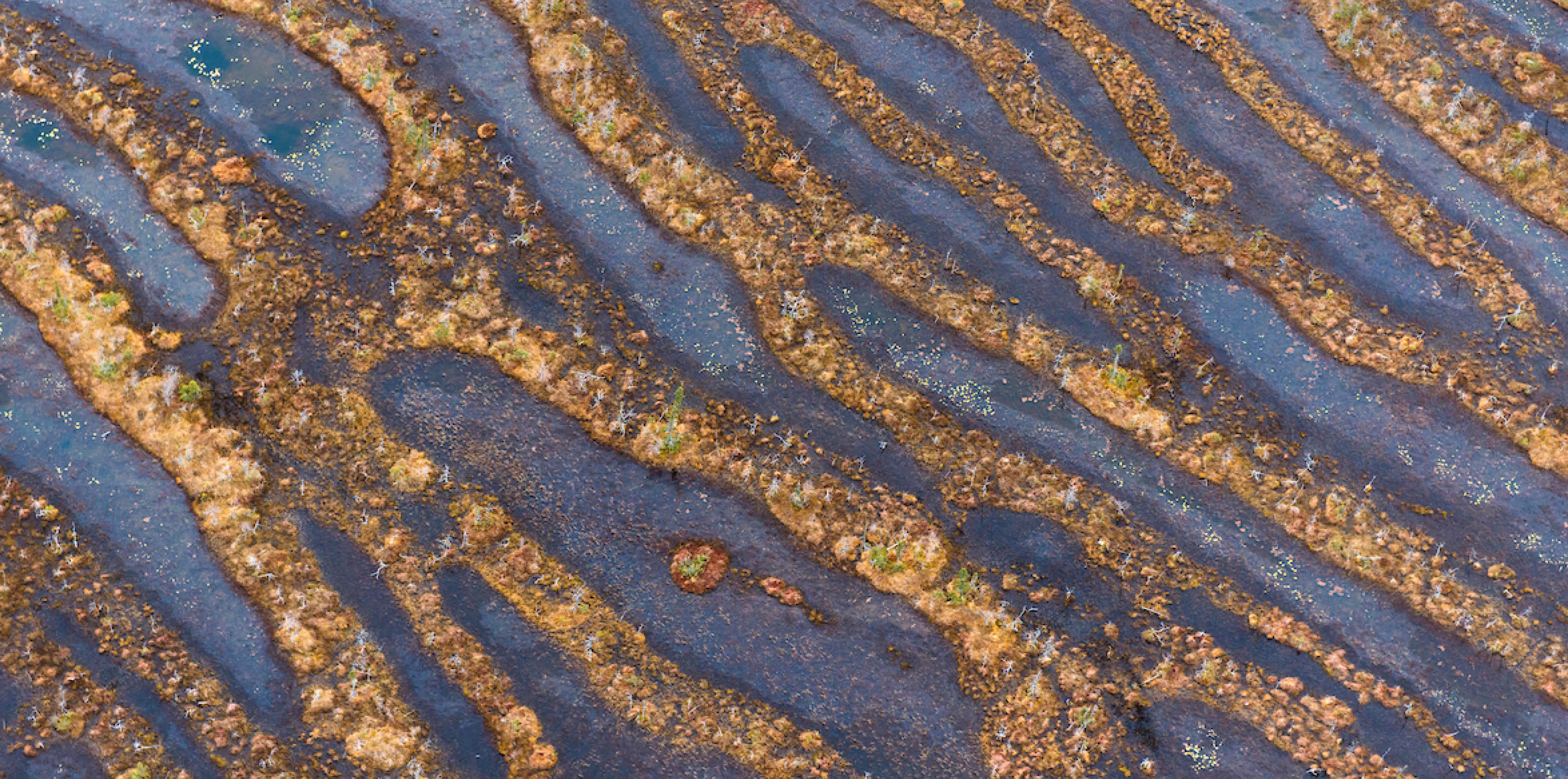 You + Nue
WHEN
Use AM and PM, daily.
HOW
Apply to clean, dry skin. For best results, use after BARRIER CULTURE CLEANSER.
DOSE
1-2 pumps onto dry skin.
FRIENDS + ENEMIES
Pair with BARRIER CULTURE CLEANSER and THE PILL for maximum results. Works perfectly alongside SKIN FILTER and SKIN HYDRATOR.
Holy Grail of moisturisers
I have oily combination skin and have always struggled to find a moisturizer that leaves my skin feeling comfortable without making me oilier by the afternoon. The texture of this is beautiful - it absorbs perfectly and gives me balanced skin all day. Using this with the Barrier Culture Cleanser has given me the best skin I've had in years! No more breakouts around my forehead and jaw, just smooth, healthy skin. Thank you The Nue Co.!
LOVE
I have sensitive, acne prone skin that had been going haywire until I found this moisturizer. It's perfection!
Only moisturiser you need
I've waited a full 3 months before writing a review so I could give a balanced one. I can honestly say this moisturiser delivers what it promises. Neither too rich nor too thin, is offers good coverage. My skin looks and feels happy and I rarely get spots now if at all, even hormonal ones. My previous regime was steadily growing bigger and more expensive, with acids, serums and a moisturiser. Love that just one bottle does all that and doesn't harm the planet. Happily continuing my subscription. One happy customer!
Fantastic product
Absolutely love this moisturiser., I use in conjunction with the cleanser and it has made such a difference to my skin. Have set up a subscription so I never run out!
Not nearly moisturizing enough
I need way more moisture than this product offers. It is too lightweight, which I did not expect for a product that is supposed to help with healing my skin barrier.
Calms my sensitive skin
I love both the Barrier Culture cleanser and moisturiser, both make my skin feel smooth, soft and bright. The texture is light and absorbs quickly.