BARRIER CULTURE CLEANSER
4 fl oz./120ml
BARRIER CULTURE uses patented technology to rebuild the topical microbiome, protect against pollution, and lock in moisture.
The replacement to your double-cleanse, this treatment cleanser deeply cleans the skin, removing dirt, pollution and makeup, without stripping or disrupting the skin's pH.
The soap-free and sulfate-free formula actively repairs the skin barrier and replenishes the topical microbiome by using prebiotics, probiotics and postbiotics to leave your skin balanced, smooth and nourished.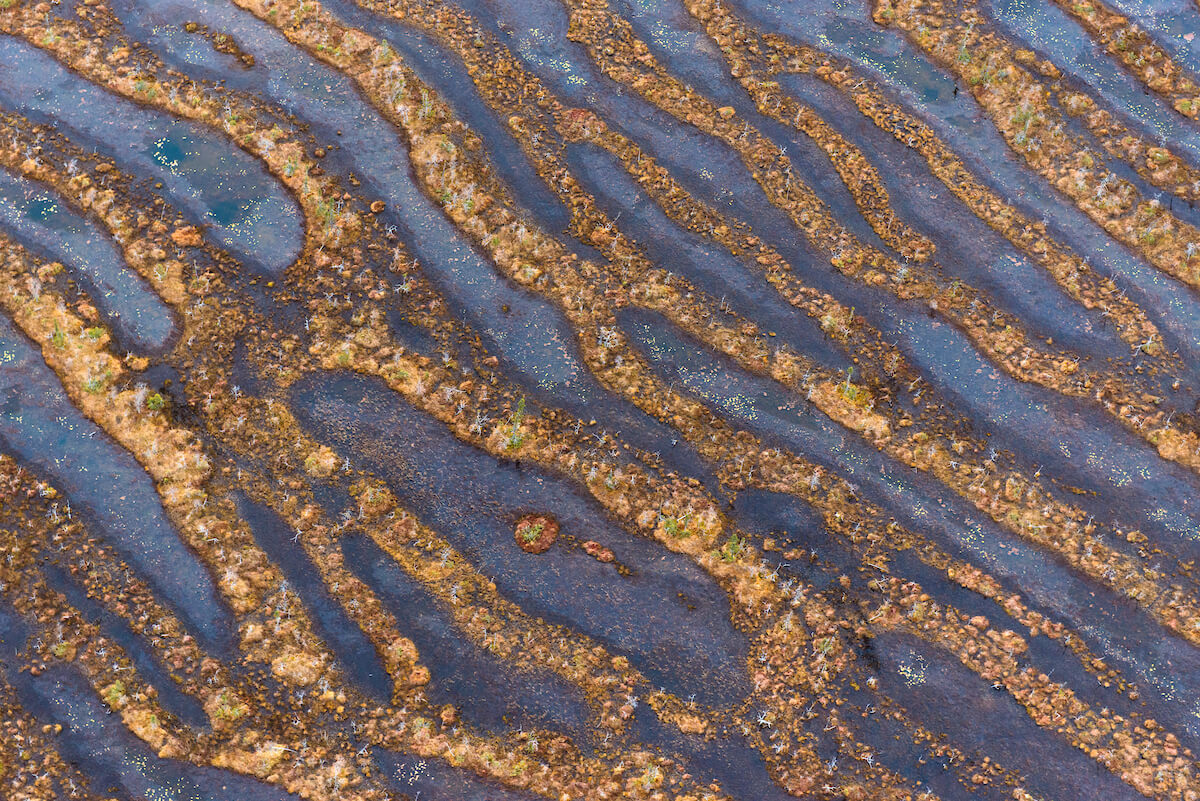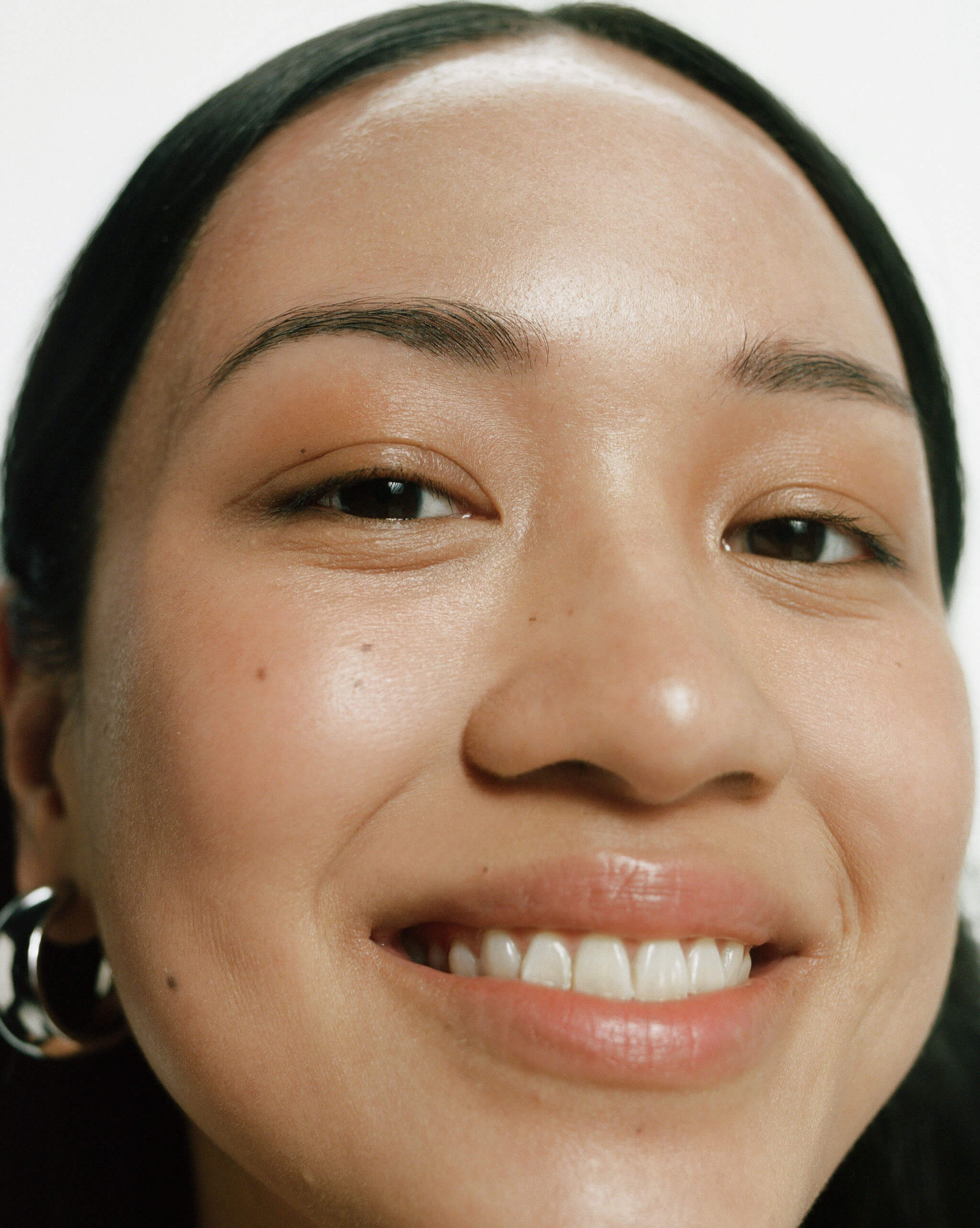 Fixing problems at the root.
DEEP CLEANING, NOT STRIPPING
Thoroughly cleans the skin without stripping natural oils or disrupting the pH balance. The sulfate-free formula melts away makeup, dirt and pollution and leaves the skin feeling comfortable and soft.
REPOPULATES THE MICROBIOME
The proprietary blend of prebiotics, probiotics and postbiotics rebuilds the skin's microbiome, keeping pollution and stressors out, and moisture in.
PH FRIENDLY
The low pH cleanser (pH 5) matches the naturally slightly acidic pH of healthy skin (around pH 4.5-5). Unlike most foaming or wash-off cleansers, it doesn't push the skin into an alkaline state which can cause breakouts, sensitivity and irritation.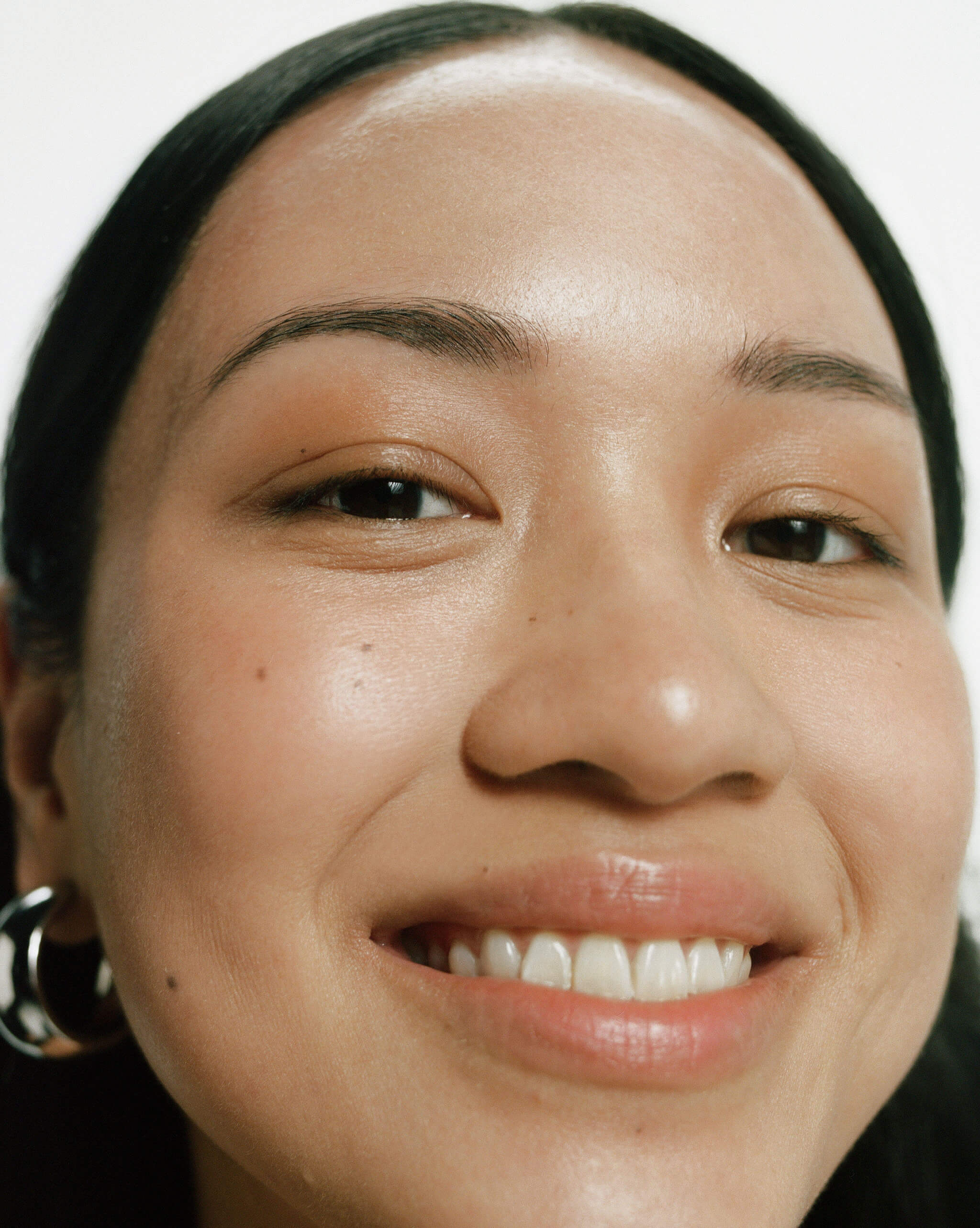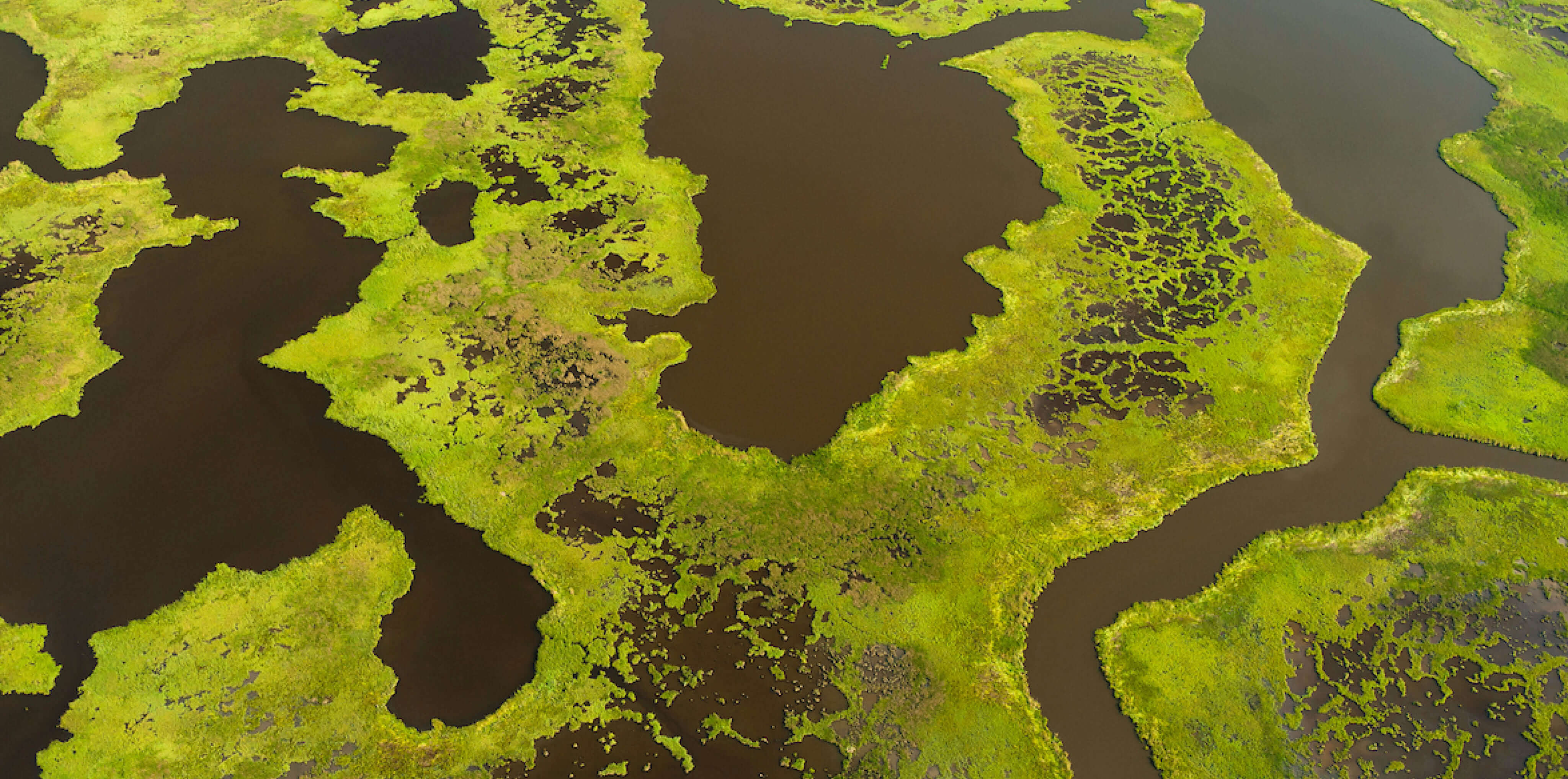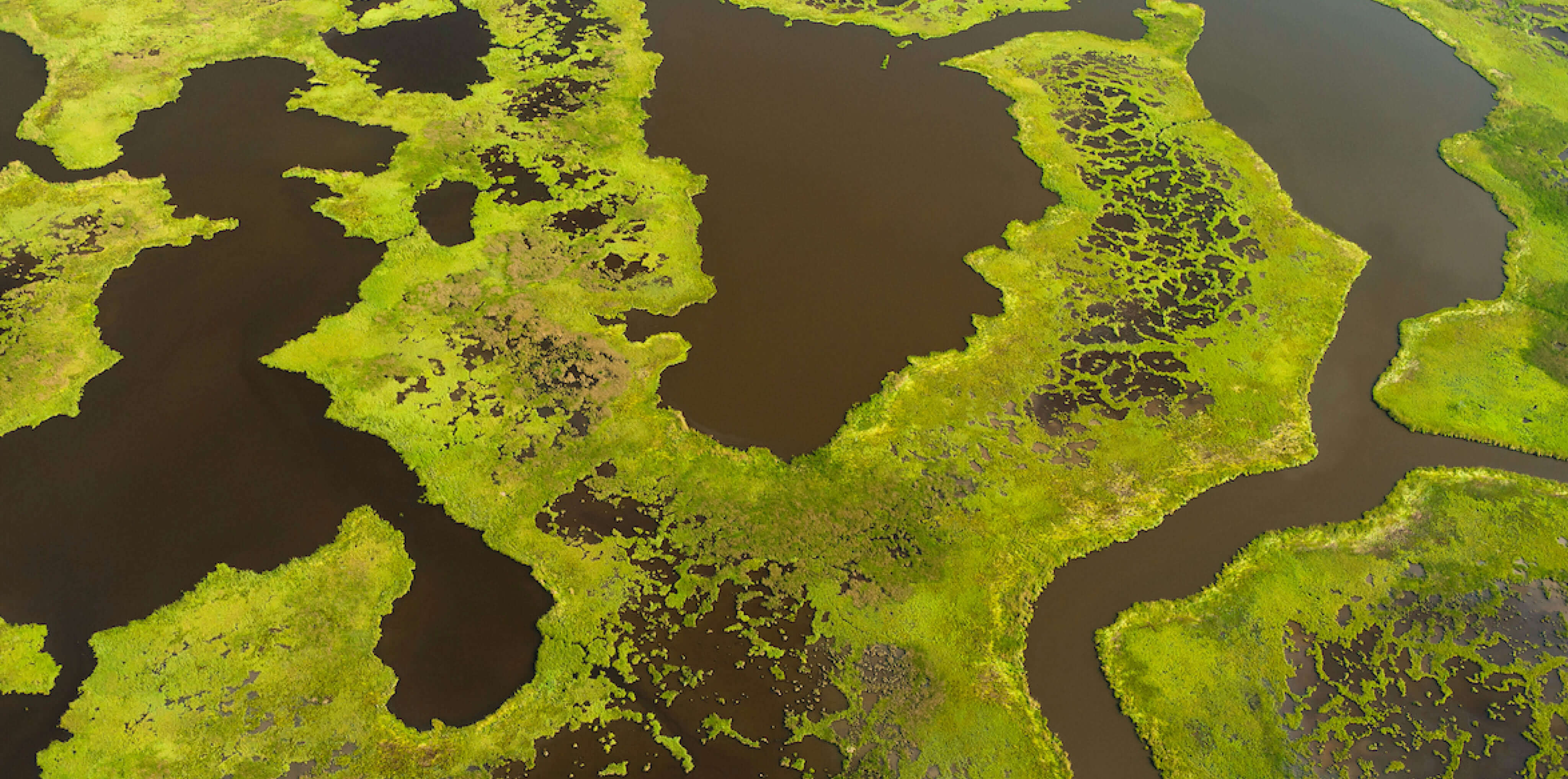 You + Nue
WHEN
Use in the PM to remove daily grime, makeup and pollution from the skin.
HOW
Apply 1-2 pumps to damp skin, massage in and then rinse clean with warm water. Pat skin dry. Follow with BARRIER CULTURE MOISTURIZER.
DOSE
1-2 pumps, damp skin. PM.
FRIENDS + ENEMIES
Pair with BARRIER CULTURE MOISTURIZER and THE PILL for maximum results. Works perfectly alongside SKIN FILTER and SKIN HYDRATOR.
Amazing
I started using only the moisturizer, and saw such a great improvement to my sensitive, acne prone skin that I got the cleanser as well. I use it twice a day, and my skin hasn't looked so healthy in years! My complexion has evened out, breakouts are non-existent, and the dryness/sensitivity is gone. It took a month or so to see all of the results, but so worth it. Finding products without silicone, fragrances, irritating essential oils, harsh exfoliants, or heavy coconut oil is so hard - I'm thrilled not to have to look any further.
Gentle and soft face cleanser
This cleanser is really soft and gentle on skin. It does wash off all the dirt. I Just put a few pumps in the palm of my hands and I gently wah my face and rince it.
LOVE LOVE LOVE
Absolutely LOVE this cleanser ! It's gentle simple but so POWERFUL! I have the most sensitive skin and i have tried it all ! This brand has changed my skin not only this product But their supplements to! Absolutely have been posting them on my IG! And I have gotten all my Friends on board.
Amazing
My skin has never been better!! Softer and healthier looking
The perfect cleanser
Doesn't strip your skin. Leaves it feeling soft and clean. I LOVE this cleanser. My new go to.
Great cleanser
Perfect cleanser - cleans skin, but doesn't leave dry or oily. It's my new go to cleanser