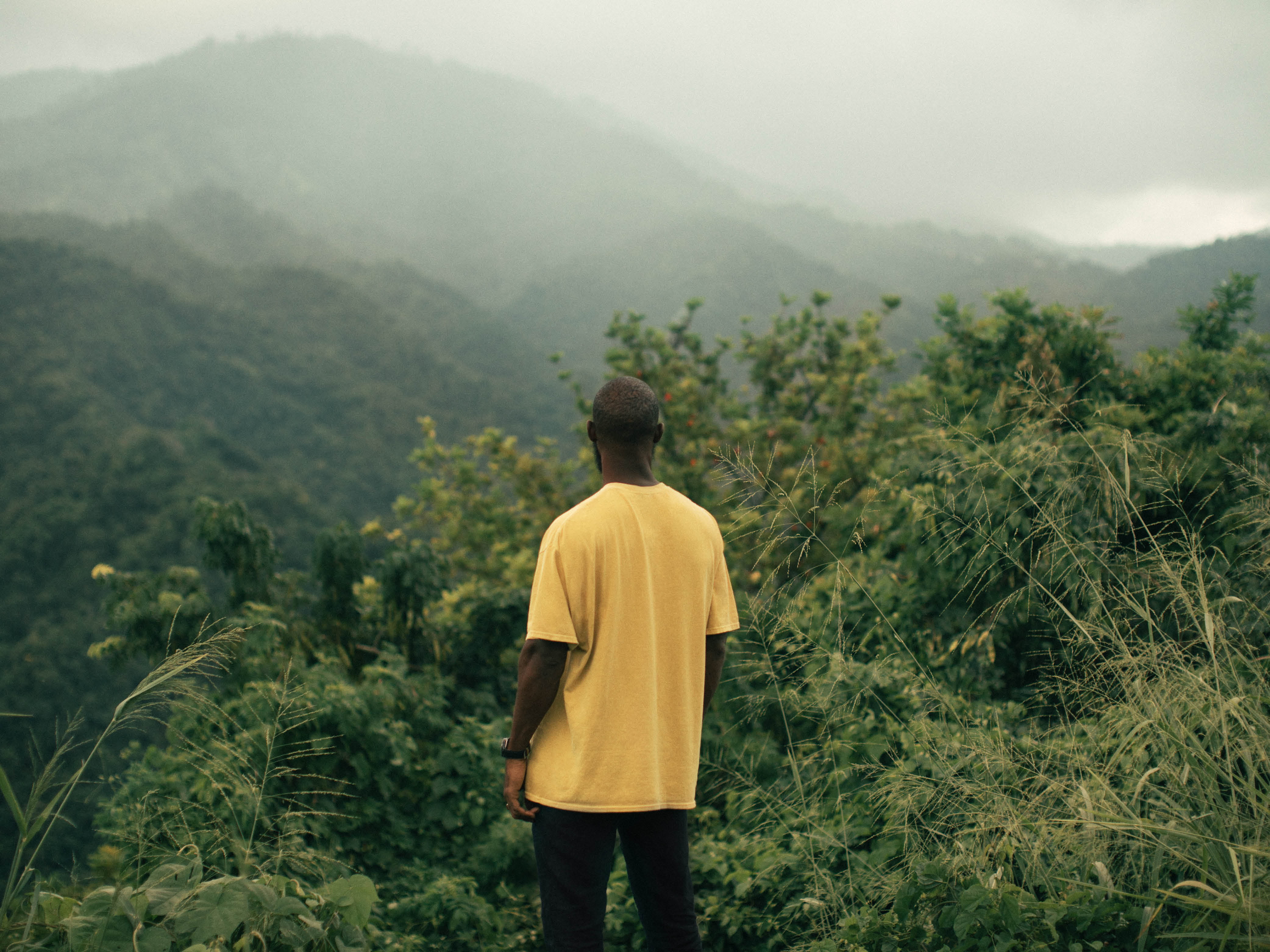 2020 in Retrospect: A Year At The Nue Co.
As we put 2020 behind us and look forward to a new year, here's some of the moments that we do want to remember.
While it's been a challenging year in so many ways, we have so much to be grateful for. Unfortunately, we know countless businesses and individuals have suffered as a result of COVID-19, and it's not without heartache that we realise how lucky we are.
Although the world seems to be collectively heaving a sigh of relief as 2020 comes to a close, we can still acknowledge the wonderful power of human spirit as so many showed strength, determination, kindness, optimism and selflessness at the most trying of times.
Taking the lessons we learned about gratitude and our renewed perspective into the new year, here's a few of the moments of 2020 that kept us going:
We celebrated our 3rd birthday
Having launched over 20 products by our third birthday in February, we vowed to continue with our mission to make a profound impact on your lives through supplements that work.
We opened a pop-up store in NYC
We opened The One Stop Shop on Elizabeth St in Nolita, New York inspired by the everyday bodega; a place where we go to buy our essentials, updated to include our essential vitamins. There, we showcased THE ONE DAILY, a new collection of seven targeted vitamins that deliver solutions for everything from sleep to mood, skin to joints.
We worked through a global pandemic
We moved offices, expanded our team, dealt with production and shipping delays as best as we could, and did our part in helping our community, from donating product to frontline workers to spotlighting local businesses.
We began our partnership with charity: water
Since we've always believed that our health is intrinsically connected to the health of the planet and of each other, we've always made it our mission to give back.
We landed on charity: water as our charity partner because water is the ultimate force of nature; when a community gets access to clean water, it can change lives, yet 785 million people in the world live without clean water. You can read more about our pledge here.
We launched Refill Pouches
Due to COVID-19-related production delays of PREBIOTIC + PROBIOTIC in our standard glass jars, we brought forward the launch of our Refill Pouches. This allowed us to remain in stock of this supplement that so many of you rely on to keep your gut healthy.
Our Refill Pouches are now available for DEBLOAT+ and SKIN FILTER too, and are made from a category two recyclable plastic which is 28% post-consumer recycled (PCR) content and can be easily recycled through all household programs. Plus, they cut the average packaging weight by 75%, resulting in a reduced carbon footprint and a reduction in packaging waste.
We expanded our supplement range
We launched two of our most exciting products to date—THE PILL all-in-one serum and FOREST LUNGS anti-stress fragrance. As we continually work to redefine supplements by delivering effective formulas to the body via innovative methods while using sustainable and clinically-studied ingredients, our customer reviews told us that we helped you to feel better when you needed it most, and for that we are very proud.
Don't forget to look back on what you experienced this year and to give yourself credit for making it through these uncharted waters.