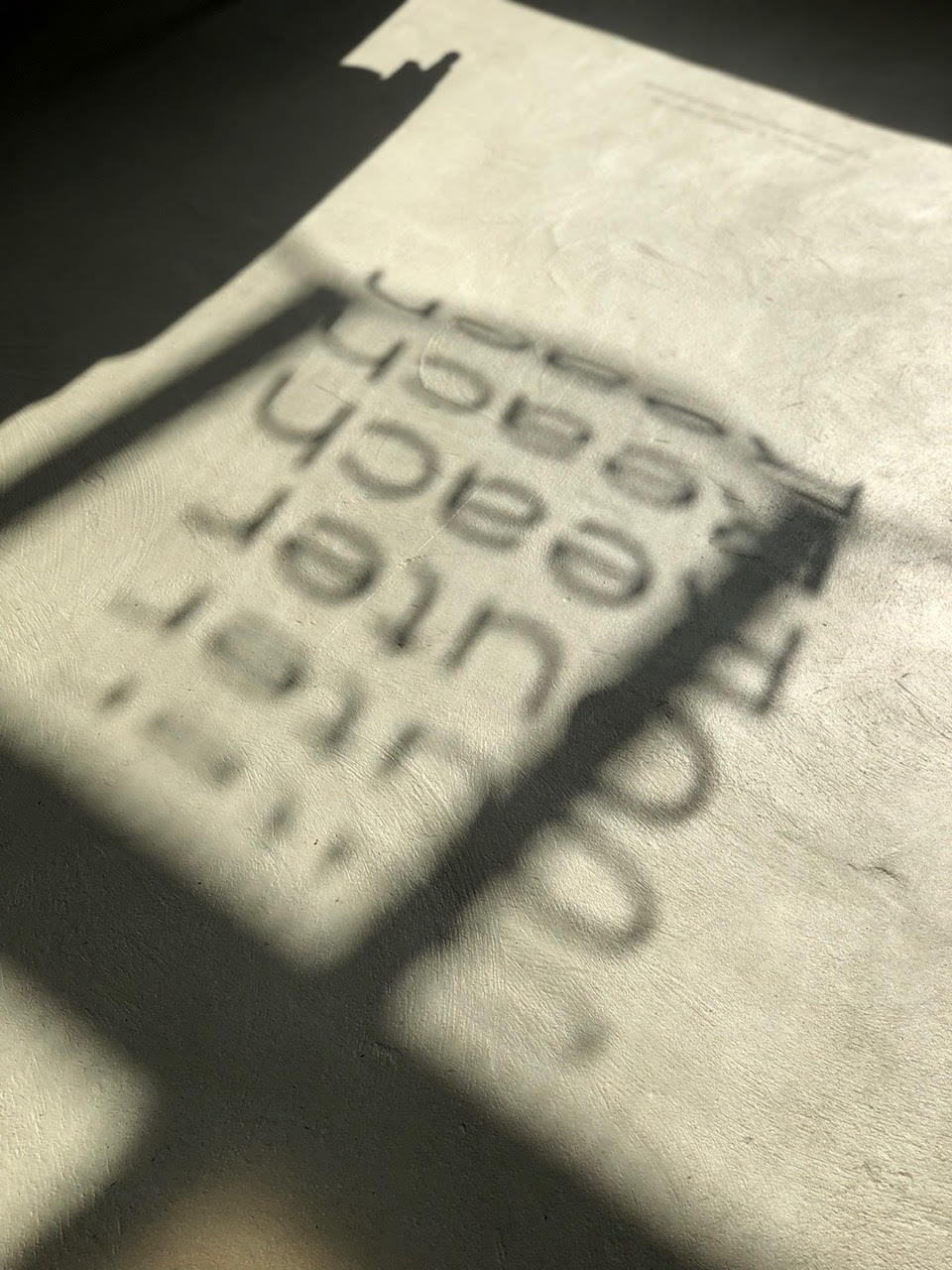 Doors Shut at Outer Reach, Lights on Take Care Body and Mind
For the second instalment of our 'Doors Shut, Lights On' initiative, we spoke to Aimee Cho, co-founder of New York stretch studio Outer Reach, about how remaining flexible literally as well as figuratively is a must, and which business she can't wait to visit when social distancing ends.
Following last week's launch of our initiative 'Doors Shut, Lights On' where we give businesses the opportunity to hero other businesses during these uncertain times, this week we spoke to Aimee Cho, co-founder of New York stretch studio Outer Reach about how remaining flexible literally as well as figuratively is a must.
Aimee Cho, co-founder of Outer Reach
Although most of us are aware of the importance of ensuring our immediate environment is optimised for productivity while working from home, Outer Reach goes one level deeper, with their aim being "to make your body really feel like home".
How has the coronavirus affected your business and what is your current situation?
It's been a difficult time for everyone, ourselves included. Like all non-essential businesses in NYC, we have closed our doors. However, though we may qualify as "non-essential," as Dr. I-Min Lee of Harvard Medical School was quoted saying in last week's New York Times, "Stretching is essential." Stretching is so important for people to maintain their flexibility and circulation, especially as we become more sedentary, and are confined in smaller spaces with less opportunities for keeping our bodies moving.
We have several initiatives going to help support our staff during our closure as well as to support our clients by keeping them stretching. We offer 1-on-1 stretch sessions on Zoom and Instagram Live, follow-along stretch classes, both with Venmo donations going directly to our instructors.
Have there been any positive learnings or lessons so far?
The most positive learning has been our collective ability to work together. We've participated in several forums and groups with peers in the industry working together to find the best ways forward in all respects and the unprecedented collaboration is wonderful to witness and participate in. We've also been impressed with our collective ability to adapt and be flexible. We always believe flexibility is a survival skill (pun intended).
How have your customers reacted?
Our customers have been very supportive. We were one of the earlier businesses to shut our doors proactively, based on advice from a friend and mentor in Europe, who was advising us on what to expect with regard to safety measures required to flatten the curve. Our customers immediately reached out to express their gratitude that we put their safety and our team's safety first. It made a really difficult time and decision feel better.
How can we do your classes from home?
Our remote stretch sessions via Zoom with our wonderful teachers! For more information, just email us at team@outerreach.com. We also teach IG Live stretch classes each weekend. We'll start adding to that schedule soon and we have Stretch Tips on our Instagram as well. You can find them in our Stretch Tips highlight.
What would you say to other small businesses at the moment?
Stay healthy and well first, then innovate!
Which local business could you not do without?
Take Care Body and Mind, more specifically Sarah Clark. Sarah is a facialist, but she is really a healer. She's an aesthetician and a biodynamic craniosacral therapist. She has magic hands and is truly such a lovely and generous human.
How did you first come across it?
A friend introduced me.
Any parting top tips for when we can go there?
Ask for Sarah! Be prepared to glow from the inside out. 
Stay tuned for stretching tips and a bespoke live class with The Nue Co. x Outer Reach. More details coming soon to our social channels.