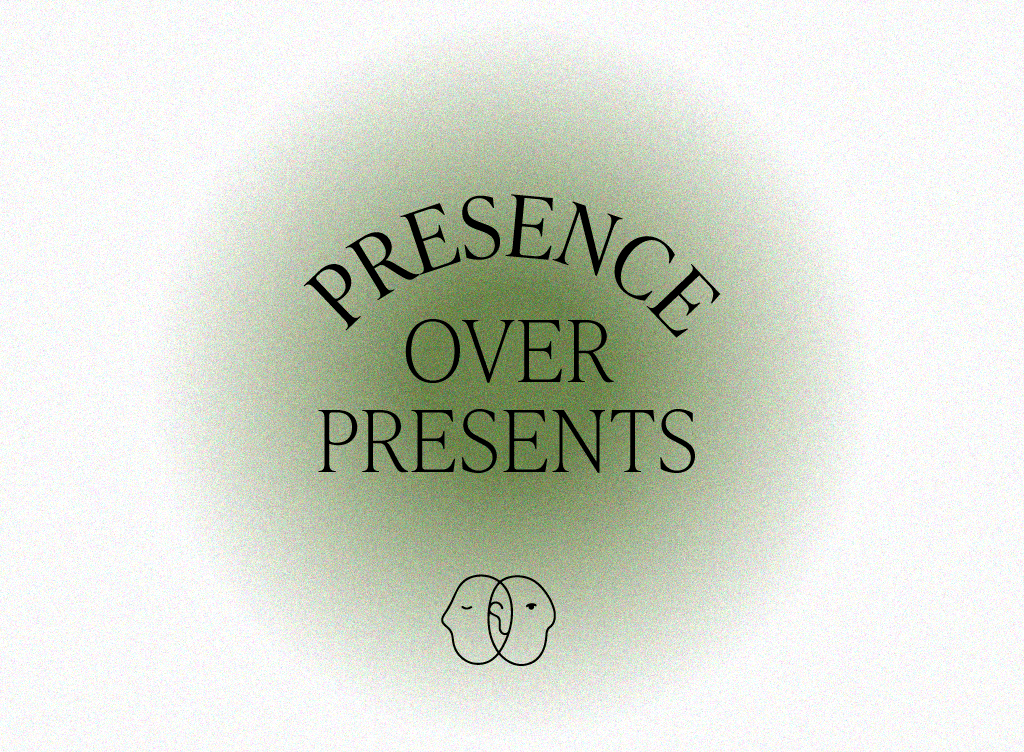 Feeling overwhelmed about this holiday season?
At a time of year when the pressure is on us to think about what we can give to others, don't neglect what you need to give yourself.
We've reached the final stretch of a particularly stressful year, which means that we have the opportunity to stop and evaluate how far we've come. However this year has impacted you, give yourself permission to acknowledge that you made it through all the ups and downs.
Due to COVID-19, you may be experiencing feelings of stress, frustration and disappointment around what is typically supposed to be a season of joviality and rest. The typical large group festivities and travelling may not be possible this year, and many people have lost loved ones, while others have lost jobs and the demand for essential workers is increased.
Being mindful of staying present may help you from feeling overwhelmed at this time of year, so remember to keep in mind what really matters to you this holiday season. At times of high stress, recentre by focusing on your senses, taking deep breaths and relinquishing expectations of yourself and others. You are allowed to give yourself what you need.
Mental Health America has some excellent resources about mourning holiday traditions, safeguarding your mental health and specifically about how to prepare for the holidays amidst the ongoing COVID-19 pandemic. These five fundamental tips can help you cope:
- Identify how you're feeling by noting them down or talking to a friend or family member
- Acknowledge what you've lost and find a way to honour that
- Make the most of it by doing what you can or thinking of alternative traditions
- Maintain perspective by avoiding thinking about situations in extremes
- Practice gratitude by noticing the little things you appreciate in life
We've also put together some of our own learnings from the past year for you to add to your mental health toolkit this holiday season:
STAY PRESENT
A common technique to calm anxiety is the '5,4,3,2,1' grounding exercise which encourages you to tune into all 5 of your senses by acknowledging the following:
5 things you can see
4 you can touch
3 you can hear
2 you can smell
1 you can taste
The festive season is the perfect opportunity to do this as it's a particularly sensory time, with textural decorations, music and plenty of herbs and spices to smell.
TAKE A WALK
Don't underestimate the healing power of nature. Research shows that specific compounds emitted by trees called phytoncides can improve immunity, stress, anxiety and in some cases may increase life span. Forests are also particularly great places to practice the '5,4,3,2,1' grounding exercise above.
BREATHE BETTER
If you feel stressed, you can practise a simple exercise known as square breathing, where you inhale for a count of four, hold for four, exhale for four and hold for four—"You can even do this on your daily walk, using your steps to help you count," advised Breathwork Coach Artur Paulins when we spoke to him earlier this year. Breathwork can also be used to help relax or fall asleep: "Focus on prolonged, calm exhalation, for example inhaling for a count of three and exhale for a count of six." Our anti-stress supplement FUNCTIONAL FRAGRANCE can be used prior to any breathing exercises or meditations to amplify the calming effects. 
SUPPLEMENT WITH VITAMIN D
"When we are exposed to less daylight this can lower levels of Vitamin D pretty drastically. Vitamin D is often called the happy hormone and for good reason! While most famously known for immune support, it also supports a healthy mood," our medical advisor Dr. Tiffany Lester says. When it comes to cognition, Vitamin D receptors are located in the same part of the brain with depression, and a study conducted in 2013 showed that participants with depression also had lower vitamin D levels. The same study also noted that, statistically, those with low vitamin D levels were at a higher risk for developing depression. 
Our VITAMIN D supplement can be easily sprayed under the tongue and delivers 2.6x higher absorption than when taken in a capsule.