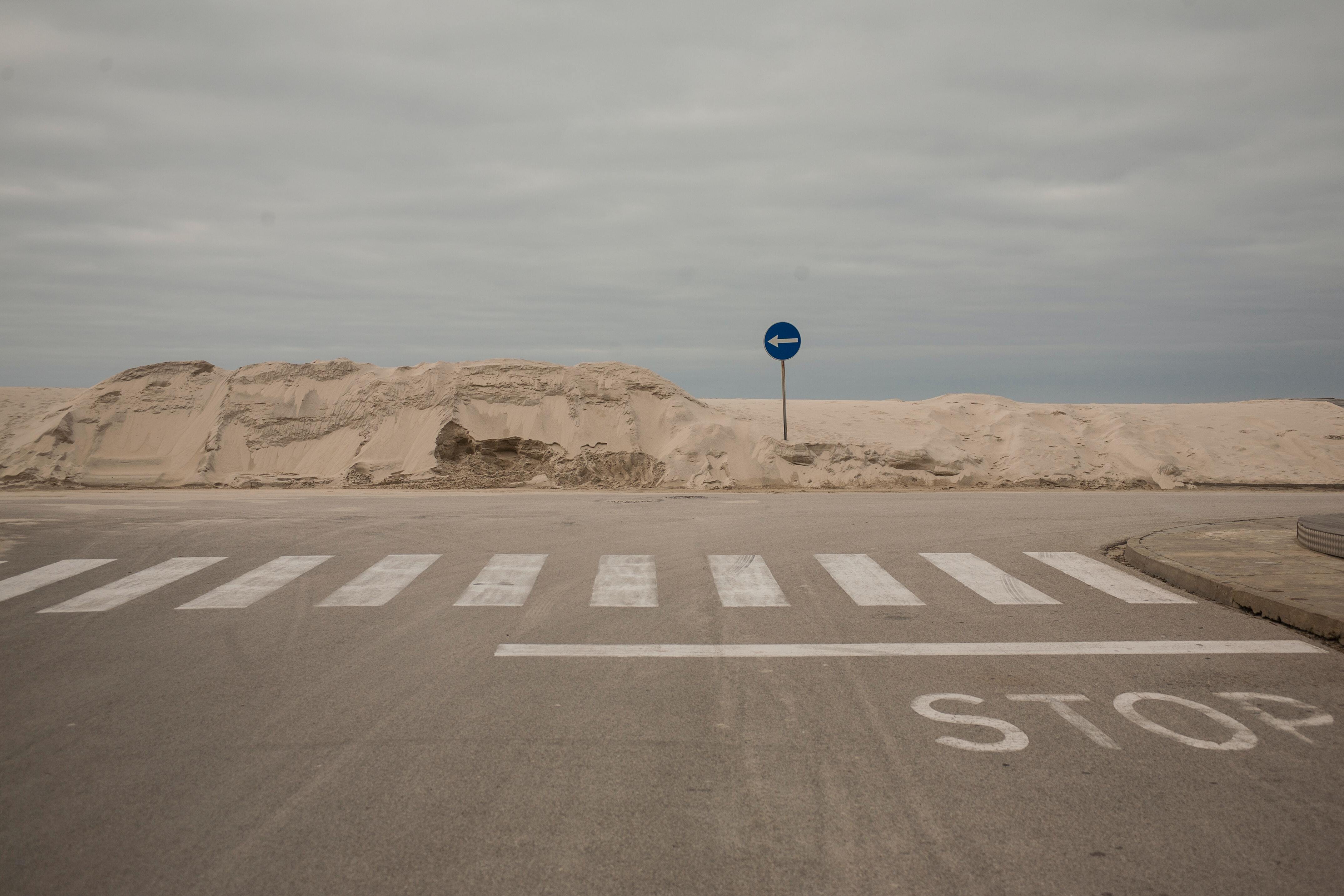 Global Wellness Day: pause with us
For Global Wellness Day, we hope you can pause with us to think about how nourishment, movement and rest can help you feel better and encourage positive change.
"What I've learnt in the last few years is that 'wellness' has been causing harm as well as good," says Jules, founder of The Nue Co. "Telling us what to do, and not delivering on its promise of true help. In that time we have become more and more dependent on rules and less connected to ourselves. The result? We are exhausted but cannot sleep, full but cannot stop eating and lonely but cannot connect."
Since 2012, Global Wellness Day is celebrated on the second Saturday in June each year to prompt us to think about how we can live a healthier and better life. Pausing to check in with ourselves is vital for both our mental health and physical health, allowing us to reassess how we can make positive changes to improve our wellbeing.
The main aims of the day are: for us to recognize the value of our lives; to take the day to pause and think; to be free from the stress of everyday city life and bad habits; to make peace with ourselves and to raise awareness and increase motivation about living well on an ongoing basis.
Global Wellness Day outlines some simple anchors to help make wellness a lifestyle in their 7 Step Manifest, while emphasizing that "what is important is not to implement all of the steps all at once, but to incorporate at least just a few of them into your daily life on a regular basis." We've highlighted three core starting points to help you think about how you can make some improvements so that ultimately, you start feeling better.
NOURISH

"Try to consume foods which are produced through natural methods by using appropriate fertilization and weed control techniques without using pesticides and certain chemicals," advise GWD. Ensuring you start with a healthy gut will ensure you get the most out of what you eat—prebiotics act as a fertilizer while probiotics deliver good bacteria to your gut, helping digestion and supporting overall health. Our PREBIOTIC + PROBIOTIC formula delivers 15 billion spores per dose that only activate once they reach the small intestine for maximum efficacy.
When it comes to meal preparation, everyday mindfulness and meditation company Headspace advises that mindful cooking can be used as a meditative exercise. "Whether you're chopping, slicing, whipping, marinating, or kneading, the art of mindful cooking presents the opportunity to anchor the mind and focus attention on the senses, tuning them in to the sights, sounds, smells, and textures of the culinary task at hand," they explain. "In applying attention to the details of what you are doing, you will likely discover an increased calm and clarity in the kitchen."
From making nutritious breakfast smoothies by Kirk Haworth of Plates to making food that comforts your soul by Paola Atlason, taking the time to cook is "an act of self-care, and reminds us that we are worthy of a home-cooked meal." Headspace recommends removing your phone from the kitchen, being aware of food with all your senses, and being mindful of the ingredients you cook with as techniques to help increase happiness and improve focus while reducing stress and irritability.


MOVE

Walk for an hour, Global Wellness Day suggests: "You feel happier as you walk because the brain secretes endorphins while you are walking." This isn't specific to just walking however, with general exercise having been shown to alleviate symptoms of depression. Starting slowly and choosing an enjoyable mode of exercise is indicative of ensuring your fitness regime is sustainable: it's been found that "in the general population, beginning a moderate-intensity exercise program is associated with roughly one half the dropout rate of beginning a vigorous-intensity exercise program."
Although walking is an accessible and cost-effective option, if you're looking for something else, there's a vast amount of varying exercise tutorials available online that can be used for free. Our yoga series with SKY TING consists of 45-minute classes that address specific health concerns, including bloating, headaches and anxiety, so that you can tailor your exercise to work for you.
Supplementing your diet with a protein powder aids muscle recovery and boosts performance, like our PLANT PROTEIN which delivers 20 amino acids to do so.


REST
"Sleep is a critical process during which our body regulates everything and repairs and heals itself. It slows down ageing and protects us from diseases," says GWD, recommending going to sleep at 10 pm. While we all have different routines that might make a specific bedtime unfeasible, there are steps you can take to optimize sleep, from napping to reducing your caffeine intake.
If you need a helping hand in falling asleep without the next-day drowsiness, our non-habit forming 
SLEEP DROPS
 contain valerian root and passionflower to induce a sense of tranquillity while catnip and chamomile work together to aid sleep.