SLEEP DROPS
30ml - 50 Servings
Our non-habit forming sleep drops help you drift off naturally and are alcohol-free. Valerian root + passionflower induce a sense of tranquillity while catnip + chamomile work together to aid sleep.


Fixing problems at the root.
Sleep
Valerian root is proven to have a sedative effect, while studies show that passionflower significantly impacts the quality of sleep, helping your body rest throughout the night without waking.
Stress
Sleeping through the night helps lower cortisol levels and has been linked to a decreased risk of developing obesity, diabetes + heart disease.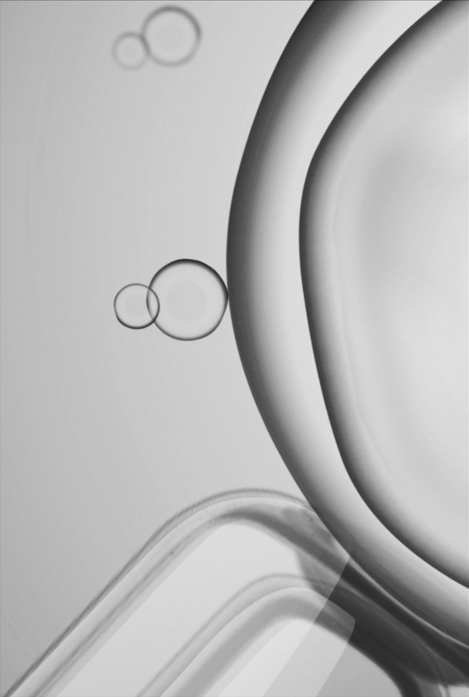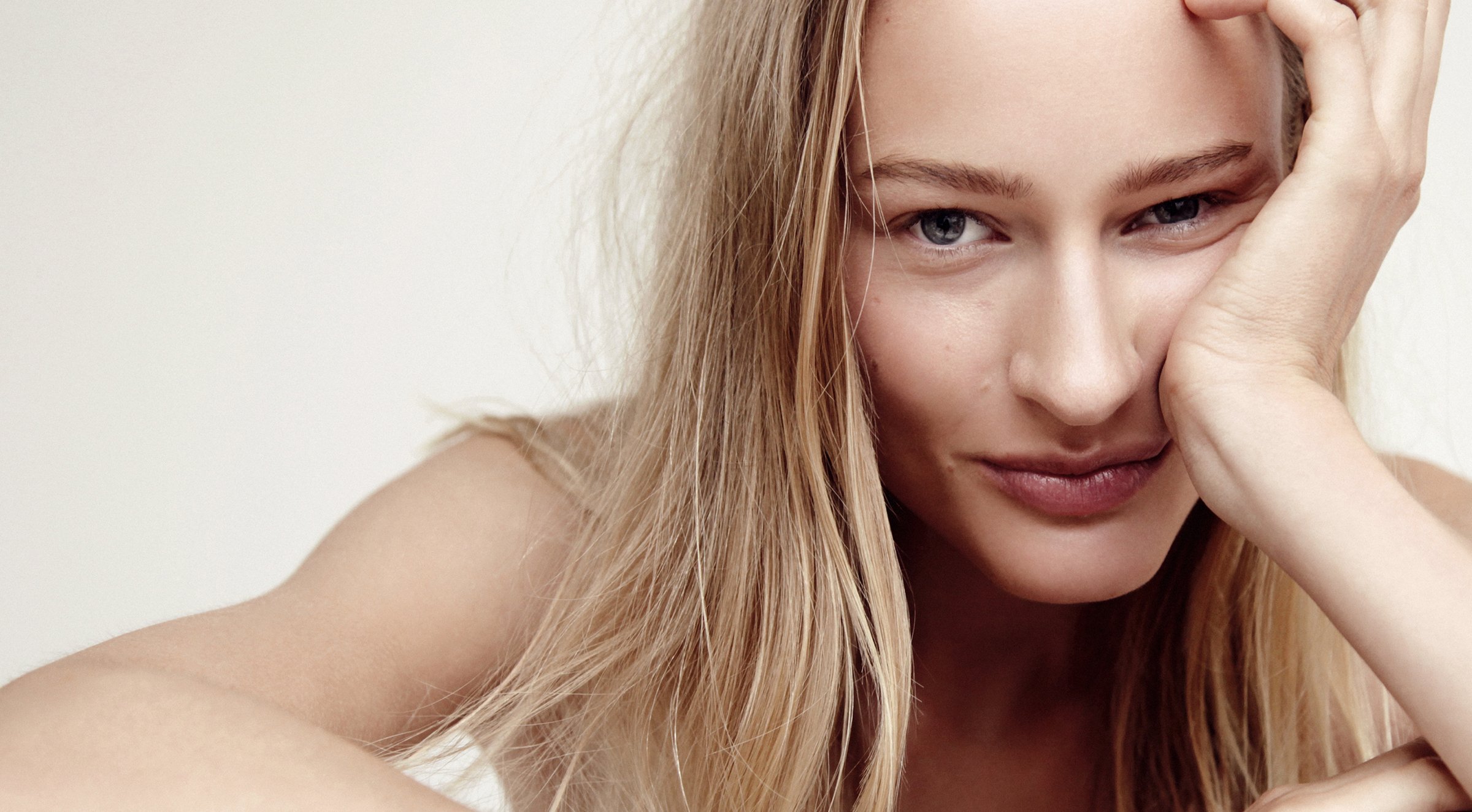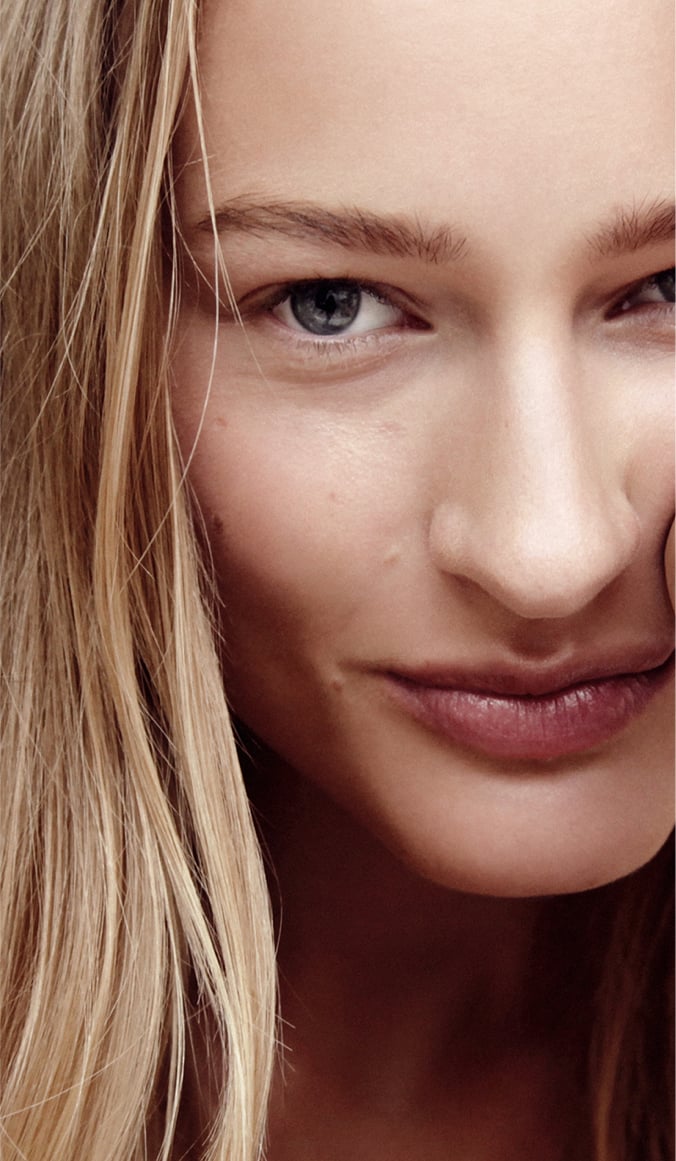 You + Nue
WHEN
Up to 30 minutes before bedtime
HOW
Place directly under the tongue for fast absorption or add to liquid
FRIENDS + ENEMIES
Boost results with Magnesium Ease
"Just pure, restorative, sleep."
Well + Good
Sleep drops
It didn't help me. It may help with getting a bit relax but not helpful for sleeping issues!
Very effective!!
Coming through peri-menopause this is invaluable when you head to bed! I sleep right through and wake refreshed. But if you don't take it and try after 3am+ to help get back to sleep, only take half otherwise you'll be a little sleepy when you wake.
A fantastic natural way for all of me to fall a sleep
A natural and easy to use way to help me to fall a sleep in the kindest way. No side effects to waking up and I feel refreshed and rested
An amazing product.
I was a bit skeptical about this product but my sleep pattern has been all over the place. These drops are a mini miracle in a bottle.
Very Effective
This is a great product and has helped in reprogramming my sleep. I was struggling so badly to sleep for months; tried a range of products and nothing worked but since having these drops I have been able to sleep and now there are days where I go to sleep without the drops! Amazing!
Sleep restored
I was sceptical, but willing to give the sleep drops a go and I am so pleased I did. My endless sleepless nights are a forgotten thing and I have been sleeping really well . Highly recommend.