Everything starts with a healthy gut. Our signature Prebiotic + Probiotic delivers 15 billion spores per dose and was formulated specifically to help combat symptoms of IBS + long-term digestive issues and to improve your gut health. 


Fixing problems at the root.
Gut Health
A combination of probiotic and prebiotic fiber aids digestion and fights bloating.
Skin
Digesting beneficial live bacteria boosts external radiance and helps calm inflamed skin.
Immunity
Rebalancing your microbiome from the inside helps ward off unwanted germs + illness.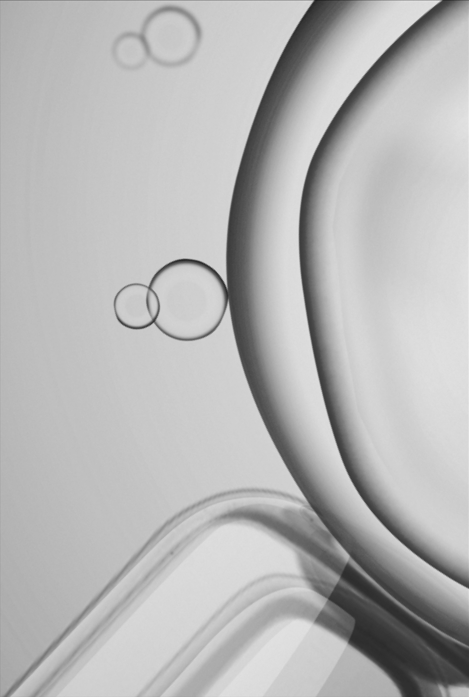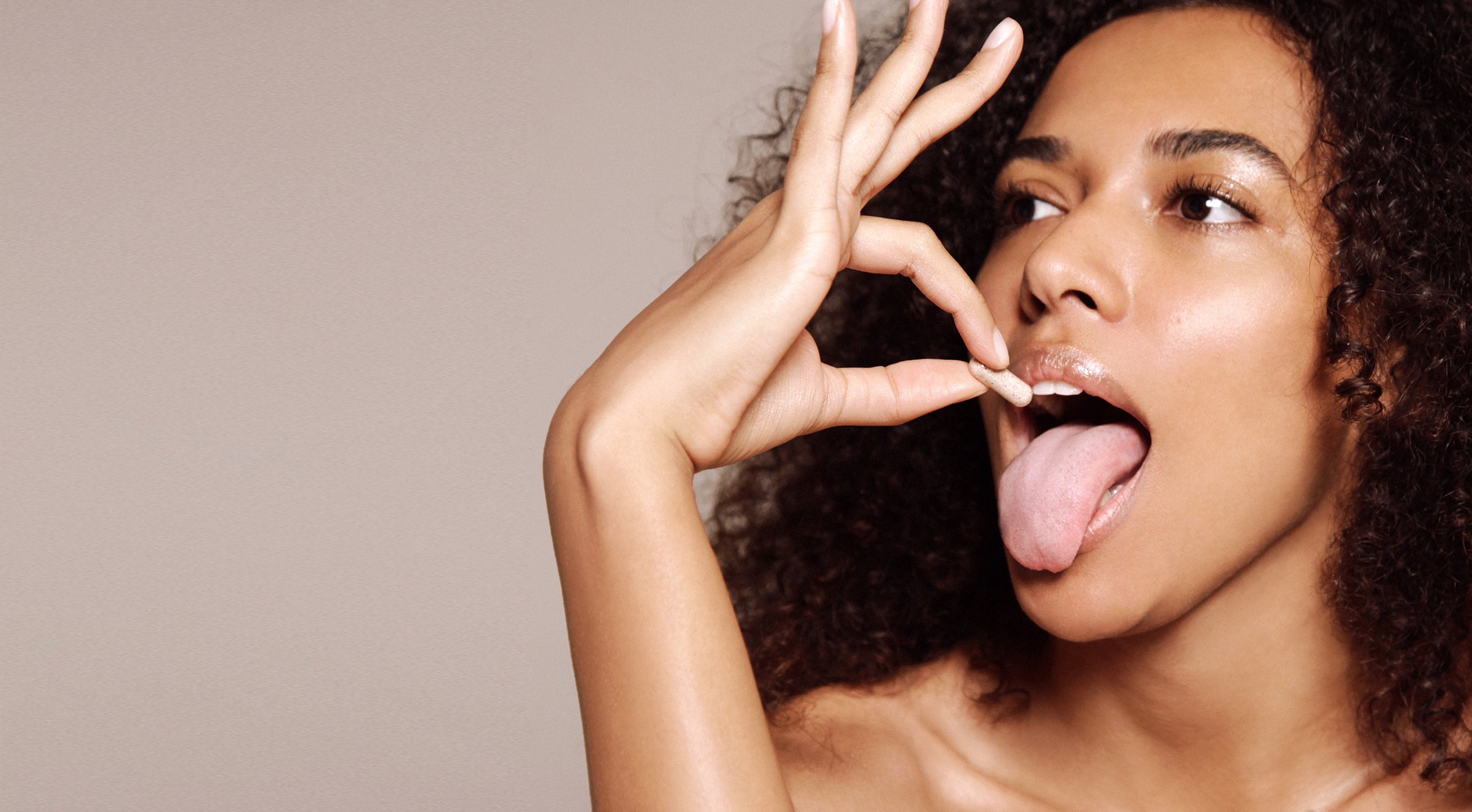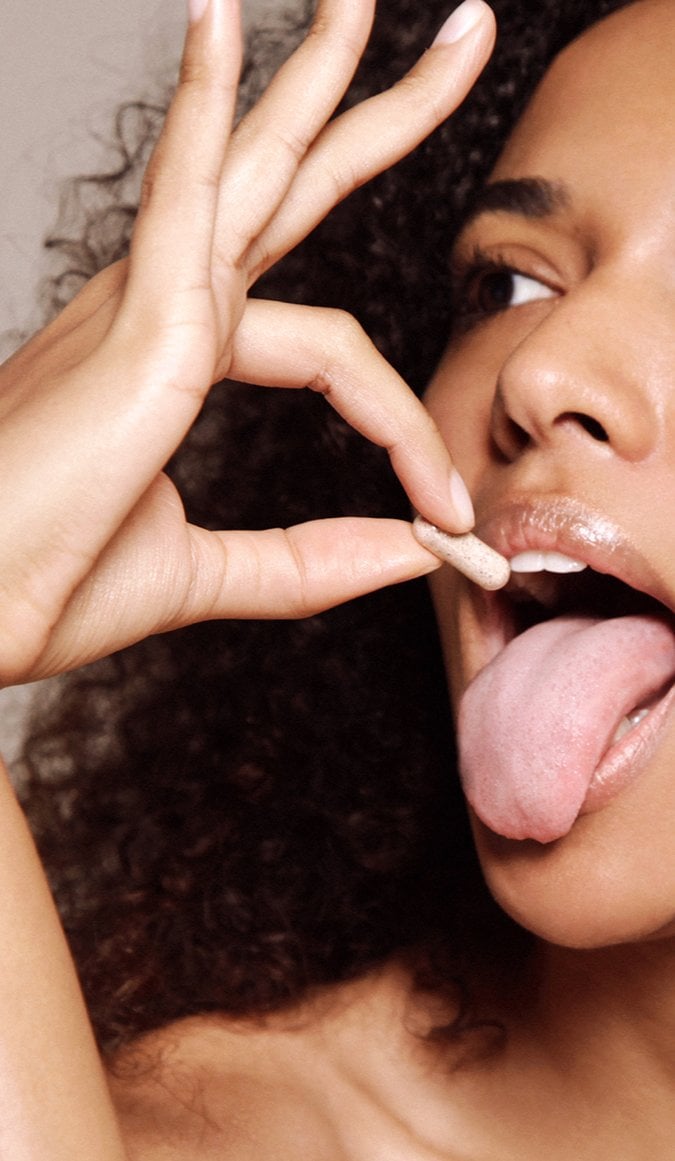 You + Nue
FRIENDS + ENEMIES
Play nice with all of our other supplements
"These capsules offered daily support to my IBS and leaky gut symptoms. Visible
effects in just a few days!"
Anna
The best thing in the market
I love the products from this company. And I've tried so many different probiotics/prebiotics, only with these my stomach is happiest ever!
Pleasantly surprised!
Having suffered with a sensitive stomach for years, I feel like I've tried just about everything at this point. I had heard good things about the P&P, so around 6 months ago decided to give it a go. After a slightly bumpy adjustment period I can honestly say that it has made a real difference in terms of my stomach's "hair trigger" attitude to food! Once I found a routine that works for me- for example it turns out that one tablet a day is better for me than the recommended two and I have more success taking it with dinner- I have started seeing a significant and very welcome difference.
Too early to say
Have only been taking these for a month in the mornings alongside the Nue Digestive enzyme. Can't say I've noticed any differences or improvement to my digestion /bloating yet but think it might need about 3months. Possibly could get same effects from a less expensive brand and not sure how effective having less strains than other similar ones on the market is, but time will tell.
Prebiotic + probiotic
Have been taking these for around 3 months now and they are making a difference in my ibs symptoms . Not perfect still have bad days but nice to find something that is making a difference after trying many similar products
Highly recommended
Me and my partner, we start on same day taking NUE's prebiotic and probióticos. I felt improvement in the first 2 weeks and my partner only after a full month.
We have to wait more to see more results but so far , my digestion is better and my evacuation became daily and to normal for me. Highly recommend