Everything starts with a healthy gut. Our signature Prebiotic + Probiotic delivers 15 billion spores per dose and was formulated specifically to help combat symptoms of IBS + long-term digestive issues and to improve your gut health. 
PLEASE NOTE: REFILLS WILL NOT BE AVAILABLE UNTIL JUNE 2021. SUBSCRIPTION ORDERS WILL ARRIVE IN OUR FULLY RECYCLABLE GLASS JARS.


Fixing problems at the root.
Gut Health
A combination of probiotic and prebiotic fiber aids digestion and fights bloating.
Skin
Digesting beneficial live bacteria boosts external radiance and helps calm inflamed skin.
Immunity
Rebalancing your microbiome from the inside helps ward off unwanted germs + illness.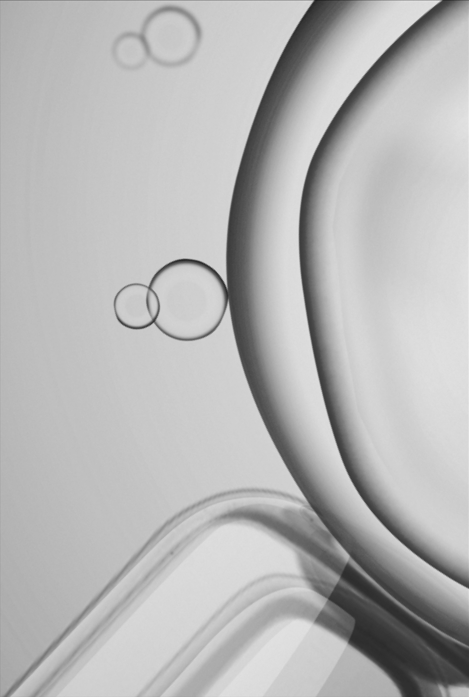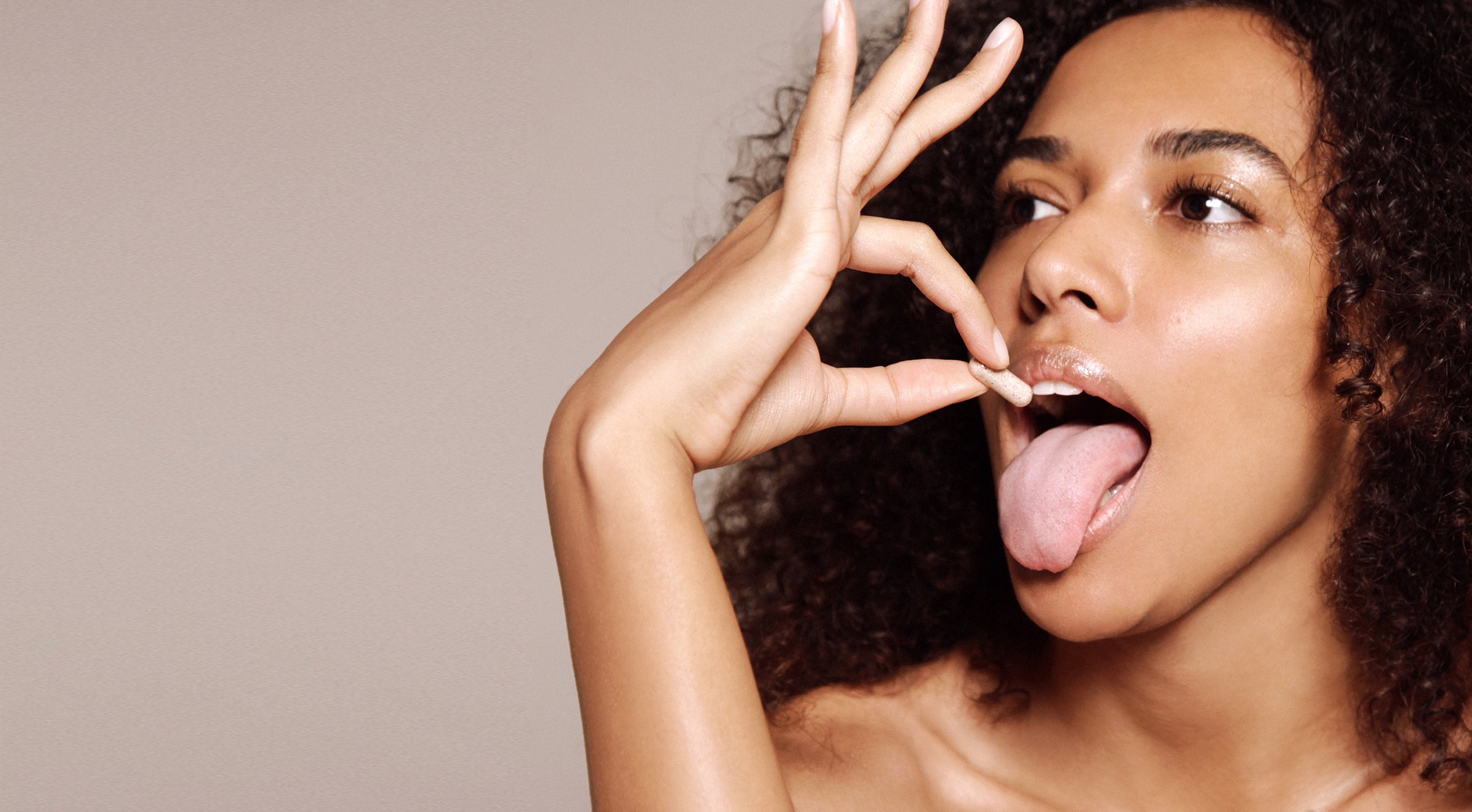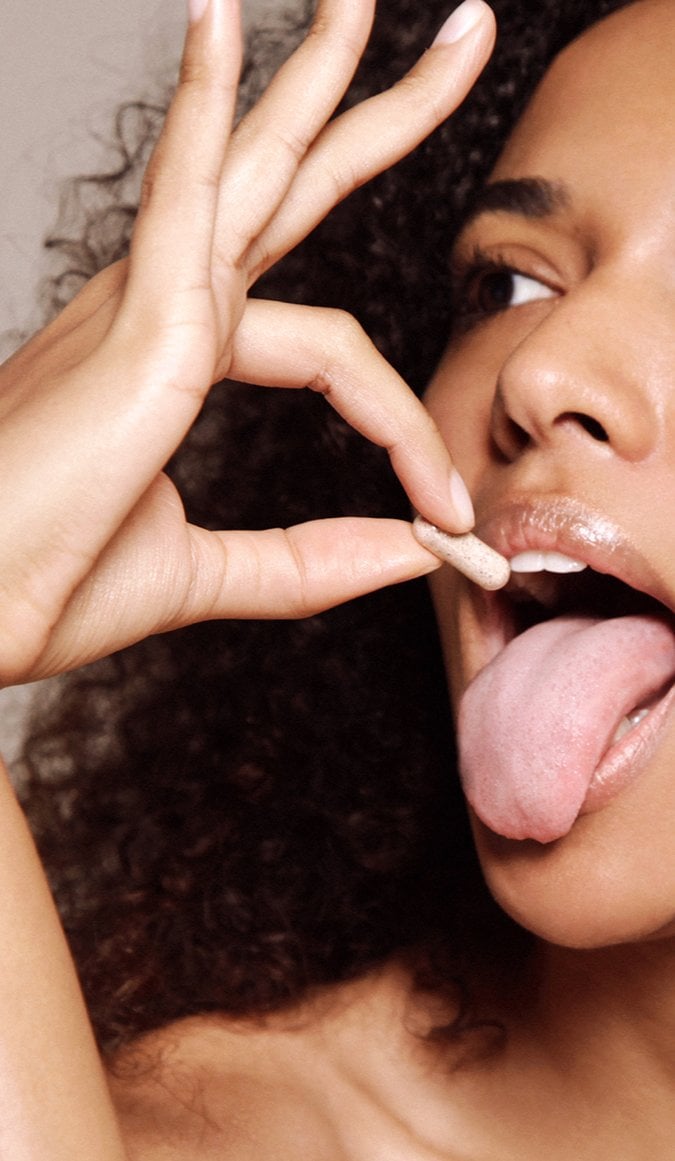 You + Nue
FRIENDS + ENEMIES
Play nice with all of our other supplements
"These capsules offered daily support to my IBS and leaky gut symptoms. Visible
effects in just a few days!"
Anna
Has helped me feel better 💫
I finally feel inspired to take supplements each day because they're so gorgeous AND I feel much better because of it. My tummy and skin are much improved.
Great product
I didn't think this would work...but it does! So pleased with it exceeded expectations
Best and Effective
Started taking the prebiotic and probiotic for a few months now and I can feel the difference. After of years having gut problems, I can finally say that my IBS is under control and I feel less bloated. The good effects can be seen on my skin!!
I feel less bloated and crave less night time sugar
Happy with results so far, just finished a jar and still hesitant about getting another one. I'd just like to understand why the price is so much more expensive than everything else out there. Might start some proper research. Costumer service is spot on.
First 2 weeks didn't really notice any change other than gas, after the 3rd week my body was feeling less bloated and noticed no more getting up from bed for a quick sugary snack before going to sleep. Using it together with the Debloat.
Made a change
Definitely felt a change whilst taking these. Will be signing up to the monthly subscription
Really impressed with this Brand.
I have now purchased my third lot of this prebiotic and probiotic range. Have been really impressed and actually changed from the probiotics I'd used for several years. This Brand has great products for gut health. So glad I discovered them.