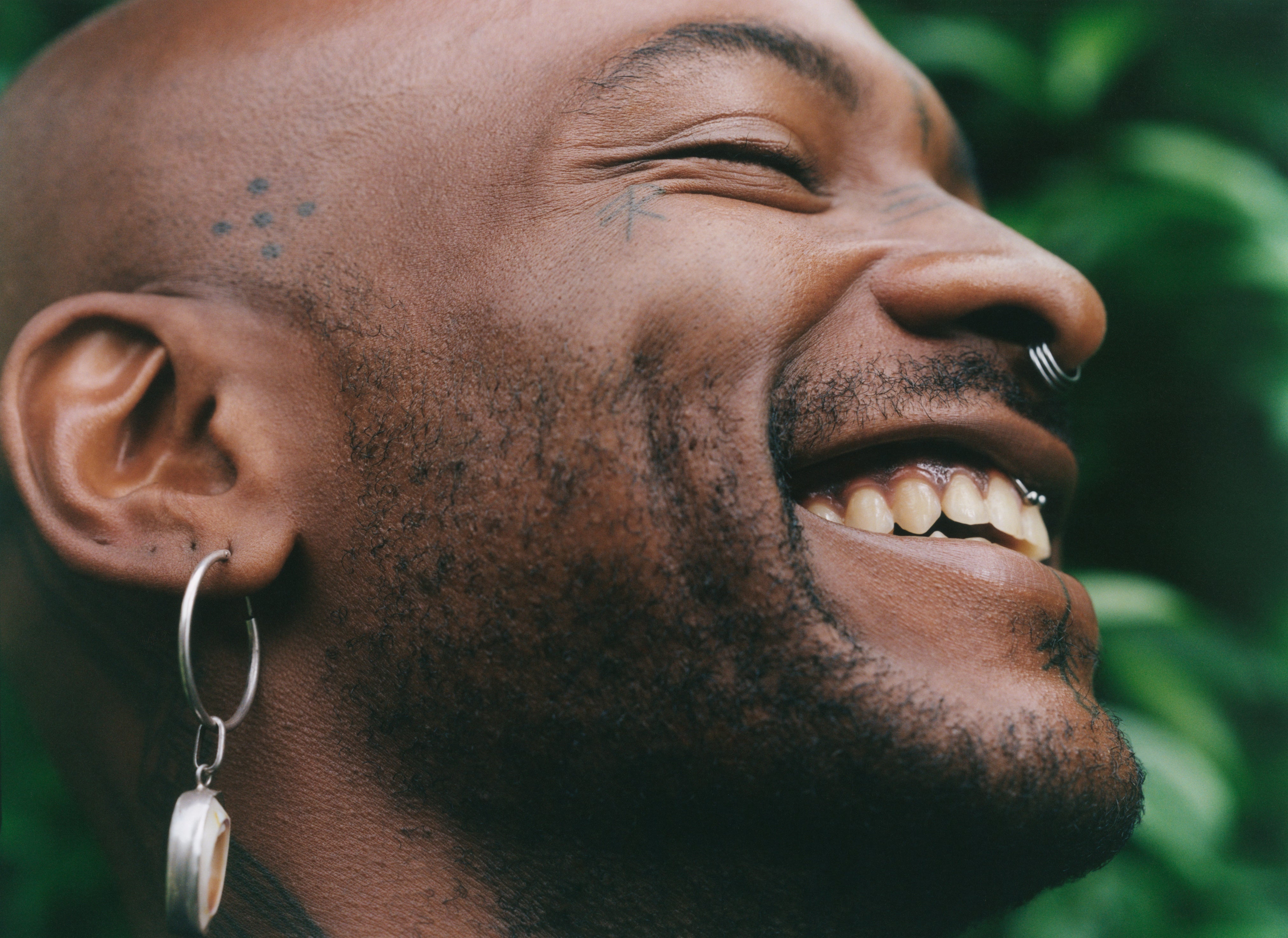 The Nue Co.'s guide to skincare supplements
We make creating a new skincare routine that works simple, with our guide to both ingestible and topical supplements.
One of the biggest issues we encounter is seasonal changes to our skin, however our supplements can help to support your skin health all year round. 
Finding a skincare routine that works for you can feel impossible, and quite often that's because what your skin needs changes throughout the year due to environmental factors like weather, air conditioning and central heating. For example, in winter, cold winds and low humidity can increase transepidermal water loss (TEWL), meaning you might need a helping hand with hydration if your summer moisturizer just isn't cutting it.
We've created a guide to our range of skincare supplements, which you can adapt intuitively. While THE PILL serum can change the appearance of your skin in just three minutes, it's important to stay consistent with the usage of all our supplements for 6-8 weeks before assessing the results due to your natural skin cycle.
 
For restoring radiance to skin
If you find cooler weather leaves you with dull skin, adding a couple of shakes of our powdered vitamin C supplement TOPICAL-C to our new exfoliating, hydrating and tightening serum THE PILL can help to improve radiance. The reason we don't include vitamin C in THE PILL already is that it's a volatile ingredient, with its potency affected by exposure to air and other ingredients. Our powdered version doesn't activate until you mix it in with our serum (or your own), meaning you can reap maximum benefits.
While THE PILL exfoliates, hydrates and tightens using AHAs, Hyaluronic Acid and Tiger Grass, adding TOPICAL-C helps to increase collagen production and fights sun damage from the summer months using L-Ascorbic Acid (pure vitamin C) alongside efficacy-boosting ferulic acid and a smoothing blend of tapioca starch, colloidal oatmeal and aloe vera.
For smooth, supple, hydrated skin
A change of season can result in drier skin, as perhaps we're less inclined to use moisturising SPFs when covering up more. SKIN HYDRATOR can be used alongside THE PILL to boost its topical hydration benefits from the inside out; our clinically studied PhytoCeramides help repair your skin's "water barrier," keeping the moisture in your skin where it belongs, while the combination of both ingestible and topical Hyaluronic Acid (which occurs naturally in the body) reduces transepidermal water loss (TEWL).
Shop SKIN FILTER + THE PILL
For targeting skin health from all angles
For creating healthy new habits, SKIN FILTER and THE PILL are the supplements for you. Targeting skin health from all angles, SKIN FILTER works like an ingestible retinol while THE PILL is formulated with 27 non-toxic ingredients that each benefit the health of your skin topically.
Our customers have seen improvements to rosacea, acne, nasolabial folds, wrinkles, uneven skin tone and more with SKIN FILTER, while THE PILL is loved among beauty editors.
Shop
SKIN HYDRATOR
+ 
THE PILL