A unisex anti-stress fragrance supplement that delivers the healing effects of nature on the body using olfactory chemistry and patented technology to bring the outside in. 96% felt less stressed after using FOREST LUNGS.

Woody and smoky, with clean resin and tart citrus notes. Vetiver, Cedarwood, Benzoin, Pine, Patchouli + Bergamot.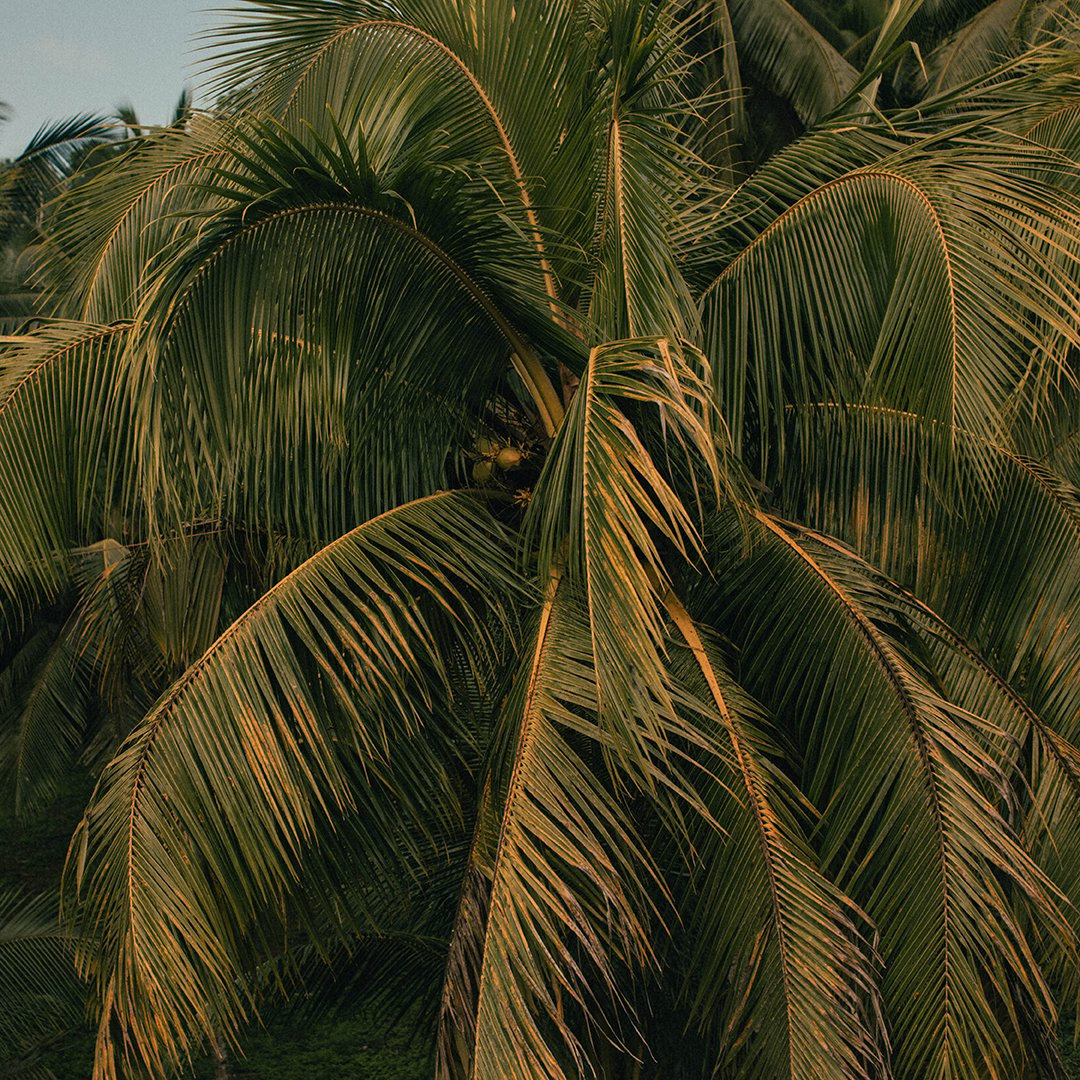 Scent is one of the fastest ways to alter your emotional state
IMMUNITY
Scientific research shows that phytoncides—once inhaled—significantly increase levels of natural killer (NK) cells in the human immune system.
Stress
There's a powerful connection between cognitive function and the olfactory system; certain scents can elicit certain reactions with the body, both physically and psychologically. FOREST LUNGS is proven to reduce stress.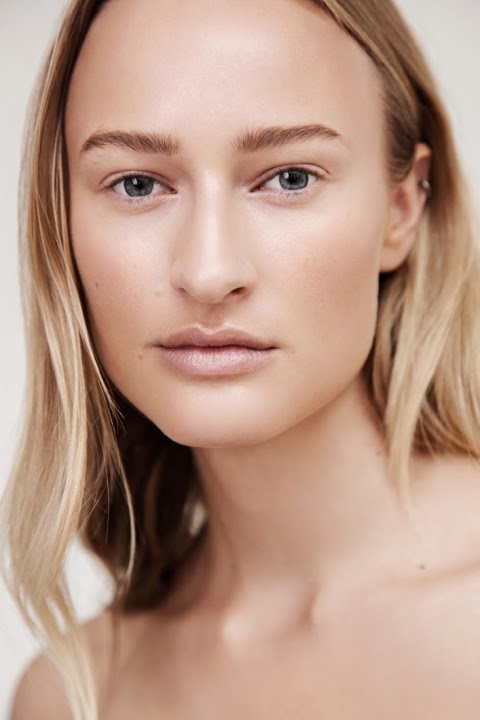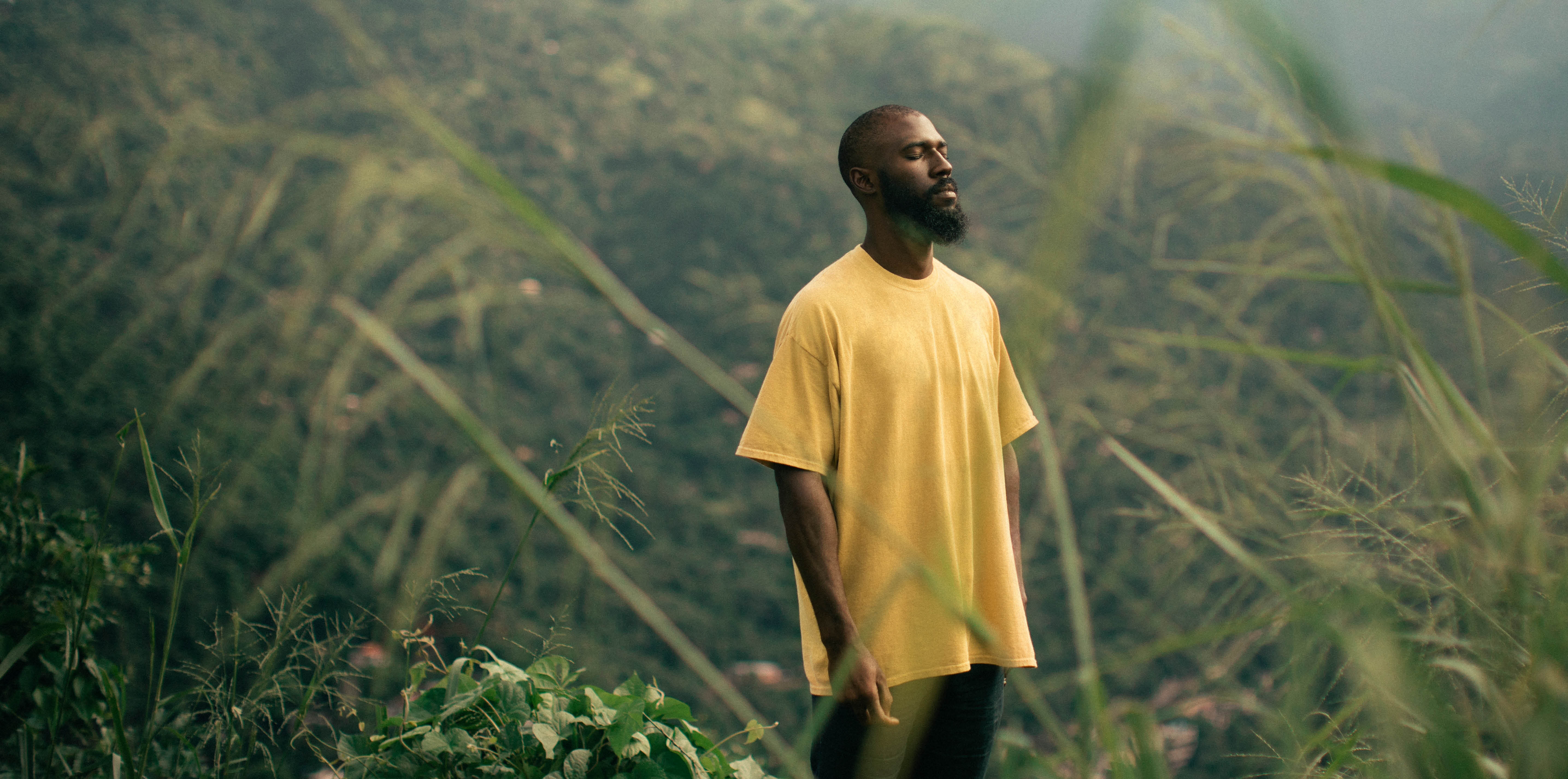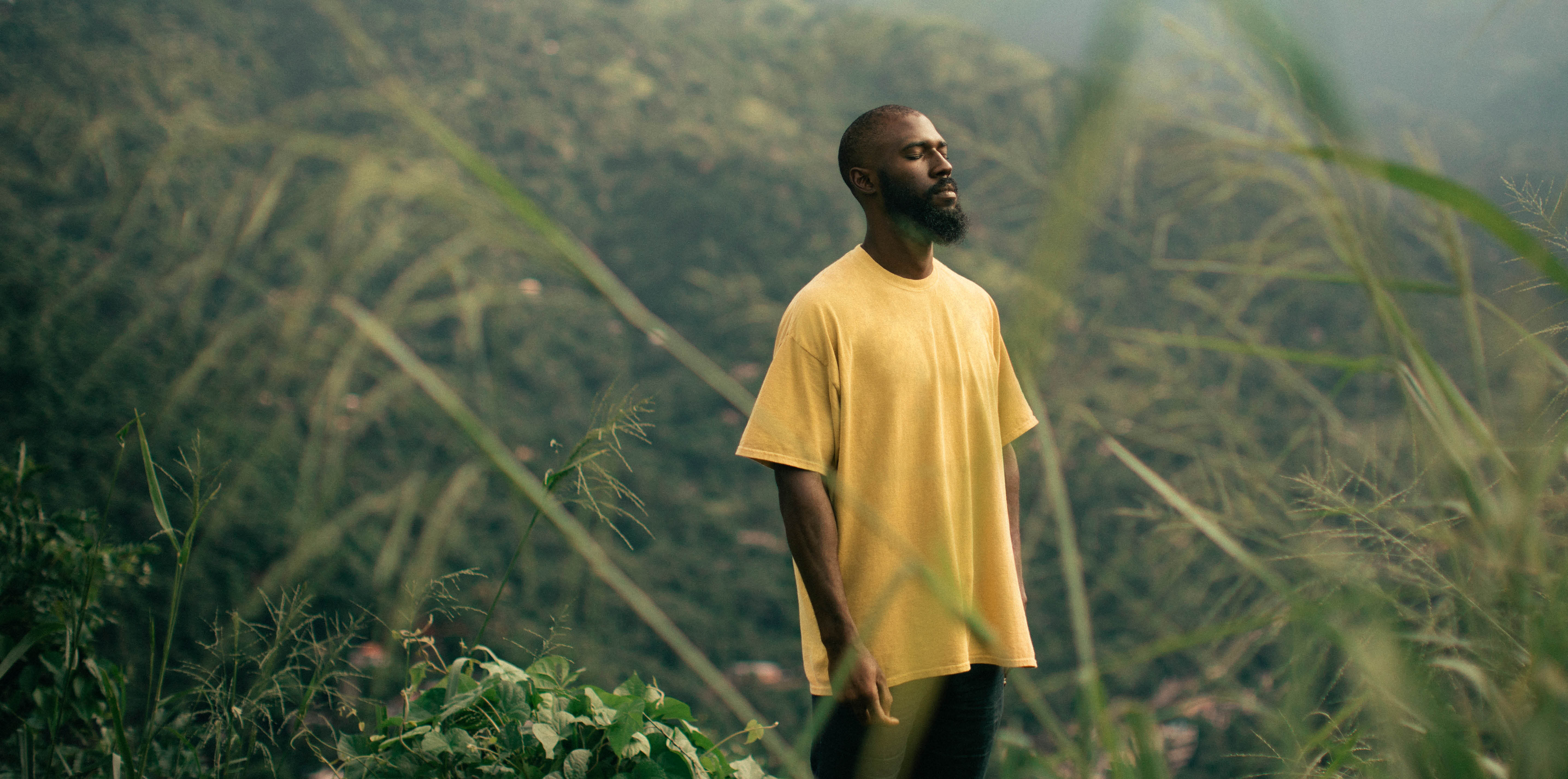 You + Nue
WHEN
Daily, or as required.
HOW
Spray onto inner wrists, neck or pulse points. Inhale for a count of eight, hold, exhale for a count of eight.
FRIENDS + ENEMIES
For full-body stress support, try pairing with MOOD.
"91% felt their anxiety levels were reduced after using FOREST LUNGS
for thirty days"
Consumer Trials
Refreshing and Clean
I love this clean perfume! It's very refreshing and natural!
No.
This smells like gross old men.
Wonderful Scent
I really love this scent, but it just doesn't last. I wish it had more staying power. And, for the cost, I won't order again. But the smell, for the few minutes it lasts, is phenomenal.
Pure Magic
From the moment this fragrance met my olfactory sense, I immediately felt my body release and relax. I love to hike, but I haven't been able to be outside as much I would like the last few years. Forest Lungs help me feel the same way as after a great hike, while also offering a really great mossy/woodsy scent. I love that it can smell great AND be functional.
AMAZING SMELL!
I was hesitant to believe just one spritz of this Fragrance could calm me but Forest Lungs did just that! I can't wait to try the other Fragrance and other products!