A unisex anti-stress fragrance supplement that delivers the healing effects of nature on the body using olfactory chemistry and patented technology to bring the outside in. 96% felt less stressed after using FOREST LUNGS.

Woody and smoky, with clean resin and tart citrus notes. Vetiver, Cedarwood, Benzoin, Pine, Patchouli + Bergamot.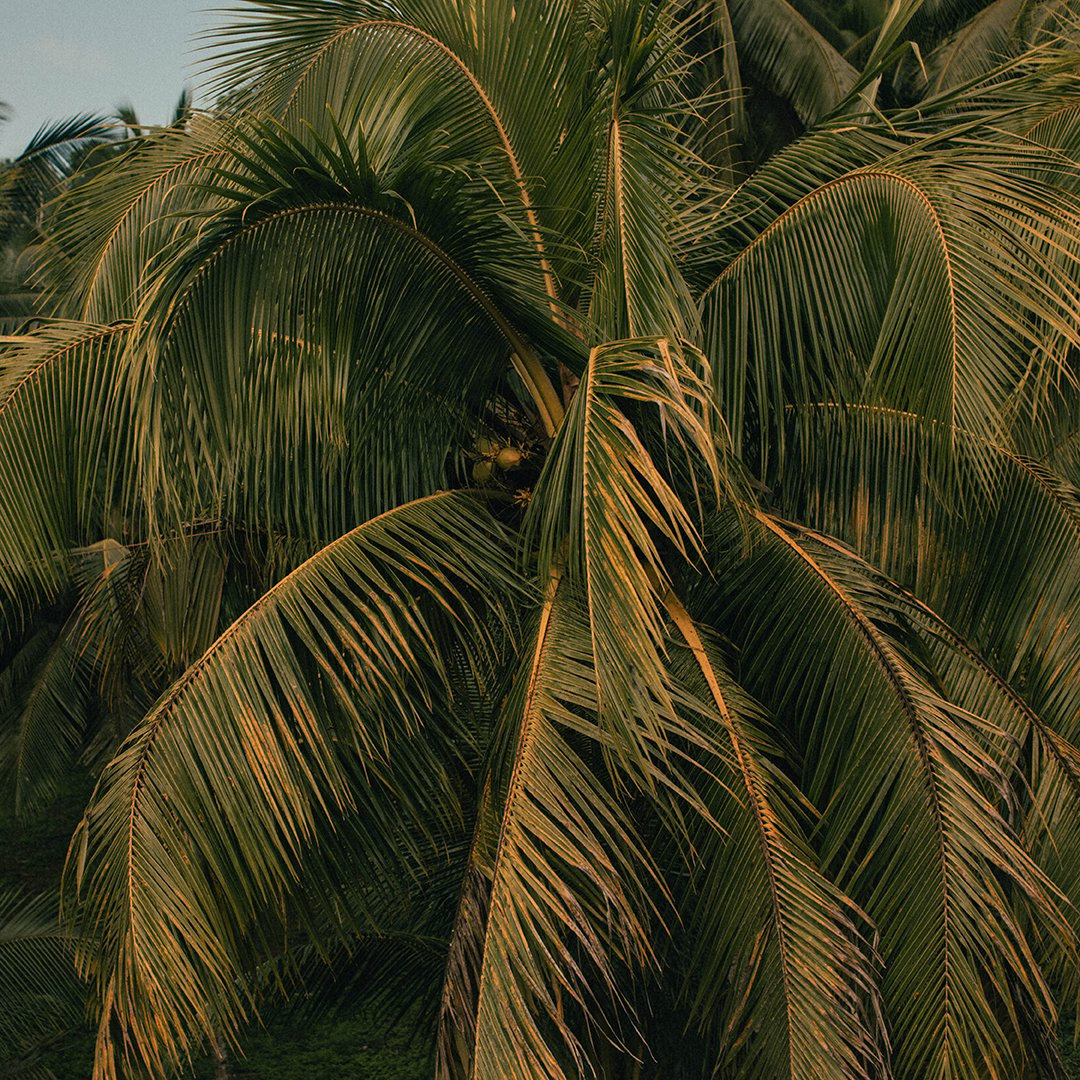 Scent is one of the fastest ways to alter your emotional state
IMMUNITY
Scientific research shows that phytoncides—once inhaled—significantly increase levels of natural killer (NK) cells in the human immune system.
Stress
There's a powerful connection between cognitive function and the olfactory system; certain scents can elicit certain reactions with the body, both physically and psychologically. FOREST LUNGS is proven to reduce stress.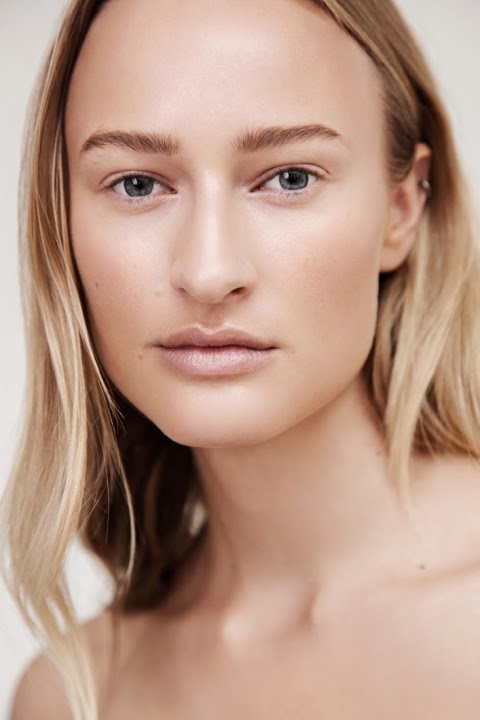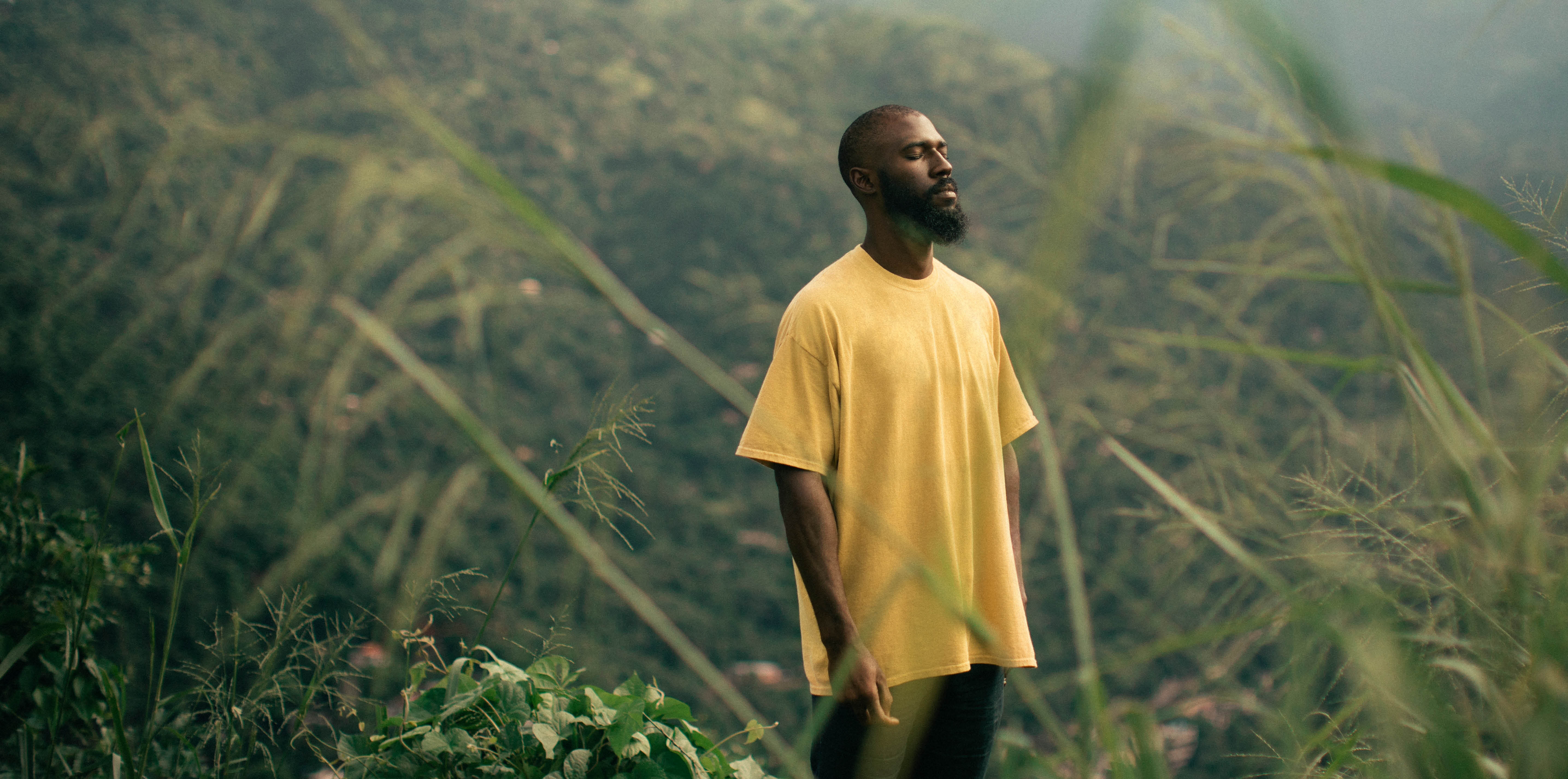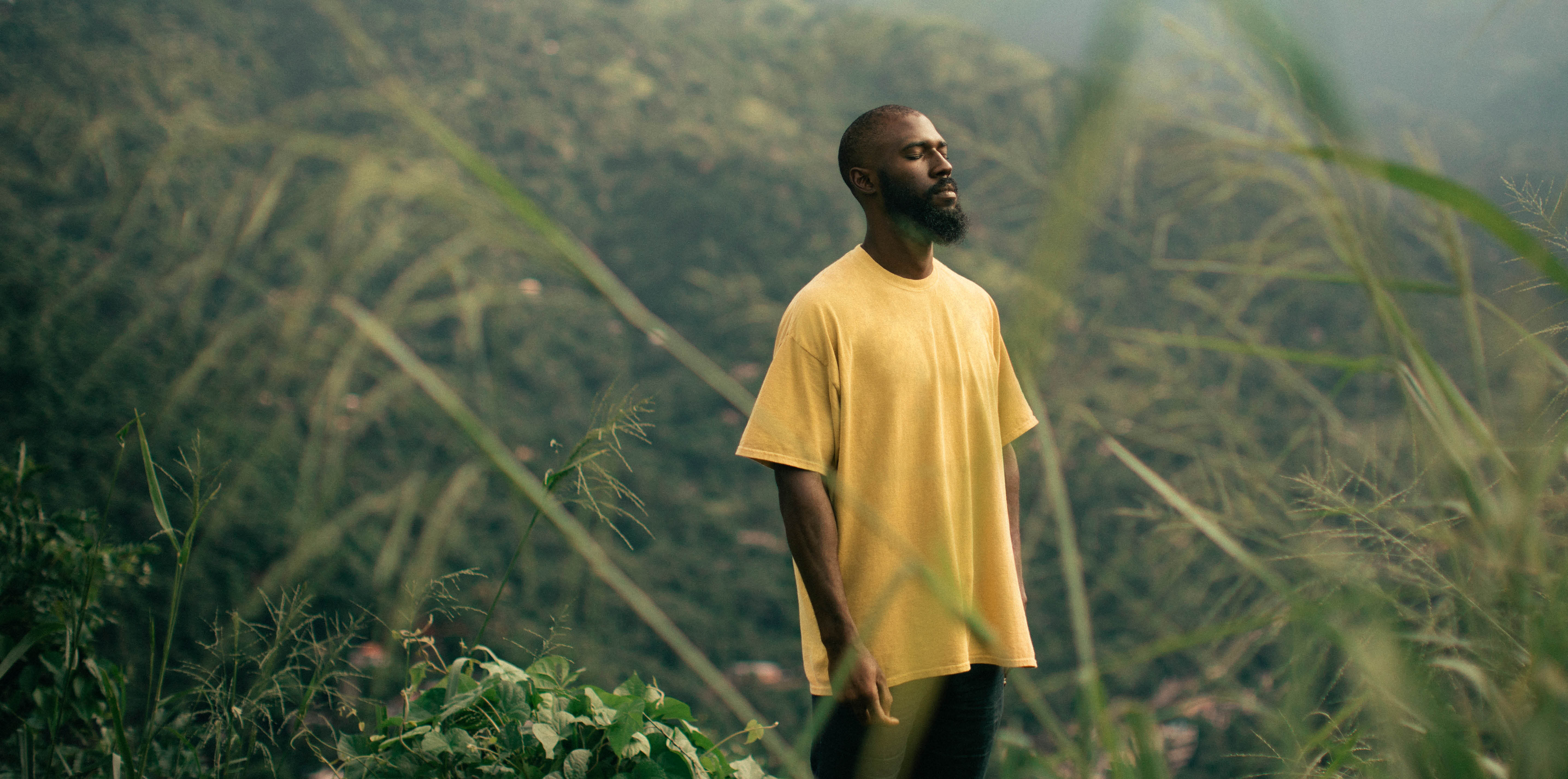 You + Nue
WHEN
Daily, or as required.
HOW
Spray onto inner wrists, neck or pulse points. Inhale for a count of eight, hold, exhale for a count of eight.
FRIENDS + ENEMIES
For full-body stress support, try pairing with MOOD.
"91% felt their anxiety levels were reduced after using FOREST LUNGS
for thirty days"
Consumer Trials
Love, love, love it
What a wonderful scent, earthy and sexy. I've never been one for florals, usually tending toward the musky/spicy, but I like Forest Lungs even better. It's woodsy without being overly masculine.
Tree bathing on the go
I spend as much time as I can in the woods when I need to relax and love this scent for when I cannot get there. It is subtle yet sublime. Exhilarating yet relaxing! Wonderful.
A breath of fresh air!
Love this super fresh, invigorating and also calming scent.
In Love
Couldn't wait to get my hands on this. Certainly glad I did. I have never smelled anything like this. Wear it 24/7. Love to spritz before I go to bed. This is my new can't live without.
Ancient Forest
Forest lungs really grew on me as I worked my way through the sample I ordered. I immediately liked it but wasn't sure if it was for me, by the end, I was thoroughly convinced.
One thing to note is this isn't really a fresh forest scent but a very deep and complex one. There doesn't seem to be much evergreen to it, but lots of heavy wood. The wood is backed up by an interesting smell I can only describe as flint and some light smokey notes one slightly reminiscent of bolder pipe tobacco. At times it is also a bit oriental and reminiscent of Indian curry and fennel.