A fragrance with a function, designed to help you reset at times of high stress. Developed using data insight and research into the connection between cognitive function and the olfactory system. This is an anti-stress supplement delivered in the form of a unisex fragrance. 
Clean, woody, spicy and smoky. Green cardamom, Iris, Palo Santo + Coriander


Scent is one of the fastest ways to alter your emotional state
Stress
Your olfactory system and cognitive function are closely linked, scents can alter your emotional + physiological state. Functional Fragrance is proven to reduce stress.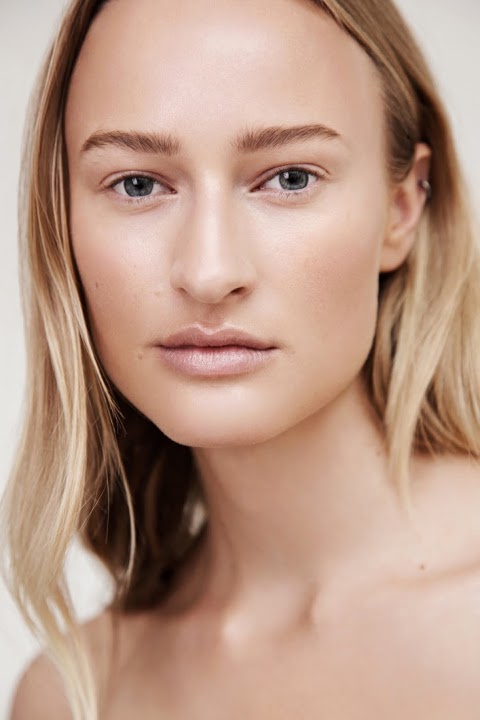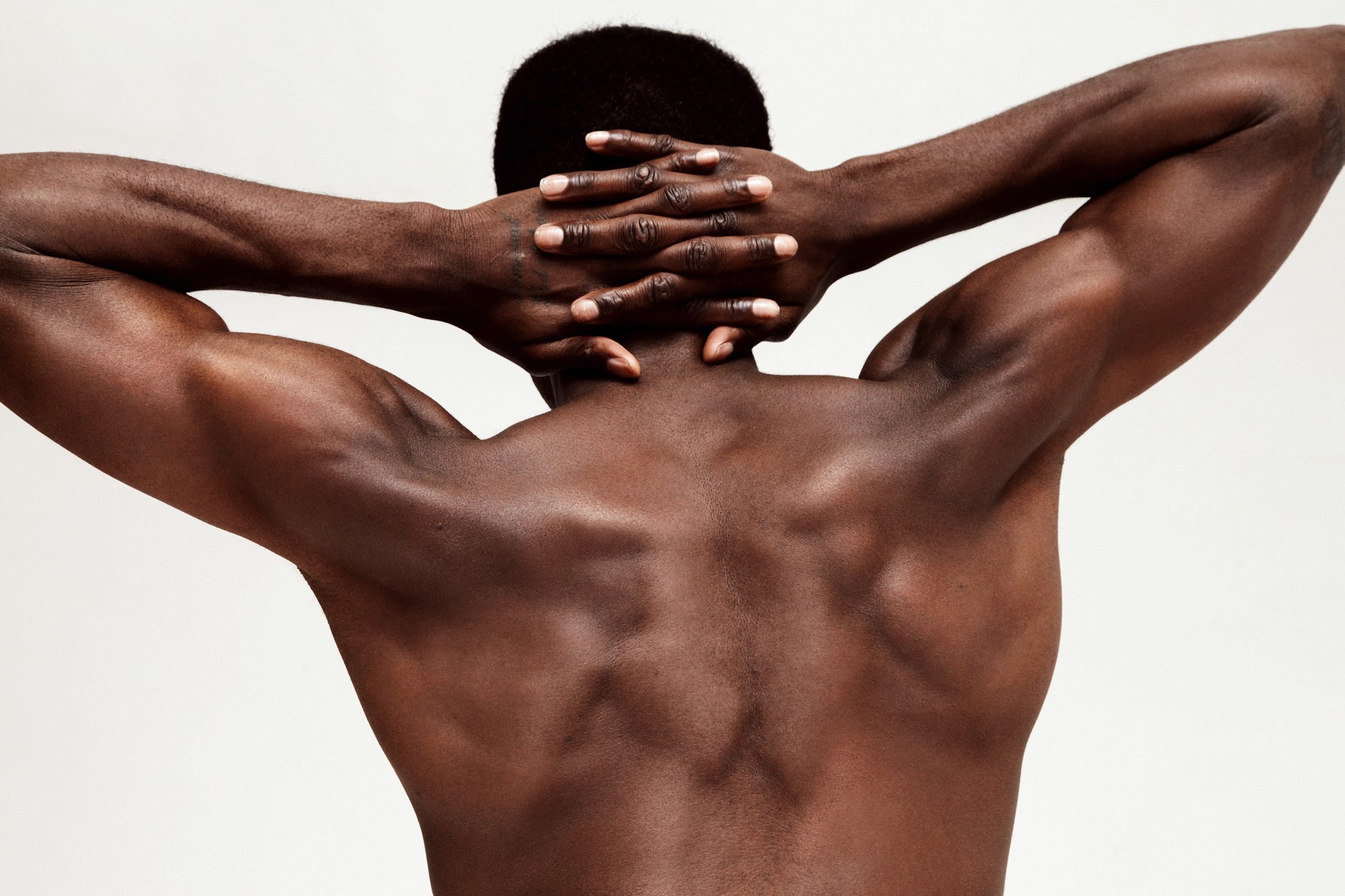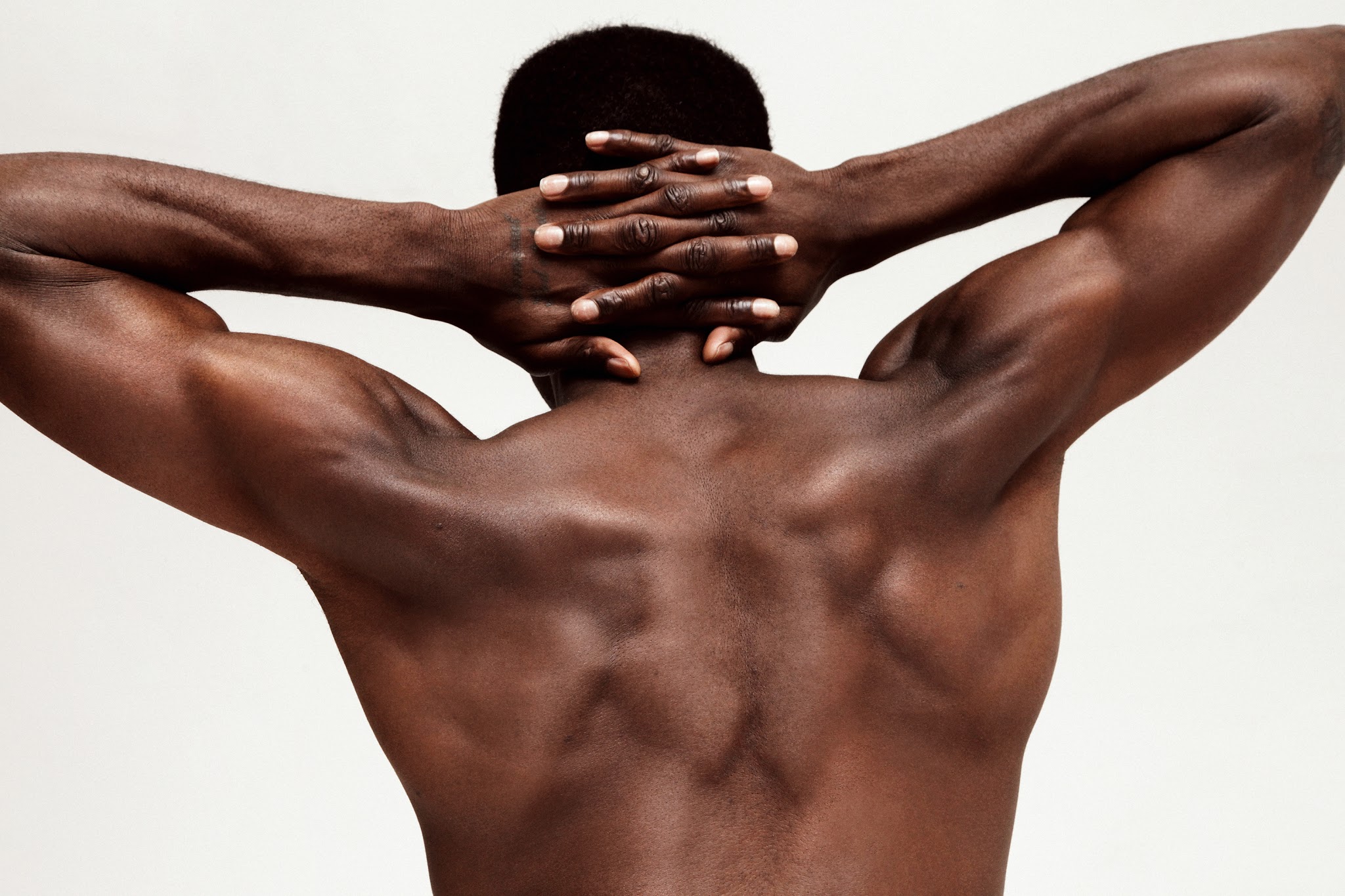 You + Nue
WHEN
Use daily, or at moments of high stress to reset and re-center.
HOW
Spray onto wrists and neck. Inhale for eight, hold for four, exhale for eight
FRIENDS + ENEMIES
Pairs well with PREBIOTIC + PROBIOTIC
"93% of people would recommend Functional Fragrance as an anti-stress
aid"
Consumer Trials
Functional fragrance
I bought this for my husband to help with stress before an operation. I personally do not like the fragrance but my husband does. I have not noticed his stress levels reducing whilst using it. It has a very distinct fragrance. I am glad I could buy it in a small size.
Functional Fragrance
My wife loves this parfum, the smell is lovely, it's fresh and very calming. Joy in a bottle!
Like like like
I just really like this, it is very distinctive, different from so many fragrances. Bought the travel size to get a sense of how it work for me and is now my daily go to fragrance. Will defintely be buying the full size
Lovely perfume
Like the smell & hope it helps to calm my nerves like the blurb says!
Really Beautiful Scent
Makes me feel happy and calm. When anxiety strikes a few sprays and I feel better. Reminds me of forest walks in the spring
Best scent ever!
I love function fragrance. It's relaxing and calming and it lasts a long time. Slightly addictive