A fragrance with a function, designed to help you reset at times of high stress. Developed using data insight and research into the connection between cognitive function and the olfactory system. This is an anti-stress supplement delivered in the form of a unisex fragrance. 
Clean, woody, spicy and smoky. Green cardamom, Iris, Palo Santo + Coriander
 Functional Fragrance is not valid for expedited shipping.


Scent is one of the fastest ways to alter your emotional state
Stress
Your olfactory system and cognitive function are closely linked, scents can alter your emotional + physiological state. Functional Fragrance is proven to reduce stress.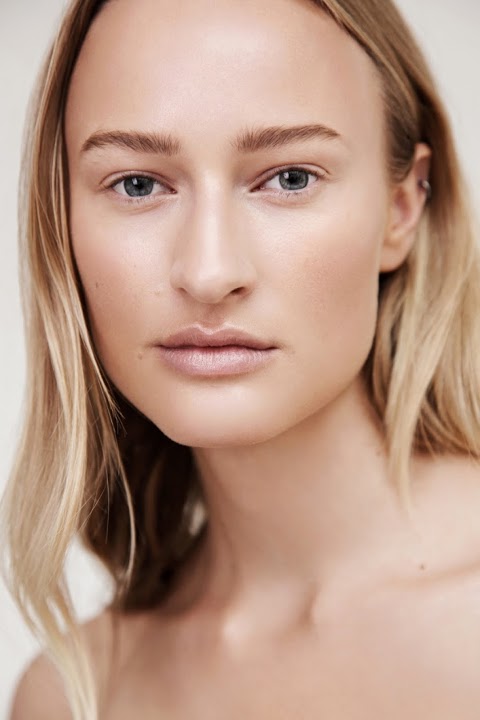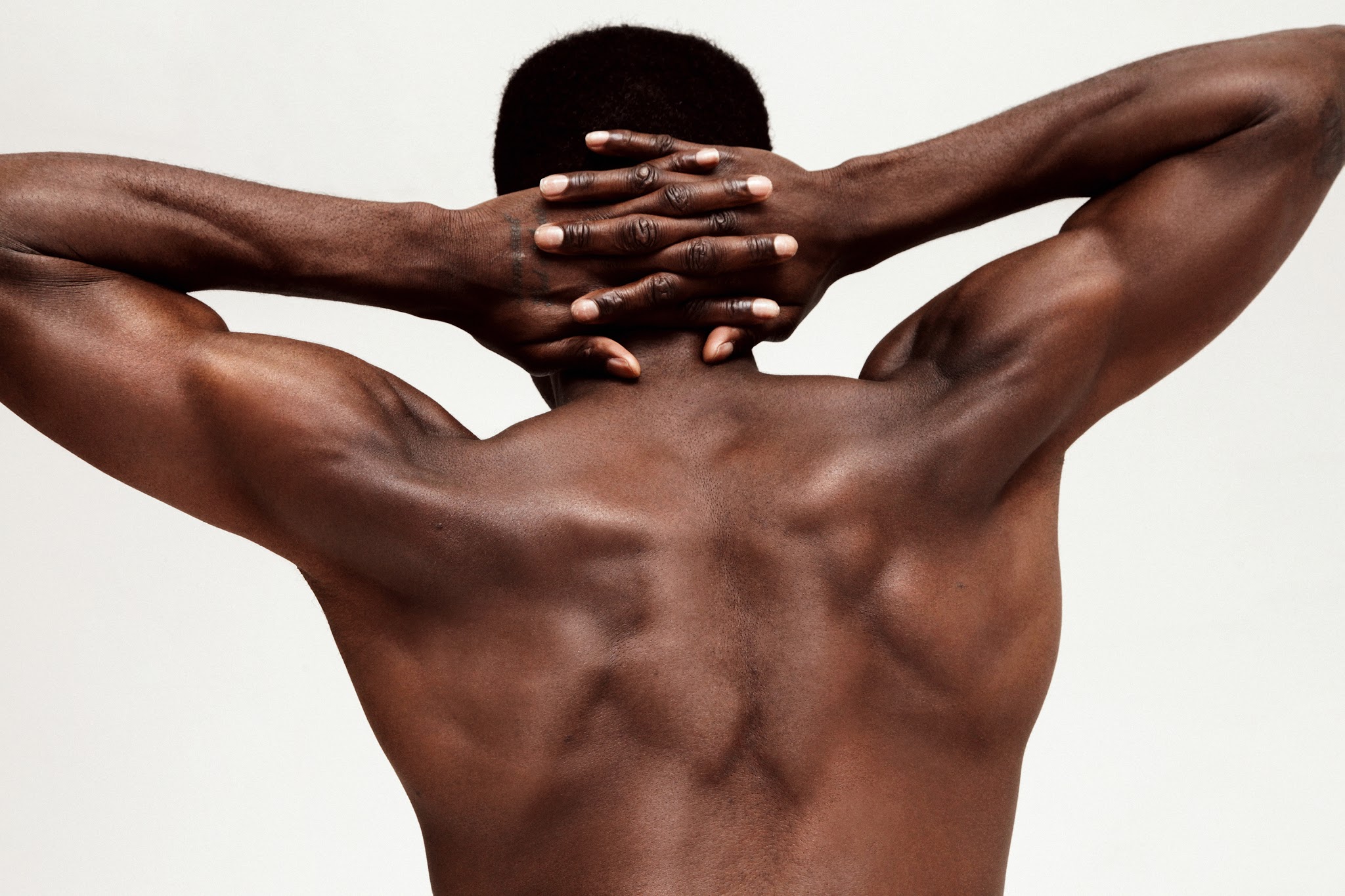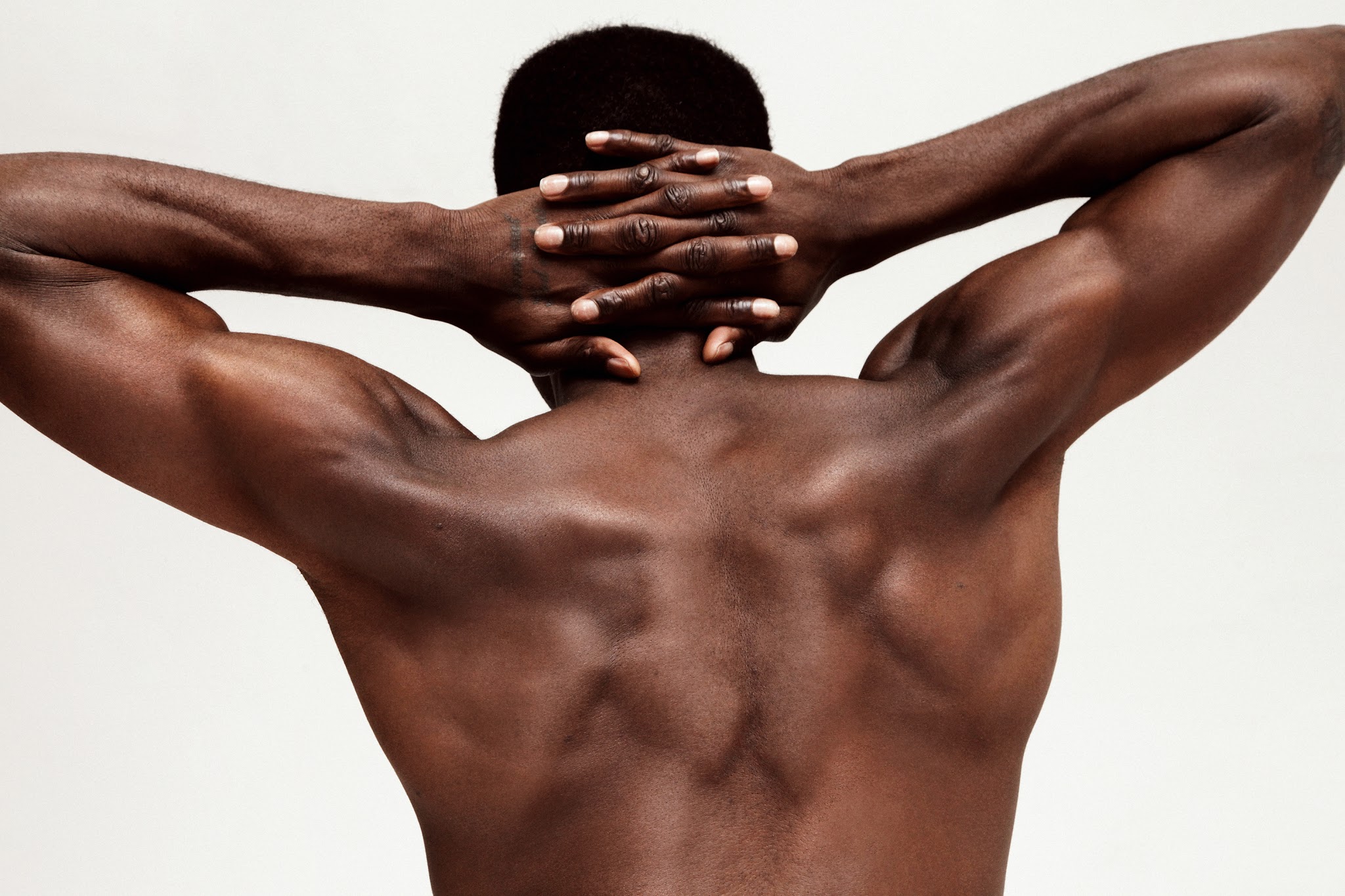 You + Nue
WHEN
Use daily, or at moments of high stress to reset and re-center.
HOW
Spray onto wrists and neck. Inhale for eight, hold for four, exhale for eight
FRIENDS + ENEMIES
Pairs well with PREBIOTIC + PROBIOTIC
"93% of people would recommend Functional Fragrance as an anti-stress
aid"
Consumer Trials
Lovely uplifting fragrance
This has fast become one of my favourite things to wear. I like fresh clean fragrances as heavy musky scents give me headaches. This is really nice and easy to wear. I'm not totally sure about the calming claims but the placebo effect is strong so I will give it an extra cheeky spritz if I'm having a stressful day!
L O V E I T
I've been searching for a calming fragrance to wear everyday and I've finally found it. It smells uplifting and natural and it's my new favourite.
The best scent
Amazing scent that lasts all day! Super fast delivery too :)
Incredible product
The scent is incredible and has become one of my new favourites to wear. With the added bonus of slowing down my worries and allowing me to take a moment of calm, I can feel the affects straight away every time. I have really loved this product.
Tester fragrance
I bought the tester to try and liked it so much I bought the bigger bottle!!!
It works!
Bought it as a present and they absolutely love it!