Topical - C is a powdered vitamin c supplement for your face. Proven to boost collagen, fight sun damage, and firm skin, it dissolves + activates when mixed with your existing moisturizer or face serum. Applied daily, skin appears brighter with less visible fine lines + wrinkles.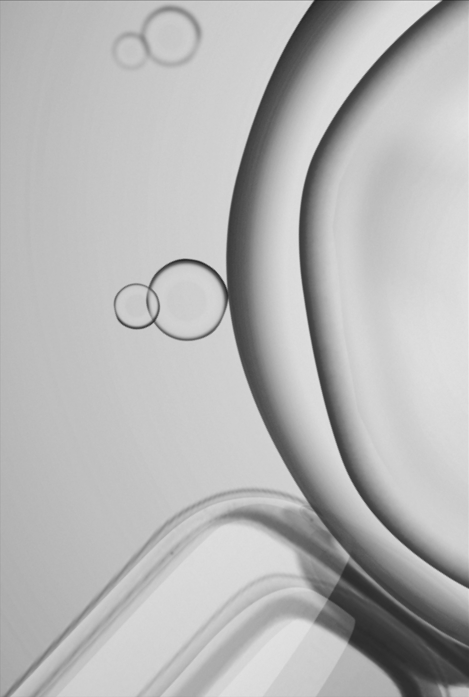 Fixing problems at the root.
Skin
Tapioca starch, oatmeal + aloe vera work together to brighten and smooth the texture of skin, while vitamin c works on a cellular level to stimulate collagen production.
Stress
L-ascorbic acid fights UV damage and protects skin from environmental aggressors like pollution + smoking. This function is twice as effective when you add ferulic acid to the mix like we do.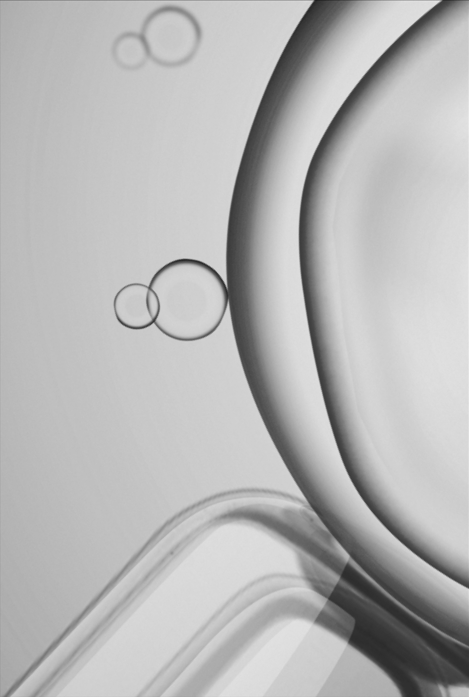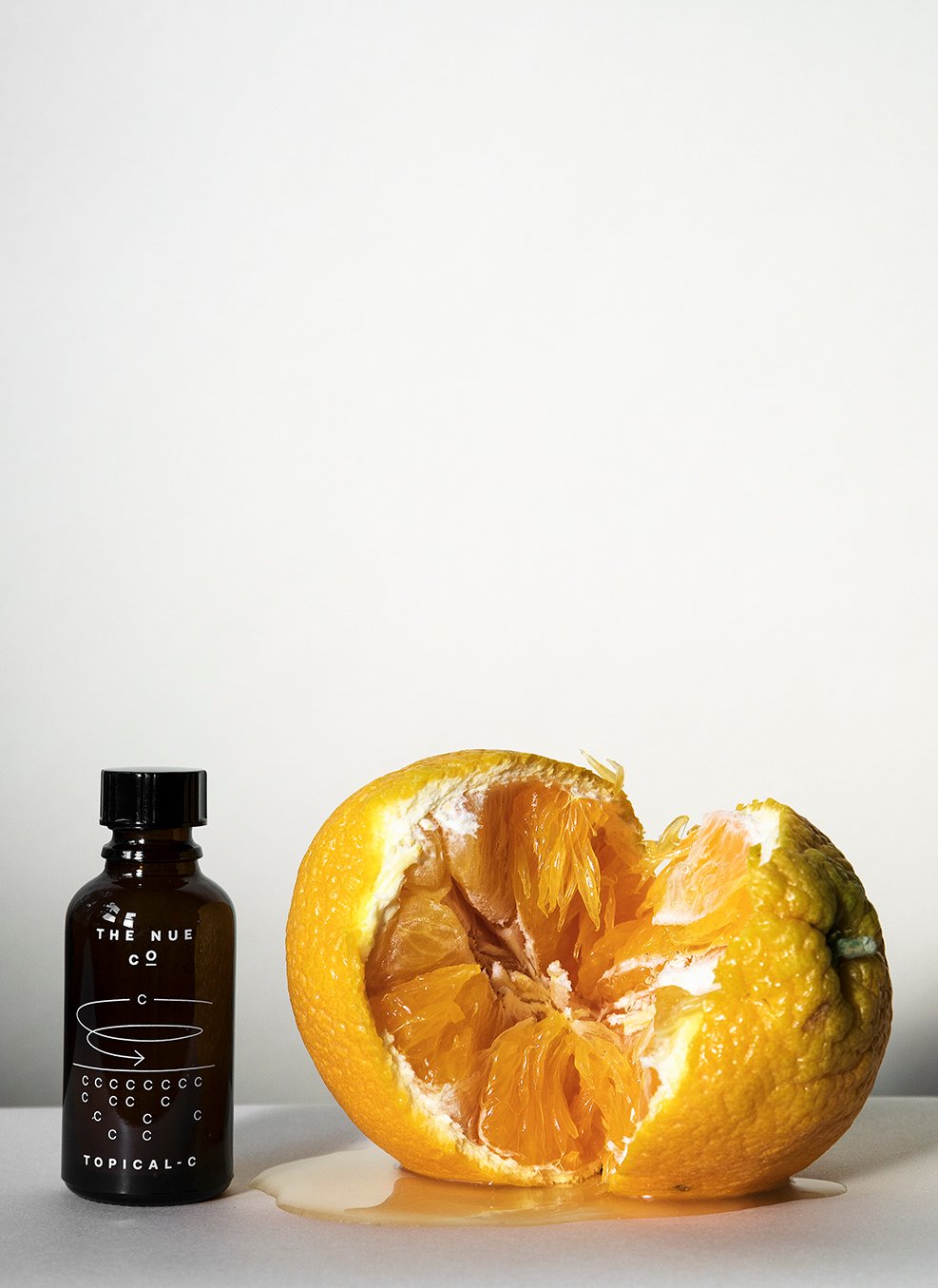 You + Nue
WHEN
We typically recommended it for AM routines, but you can use it at night too
HOW
Dissolve with your favorite moisturizer, serum or water and apply to your face + neck
FRIENDS + ENEMIES
To avoid redness, don't use it at the same time as glycolic, salicylic acid or retinol-containing products
Tiffy M
Hello- I have been using the topical C for a short time. I have noticed that my skin is more radiant and the discoloration is slowly fading. I look forward to the outcome after a full month of use.
Not sure
It's easy to use but I don't see a difference in my skin